An increasing number of startups are receiving investment for developing technologies that mitigate the growing risk of wildfires due to the climate crisis.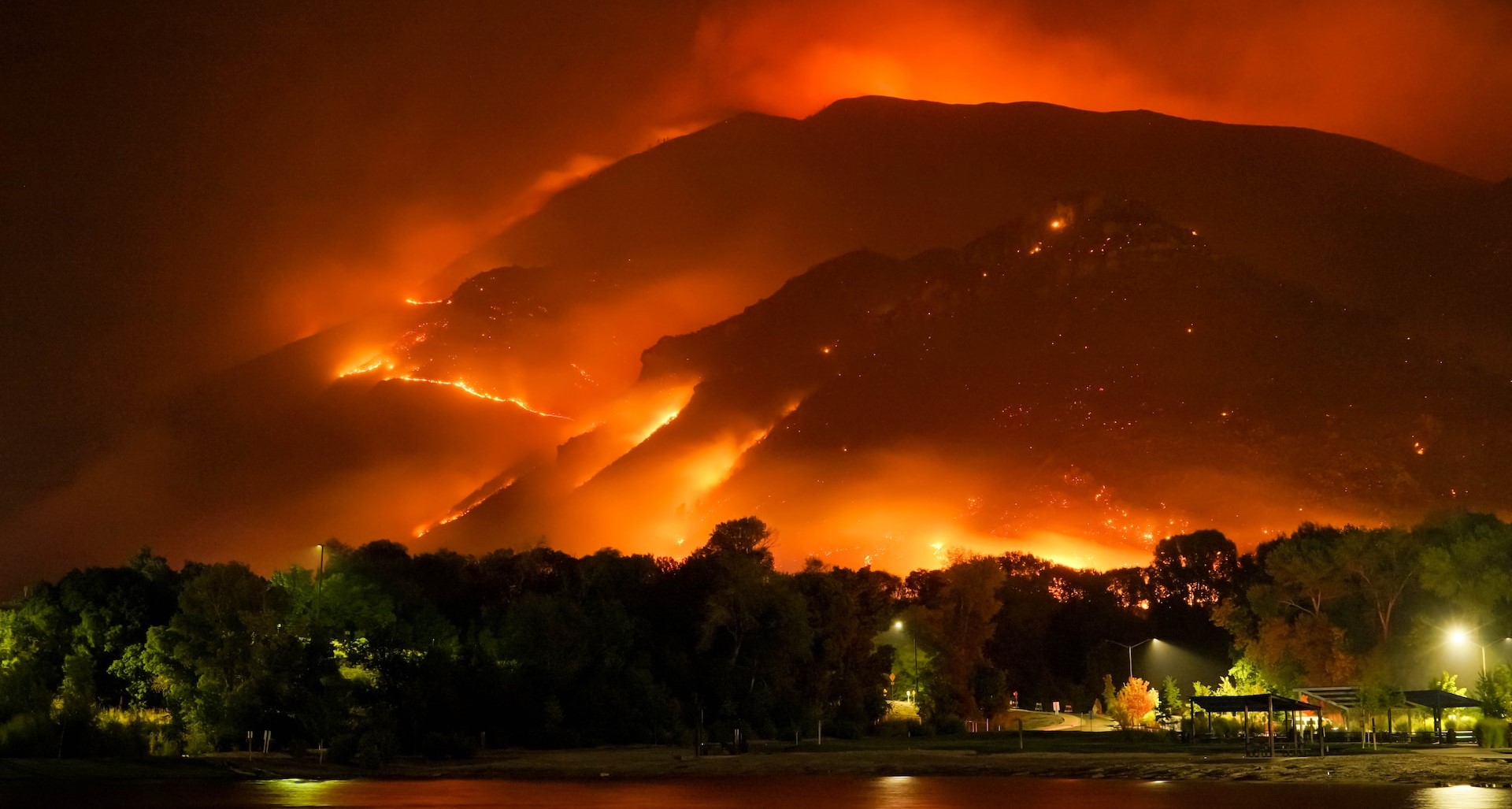 Delos Insurance Solutions, which uses wildfire science and satellite imagery to provide homeowners' wildfire insurance, is the latest startup to secure funding from corporate backers.
The San Francisco-based company, founded in 2017 by aerospace engineers, has raised $7.3m in a seed extension round. The funding will enable it to expand in the California homeowners' insurance market.
Avanta Ventures, the corporate venture arm of US insurer CSAA Insurance Group, which has been a backer of Delos since the seed round stage, participated in the round. Other investors include IA Capital Group, Blue Bear Capital, Gallatin Point Capital, and Generation Space through Seraphim Space Investment Trust.
Delos is one of several startups that have emerged to address the growing problem of wildfires, which are made worse by global warming. In July wildfire monitoring service Pano AI raised $37m in a series A funding round, which included corporate backers T-Mobile and Salesforce.
German startup OroraTech, which has developed wildfire detection and monitoring satellites, raised a series A funding round in November 2022.
Delos is focusing on the California insurance market where large wildfires have caused insurers to leave the market. The startup uses wildfire modelling to pinpoint properties in risky areas but that do not pose a high risk of loss. It then offers those homeowners full insurance coverage.
"The home insurance market in California is broken and while wildfire risk isn't going anywhere anytime soon, neither are Californians," said Vaughn Blake, partner at Blue Bear Capital, in a release. "Delos leverages a depth of understanding in data-modelling, machine learning and wildfire behaviour that traditional markets currently don't possess, all in the service of writing coverage."
---
Kevin Stein, CEO and founder of Delos Insurance tech discussed the wildfire detection system in detail in our webinar on insurtech and climate change. See the summary or watch the full replay here.