With a new fund to deploy, TDK Ventures is establishing a European presence with the launch of a London office.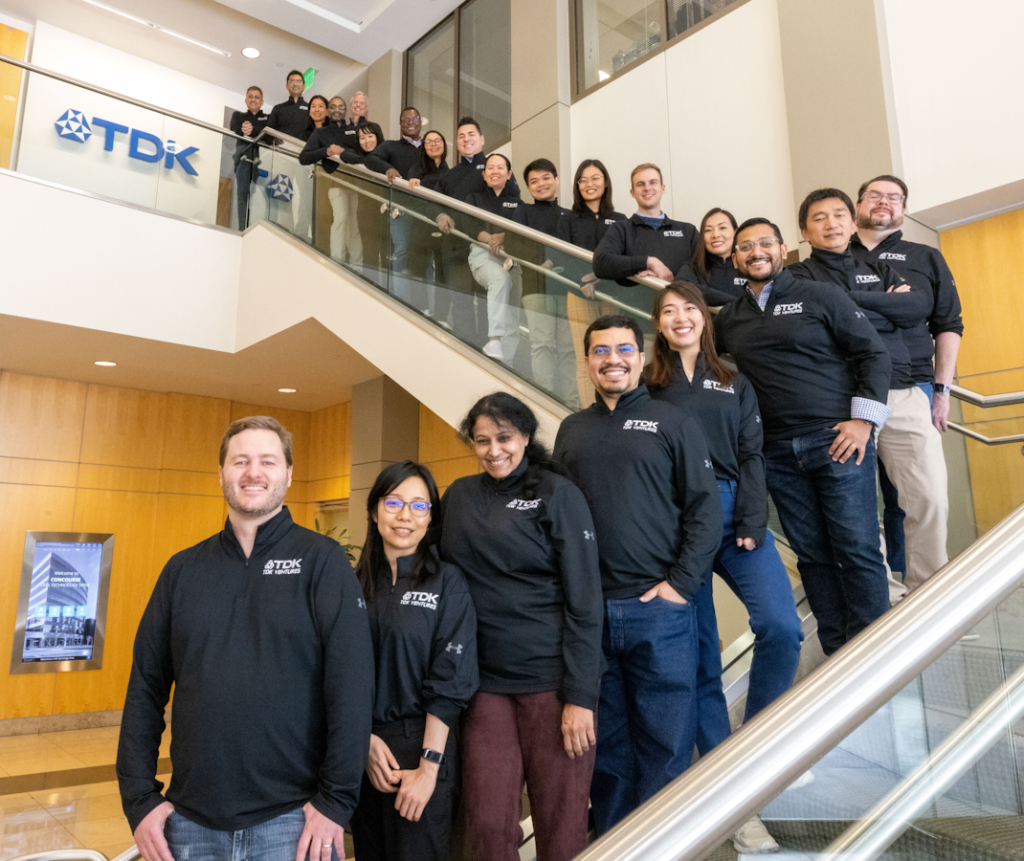 TDK Ventures, the corporate venturing arm of Japanese electronics producer TDK, has opened its European offices in London.
At the same time, TDK Ventures started investing through the $150m energy transition fund, Fund EX1, launched last month. It counts multiple limited partners and will back seed to series-A decarbonisation and electrification technology startups across Europe and North America.
It is the first time that TDK Ventures is bringing external LPs into the fold. While the first LP, battery manufacturer Amperex Technology, is a subsidiary of TDK, the door is open for outside investors to come in.
The London location will complement the work the firm is already doing out of its California, Boston, Tokyo and Bengaluru offices.
"Globally, London ranks third in climatetech funding, and third in the number of climate and energy-tech investors," said TDK Ventures president Nicolas Sauvage, who featured on GCV Powerlist several times.
"The latter ranking rises to number 2 in the world when all of the UK is included. It also has corporate-friendly governance as well as familiar taxation, board structures and a legal environment for venture-backed startups to find appropriate exits. This, coupled with the presence of many large-scale, late-stage, and growth-equity funds led us to decide on London as our first outpost in Europe."
TDK Ventures has been focusing on climate technology, and its recent investments include a role in rounds for low-carbon lithium extraction company Novalith, fusion power technology developer Type One Energy, and AM Batteries, which concentrates on li-ion battery electrodes manufacturing.
Natalie Black, the UK's trade commissioner for Asia Pacific, added: "Including UK companies as potential recipients in its new $150m Fund EX1 is a testament to the strength of the UK's tech sector, which raised $31.1 billion in VC funding last year, making the UK the third largest market in the world for tech investment."
Fernando Moncada Rivera
Fernando Moncada Rivera is a reporter at Global Corporate Venturing and also host of the CVC Unplugged podcast.