TDK's corporate venture arm has recruited battery producer Amperex as a limited partner for the EX1 fund, which will target electrification and decarbonisation startups.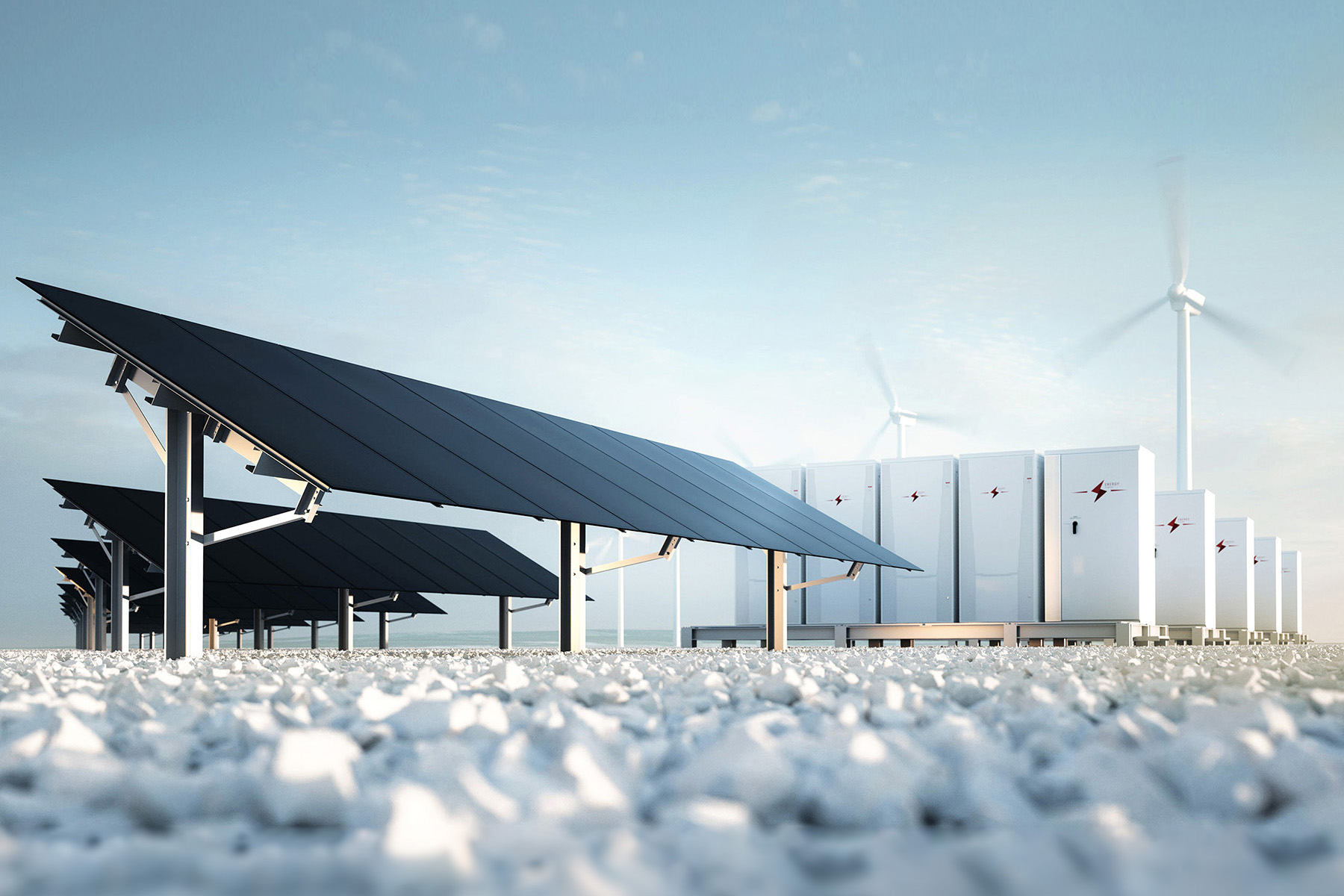 Japan-headquartered electronics producer TDK's corporate venture capital arm launched its third fund today with $150m that will be committed to companies developing technology that can support the energy transition.
TDK Ventures will invest in energy transition, electrification and decarbonisation startups in the US and Europe through the EX1 fund, which brings its overall capital under management to $350m.
"Fund EX1 bolsters our conviction in supporting entrepreneurs who are creating pioneering technologies in the energy transformation and decarbonisation sectors," TDK Ventures president Nicolas Sauvage said today.
"Foundational improvements in materials science, advanced manufacturing and scaleup are the key to translate innovations developed in academic laboratories towards commercial reality. Our commitment to early-stage innovative startups in climate tech is poised to help accelerate our world toward carbon neutrality."
It will be the first fund in which TDK Ventures is bringing in external companies as limited partners. Lithium-ion battery producer Amperex Technology will provide knowledge of areas like electrochemical technologies and advanced manufacturing as well as contributing capital.
Although the unit has not revealed any investments through EX1, its deals so far this year include rounds for fusion energy technology developer Type One and Novalith, the creator of a technique that uses CO2 to make low-carbon lithium-ion batteries.
"As the world strives to build a sustainable future for all, we must recognise the pivotal role that energy transformation needs play in our collective efforts," said TDK president and chief executive Noboru Saito.
"With this new funding, we are doubling down on our efforts to contribute toward innovations in electrification and decarbonisation, as these two areas are helping to solve society's toughest problems."
Image courtesy of TDK Corporation