For the construction sector to become carbon neutral by 2050 it will need to rethink the materials it uses. Hemp is a potential alternative.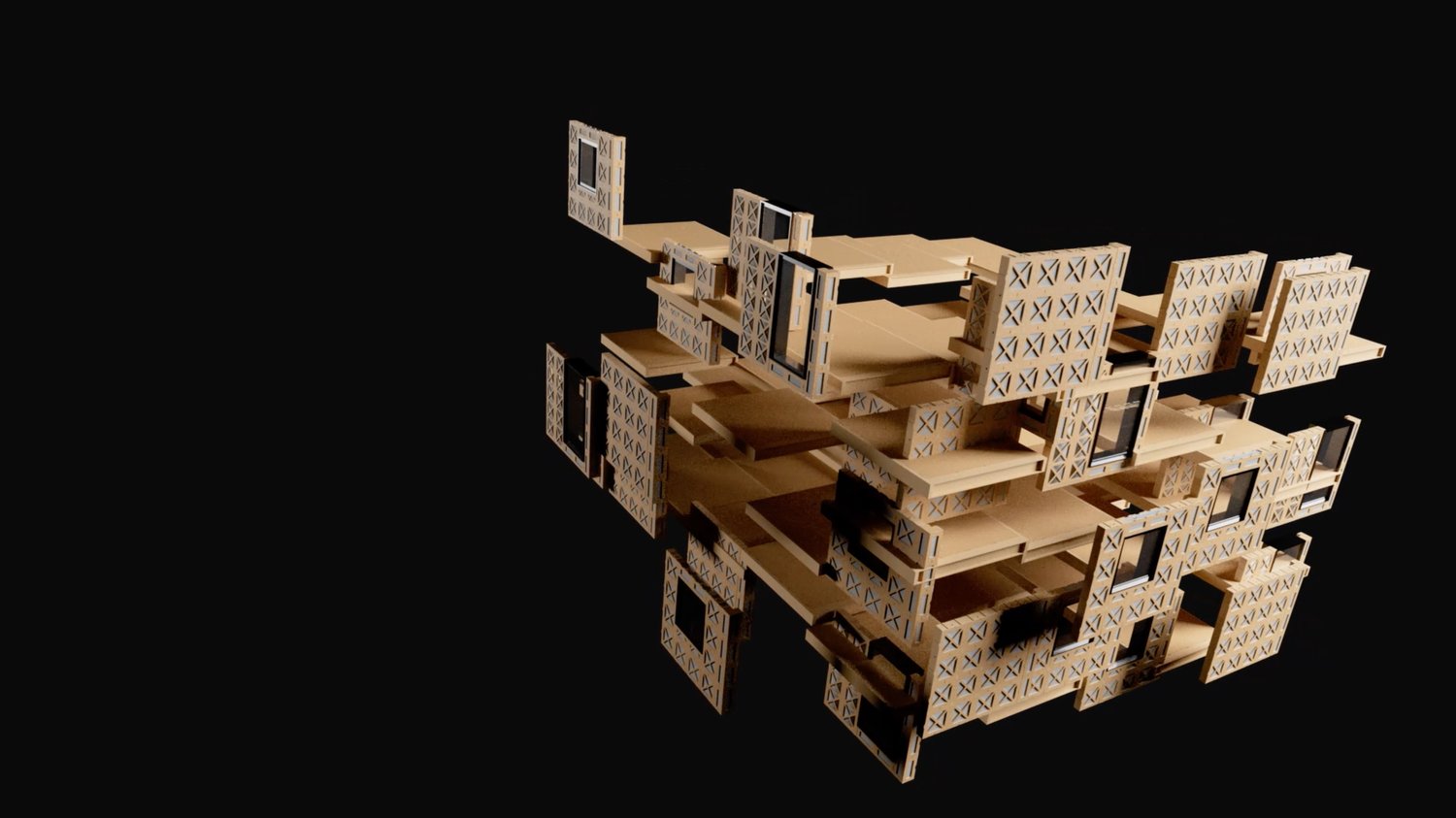 For the construction sector to reach its goal of becoming carbon neutral by 2050, it will need to rethink the materials it uses.
Materials in the housing sector have received little to no sustainable innovation over the last 200 years, with common housing materials like cement responsible for 8% of the planet's CO2 emissions.
Natural Buildings Systems (NBS), a UK-based startup, however, is creating an option that could help bring that carbon footprint down. The company makes hemp and timber construction panels that remove more carbon from the atmosphere than they use in being made.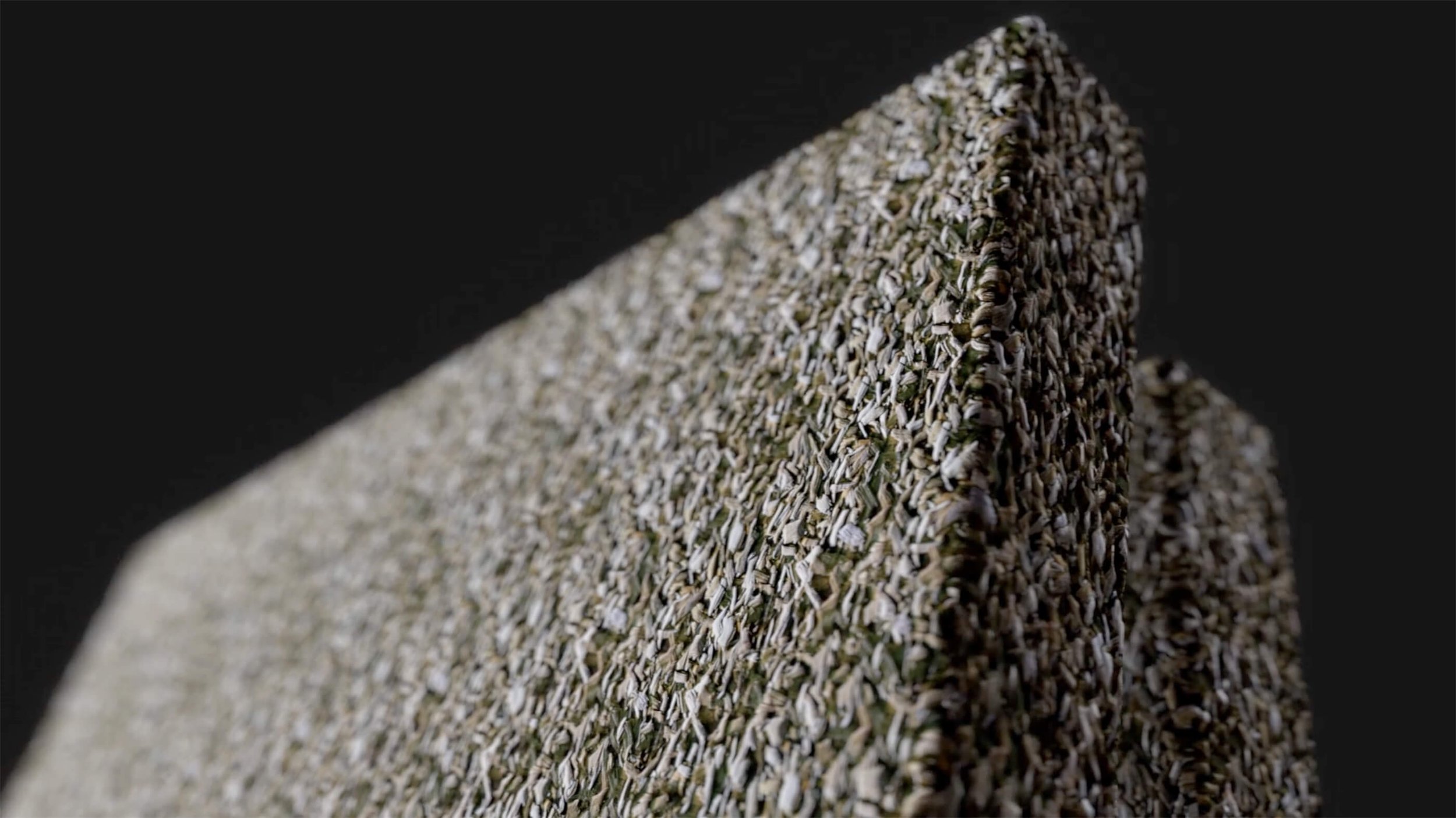 Chloe Donovan, managing director, director of operations, and co-founder of Natural Building Systems, says the characteristics of hemp make the product stand out.
"Hemp, in particular, has a unique characteristic as a construction material and as a natural form of carbon capture," says Donovan.
"Our materials differ from our competitors because our system is breathable, removing potential damp, mould or condensation outbreaks."
She continues, "Our insulating material is called Hempsil, which helps regulate moisture in the air allowing a continual maintenance of indoor relative air humidity which is safe for humans."
Hemp is considered an accessible plant, as it is ready to harvest in four months and absorbs 11 tonnes of carbon per hectare per year, compared to a typical forest that captures 2 to 5 tonnes of CO2 per hectare. Hemp also does not compete with food supplies as it integrates into field rotation cycles and can be grown without pesticides.
Donovan also says that their products are designed for disassembly making them easier to alter and adapt, further reducing maintenance issues.
"Using the benefits of modern innovation and technology, such as parametric design tools, we are tackling a variety of issues. We are not just creating sustainable responses or just selling one material but creating something that can be applied to all kinds of construction contexts," she says.
Founded in 2020, by David Nicholson, director of design, Mike Lawrence, director of research and Donavan herself, the trio has over 40 years of experience in the conservation and construction materials sector with Lawrence serving 17 years as a lecturer on low carbon design at University of Bath.

"I was initially motivated to work in this sector to improve the diversification of food and farming systems to find more environmentally friendly crops for farmers. This then led to me co-founding this business with construction industry experts and we found that there are materials or crops that can be grown with a benefit for the soil," says Donavon.
Sustainable hardware vs. sustainable software investment
Europe is considered a global leader producing sustainable construction startups. Examples include Aisti, a Finland-based producer of sustainable acoustic tiles which has raised a total of $1.7m, and Danish 3D construction printing company Cobod.
[See our list of hot construction tech startups to watch here.]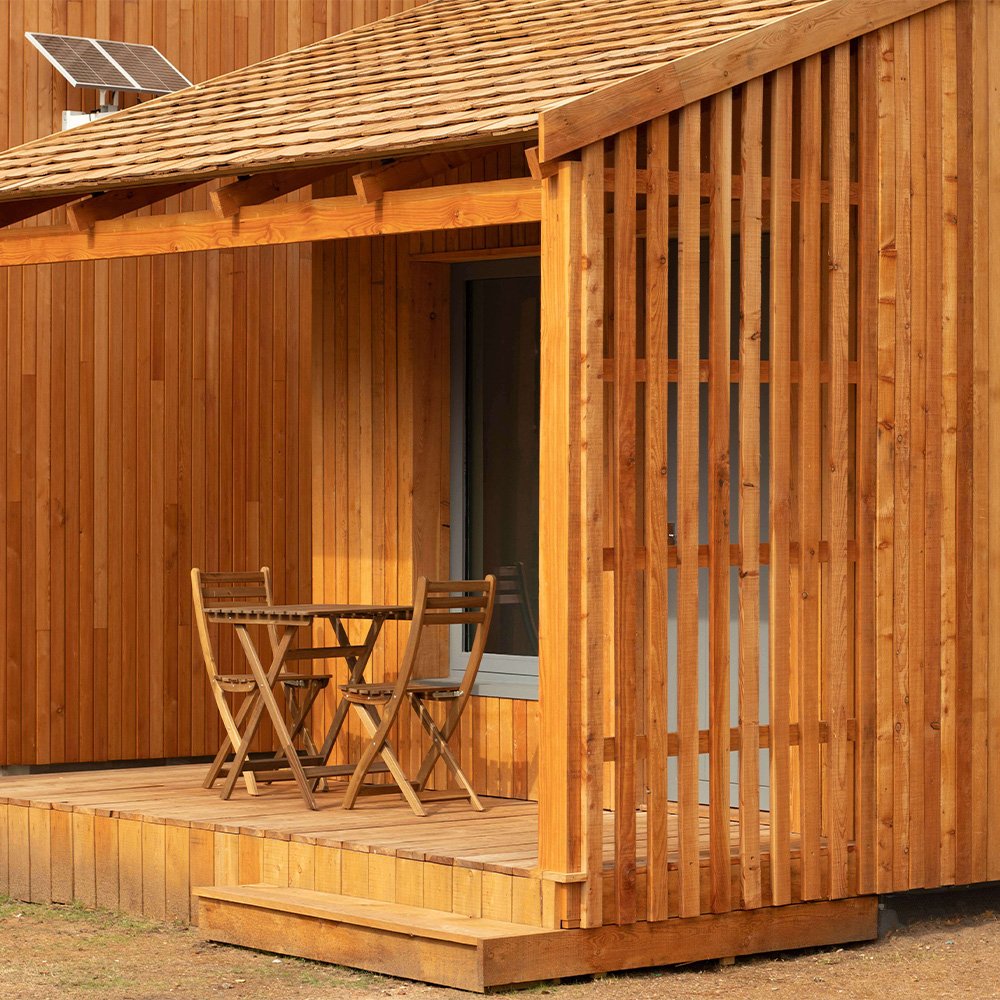 Donavon says that factors such as the climate emergency and global dependence on finite resources are what has led to these investments.
"It's hard for incumbent businesses and big corporations to innovate which is why startups are now driving this space," she says, "I think this has led to a lot of spinouts from existing businesses and startups outside this space coming in."
Construction companies have been willing to partner and invest in many of these startups, although they can be more hesitant when it comes to startups making hardware, says Donavon.
"Our technology is quite disruptive and we are entering a very stagnant and entrenched market so we personally have gotten a lot of investor interest. But in the early days, it was hard to get those investors because they were more focused on software-based products."
She continues, "Software is easy to sell and what we are doing in nature is quite complicated with a higher threshold for proof of concept. Getting engagement with investors was easy, but converting investors has been harder."
Pushing the market to innovate
The green construction market is taking off, with Emergen Research predicting its market size will reach more than $610bn by 2027.
However, Donavon believes that there are still roadblocks to it taking off.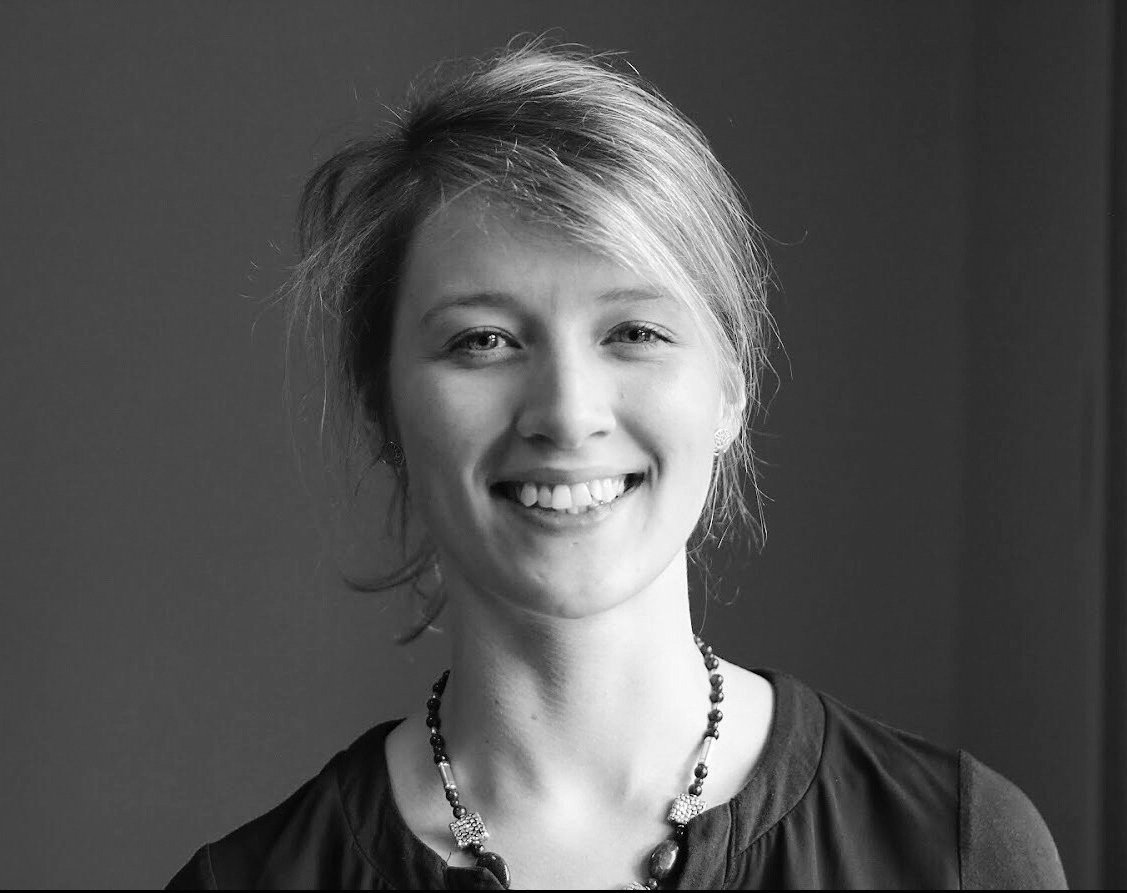 "Is investment in the sector growing? Yes- but could it be growing at a faster rate? Absolutely," says Donavon.
The industry's stringent regulations have meant that sustainable innovations have not come into effect as fast as they potentially could.
"This is a very regulation driven industry," she says, "So, building regulations and energy efficiency standards really drive practice and although we're seeing a huge interest from people who recognise the benefits of lower carbon materials, unless regulations change, these products will continue to be seen as premium."
She continues, "It seems like everyone is just sitting back and waiting to see where this sector goes, especially as more emergent technologies in the space continue to develop, but waiting around is not helpful if you are trying to rapidly scale a sustainable startup."
NBS' investment market and corporate collaborations
Natural Building Systems secured $1m in pre-seed funding which has enabled the startup to deliver a range of proof of concept projects, prototyping and generating small building demonstrations. 
It has not yet attracted corporate investors but has been accepted into various accelerator programmes such as 2050 Accelerator in Ireland, which has started to open some new connections.
"The accelerator works with the state forestry company Coillte, who owns 7% Irish lands and manufacturer OSB which is a product we use in our systems and means we can open our product to the Irish markets," says Donovan.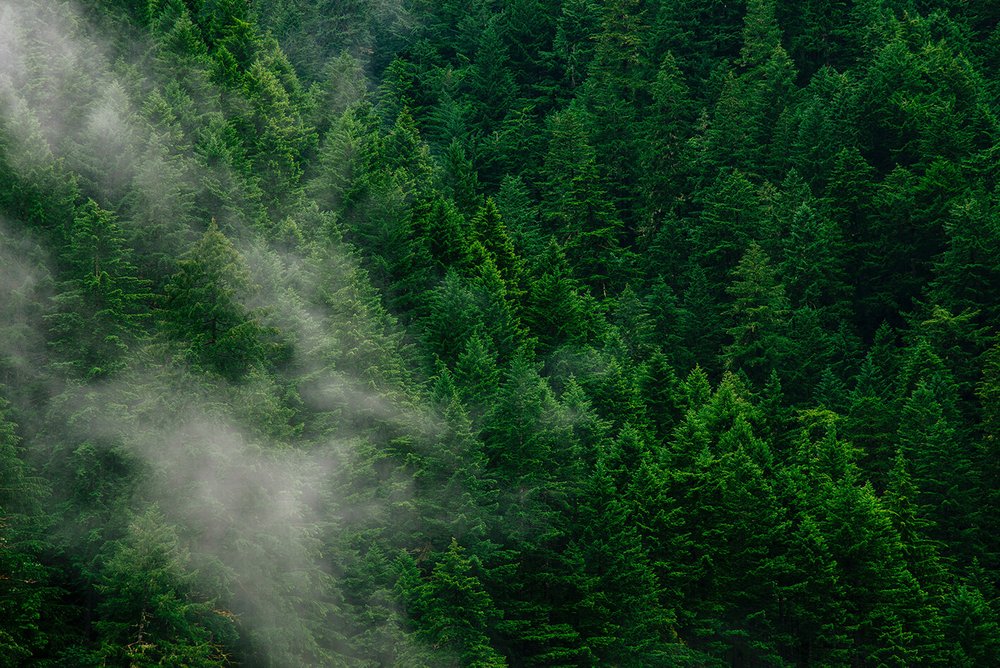 Donovan says that she is hoping to engage with more corporations and having them as investors is something they are open to as a company.
Donovan details how useful the funding has been for them, "We have used the funding to also have the whole system fire tested, and have become the first bio-based modular system they have ever tested."
The startup is now in the process of raising a new funding round in order to build a production facility. "The goal for this next round of investment is to deliver this to the markets with a factory that will have the capacity for about 100 homes a year through our dynamic manufacturing model," says Donovan.
She continues, "Our hope is to also pilot and satellite manufacturing models as well as gain licensing, so in the next 18 months we'll be able to trial tour product with some European partners."