Looking for startups working on building the world more efficiently? Here are a few options — including seven that have had corporate backing.
Those working in the construction sector will be the first to tell you that the industry is in desperate need of disruption.
Procurement and payments move too slowly, there are not enough skilled workers available and the macroeconomy is increasingly hostile to big projects. There's a growing crop of startups working to change that, however, with ever more technologically-advanced solutions. Some are starting to get attention from corporate investors.
Below are 11 of the most exciting early-stage construction startups on the market that have raised money in the past year — including seven that have already found corporate backers.
COBOD:
COBOD is a Danish company at the centre of one of the more exciting growing segments in the construction sector: 3D construction printing. Having received an investment of undisclosed size from Cemex Ventures – the corporate venture capital arm of Mexican construction material supplier Cemex – in July, the pair have been working in partnership in which Cemex develops and produces specialised mortar and admixtures designed for construction printing through COBOD's machines.
More recently, COBOD also struck a partnership earlier this month with construction company Orascom for 3D printing construction in Egypt.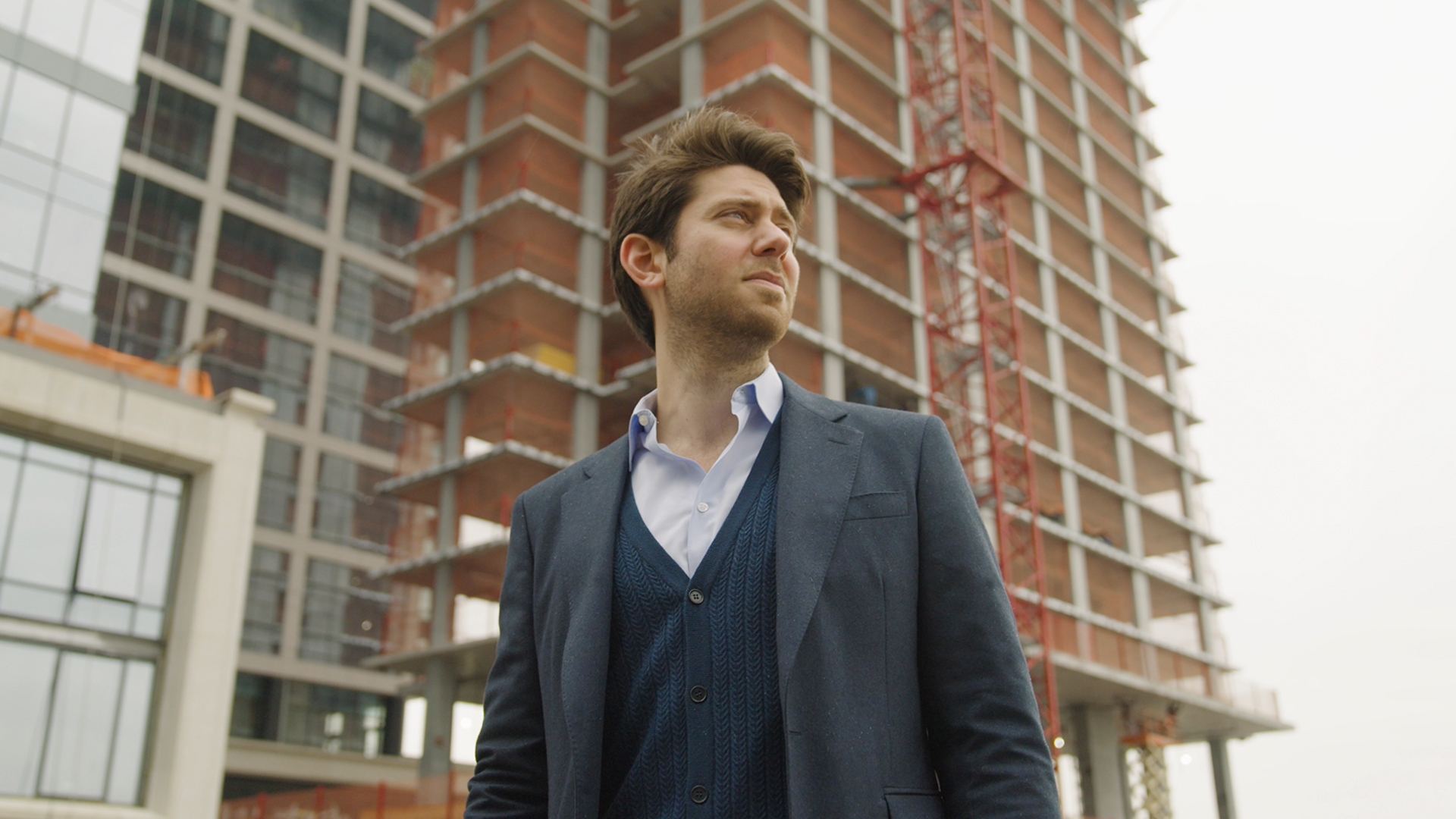 Constrafor:
An often overlooked bottleneck in many construction projects is the ability to pay suppliers and sub-contractors promptly so they don't have to go out of pocket to do the work. Constrafor – a New York-based procurement platform with embedded financing – raised one of the largest seed rounds in recent memory, hauling in $100m in equity and debt funding in June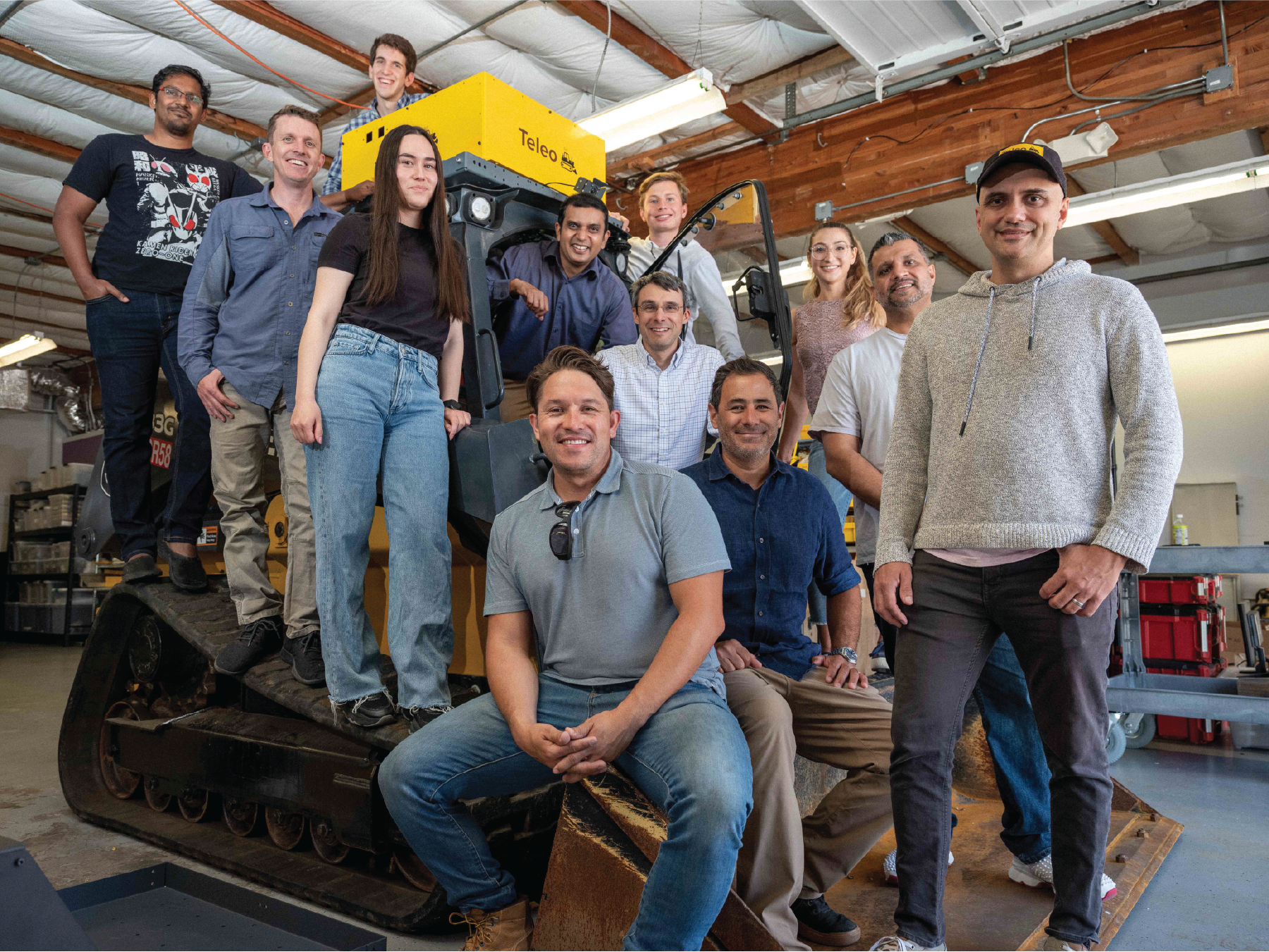 Teleo
At the intersection of self-driving vehicles and construction lies Teleo, a company that retrofits heavy construction and mining equipment so that they can operate autonomously. Its series A round, which hauled in $12m in June, was co-led by F-Prime Capital, a subsidiary of Fidelity Investments. In an industry suffering from a skills shortage, automation will likely be in higher demand in years to come.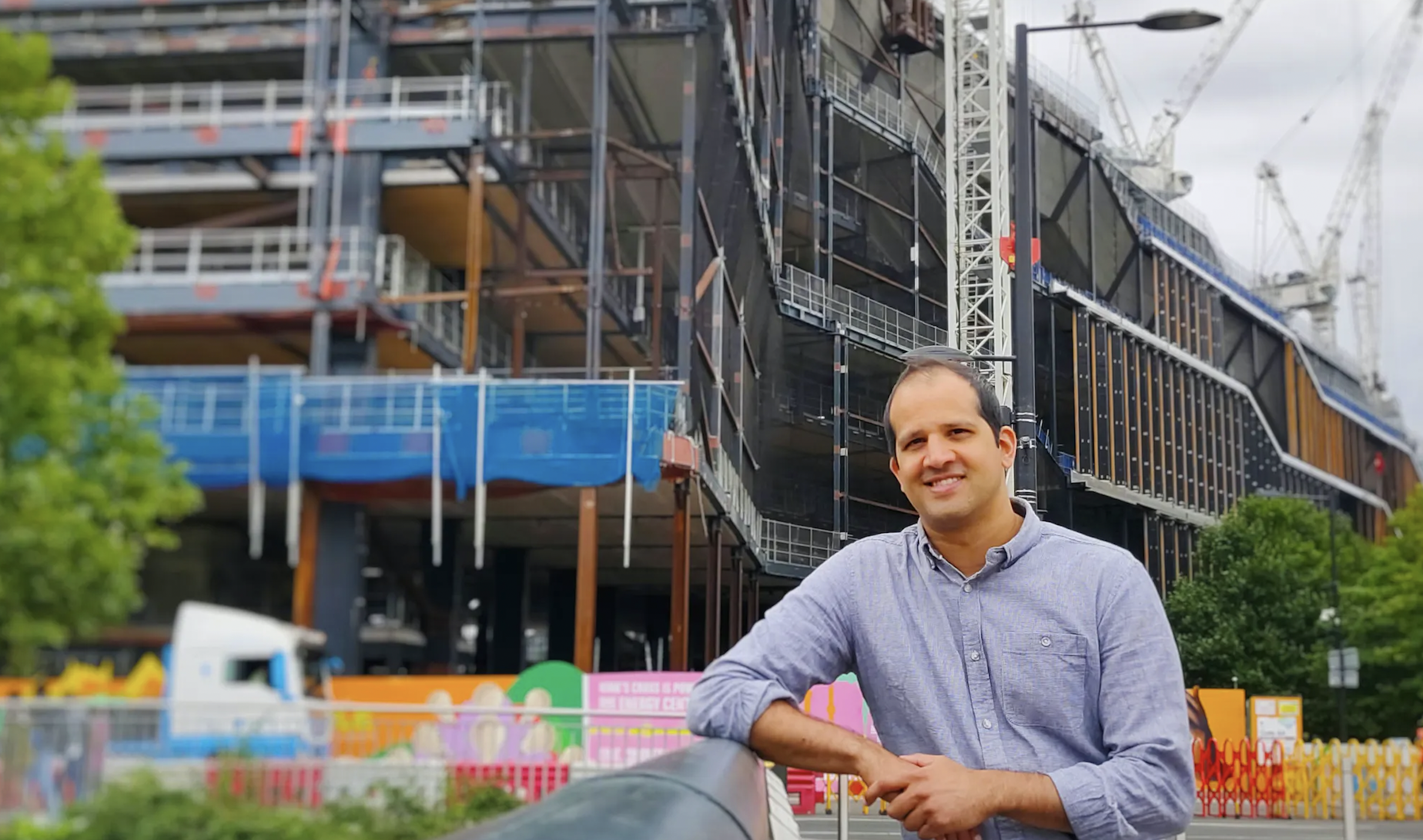 Yardlink:
Things can move slowly in the construction sector, including getting the necessary equipment. UK-based YardLink is a marketplace designed to speed up the procurement of building equipment relative to the normal rental process. Investors showed their confidence with $17.5m in series A funding last month.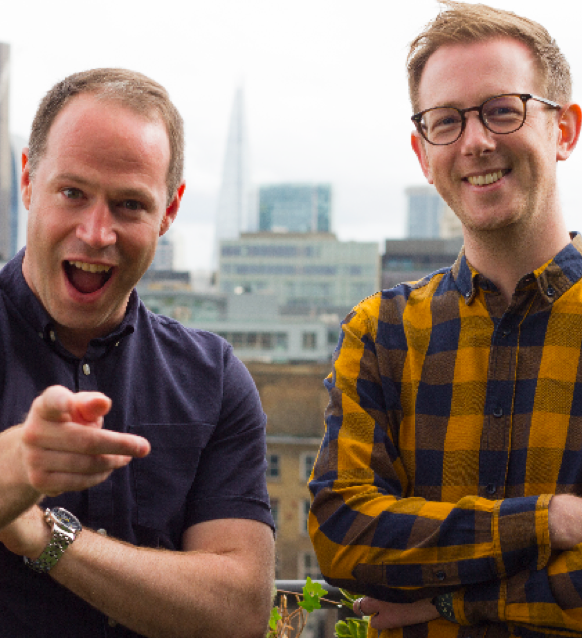 LandTech:
For greenfield developers, even getting to the construction phase of a project means having to overcome numerous hurdles. LandTech is a UK-based startup that helps developers find viable off-market building sites, providing information on things such as the likelihood of getting planning approval and construction costs. Around this time last year, the company raised £42m ($46m) in series A funding, which it said it planned to use on doubling its headcount and expanding into overseas markets.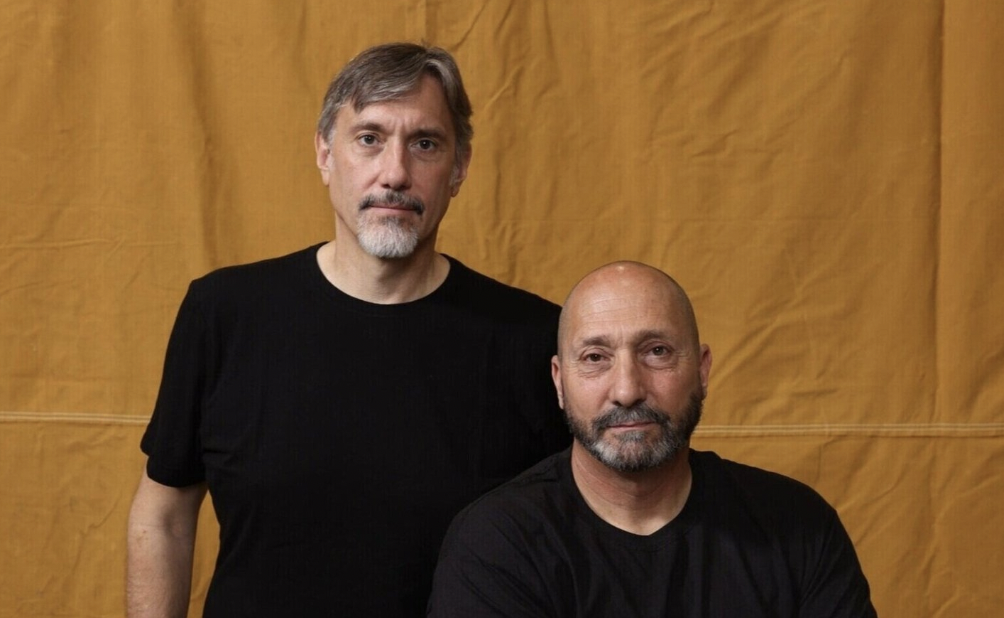 Diamond Age
Just a few months after raising $8m in seed funding last year,which featured construction company Suffolk Construction, California-based Diamond Age raked in $50m in a March 2022 series A round to support its 3D printing and construction robot technology development. Its range of autonomous and robotic construction tools are designed to – in theory – replace up to half of the physical labour needed to put buildings up.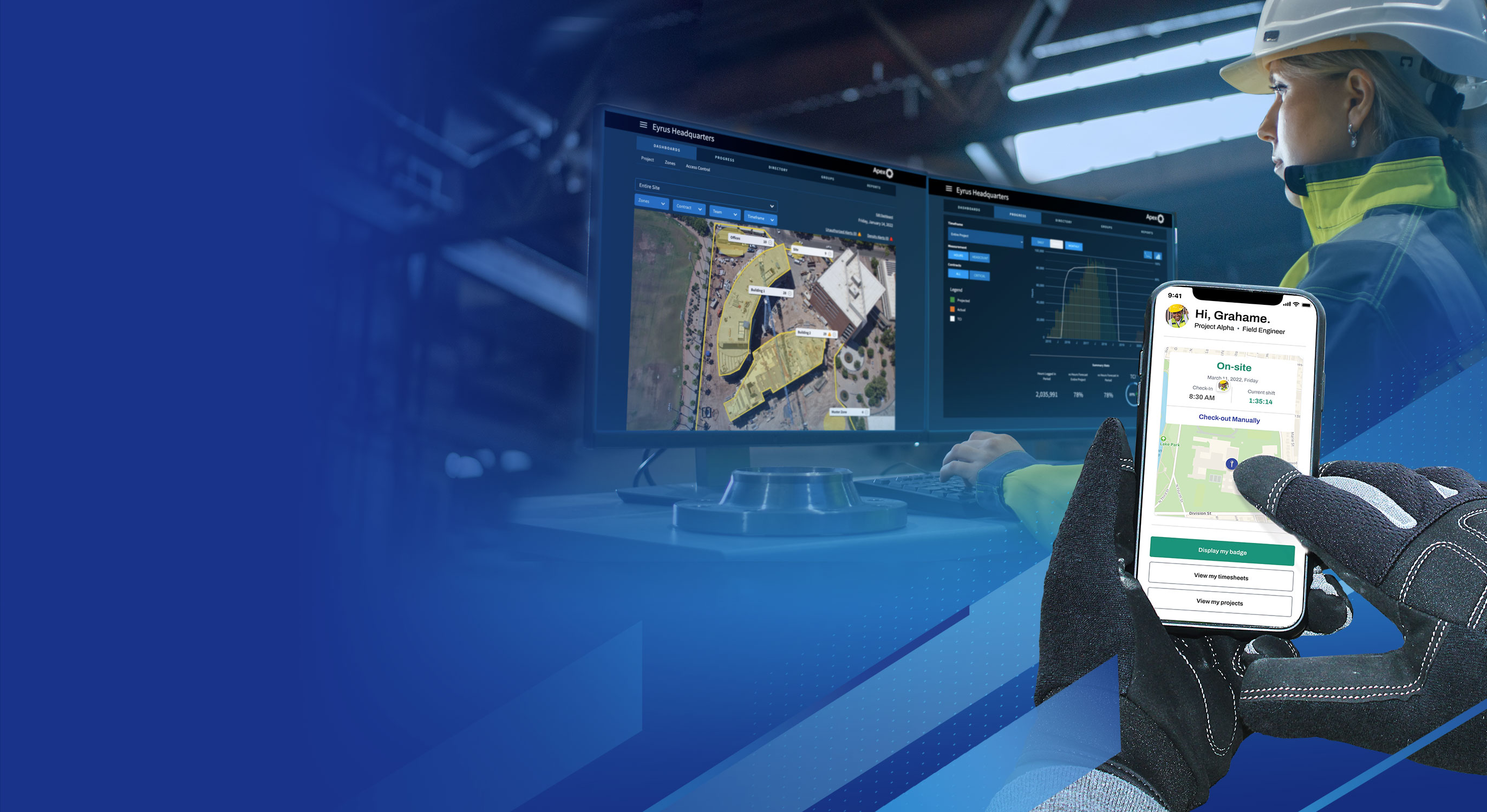 Eyrus
US-based Eyrus provides a platform through which construction companies can monitor every aspect of a job site, collecting and reporting real-time data on everything from workforce attendance to scheduling, safety and productivity. It raised $12m in a February series A round, in which software provider Autodesk joined other investors.

Handle
Another startup trying to make glacial construction payments more streamlined, San Francisco-based Handle.com secured $10m in series A funding in March, having increased its revenue by almost 500% in the preceding 12 months. The company, launched in 2018, counts the likes of U.S. Concrete and CRH/Oldcastle among its customers.

Terra CO2 Technologies:
The $46m series A round hauled in by Terra CO2 Technology in June is a testament to the demand for sustainable materials in the construction business. The Colorado-based company produces low-carbon cement – the binding agent in concrete, which is itself the second most-used material on Earth apart from water – claiming its process has 70% fewer carbon emissions. Corporate investors in the series A round included co-leader LENx – a venturing arm of construction company Lennar – and mining company Rio Tinto.

TestFit
Before anything can be built, it needs to be planned, and that carries a lot of potential for complication. Dallas-based TestFit provides software that lets developers, architects and general contractors easily visualise and change designs for a building site to assess feasibility and risk. With $20m in series A funding over the summer, the company, which was launched in 2016, brought its total funds raised to $22m.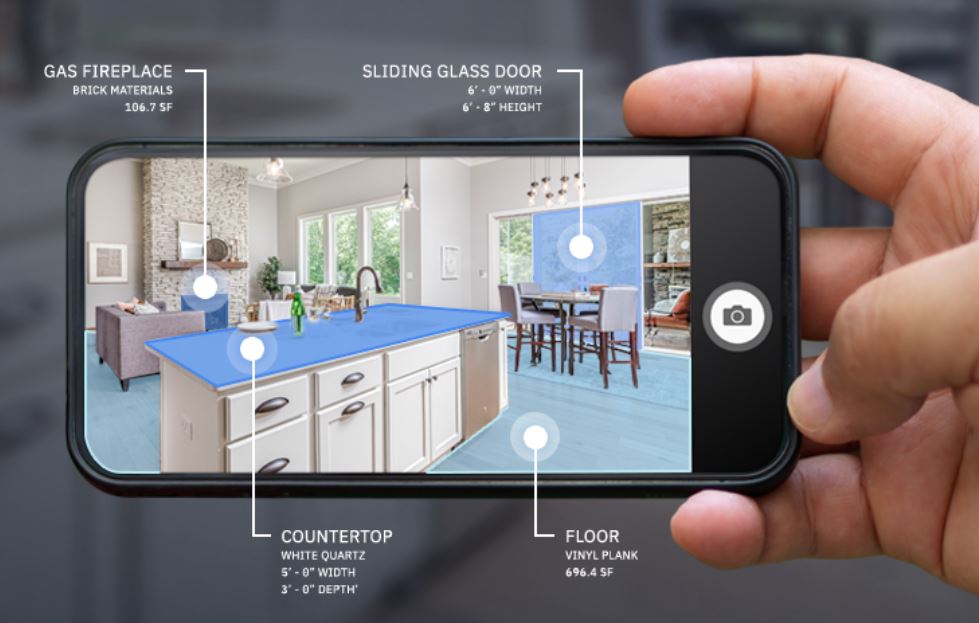 Hosta.ai
There are several reasons why a building would need to get an assessment – it could be in the process of being sold, refinanced, repaired or damaged. In each case, it would typically require a person to do a lengthy and expensive assessment in which human error is likely. Massachusetts-based Hosta.ai is a platform designed to automate as much of this process as possible using artificial intelligence-powered spatial and material analysis using just photographs as input. The company was launched in 2020 and investors – including insurance providers USAA and The Cincinnati Insurance Company – poured in $11.5m by way of a series A round in November last year.