Several new entrants to the corporate venturing sector could keep the number of active units above their pre-pandemic highs.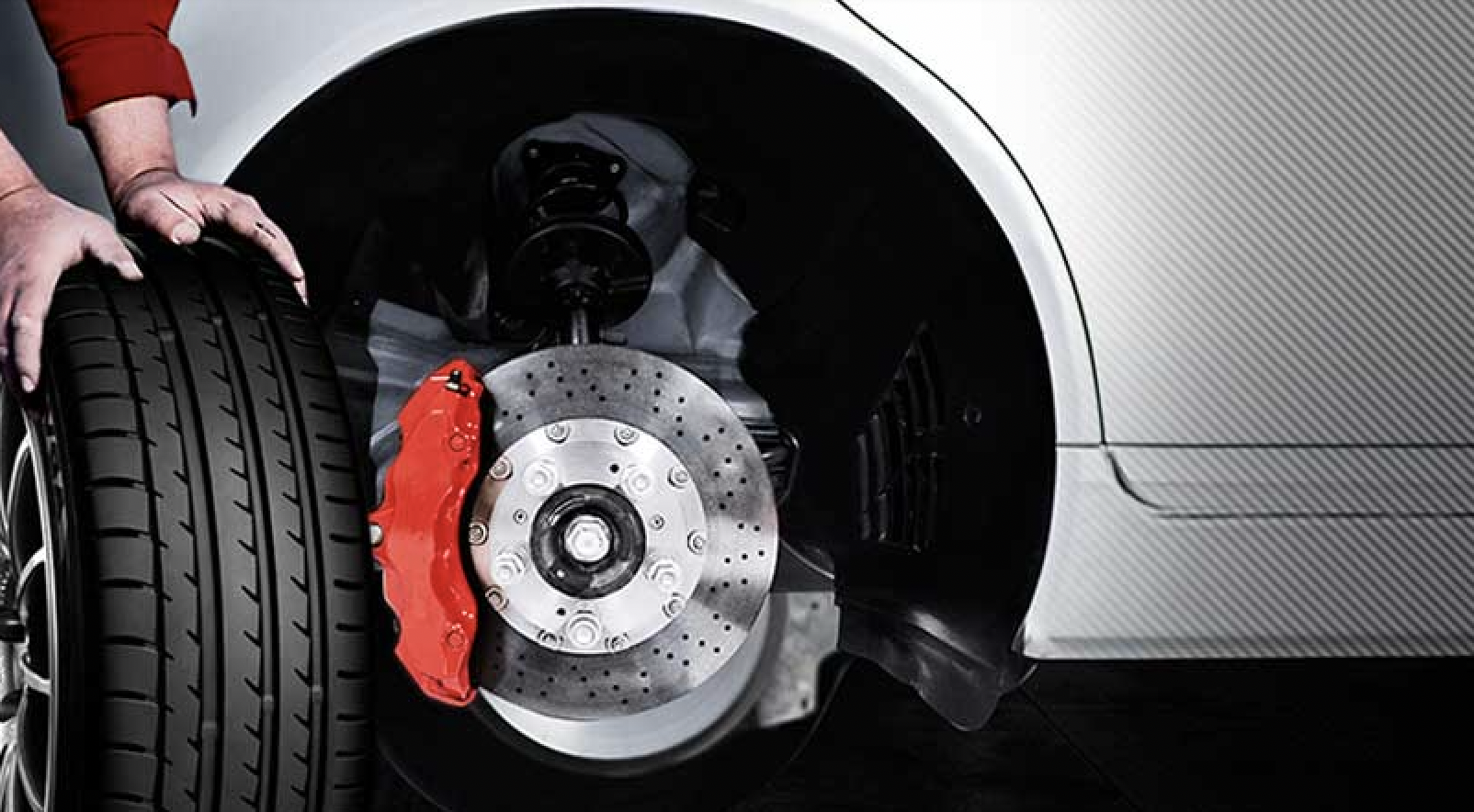 First-time corporate venture capitalists continue to emerge in the first half of the fourth quarter, helping to prop up deal flow.
The new entrants include Brazilian energy group Copel, which has set up a R$150m ($30m) equity investment fund (known by the acronym FIP). The fund will target startups in renewable energies, energy-as-a-service, asset and facility management, and smart cities.
Brazil is one of the fastest-growing CVC markets in the world. It has 170 local corporations active, according to government agency ApexBrasil in its closing remarks at the Corporate Venture in Brasil conference, co-hosted with Global Corporate Venturing last month.
Other countries are hoping to follow suit with their ecosystem development plans. Italy's industrial conglomerate Angelini set up a near-$300m CVC fund. Premium brakes maker Brembo created an internal venture capital unit, Brembo Ventures, in the past month, following leads by Stellantis and CNH Industrial this year. Brembo Ventures's portfolio already includes a recently acquired 6.8% stake in PhotonPath, a company developing integrated photonics-based products, and a 20% stake in integrated photonic systems company Infibra Technologies, according to Automotive News.
In Japan, Suzuki Motor said it would invest $100m in global startups from its new CVC fund. Suzuki was a limited partner in World Innovation Lab (WiL), a US venture capital firm that helps connect Asian corporates to local startups. It follows similar moves by automotive peers Yamaha and Toyota which set up CVC funds in recent years.
In the US, New York-listed retailer Dick's Sporting Goods set up a $50m CVC unit, DSG Ventures, to back companies that directly serve athletes and their communities. Its initial portfolio includes women's basketball performance footwear brand Moolah Kicks, online marketplace SidelineSwap, outdoor gear reseller Out&Back Outdoor, baseball and softball instruction provider EL1 Sports, and Courtside Ventures, which "partners with early-stage founders challenging the traditional definition of sports, gaming and wellness".
Separately, US-based Northeast Georgia Health System started a venture capital arm run by Stuart Bracken in partnership with Prinnovo to find startups, according to Beckers Hospital Review. Financial Finesse, an independent provider of financial wellness coaching, set up Financial Finesse Ventures, according to Financial Advisor.
Other CVC units set up during the pandemic, such as Cooperative Ventures, a venture capital fund formed by two North American agricultural cooperatives, GrowMark and CHS, and Saudi Arabia-based property developer Neom, have started to do deals. Last week, Cooperative Ventures made its first investment in Sabanto, a US hardware and software company developing autonomous capabilities in tractors, while Neom was lead investor in flying car developer Volocopter's $182m round.
And established CVCs, such as state-owned oil major Saudi Aramco, have announced specific new funds to draw attention to their activity and recognise new organisational structures (see Aramco's $1.5bn fund here).
Corporations are also active as limited partners (LPs) in VC funds, such as World Fund, which is raising €350m ($405m) from about 60 LPs, including search engine provider Ecosia, Bank für Sozialwirtschaft-backed Human Impact Capital (HIC) and Israel-based Moneta, which is reportedly about to hold the initial close of its fourth, $120m fund. Local payments company Isracard is an LP in that fund, according to news provider Capital Quest. (The next GCV Israel event will be in Spring 2023.)
Corporations are also supporting the next generation of emerging VC firms. Former GCV Rising Star Brian Hollins and Aaron Samuels raised $66m for the debut fund from their firm, Collide Capital, including LPs from Citi, Bank of America, Amazon, Alphabet and Twitter, according to news provider Forbes. France-based Shift4Good closed its first fund at more than €100m after backing by carmaker Renault among others.
And they are continuing to invest in innovation teams. US-listed Truist Financial is building its Foundry to support its existing Truist Ventures unit run by GCV Powerlist award winner Vanessa Vreeland.
More CVC units could be on their way. Banque Saudi Fransi plans to set up a corporate venture capital fund for fintech startups if the board approves, according to Grant Niven, the bank's head of group digital, in a note to GCV.
If so, this could help keep the number of active CVCs above the highs they reached before the pandemic.