The number of $1bn plus CVC funds has increased, but most still work with less than $200m.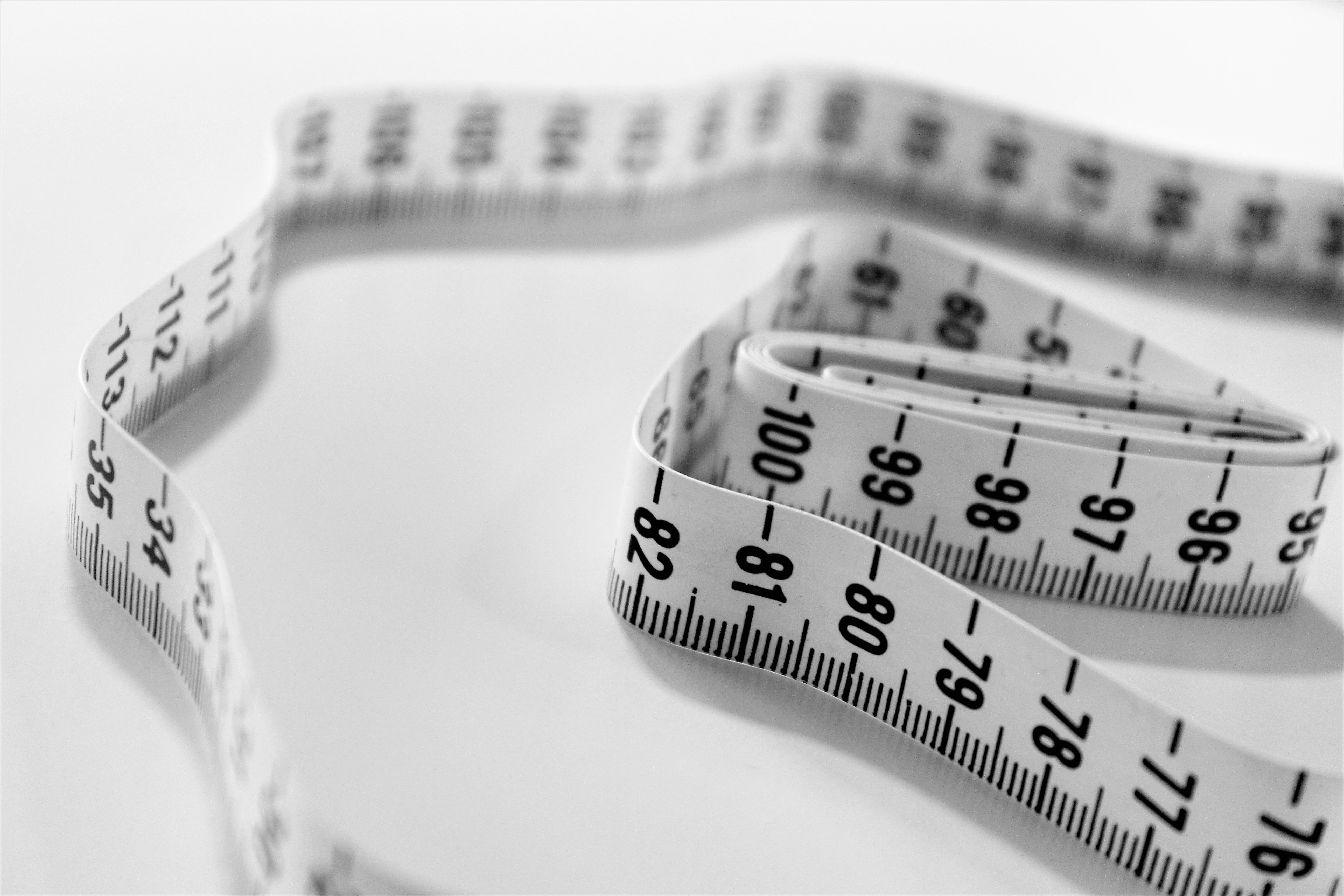 What's the "normal" size for a CVC fund? According to preliminary data from our GCV Touchstone survey 2022-23, it is less than $200m, with 68% of the corporates that responded falling into this bracket.
About a quarter of respondents report having a fund size of $50m or less and another quarter between $50 and $100m. Some 17% have between $100m and $200m in capital to deploy. The remaining third of have more than $200m.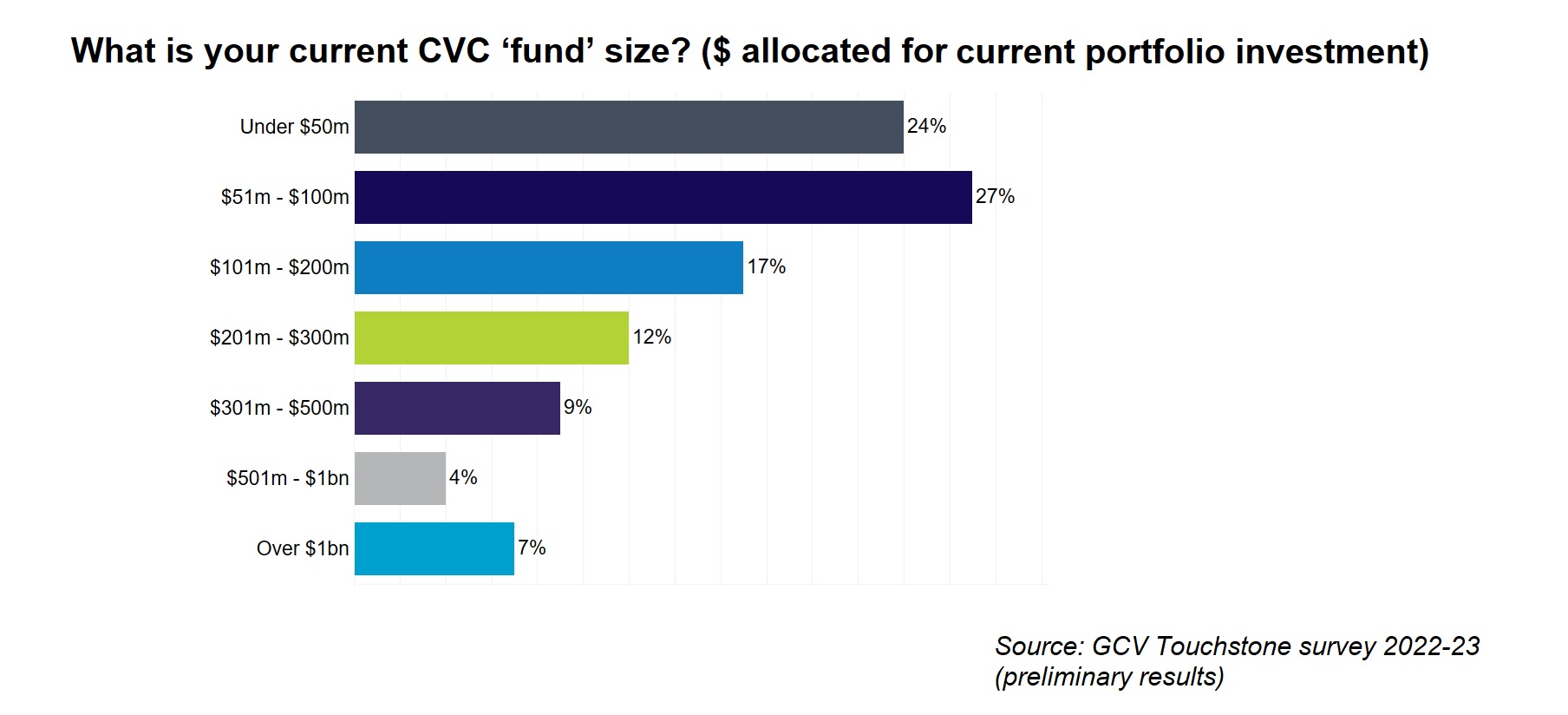 It is important to note the term "fund size" is defined in our survey question as the dollar amount allocated for current portfolio investment. The question does not take into account the period for which that dollar amount is allocated. In some cases, that period may be just the current year, whereas in others it may be five years or more.
These numbers are broadly consistent with our findings on the self-reported asset under management (AUM) figures, where most surveyed corporates (71%) said they had up to $300m in AUM.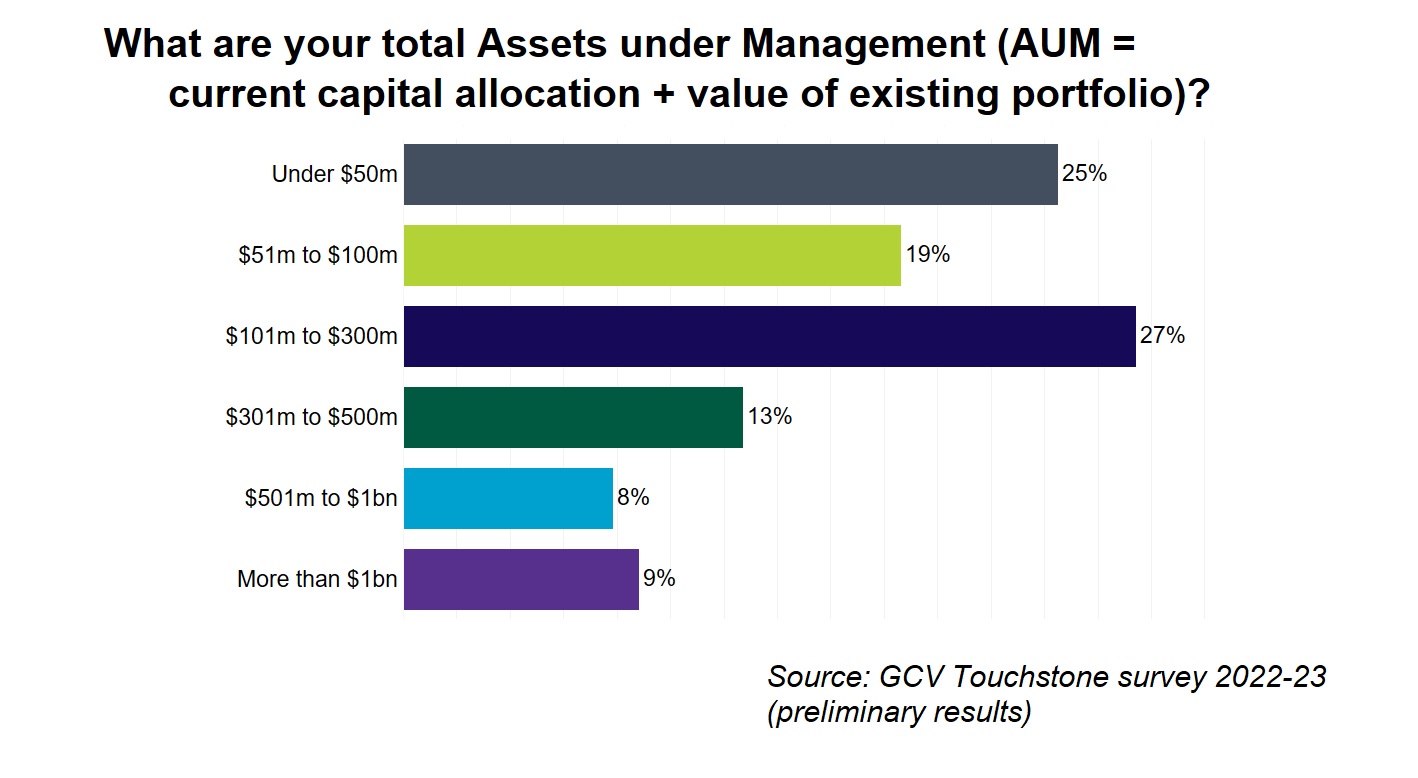 The figures can give companies that plan to launch a CVC fund an indication of how much capital is needed to engage in corporate venture investing.
Capital needs will, of course, vary according to the stage of startup that is being invested in. Most corporates prefer the series A and B stages, but there has been a growing move to investing at the earlier seed stage recently.
Funding requirements also depend on how much corporates plan to allocate to future funding rounds for their portfolio companies. Our recent poll on this indicated that corporate investment units typically reserve more than a third of their fund for follow-on rounds.
To get more granularity it is worth looking at GCV's Touchstone services where we break this down in more detail.
---
Our annual survey is still open and we would encourage corporate venture investors to take a moment to fill it out using the this link. This will help us create a comprehensive picture of CVC trends and norms. We will share the full results with all respondents.
Email the author Kal Andonov with story tips and ideas at kandonov@globalventuring.com