Corporate investment units that have business development embedded in their teams tend to outperform those that do without.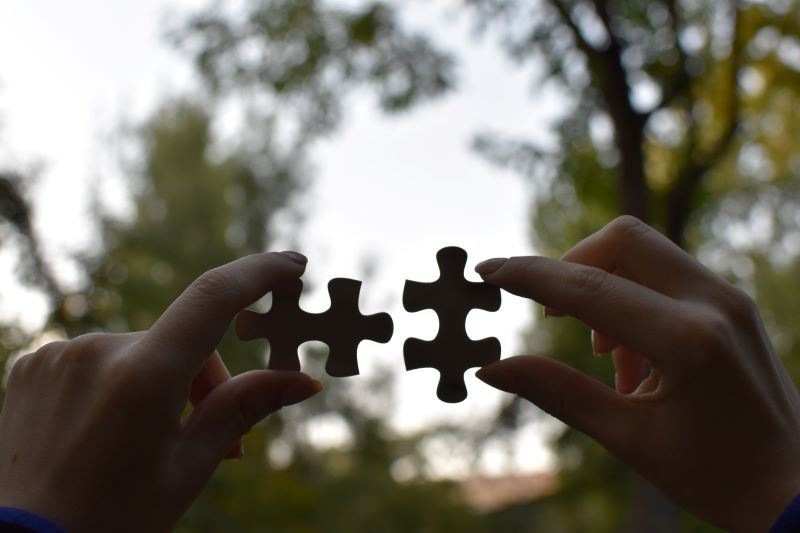 At one time it was the job of the investment team at a corporate venture fund to figure out how startups could partner with business units at the parent. Some CVC units may still operate this way.
But now many CVC units are setting up dedicated teams of business development specialists to take on the role of connecting startups with the mothership. It is a trend that started about five years ago, but now appears to be accelerating.
The economic downturn could be the ultimate driving force of elevating the importance of the business development officer at CVC units. It is going to be hard for the corporate parent to justify closing down a unit if its investments have proven to make money for business units.
"Over the past five to seven years, programmes that are most successful have been able to align investments with business development activity," said Liz Arrington, co-founder and managing director of the GCV Institute, during a panel discussion she chaired on this topic at the GCV Symposium in London in June.
Some CVC teams have embedded business development at the unit for several years. Shell Ventures started a business development side of its investment unit six years ago. Back then it was just one person. The team has grown to seven as part of a 45-member team.
"When we started six years ago, we were a one-man show. But we realised the value we bring to the business is far bigger, so we needed to grow the team," said panelist Tjerk Joustra, general manager of global implementation management at Shell Ventures.
The investment arm of the UK-based oil and gas major realised it needed a dedicated business development team to connect startups with the parent as many investors, who generally were hired from outside the organisation, didn't know the Shell business well and so weren't good at connecting both camps. "Six years ago, we realised there is more value in deployment than in investment," said Joustra.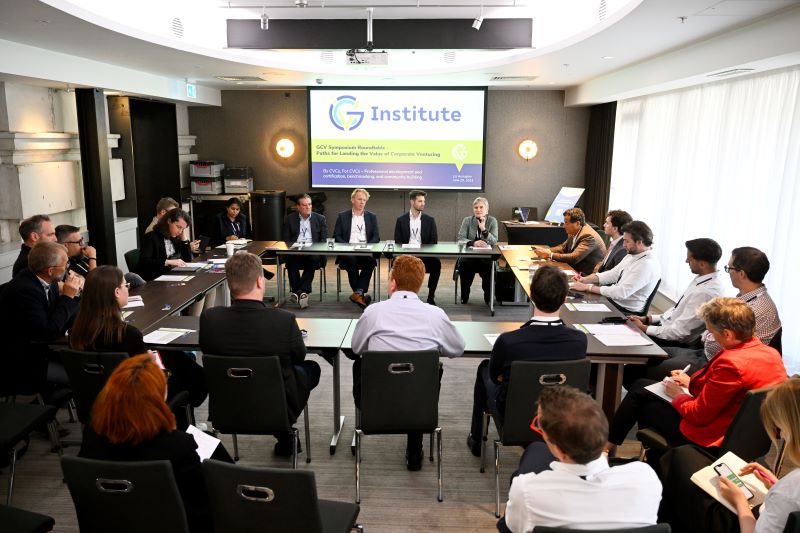 The team has grown big enough that each business development staffer is assigned to a specific sector, such as mobility. One person will have to up eight portfolio companies that they figure out business opportunities for. Joustra's team is not involved in scouting startups, but it does get involved in selection.
Shell Ventures took business development to the next level recently by starting to connect startups with Shell's customers. It set up a fund to help commercial partnerships develop. "We work with account managers to deliver solutions. That is part of their deliverable for the year," said Joustra.
Among the unit's commercial agreement successes is a company it invested in that offers electrification solutions to ships. It set up a contract in which Shell provides electric charging help to its marine fuel business clients. "That helps the customer reduce fuelling costs, their carbon footprint and helps us anchor the customer," said Joustra.
Since MSD Global Health Innovation Fund set up its version of a business development function over the past two years, it has entered 60 commercial agreements with portfolio companies. Before the business development function, it only had five agreements. It set up business development at the fund after it felt it wasn't getting enough "engagement" with the parent, said Bill Taranto, president of the CVC.
Swisscom Ventures has a two-person business development team that is a new function at the corporate venture unit of the Swiss telecommunications company. The unit's investors used to undertake a business development role, making connections between its investments and the parent company. "Now we want to institutionalise this function," said Rico Dähler, business development manager.
Having a business development team is also a selling point during fundraising. Many startups will be attracted to CVC investors that make it a point of introducing them to the parent's business units. "In a competitive environment, we can say this is what we do. It is a way to bring interesting technologies into the company," said Dähler.
Dähler's team aims to come up with new services that drive revenue at startups as well as the parent. With one portfolio company, it took free shares in the company in exchange for introducing the startup to competing telecommunications companies that could use the startup's service.
One aspect of commercial contracts between startups and parent corporations is off the table, however. CVCs generally avoid demanding portfolio companies' intellectual property (IP), which can break down relations between the two. "We don't ask for the IP of portfolio companies. It is a way for both parties to feel good about starting a partnership together," said Dähler.
---
Read more here How to take your CVC unit to the next level.