United Airlines Ventures is willing to look at risky, early-stage sustainable aviation fuel startups to hit decarbonisation targets.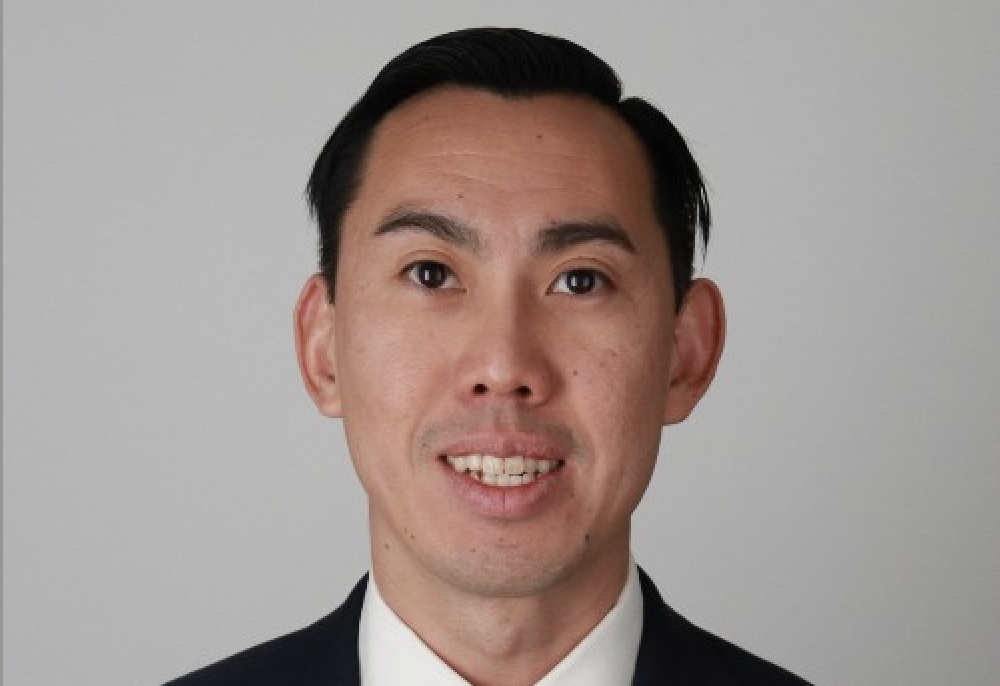 "It is a lot more fun on this side," says Andrew Chang, reflecting on his transition from investment banker to managing director of United Airline's corporate venturing unit just over a year ago.
After 19 years as an investment banker — including a 15-year stint at Lazard — Chang had been looking for a change of direction, something "growth-oriented" for the next stage of his career.
The move to head up United Airlines Ventures (UAV), launched in June 2021, was a logical fit as Chang's investment banking career had focused on energy and airlines.
The one thing he was worried about was that the pace of dealmaking at a large corporation might be too slow and that he might find his ability to act constrained. It was one of the areas he talked about most with the UA board as he considered the job. Happily, the board, CEO Scott Kirby and UAV President Mike Leskinen in particular promised Chang plenty of autonomy.
"They recognise that venture capital is a different world, with a different pace and risk profile. There is a lot of trust and flexibility to make investments," Chang told Global Corporate Venturing.
In fact, for deals up to a certain size, Chang and his team of 11 has complete autonomy, with no need to take it to the investment committee. And even for larger deals, the investment committee procedure is pretty streamlined, with just three members, one of which is Chang himself.
So far, since it was officially set up in June, the fund has done five deals:
July 2021 — Heart Aerospace
September 2021 – Alder Fuels
December 2021 — ZeroAvia
March 2022 – Cemvita Factory
June 2022 — Dimensional Energy
The team also scored an early win when Clear Secure, an identity verification platform used at airports and stadiums, listed on the New York Stock Exchange in a $4.5bn IPO. United had taken a stake in the company a decade ago, and although the stake was less than 5% of Clear's equity, it was a big boost less than a month after UA Ventures had launched.
Chang says the team will aim to do around 6-10 deals a year.
Bets on eVTOL
United Airlines Ventures has three focus areas for investment. One is operational technology that can help enhance the passenger experience, for example getting passengers "travel-ready" with their documents uploaded, and a "connection saver" where passengers whose flights are delayed can get a connecting flight held for a few minutes to avoid being stranded.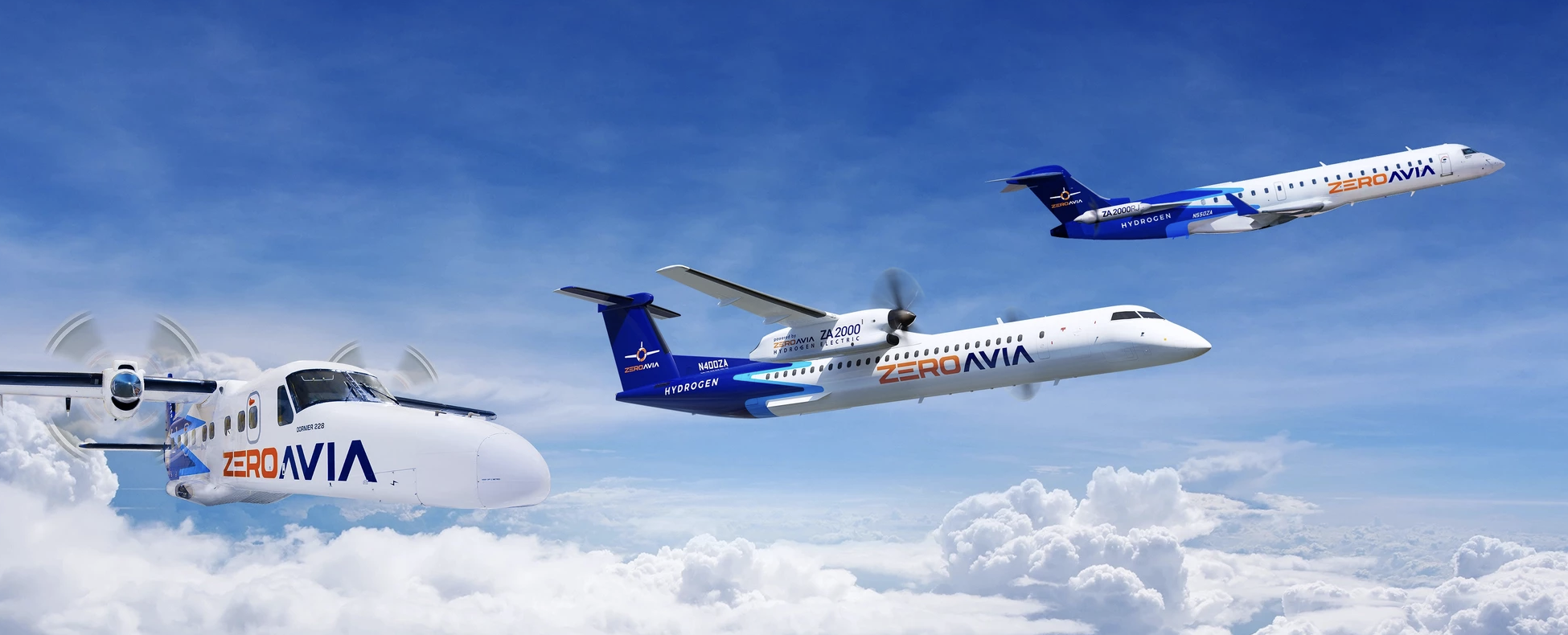 New technologies like electric regional aircraft and electric vertical take-off and landing (eVTOL) aircraft also feature in the portfolio. United has invested in Heart Aerospace, a Swedish maker of regional, 19-seater electric aircraft.
It also held a stake in Archer Aviation, a company building eVTOL aircraft, which listed on the New York Stock Exchange last summer via a special purpose acquisition company. The relationship between Archer and United continues, with United recently paying a $10m deposit to order 100 of Archer's electric jets. It plans to use them to transport passengers from urban centres to airports.
A big focus on sustainable fuel
The biggest focus for Chang, however, is sustainable aviation fuel (SAF). Like many businesses, United Airlines has committed to becoming carbon neutral by 2050, and sustainable aviation fuel — made from renewable feedstocks such as fermented industrial and agricultural waste — will be the only way to get there quickly, says Chang.
In December 2021, United became the first in aviation history to fly an aircraft with passengers using 100% SAF and its interim goal is to reduce its carbon intensity 50% by 2035.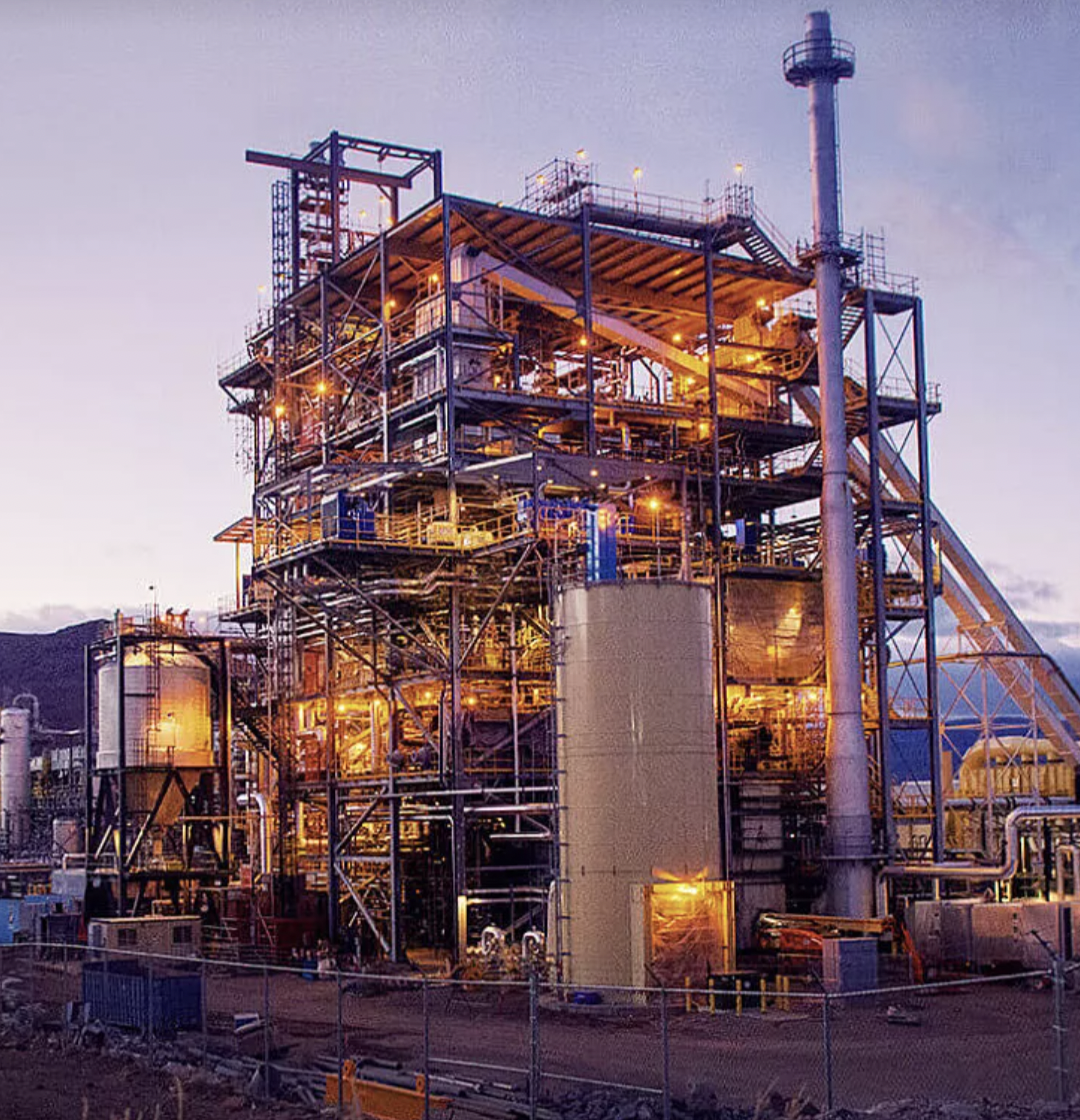 "The key way to achieve these aims will be ethanol-based fuels," he told GCV. "We feel strongly about alcohol to jet fuel. There is a lot of ethanol around and the infrastructure for using it already exists. For hydrogen, for example, you need to build new infrastructure. We're also looking at hydrogen, not as a fuel, but as a feedstock for producing SAF."
One of the biggest problems with SAF is that the quantities of it being produced are still tiny.
"There are not enough fats, oils and greases in the world to meet global SAF demand," says Chang. This is why the company is willing to invest in earlier-stage startups to explore potential and relevant technologies that other corporate investors might shy away from.
United has invested in Fulcrum Bioenergy, a startup seeking to produce jet fuel from household waste. Last September it also invested in Alder Fuels, which makes SAF from forest and crop waste, and signed an agreement to purchase 1.5 billion gallons from the company. In March, United invested in synthetic biology company Cemvita Factory which is bioengineering microbes to create SAF, and its latest deal was an investment in Dimensional Energy, a startup that is turning carbon dioxide into a sustainable fuel.
"Nothing is off the table. It is way too early to pick and choose winners amongst various SAF pathways so we are taking a portfolio approach," says Chang. "We can't wait and hope that SAF is going to be there in 2030 — it takes years to scale and commercialise, which is why we are so adamant about acting now, even if it means taking some risks."
United is also partnering with bp to explore ways to produce more SAF, but the scale of the challenge is daunting. In 2019, SAF accounted for just 0.1% of all jet fuel used worldwide, according to the World Economic Forum. The International Air Transport Association estimates that for the whole airline industry to reach net zero by 2050, the aviation sector will require about 450 billion litres of SAF.
A veteran team
The fuel sector is still a "wild west" says Chang, with new companies emerging that have timelines measured in weeks and months, not years. They can be challenging for a big airline, driven by safety, to work with. Navigating those two worlds is part if Chang's daily job.
Luckily, Chang's team at United Airlines Ventures is mostly made up of UA veterans, with at least five years at the airline. This, says Chang, has been helpful when it comes to finding ways for the airline to work with portfolio companies.
"For me, coming in as the newbie, that connection is fantastic — they know exactly which internal resources to call upon to support our investments."
A big challenge for Chang now is to think about how to develop the team further as the number of companies in the portfolio starts to grow. While in the early days of a fund the focus is mostly on sourcing and securing deals, later, as the number of portfolio companies mounts, portfolio management starts to take up more time.
"My concern is how you manage the portfolio — when do you start adding people to the team?" he says.
While a looming downturn may be worrying most sectors at the moment. Chang says airlines are in a somewhat special situation, boosted by a lot of pent-up demand as countries end lockdowns and travel restrictions. Personal leisure travel has recovered well, Chang says, although business travel is still down.
Still, he is not complacent. The airline industry is one where you always have to expect the unexpected. From the 9-11 Islamic terrorist attacks to the slowdown that followed the financial crisis, to the grounding of planes when the Icelandic volcano Eyjafjallajökull erupted in 2010, there has always been something buffeting the fortunes of the airline industry, even before we headed into the pandemic.
You have to build a lot of resilience into your plans, says Chang. "It is an industry where every five to 10 years something happens that is outside of our control."