Gareth Burns is departing from energy company Equinor's corporate venture subsididary, which he heads as vice-president.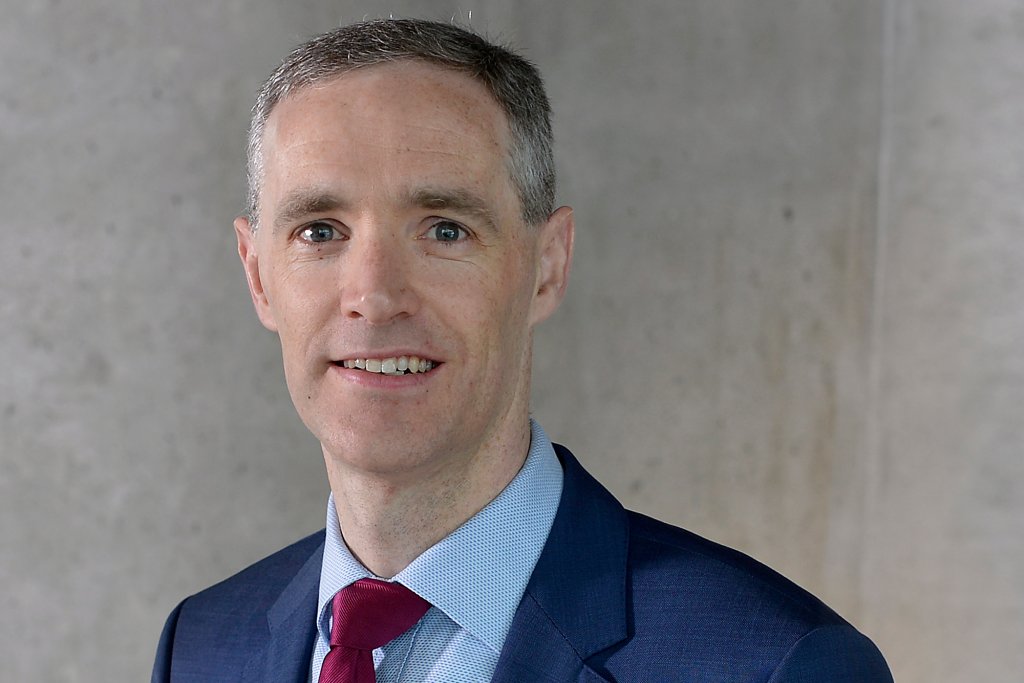 Gareth Burns (pictured) is stepping down from his position as vice-president and head of Norway-based petroleum and energy producer Equinor's early-stage investment arm, Equinor Ventures. He is leaving the company but will continue to be actively involved in energy transition. His new job will be announced in the new year.
Burns helped set up Equinor Energy Ventures as managing director in 2015, back when it was known as Statoil Energy Ventures. When it merged with sister unit Equinor Technology Ventures in 2020 to form Equinor Ventures, he transitioned to lead the combined entity.
Equinor Ventures provides equity funding and project finance for startups developing technologies that will help the world move to a low-carbon future. It manages a portfolio of nearly 60 companies and its 2022 investments include nine-figure rounds for electrolyser technology developer Electric Hydrogen and machine prospector system provider KoBold Metals.
Based in London, Burns has been on the GCV Powerlist twice, most recently this year, and has been at Equinor for over 20 years having joined in 2002 as a business analyst.