The economic downturn has made corporate venture capital units vulnerable to restructurings and budget cuts. What should you do when the mothership assigns you a new boss who wants to change direction?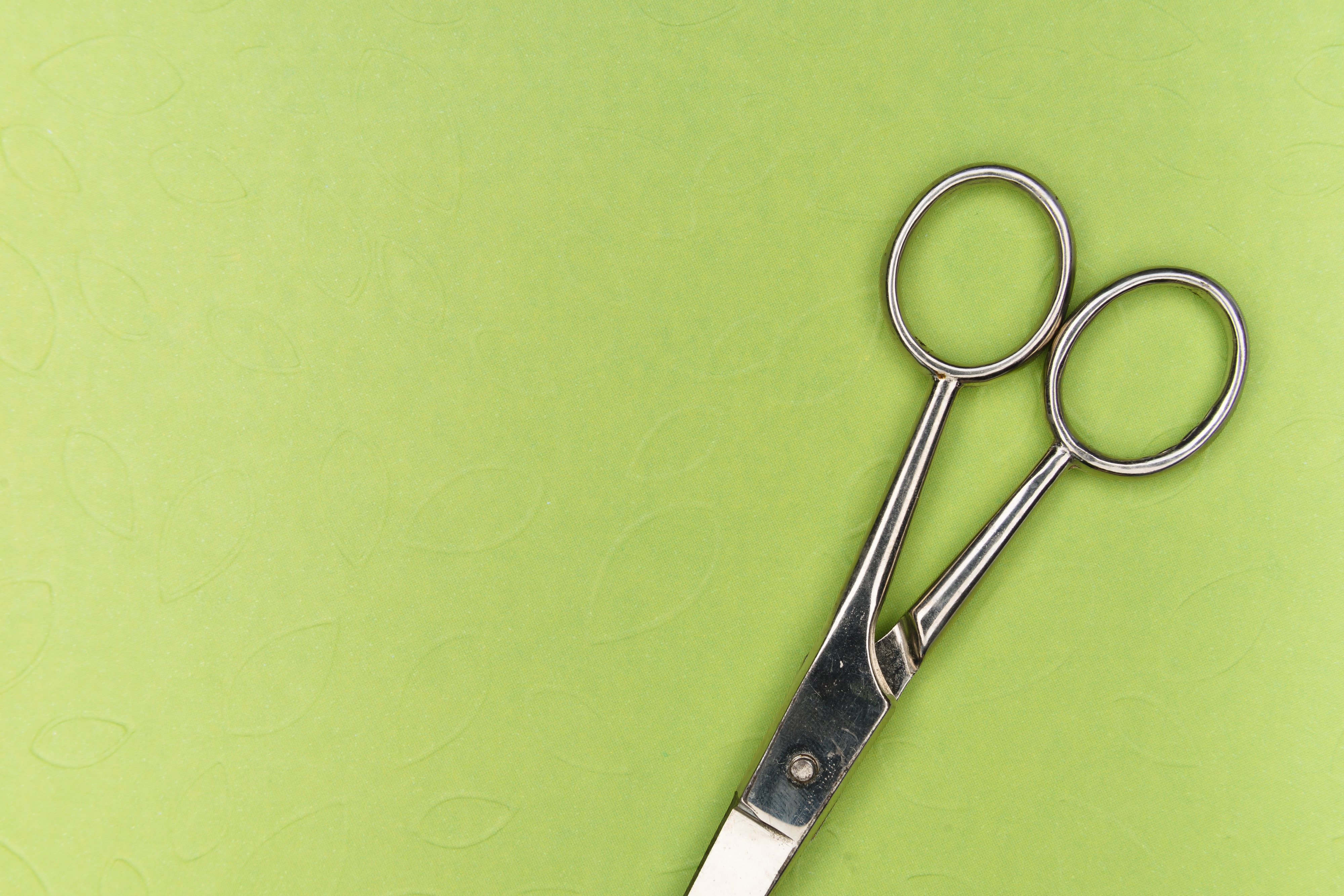 Bill Taranto, president of MSD Global Health Innovation Fund, has seen his fair share of a revolving door of bosses. He is on his tenth manager in 13 years. Each one of them had a different view on venture and what they wanted to accomplish, says Taranto.
Taranto's CVC unit is not alone in facing leadership changes. As the boom time of venture capital investing subsides and corporates pull back on spending, we are hearing, anecdotally, that some CVCs have been assigned to new bosses who may not be as keen on spending as liberally on venturing as previous managers.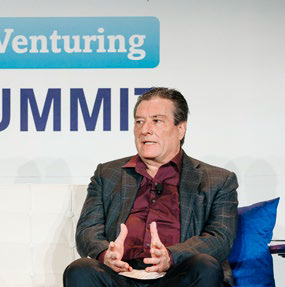 Some CVCs have found that they are now reporting to the chief technology officer (CTO) rather than the CEO or chief strategy officer. Reporting to the CTO often means that CVCs will have less money to invest because it is a department that tends to keep a tight rein on spending.
The change in reporting lines follows several years of CVC leaders enjoying more seniority in who they report to, and by extension, more freedom to spend. The percentage of CVCs reporting to the CTO fell to a low of 9% in 2022, from 19% in 2019, according to the World of Corporate Venturing/GCV Keystone survey.
Today this trend is on the reverse. The number of CVCs reporting to the CTO picked up to 15% in 2023. (The 2023 data is based on surveys that run in Q4 of 2022.)
How CVC reporting lines have changed over past five years
| | | | | |
| --- | --- | --- | --- | --- |
| 2019 | 2020 | 2021 | 2022 | 2023 |
| CEO – 22% | CEO – 30% | CEO – 32% | CEO – 25% | CEO – 40% |
| CTO – 19% | Strategy – 18% | Strategy – 19% | Strategy – 18% | CFO – 29% |
| Innovation – 15% | CFO – 12% | CFO – 12% | CFO – 17% | Strategy – 29% |
| Strategy – 14% | Corp Dev – 11% | Corp Dev – 11% | Corp Dev – 15% | Corp Dev – 18% |
| CFO – 12% | Innovation – 10% | Innovation – 10% | Innovation – 13% | CTO – 15% |
| Corp Dev – 9% | CTO – 10% | CTO – 10% | CTO – 9% | Innovation – 14% |
Source: World of Corporate Venturing/GCV Keystone survey
For some, the shift to reporting to a CTO is not necessarily negative. Ben Wright, head of 3M Ventures, had a change in boss a month ago after the parent, global manufacturer 3M, went through a large restructuring, including 6,000 job cuts. The venture unit now reports to the CTO instead of the chief strategy officer.
Wright is sanguine about the shift. He says his unit's budgets will probably increase as a result of the change. "Our group got elevated in terms of our capability to help drive innovation. Because we are viewed as a central way we are going to innovate, we wanted tighter alignment to the R&D function. That is why we moved to CTO," says Wright.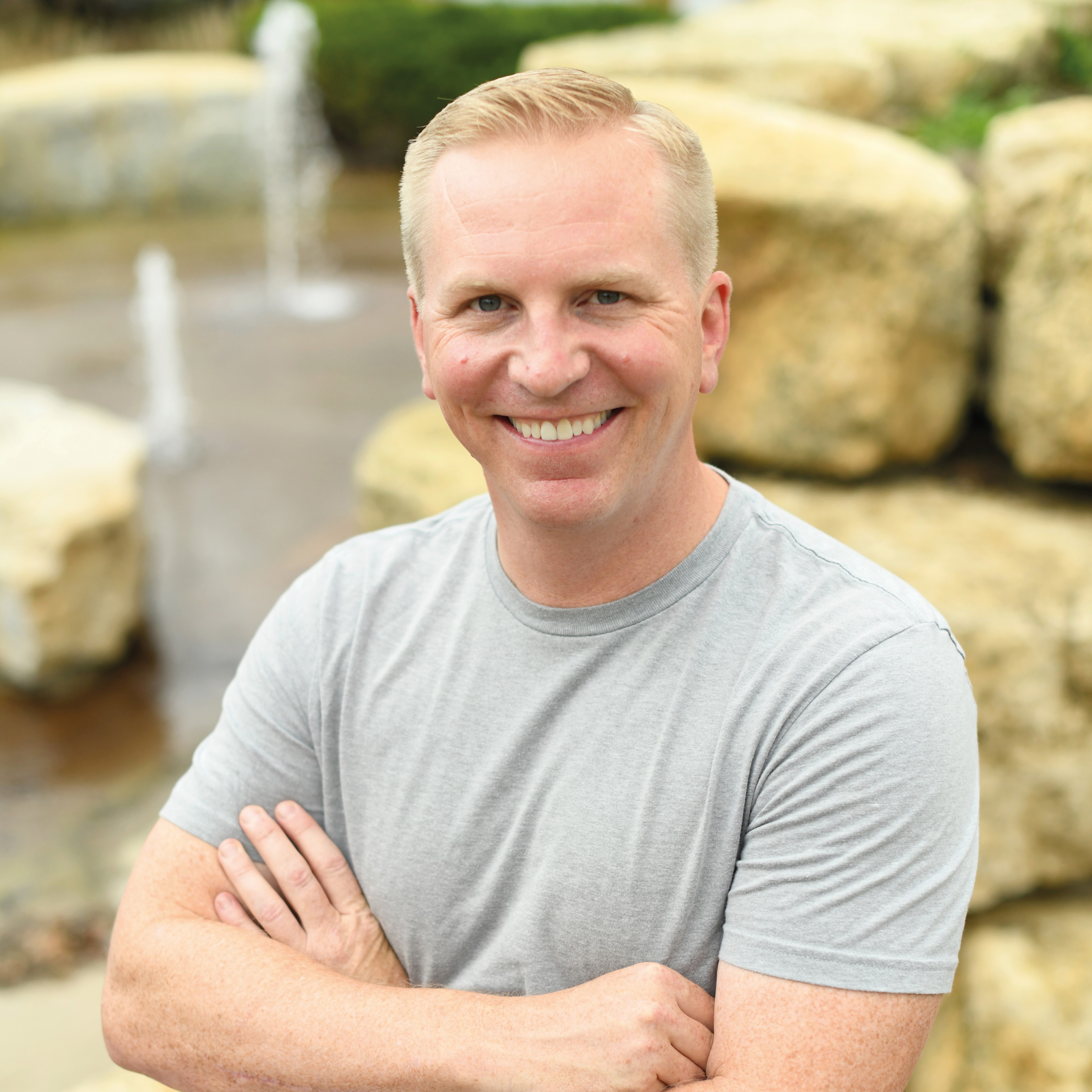 But, with more CVCs having to answer to department heads that keep a tight hold of purse strings, there is a risk that corporate venture units will be less able to support their portfolio startups with follow-on founding rounds. They may lose their reputation for reliability, and their top investors may leave if they feel too constrained by budget cuts.
So, what can CVCs do to insulate themselves from shifting reporting lines? We asked three veteran investors – Taranto, Wright and Ken Bronfin, senior managing director of Hearst Ventures, to share their advice on how to manage corporate restructurings.
Here are their recommendations for weathering a change at the top:
1. Make sure you report to a board not a sole executive
Veteran corporate investors advise establishing a board to report to that is made up of several executives across the organisation. This provides a cushion against the whims of a boss acting alone who could decide suddenly to change direction of the venture unit.
This is the approach at MSD Global Health Innovation Fund. "If you are structured to be governed by a board, it is almost impossible for a new boss to change anything," says Taranto. "They [the new boss] can suggest a change, but the board has to vote on it. There are many high-level people on the board who have a say."
A similar approach is taken at Hearst Ventures, the corporate venture arm of US media and business information company Hearst. Bronfin reports to a venture investment committee that consists of senior executives including the CFO and chief development officer. Reporting to a committee means the CVC gets known across the organisation and can deepen ties with different business units.
"There's so much to learn from the experts that live with our operating business units," says Bronfin. "The committee members provide very valuable feedback and connect us with their respective operating units for additional insights."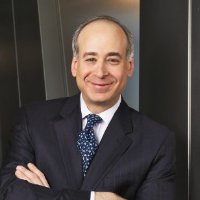 2. Prioritise financial performance
It will be hard for a new boss to justify shutting down the CVC or changing its direction if it makes money. Many CVCs prioritise bringing strategic value to the corporate, but this is hard to measure. Making money is easier to quantify. "Performance trumps leadership changes. If your CVC is doing well financially and strategically, you will survive most changes, for the most part. It is financial first, strategic second," says Taranto.
Bronfin also places financial return above all else. "I want to be judged first and foremost by our financial returns. Returning strategic value is also important; however, there are often insufficient metrics for measuring that. It is important to have clearly defined measurements. For that, I believe you have to go by the group's financials."
3. Make sure you have enough money for follow-on investments
Reporting to the chief technology officer may mean less money to spend and taking new investments off the table. But this doesn't mean your unit is dead. CVCs should make sure they have money in reserve for investing in companies that are already in the portfolio. This helps to burnish CVCs' reputation as investors that support startups, regardless of the state of the economy.
"If you can't do follow-on investments, you have ruined your portfolio and your reputation, as you are abandoning your portfolio investments. Reputation harm is big too. That is key – don't lose your portfolio," says Taranto.
Bronfin agrees that when money is tight, supporting portfolio companies should take precedence. He advises taking an active role in helping support startups operationally. "We like to roll-up our sleeves and help – perhaps by taking a lead on compensation matters or assisting the CEO with a critical hire – all the things that VCs do to help their portfolio companies grow."
4. Define your structure, your mission, and stick to it
If you are clear from the outset on what your mission is and what specifically you invest in, it is hard for a new boss to change that. For example, define what stage you invest in – whether that is early stage, series A or later stages. Also, be clear how much capital you will deploy in each investment and what you are trying to accomplish. The more you fluctuate from this, the more senior executives will lack confidence in your unit.
"The more you set up structure at the beginning, the harder it is for the corporate to change it, regardless of who the new boss is," says Taranto.
3M Ventures set up a charter approved by the investment team that Wright refers to when a new boss signals that they want to change direction. The charter, a two-page document, lays out investment guidelines and how it measures successes.
"For all the changes in managers I have had, that has been critical, because each manager has come in with a different lens of what they felt was important. So, we can say, 'I understand what you are saying, and we can look at that, but this is what was approved by our investment committee,'" says Wright.
5. Overcommunicate how valuable you are
One mistake Taranto says his unit made in the beginning was communicating with senior executives above the unit and ignoring other areas of the business. "The whole organisation needs to buy into what you are trying to do. We made an effort to communicate above us – the executive committee level where we report into – but all the key stakeholders are across the organisation," says Taranto.
He made it a practice to communicate across the MSD organisation and ask business units how the CVC could help them. "We are like a service organisation. We are here to serve them. They tell us what their problem is, and we will see if we can use equity to solve it."
Wright, at 3M Ventures, says communicating the success his venture unit has had has been critical because many in the corporate world still do not understand the value of venturing. "I have learned you can't overcommunicate these wins and the value of CVC. Because, although corporate venturing is a lot more well known than it was five years ago, there are a lot of people outside of Silicon Valley that don't have a lot of experience with corporate venturing," says Wright.
---
The economic downturn will no doubt lead to an increase in CVCs shutting their doors while others will reduce investments. Examples of large corporations pulling back have already occurred: Softbank's record losses from its venture strategy have led the global tech conglomerate to make cutbacks. Its venture unit has also seen an exodus of staff. Meta shifted its corporate venture unit, New Product Experimentation, into its product teams earlier this year. Amazon laid off its Industrial Innovation Fund team in January as part of more than 18,000 layoffs at the internet retailer.
But experts do not predict that corporations will demote their CVC units en masse as the economy weakens. "I don't think we'll see a widespread shift back to CTO reporting, as the CVC space looks very different than it did in the past," says Liz Arrington, managing director of the GCV Institute.
Arrington points to the fact that the CVC sector has professionalised over the past several years, making it more robust to economic headwinds. For example, a greater depth of industries have set up investment arms, corporate investors play a more influential role in the venture capital sector, many prioritise financial goals over strategic, and new independent CVC structures are emerging that cushion units from the finances of the parent.
But, if not handled carefully, the demotion of CVCs' reporting lines to a corporate cost centre could come at a long-term cost to parent corporations and lead to more spinouts of CVCs, says Arrington.