Amazon is making the team running the $1bn fund redundant as part of the more than 18,000 layoffs announced recently.
The investment team at Amazon Industrial Innovation fund, headed by Sherwin Prior, is to be made redundant as part of the more than 18,000 layoffs recently announced at the US-listed internet retailer, GCV has learned.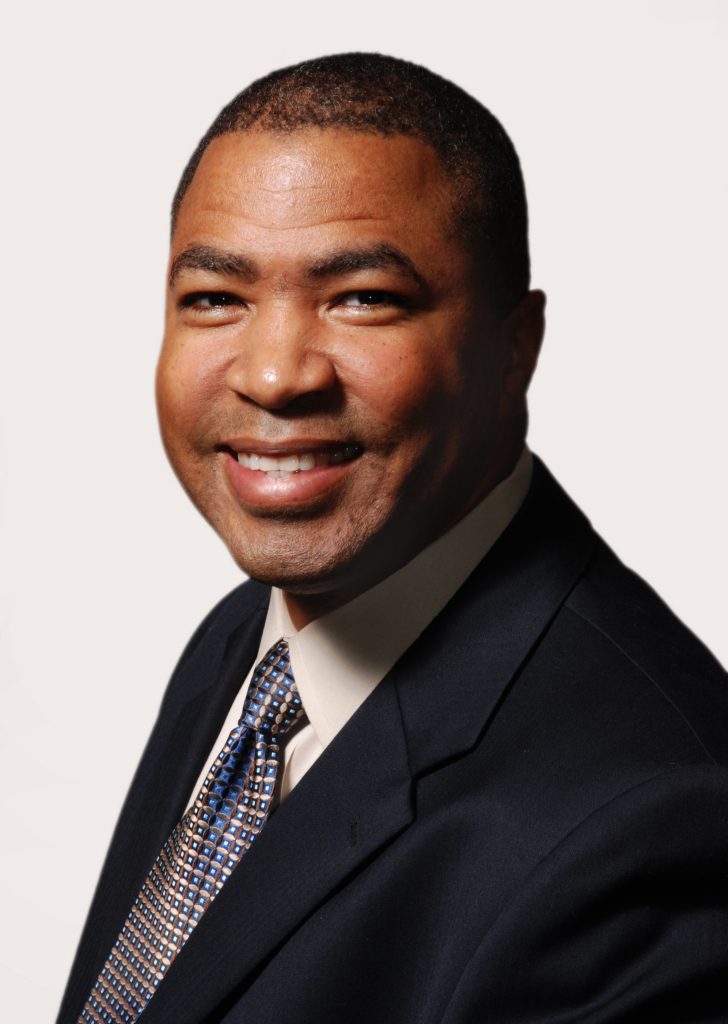 Amazon launched the $1bn fund less than a year ago, in April 2022, and hired Prior to lead the team in May. The Industrial Innovation Fund planned to back startups developing ways to increase the speed of online shopping and improve the experience of employees working in warehouses and logistics.
The fund announced five investments at launch including Agility Robotics, warehouse picking technology maker BionicHIVE, Mantis Robotics, Vimaan Robotics, the maker of AI-assisted warehouse inventory technology and Modjoul, an employee safety company. The fund has revealed no further deals since then.
At least four new investors joined the Industrial Innovation Fund after its launch in April, working alongside members of the corporate development team that had been involved with the unit before the launch.
The fund itself and the portfolio companies will remain in place at Amazon and will be managed by the corporate development team.
Amazon has a number of other funds, including a $2bn climate fund created in 2020 to invest in sustainability and decarbonisation startups.
Amazon's cloud services wing, Amazon Web Services (AWS), also has $30m accelerator for those underrepresented in the startup space, such as black, women, Latino and LGBTQI+ founders.
Amazon formed a vehicle called Alexa Fund in 2015 to invest in artificial intelligence-based technologies capable of strengthening voice-based smart assistant Alexa.
Maija Palmer
Maija Palmer is editor of Global Venturing and puts together the weekly email newsletter (sign up here for free).