Newly formed fund The Edgeof is set to acquire the $2bn SoftBank unit and expand its investment scope to cover the wider Asian region.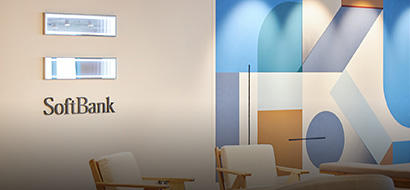 Japan-based internet and telecommunications firm SoftBank agreed today to sell investment subsidiary SoftBank Ventures Asia to newly launched venture capital fund The Edgeof.
Formed in 2000 as SoftBank Ventures Korea, SoftBank Ventures Asia has made more than 300 investments and has roughly $2bn of funds under management. It is based in Seoul, South Korea, with offices in China, Singapore and the US, focusing on early-stage opportunities in those countries.
The Edgeof was formed last month by the co-founders of Japanese investment firm Mistletoe: Atsushi Taira and Taizo Son, the younger brother of SoftBank founder and CEO Masayoshi Son. The terms of the acquisition have not been disclosed but it is expected to be completed this year, subject to regulatory approval.
SoftBank Ventures Asia will take on a new brand identity as a pan-Asian VC investor following the transaction and is expected to benefit from the know-how of Mistletoe, which has backed more than 170 companies over eight years.
"We are excited to commence this new journey with The Edgeof," said JP Lee, SoftBank Ventures Asia's chief executive. "By joining forces, SoftBank Ventures Asia will be able to leverage its expertise, insights and network to support visionary entrepreneurs in their endeavours and enable them to make a lasting global impact that transcends Asia."