Over a third of Mandiri Capital Indonesia's Global Climate Tech Fund's capital will go to local climatetech developers.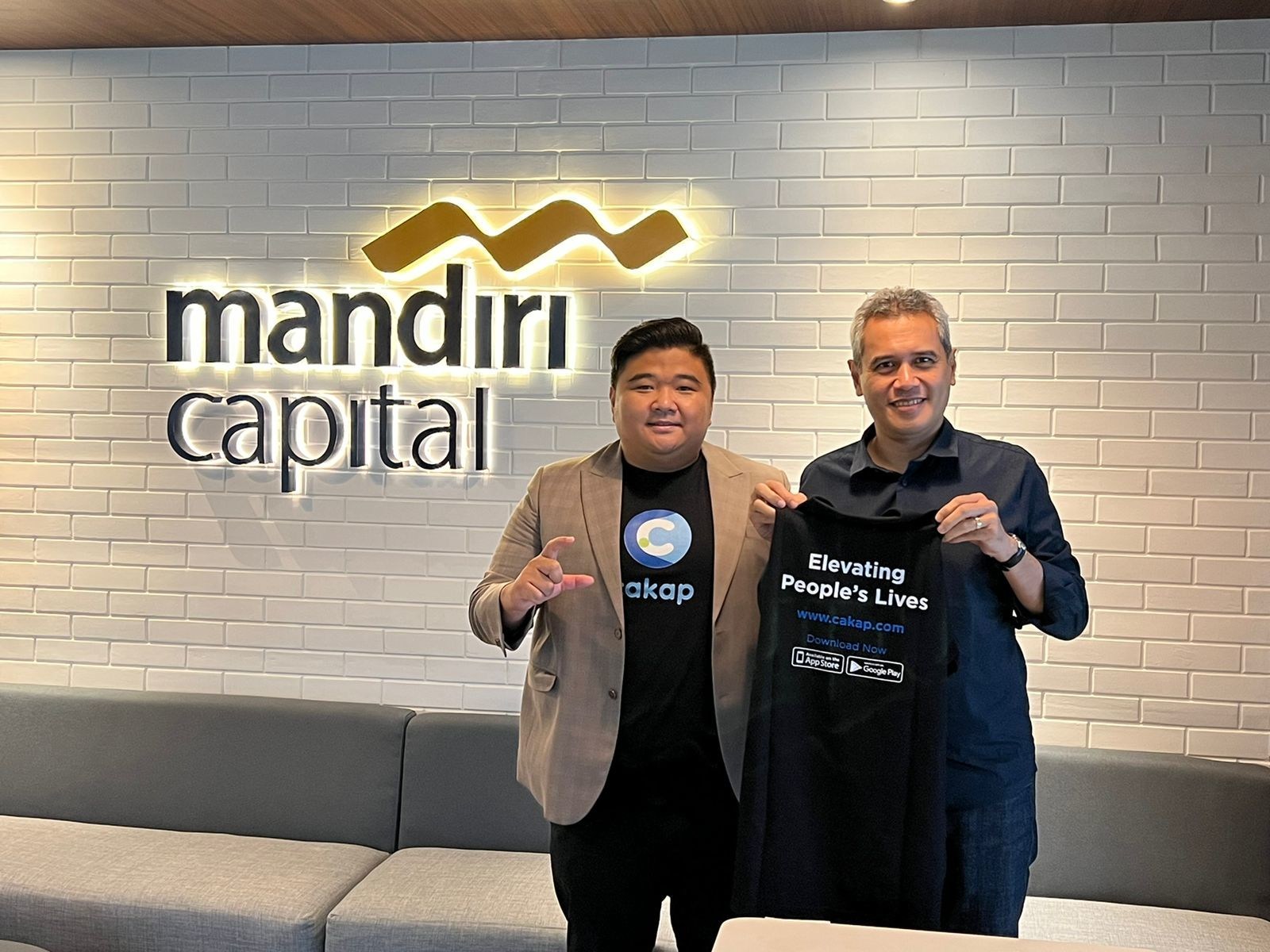 Mandiri Capital Indonesia (MCI), the corporate venturing arm of Indonesia-based Bank Mandiri, is set to launch Global Climate Tech Fund, having partnered with Australian venture capital firm Investible.
About 30% of the new fund's capital has been set aside for Indonesian climate technology developers. MCI's portfolio includes local companies like agricultural product distributor AgriAku, aquaculture technology developer Delos and Crowde, which helps farmers access financing.
MCI manages another climatetech initiative, the $10m Indonesia Impact Fund, which was formed by the Asia-Pacific Economic Cooperation Business Advisory Council Indonesia, a private sector subsidiary of inter-governmental forum Asia-Pacific Economic Cooperation.
"The [fund is] product of more than 12 months of work from both teams, this is a first in so many ways and one we're incredibly proud to be leading to help deliver net zero in Indonesia, Southeast Asia and Australia," said Rod Bristow, CO of Investbile, in a LinkedIn post.