Go-Ventures has been renamed Argor Capital, and its latest fund counts GoTo as well as other investors across the globe among its LPs.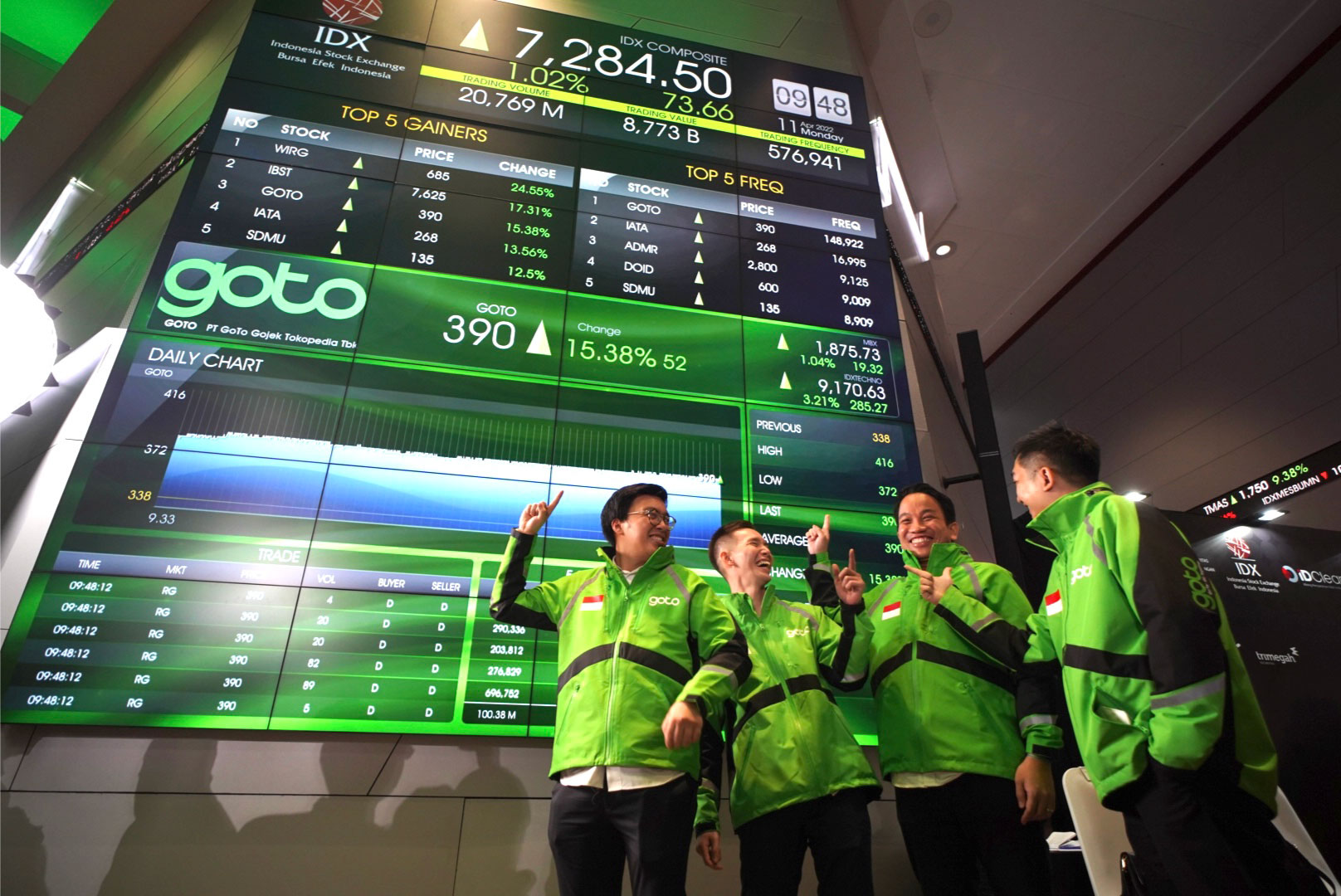 Go-Ventures, the corporate venturing arm of Indonesian ride-hailing and ecommerce group GoTo, has been rebranded to Argor Capital and raised $240m for its second fund.
GoTo is a limited partner for the latest fund, investing alongside unnamed sovereign wealth funds, institutional investors, corporations and family offices from Asia, the Middle East, Australia, Europe and the US. Even though it is backed by GoTo, it makes investment decisions independently.
The second fund will help Argor identify and invest in early to mid-stage startups in Southeast Asia, especially Indonesia and Vietnam, in addition to other strategic markets including the Philippines, Singapore, Malaysia and Thailand.
Argor plans to add between 15 and 20 companies to its portfolio through the second fund. The initial cheque size ranges between $2m and $10m. It has already backed unnamed companies working on business-to-business ecommerce, consumer, clean energy, financial and digitalisation technologies.
The first fund reached a $175m final close in 2020. It backed 19 Southeast Asian companies, including Philippines-based coffee chain operator Pickup Coffee and Fairatmos, an Indonesian carbon project development platform.
Argor's team includes principal Aditya Kumar, who was a VC associate at telecommunications and internet firm SoftBank before joining the unit in 2019.