CasInvent Pharma's approach is aimed at three forms of cancer rather than just one, with leukaemia, lymphoma and solid tumours all in its sights.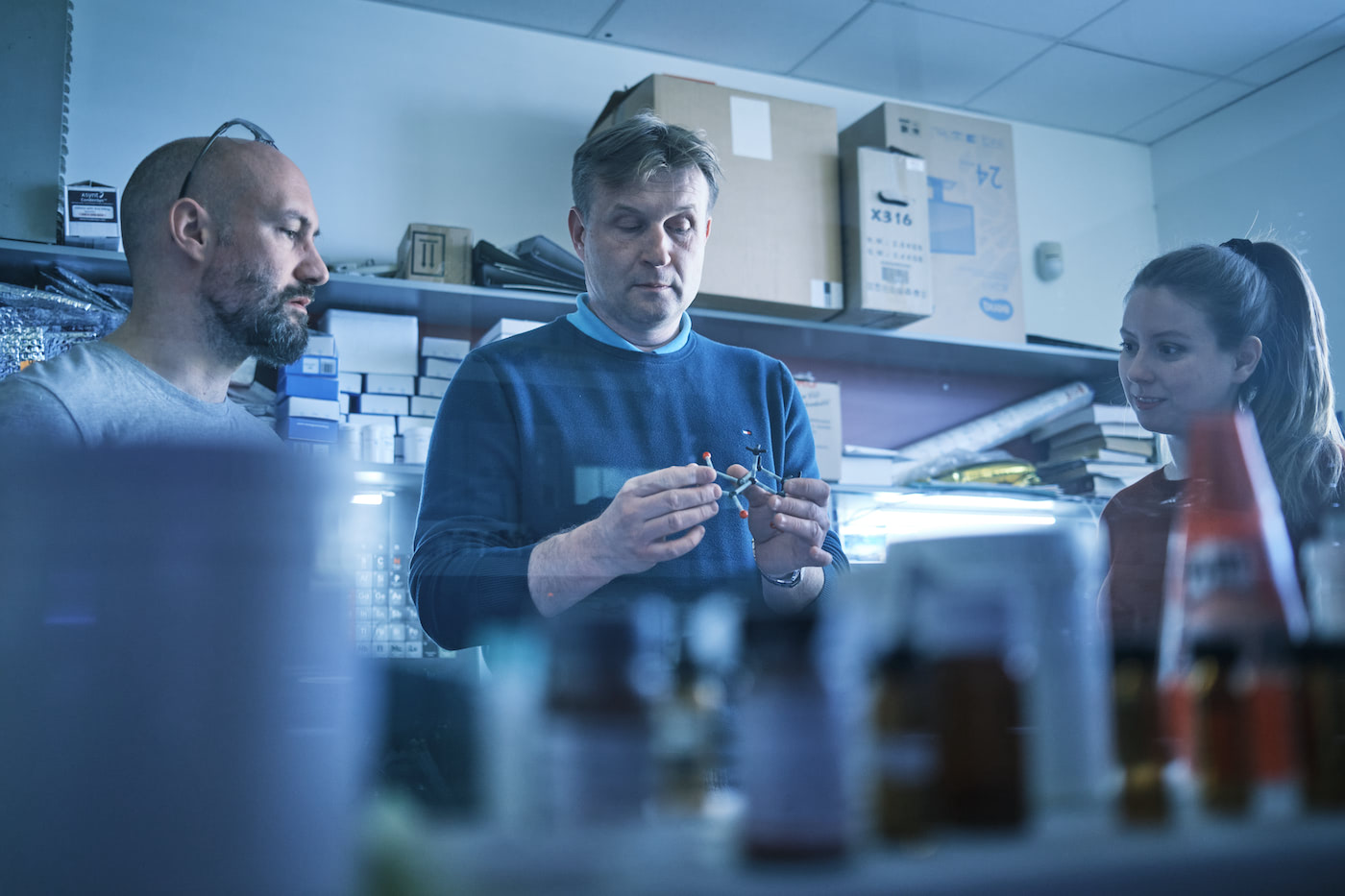 Leukaemia was responsible for the death of 4,830 people in the UK from 2017-2019, with a survival rate of only 41% for more than 10 years, according to Cancer Research UK. The charity estimates that only 12% of cases are preventable.
There are different types of leukaemia: acute, meaning they worsen rapidly, and chronic, meaning they worsen over a prolonged period of time.
Enter CasInvent Pharma, a Czech Republic-based spinout of Masaryk University, which has developed a therapeutic technology to target not only leukaemia but also lymphoma and solid tumours.
The spinout has discovered a group of inhibitor enzymes belonging to the casein kinase 1 (CK1) family that can sufficiently block leukemic cell migration into lymphoid organs, delaying disease progression.  CasInvent Pharma believes its approach could help to manage hard-to-treat and rare blood cancers such as acute myeloid leukemia and chronic lymphocytic leukemia.
CasInvent Pharma's chief executive Vojtěch Helikar and chief scientific officer Alexander Scheer spoke with Global University Venturing about the company. "We were founded in 2020, through our major partners at Masaryk University and i&i Prague," says Helikar. "We are still a young company but have been capable of raising money through major funds and strategic partners, with our small team, we are on a mission to develop compounds to target leukaemia."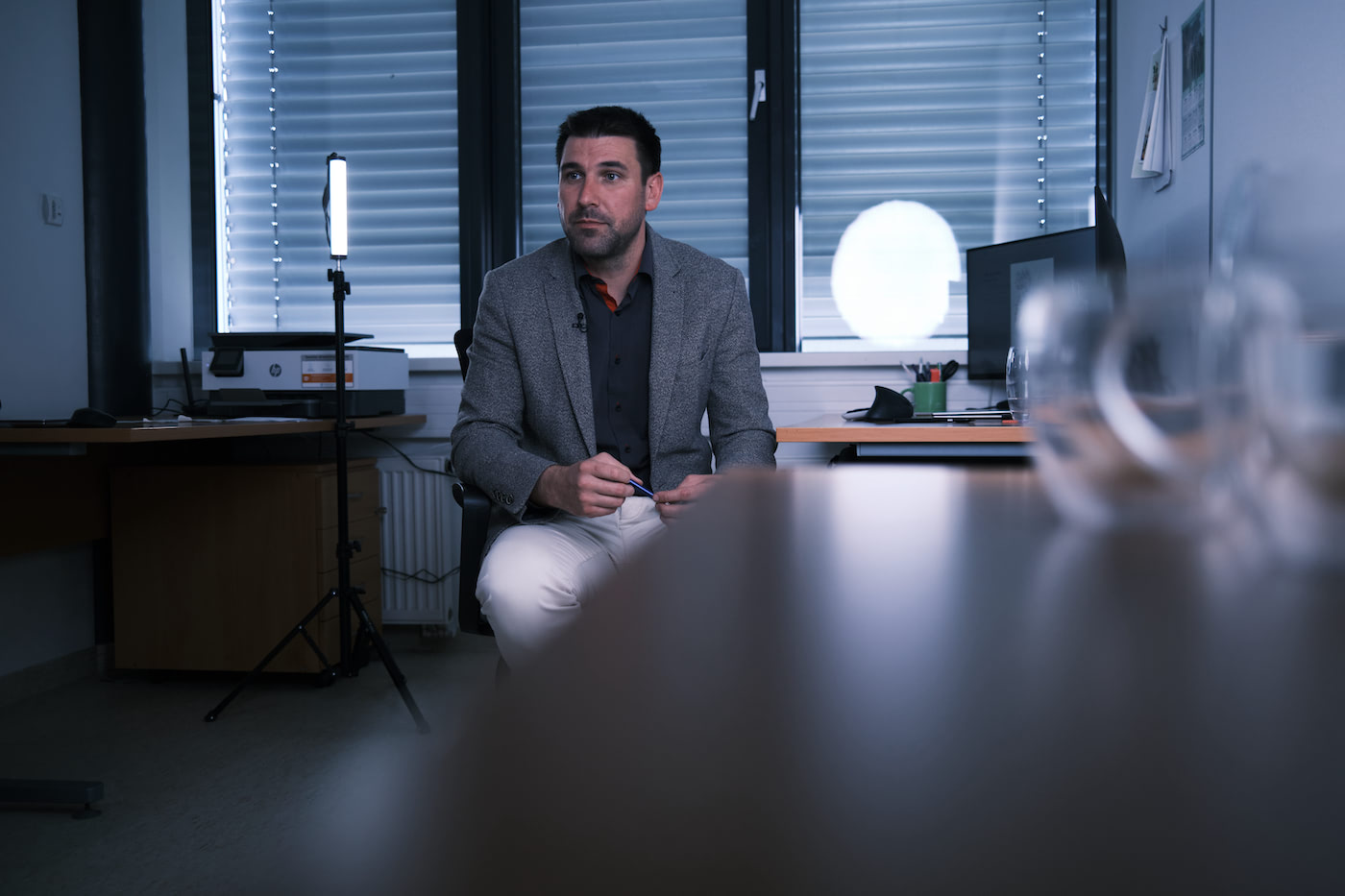 Helikar joined CasInvent Pharma in 2021 as the managing director before progressing to his current position. He has acquired experience in investing and international business operations by working previously as a senior consultant at the Central European Institute of Technology.
Meanwhile, Scheer has over 25 years of experience within the life sciences industry serving as the chief scientific officer of Belgium-based drug development company Aelin Therapeutics. He was also the head of research of France-based pharmaceutical firm Pierre Fabre.
Prevailing forms of treatment and growing investment
Investment in oncology treatments continues to boom. Cancer Research UK alone funded research worth £388m ($450m) in the past fiscal year, of which £17m went to leukaemia.
Spinouts in the sector are, unsurprisingly, often of interest to corporate venture capital units. Recent examples include Sweden-based early detection cancer system producer Elypta, which raised $21m in a series A round led by media group Bonnier's investment arm Bonnier Ventures in June. In March, Affini-T Therapeutics, the US-based cancer therapy spinout of Fred Hutchinson Cancer Research Centre, closed a $175m round that featured pharmaceutical and chemicals company Bayer's subsidiary Leaps by Bayer.
"There is a high medical need worldwide for most forms of cancer. There is no cure yet for a lot of different cancers," Scheer observes. "Treatments are available but at a significant cost for example in the form of immunotherapy, so having more alternatives of treatment is still very attractive to investors."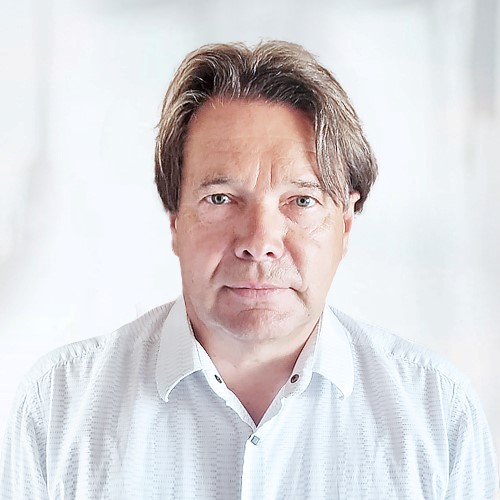 He adds: "Cancer with regards to the science and treatment is complicated, but within the business sector it is a clear-cut venturing and investment opportunity."
Leukaemia treatment, in particular, includes chemotherapy, radiotherapy and bone marrow transplants. They are invasive and painful, making research into alternative forms of treatment, like CasInvent Pharma's, critical.
CasInvent Pharma's aim to confront multiple forms of cancers is a niche approach in the field of oncology, as most startups focus on one particular malignancy at a time. Scheer comments: "As a company, our focus is on the science revolving around various types of cancer, to better design a therapeutic strategy for our compounds."
He continues, "Helikar and I are still new in the field of casein kinases, but the research we work around has been developing over the past 20 years. The Masaryk University's research group was able to identify casein kinase as a new target class for kinase, and this understanding guided us to different lymphoma and leukaemia types, and through this research we are starting to investigate the opportunities around solid tumours.
"In short, the knowledge of biology is driving us to the indication."
Partnerships and Masaryk University
Since its launch in 2020, CasInvent has secured partnerships with several incubators and technology transfer organisation i&i Prague was involved from the start. Its portfolio also includes Lam-X, a Czech Republic-based spinout of Charles University Prague that seeks to fight infectious diseases.
"i&i Prague was the founder of CasInvent, so it is a major partner of ours and played a substantial role in supporting our communications with Masaryk University," says Helikar. "We have also raised a significant amount of funds from Khan-I and i&i Biotech Fund, they are our most recent investors and we have established a long-term relationship with them."
Khan-I is a venture capital fund focused on drug discovery projects throughout Europe that is managed by the German-based firm Khanu Management. Its backers include Max Planck Foundation, the European Investment Fund (EIF) and Austria Wirtschaftsservice. The Luxembourg-domiciled i&i Biotech Fund invests in early-stage life science startups across the European Union, with partners including i&i Prague, a range of other Czech institutions and the EIF.
CasInvent also continues to rely on Masaryk University. Helikar notes: "The university has been the key for us, as they have provided us with access to our researchers and our founders were born from the university.
"They have been an integral part of the process; the university is known for supporting various spinouts and without their continual support our research would not be the same. Though we are a lean company, we have connections through the biology and chemistry labs within the university, but we desire to keep our company small so we can focus on progressing the compounds."
Potential in the Czech Republic
You might think of the US, the UK or France when thinking of hotspots for oncology-focused startups, but Scheer comments: "I have found that from working with biotechnology companies in Europe, there truly is a high-quality amount of research and funding within the Czech Republic, it is amazing to see the innovation flowing out of this country.
"With that being said, very little is known about the biotechnological developments occurring in the Czech Republic, so I believe that is it something more people should become aware of."
CasInvent Pharma closed its $1.2m pre-seed round in September 2022, so some investors are starting to take note. With the enormous potential for its technology, others will surely follow. Beyond the potential capital returns, the impact promises to be immeasurable.