Over the past 50 years, women have transformed their lives and goals through higher education and employment, in some cases accessing those sought-after seats in the board room. However, a large gender gap still exists which is particularly prevalent amongst entrepreneurs. For example, in the UK, for every three female entrepreneurs, there are five male counterparts. In response to this, Brown Rudnick has established a new transatlantic initiative with the aim of helping female entrepreneurs to achieve their goals by helping to bridge the funding gap between male and female entrepreneurs. Watch this space.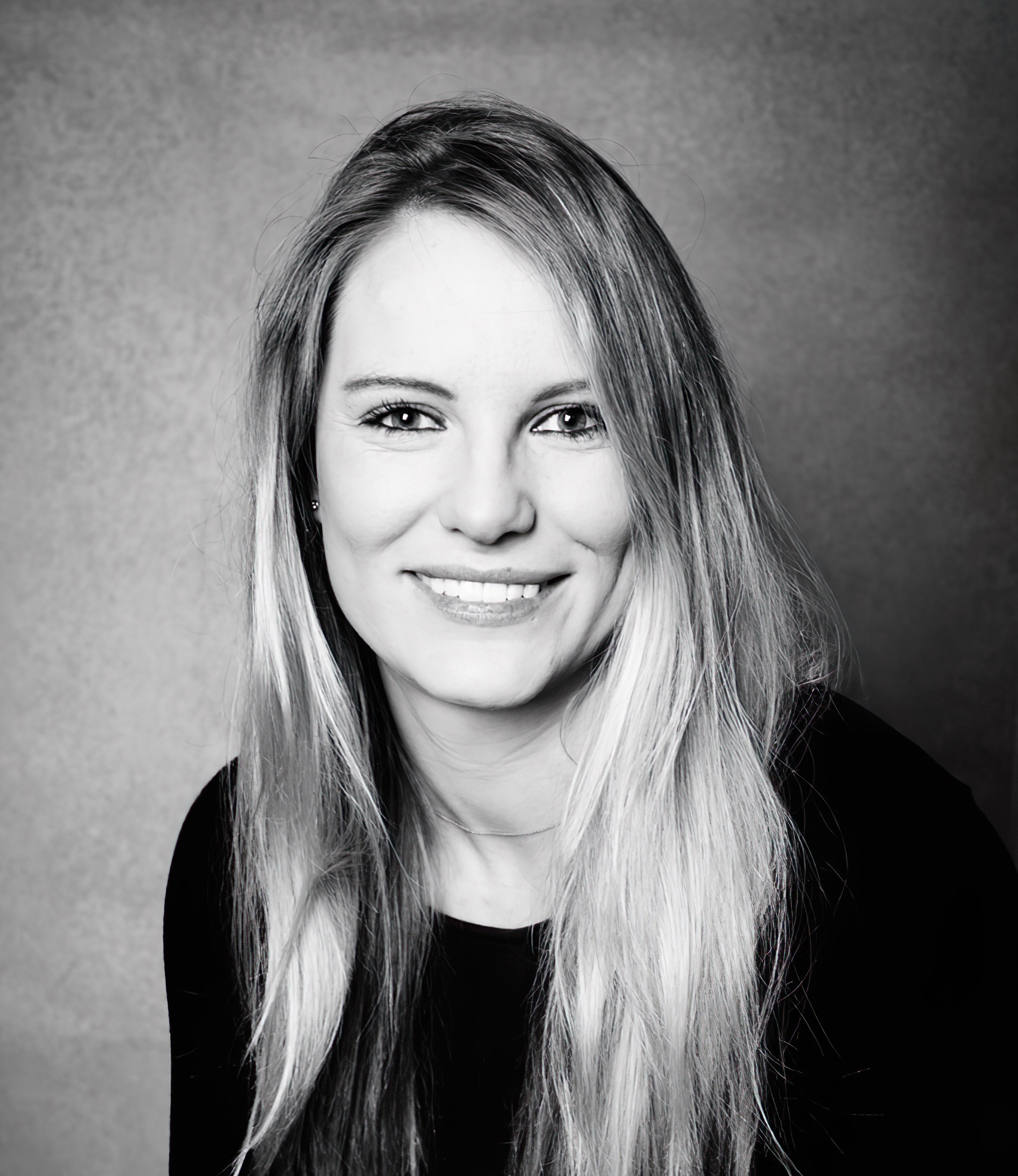 An entrepreneur's journey is never simple and as a corporate lawyer I have an insight into some of the roadblocks that many entrepreneurs face, particularly women entrepreneurs who typically find it harder to secure funding. We had to think creatively about what we could do to help level the playing field for women entrepreneurs and came up with this initiative.
I was introduced to Liberty Foreman, chief executive of Sierra Medical, by an investor over the summer of this year and we soon became firm friends. Foreman is a great example of an entrepreneur with grit who is fighting to take her company to the next level. For anyone starting out, some of Liberty Foreman's responses below will hopefully help you on this amazing journey that you are about to begin.
Please provide a short overview of Sierra Medical and your current fundraise requirements.
Sierra Medical (SM) is a patent-protected healthcare artificial intelligence (AI) software company tackling early-stage cancer diagnostics. By combining infrared light, satellite imaging processing techniques, proprietary data libraries and AI, SM is developing a platform technology that can detect subtle biochemical changes indicative of cancer. The technology can be applied to any type of sample and any type of disease without causing any damage.
What is your background?
I have a BSc in molecular genetics and a PhD in analytical biochemistry. Cancer affects the lives of so many people, so it became a focus of my research.
What made you take the leap to start your own company? Did the university assist with your initial set up?
I was always very entrepreneurial, so for me it felt like a natural progression. I wanted to make sure that the research and development that I had achieved during my PhD did not just sit on a shelf in a library but was used in the real world to help people, so I decided to try and spin out the technology.
What are the hurdles you have had to overcome?
I think it would be more appropriate to answer what hurdles have I not had to overcome. They include choosing and managing talent, through to corporate structure and corporate governance and everything in between. There are so many elements to getting beyond the idea stage so it's important to have trusted advisers around you.
What are the three biggest lessons that you have learnt along the way?
Believe in your gut instinct, if something does not feel right then it almost definitely is not.
Listen, but not too hard – everyone has an opinion so try to wait for consistency amongst many before making too many changes to any deck or strategy.
Embrace your mistakes, you learn more and faster by making mistakes, they are what build you and your company.
If you had to give a piece of advice to anyone thinking about starting their own company – what would it be?
The initial cheque or funds that you receive are not going to be the thing that makes or breaks the company, it is who gets involved and at what price that is important. Taking money or founding the company with the wrong individuals or funds will cripple your business and it might take you years to realise it.
What are your goals for this year and the long term?
We plan to raise £3m ($4.1m) by the end of the year. Our longer-term vision is to have a portfolio of diagnostics tests tacking deadly cancers using simple samples like a cheek swab, saliva, urine or blood.
What is your biggest achievement to date?
Although Forbes 30 under 30 and Aviva's Woman of the Future should probably be there, I still think it is getting a PhD and inventing our platform technology, because if you knew me as a child you would not have thought that I would have been capable of achieving this.
If you need any advice, please do reach out to Brown Rudnick.