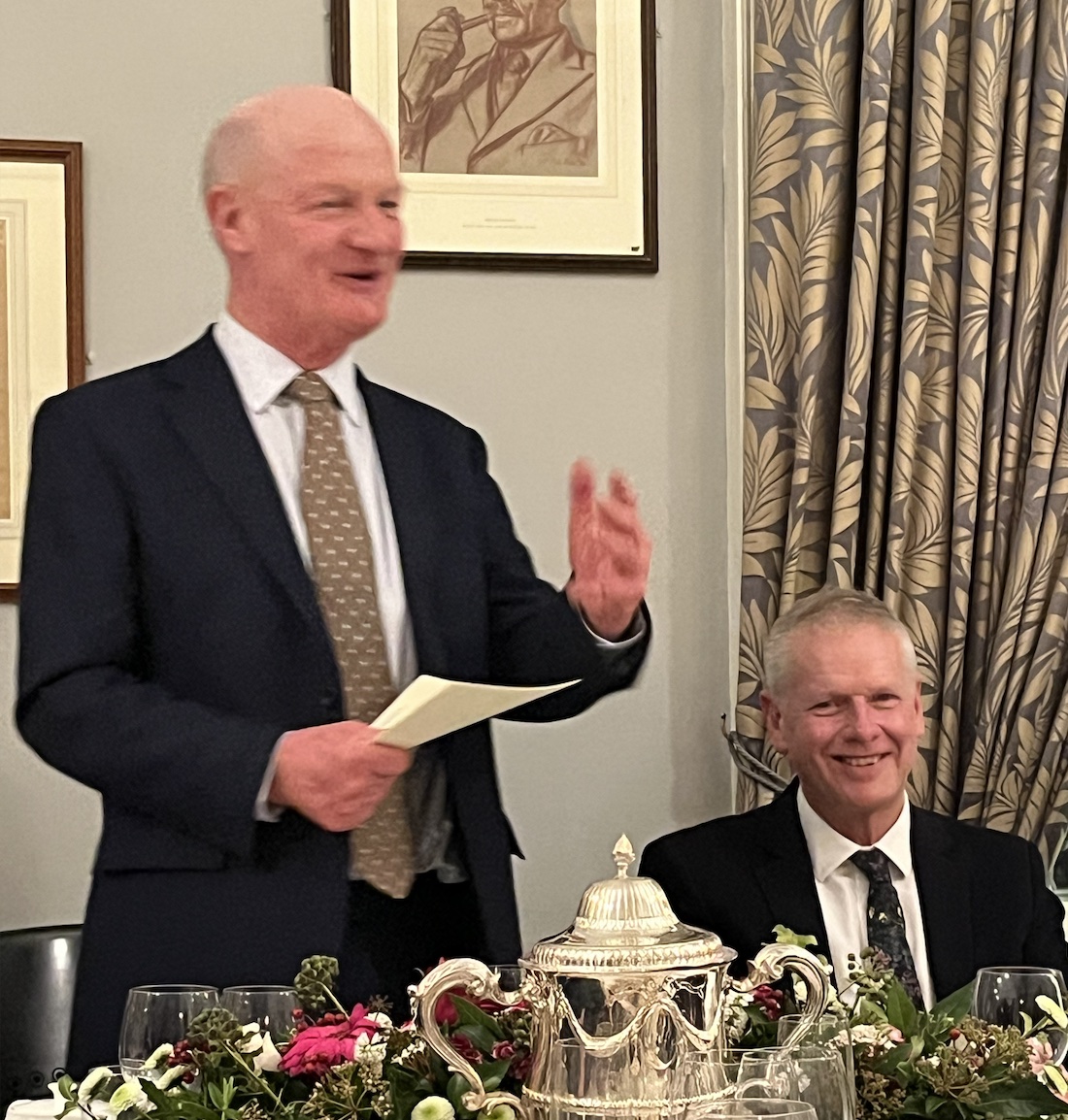 SETsquared, a partnership of six UK universities to support and accelerate entrepreneurs from across the country, has shown to have had £15.7bn in economic impact in the past 20 years since its foundation.
This impact is set to rise to £27.3bn by 2030, SETsquared said in its report produced by research agency Warwick Economic and Development, but security concerns over foreign state influence in some startups and research areas could affect this.
Almost £4bn has been invested in its supported startups and scale-ups in this 20 year-period, including £1.2bn last year alone from a variety of corporations, VCs and angels, helping lead to 15,624 jobs created. This is expected to rise to around 20,000 jobs by 2030, the report added.
Karen Brooks, head of scale-up at SETsquared, which she co-founded, said: "Looking forward, we continue to support those companies and help them shape their economic but also social and environmental impact."
Of the 5,822 businesses supported in the past 20 years – expected to reach 10,000 by 2030 – SETsquared said almost a quarter were in sustainable technology and 27% in health and wellbeing. More than half (55%) of all its businesses supported, which is about 800 at any one time, come from outside its six sponsoring universities of Bath, Bristol, Cardiff, Exeter, Southampton and Surrey. These supported companies invested £100m in research and development (R&D) in collaboration with SETsquared universities.
The UK government's innovation strategy target has total R&D spending reaching 2.4% of gross domestic product (GDP) by 2027 and Marty Reid, director of SETsquared Bristol who will be joining the SETsquared this month as its interim executive director, is expected to say today in a panel at the partnership's investor day conference that "the partnership an incredible vehicle for impact through supporting creation and growth of companies in priority sectors, but there is also clear evidence of stimulating significant direct re-investment back into research and innovation".
However, the UK's National Security and Investment Act, which came into force in January, has already had an impact in some of the funding sources universities can use from corporations.
In an after-dinner speech for SETsquared's founders, Lord Willetts, UK Minister of State for Universities and Science from 2010 until July 2014, said the idea that it was impossible to pick technology winners had been overturned by the arrival of the "securocrat" that warned a startup or research could be strategically important or offer dual purpose military and commercial purpose.
Universities said some foreign corporations had already been banned under the Act from engaging in R&D and investment with their students and startup founders alongside more high-profile retrospective decisions to unwind takeovers, such as semiconductor manufacturer Nexperia Newport (previously Newport Wafer Fab) by Chinese-owned Nexperia which completed back in July 2021.