Warner Music doubles down on Anything World's metaverse tools bet, backing the startup's $7.5m "seed plus" funding round.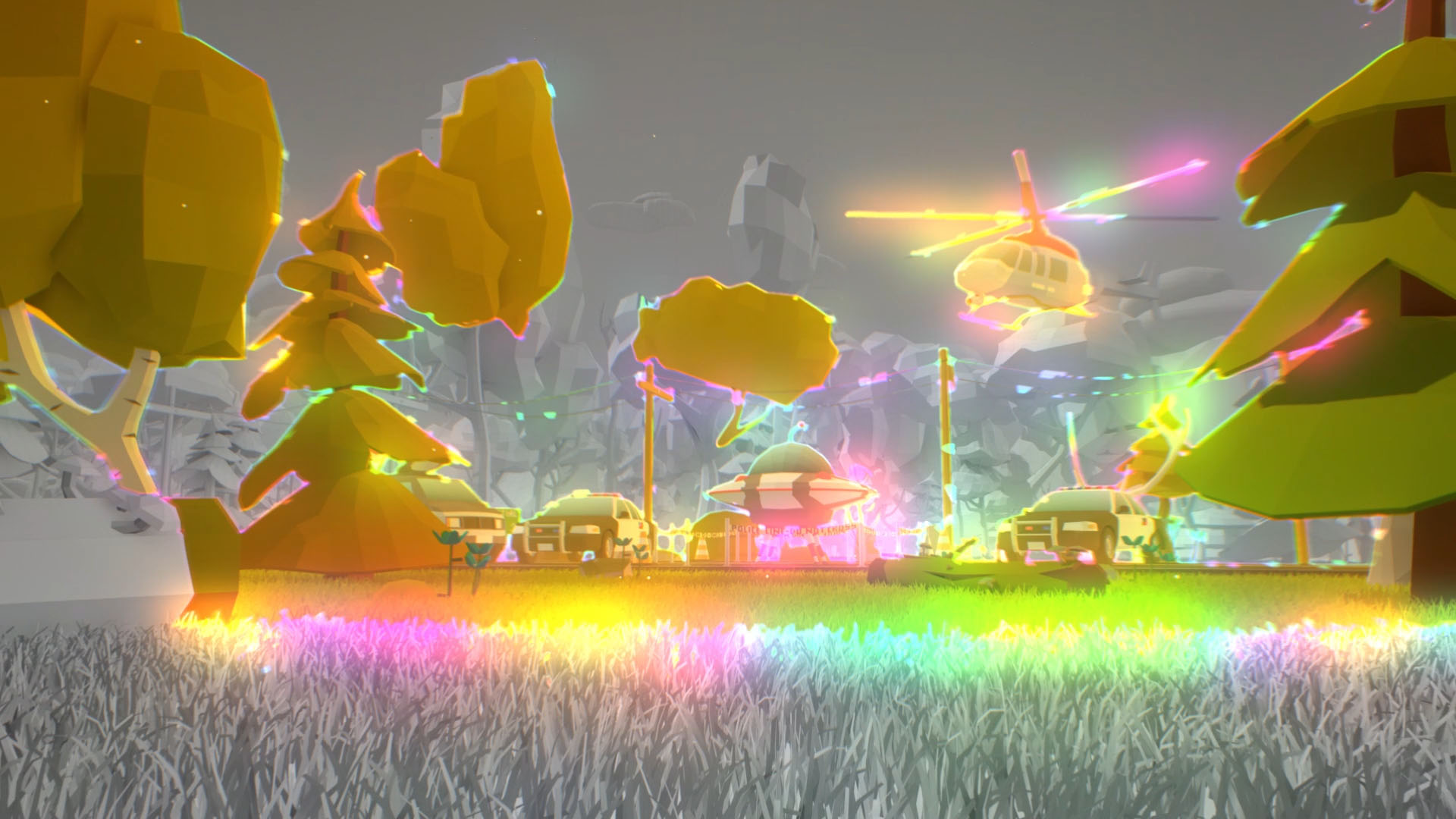 Anything World, a London-based company that creates tools for games designers and creators of virtual worlds, today raised a $7.5m seed plus round led by Acrew Capital with participation from Warner Music Group.
"We want to be the Dall-e of AI animation," says Sebastian Hofer, cofounder, referencing the AI tool that can create digital images from natural language prompts. Anything World has created a suite of tools that allows users to easily create virtual world environments — anything from underwater scenes to alpine forests — with a few clicks or even just voice commands.
Hofer says the tools can save games creators up to 40% of production time, compared to rigging and animating everything themselves. This latest funding round will go towards upgrading its animation capabilities so that its tools can work with the Unreal games engine — home of high-end games such as Fortnite and Batman: Arkham City — as well as the Unity engine, which is used more for making casual games.
The ultimate end goal, however, is to make the tools so simple that they can be used by anyone, not just games developers, to create content for the metaverse — a little like anyone being able to sign up to create AI-art using the Dall-e tool.
Warner Music Group — in particular Tiago Teixeira Correia who works on new business and ventures for the music major — has been a backer of Anything World from the start, leading the company's pre-seed round in 2020. Correia has a seat on Anything World's board and has been a strong champion for the company, says Hofer.
Warner Music has taken a big interest in gaming and virtual worlds in recent years. It partnered with The Sandbox, the decentralised virtual gaming world, earlier this year to create a music-themed virtual world that would feature concerts and music experiences from Warner Music's roster of artists.
Last year Warner Music backed the $52m funding round for Tel Aviv-based Overwolf, a platform that allows creators to create and monetise in-game apps.
Virtual worlds and games are increasingly becoming a way for people to discover music, with artists from Ariana Grande, Lil Nas X and Travis Scott holding concerts on Fortnight last year. Elton John recently announced an immersive experience on Roblox, the popular children's gaming world.
Anything World has worked with a number of music companies on virtual world experience projects, including Sony and the Ministry of Sound. The company created a virtual world treasure hunt for rapper Ashnikko.