The talent agency, which represents everyone from Arnold Schwarzenegger to the D'Amelio sisters, is investing in the creator economy together with Investcorp.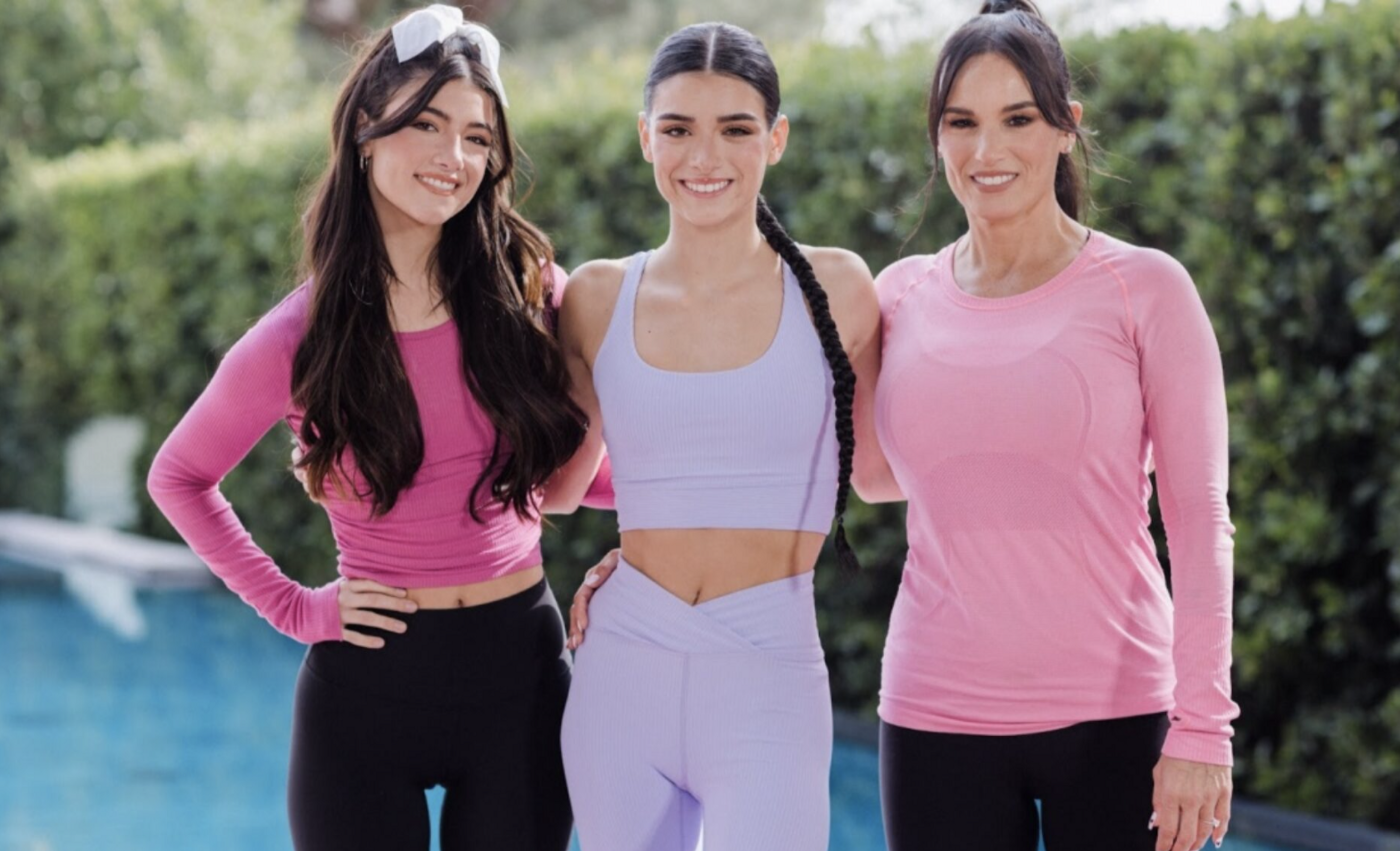 As one of the 'big four' global talent agencies, UTA represents everyone from Arnold Schwarzenegger and Timothée Chalamet to Lebron James and the D'Amelio sisters. But now, it is expanding its corporate venture activities with a new fund targeting Web3 and the creator economy.
The corporate has already been building a portfolio of online consumer businesses such as Lyft, Cameo and Masterclass through UTA Ventures since 2014, but earlier this month it launched a second fund, UTA.VC, in partnership with alternative asset manager Investcorp.
The new fund will concentrate on the intersection between the creator economy, Web3 and the future of entertainment. As online platforms draw eyes away from traditional media channels, spaces are opening up for ordinary people to make a living with their own content.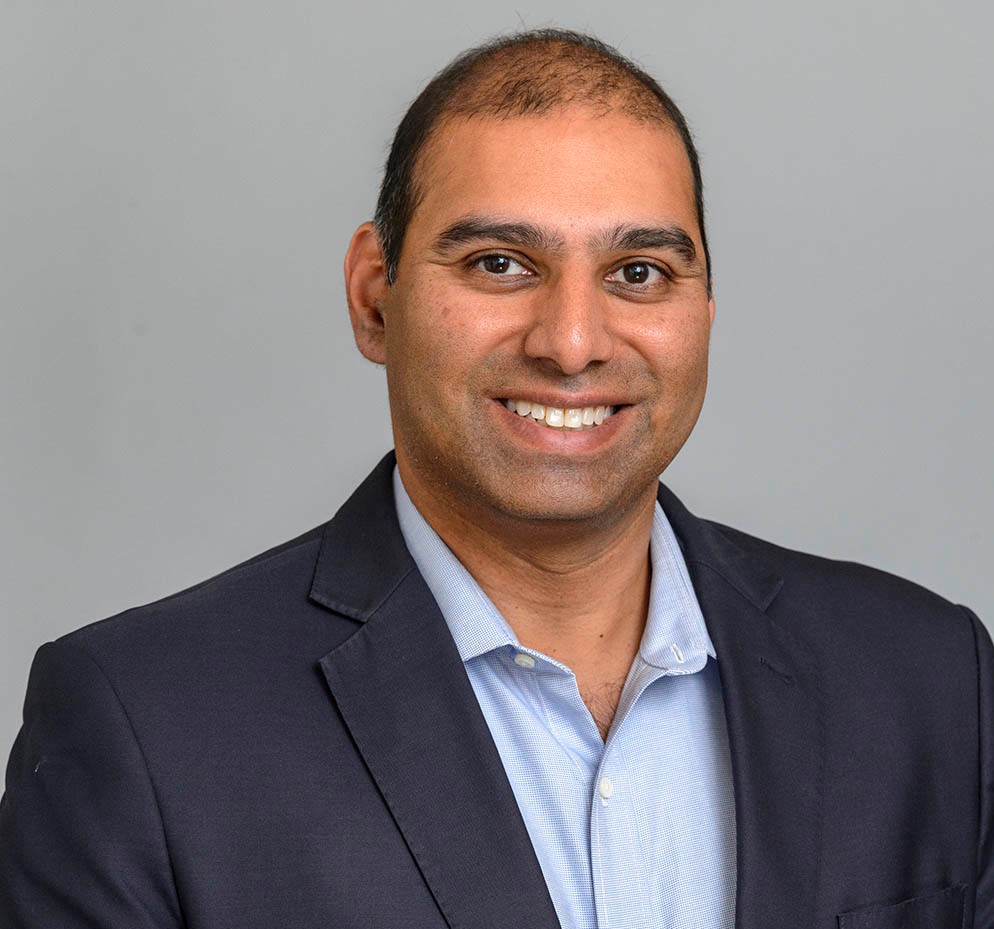 "The way I look at it, a number of people previously had what they called their side hustle and their day job," says Investcorp managing director Anand Radhakrishnan (pictured), also a partner at UTA.VC.
"The pandemic, certainly amongst the younger generation, gave people the opportunity to rethink what they wanted to do with their life. Can they do something with more purpose? Maybe that side hustle could be their primary hustle.
"What's interesting about that is a lot of people started making that switch, and of the 50m people who consider themselves creators, nearly 3m of them make over six figures per year on platforms like YouTube and Twitch. So, you can build a real lifestyle business around this, and we are really interested in the technologies, the platforms, the infrastructure that can enable the creator economy."
Web3 ties into the creator economy because allows artists, influencers and ecommerce startups to make money from what they're producing without having to rely on traditional gatekeepers. A musician who would previously have worked to get a record deal to release their music can now post it on a platform like Bandcamp or SoundCloud and promote it through Twitter or TikTok, says Radhakrishnan.
"The concept of a musician, say, tokenising ownership in their songs and giving a fan a blockchain-based token that could allow them to have ownership in that, it sort of changes the whole relationship between that musician and the ultimate fan," he says.
"To me, what's interesting about that musician example is that it's a combination. It's the creator economy, it's Web3, it's even the future of entertainment because of the way entertainment is being consumed. The future of entertainment speaks to the idea of how we even define entertainment. What even is it anymore?
"My kids consume YouTube as their primary source of entertainment. For them Mr Beast is the biggest star out there, not the traditional media channels I grew up with. Esports and gaming, virtual reality: these are areas that are really the future."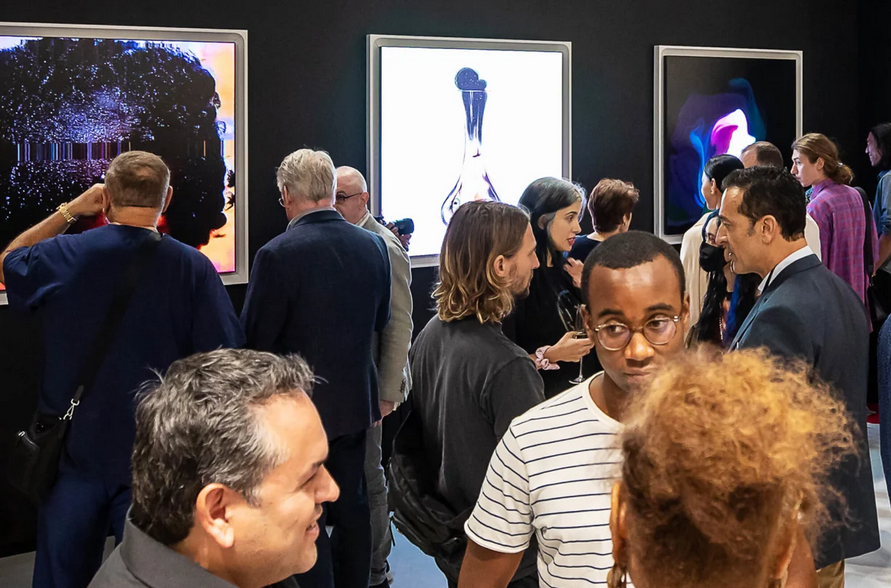 The evolution of a partnership
This isn't the first time UTA and Investcorp have worked together. Investcorp paid about $200m for a 40% stake in UTA in 2018 but sold its shares to EQT Private Equity in July this year, a deal Radhakrishnan says was unrelated to the latest partnership. He started out in Investcorp's technology investment group, handling a mixture of early and growth-stage deals.
Over time, the firm began to concentrate on later-stage transactions, but Radhakrishnan says it had been seeking ways to get back into traditional VC and saw UTA as an opportunity to do so in a differentiated way. UTA.VC is the result of three years of discussions between the firms.
"UTA was one of our portfolio companies. We formed a relationship with them over the last several years and it's been a great relationship.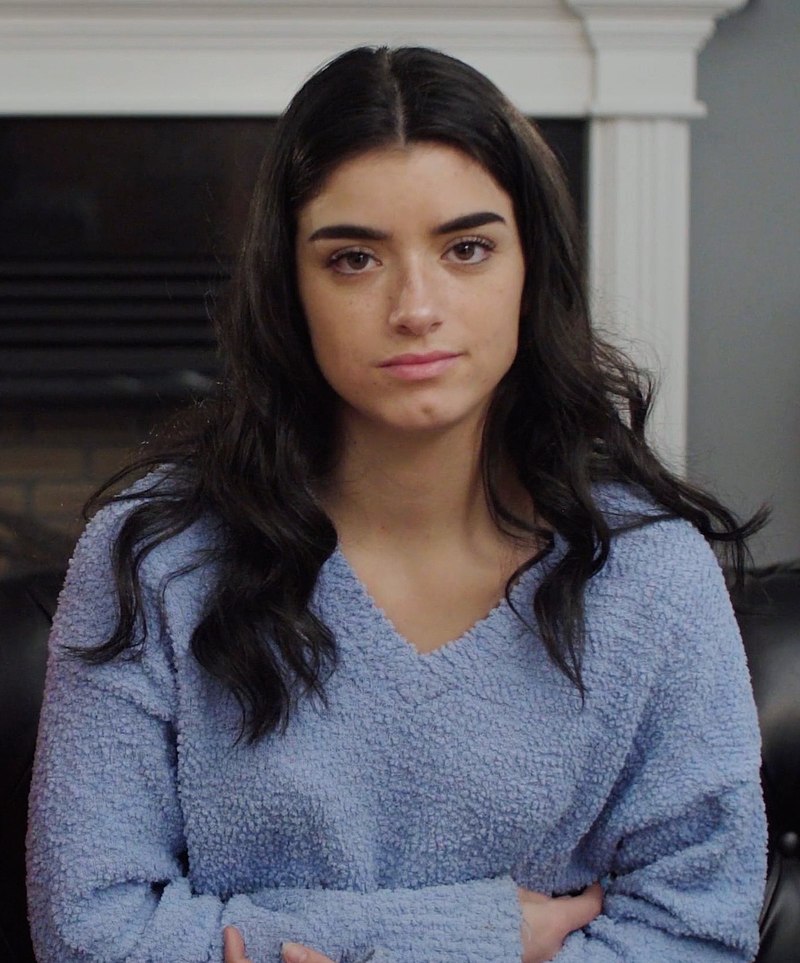 "We got to know them and as we started talking over time, we recognised what they have there is something special and our discussions were about how we could use the Investcorp platform to help bring them to the next level."
The chance to harness the expertise of a corporate with ample VC experience makes sense from the Investcorp side, but what does UTA get out of the move?
"We've been an alternative asset manager for over 40 years now," Radhakrishnan says. "And with that comes a different set of networks, different groups of people that we know that we think can augment and add value to the types of deals and opportunities UTA sees, because they sit at that intersection of media, entertainment and technology.
"They see a lot of great deal flow, but we see things across multiple different industries, different geographies, and we feel that type of input can help shape and make better investment decisions as a group."
How UTA.VC will work
The UTA.VC team numbers seven at launch and includes Radhakrishnan – also Investcorp's head of North American technology partnerships – as well as Sam Wick, who heads UTA Ventures. He is coming onboard from the unit alongside managing director Clinton Foy and partner Caroline Jacobs.
The fund is launching with a six-strong portfolio that includes blockchain technology developer ConsenSys, digital fitness content provider FitOn and electronic display producer Danvas.
Radhakrishnan could not be drawn on the specifics of financing but said each firm has put money into the pot. UTA.VC is stage agnostic but its sweet spot for investments will typically be between $500,000 and $4m per round, and it will operate separately to UTA Ventures despite sharing some investors.
"The UTA Ventures team will continue to do a lot of the things they do," Radhakrishnan explains. "Working with their talent, for example, to launch brands and products that may not fit in the scope of this. But anything the UTA Ventures team would do that will be in this scope will be shown to UTA.VC."
So, is the UTA partnership a one off or the first of many? Investcorp's portfolio spans producers of everything from consumer foodstuffs to enterprise software and automotive parts. None have UTA's corporate venture experience, but Radhakrishnan doesn't rule out potentially linking with some of those companies for similar initiatives.
"We're always looking at ways to grow our business at Investcorp, so we're definitely open to other partnerships," he says.
"Given the fact we were looking to do something differentiated in venture and we saw what UTA had there, this is definitely one we wanted to pursue. But certainly, in the future, I can see us looking at other partnerships as well."