Algae, alcohol and electrofuels all have potential for creating sustainable aviation fuel — but which ones are winning backing from industry?
If global commercial aviation were a country, it would have the sixth highest greenhouse emissions levels in the world, comparable to those of Japan and Germany, according to the Environmental and Energy Study Institute. Stopping people from traveling is unrealistic, with air travel recovering to nearly pre-pandemic levels in 2022 and expected to double by 2040, so looking at ways to cut the carbon emissions of air travel is vital. Developing sustainable aviation fuel is one area that has seen growing interest from airlines, as this represents one of the quickest ways to lower the industry's carbon footprint.
United Airlines Ventures (UAV), set up a fund focused on sustainable aviation fuel in February and in July increased the size of the fund from the original $100m to almost $200m as several new backers joined.
UAV originally teamed up with air carrier Air Canada, aircraft manufacturer Boeing, aerospace company GE Aerospace and industrial conglomerate Honeywell. New backers from the latest tranche include American Express, Groupe ADP, Boston Consulting Group, Saudi Aramco, Hawaiian Airlines and JetBlue.
Interestingly, United even allows its customers to contribute a small amount to the fund when booking a flight. The customers aren't promised any actual investment return but get the satisfaction of having done something to lower their carbon footprint.
Energy companies too, are investing in sustainable aviation fuel.
"Energy companies tend to be very aligned with us and relations with them are very synergistic," says Stephen Snyder, managing director at JetBlue Ventures. "Working together with Shell Ventures, for example, brought to our attention a startup called Avnos – a carbon capture technology developer from California. Shell Ventures' expertise helped us a lot, so collaboration is key."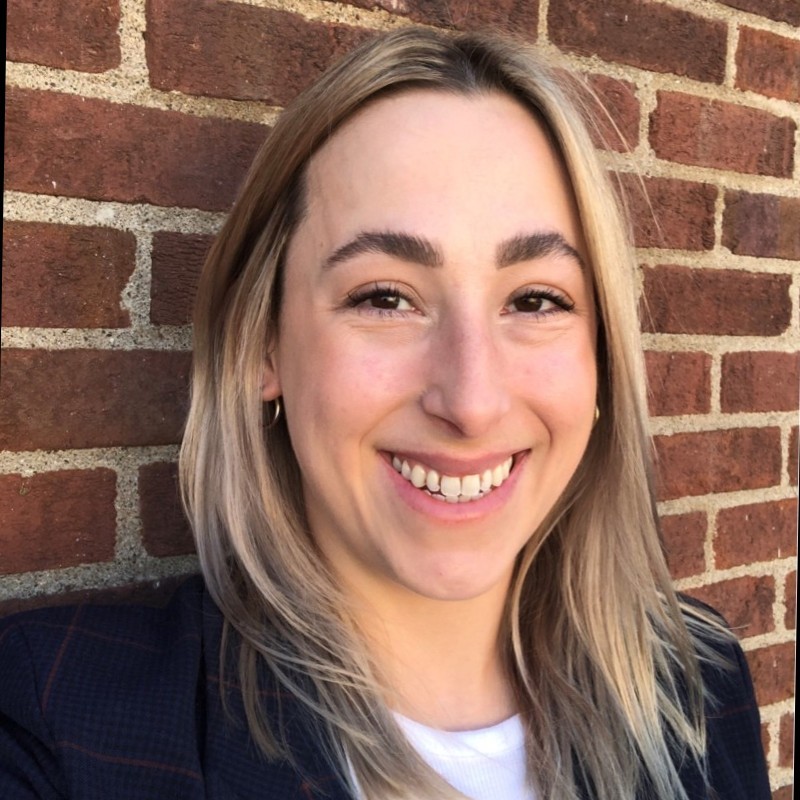 There is, of course, a practical reason behind that cooperation. "Energy companies need to understand how much airlines are going to be willing to pay for SAF. Sometimes they say that they want parity with ULSK [Ultra-low sulphur kerosene] but at the end of the day making e-fuels costs more than that," says Madelyn Evans, VC principal at oil and gas company Delek US.
There are SAF investment opportunities on different time horizons and with different characteristics. Valuations have also recently come down, making SAF companies more attractive.
Madelyn Evans
Near-term SAF opportunities
The conversion of fats, oils and greases into sustainable jet fuel is successfully commercialised today. There is no technology risk involved but the greatest challenge is the lack of sufficient feedstock to make more of it. There is only so much cooking oil or animal fat available. This is why investors like UAL's fund are looking to augment feedstock options.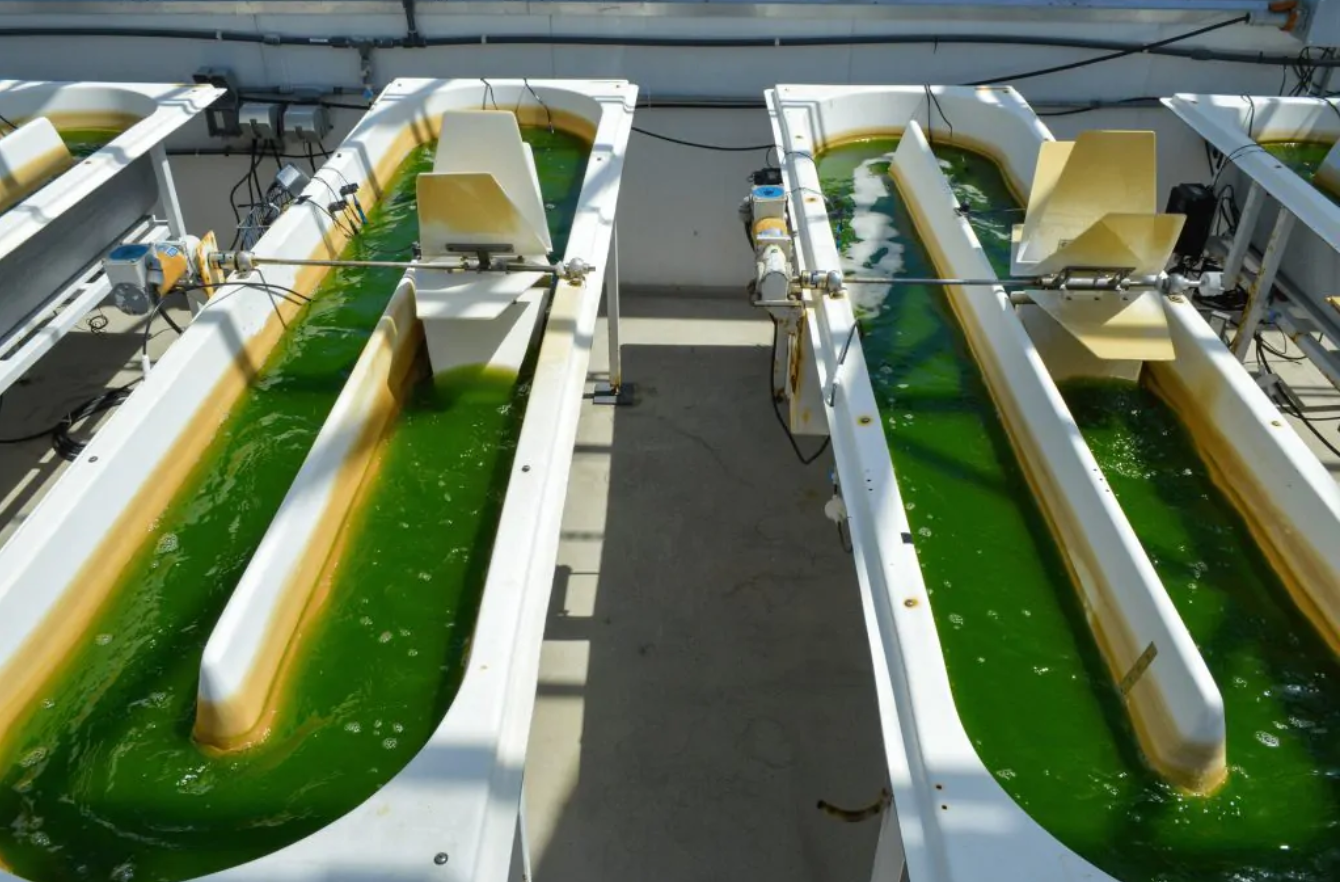 The Sustainable Flight Fund recently invested in Viridos, alongside Breakthrough Energy Ventures and Chevron. The company is using genetic modification of microalgae to maximise the production of lipids which, if scalable enough, could alleviate the feedstock supply issue.
---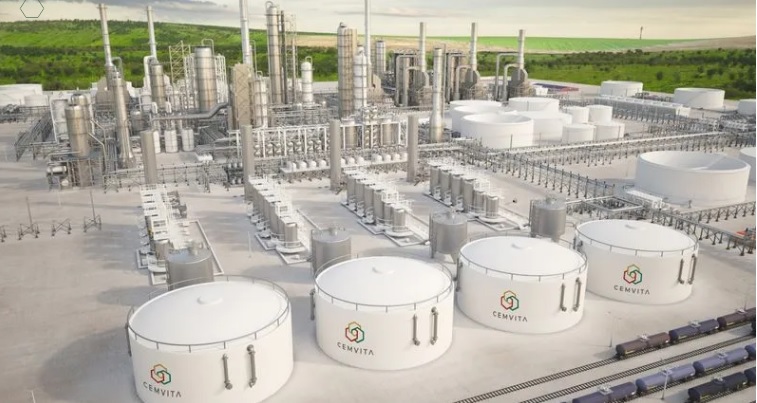 Another example of a more near-term-oriented bet is Houston-based industrial biology company Cemvita, which uses genetically engineered microbes that consume CO2 as a feedstock to produce valuable biocommodities.
---
In the search for viable feedstock, there are many options that are luring investors in but some are more alluring than others. Snyder from JetBlue Ventures, for example, says: "We're not really interested in soy or palm but we believe things like algae are going to see some advances."
Evans agrees that algae may be a promising feedstock solution: "When you think about scalability in industrial processes, liquids or gases are a lot easier to scale up than solids. Algae will probably have a higher scaling potential but it also has a light issue. The relatively low light permeability makes it hard to scale unless you have multi-acre ponds, which can make production very expensive."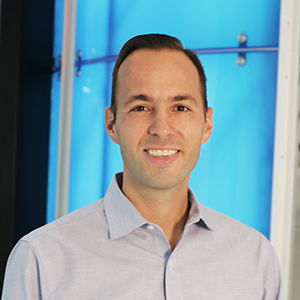 There are other emerging biomass feedstock solutions with potential, too, though. Snyder reveals: "We are looking at pyrolysis-based technologies. This is the thermal decomposition of biomass, in essence turning woody biomass into feedstock. It's definitely promising in terms of scalability but we need to see more on the process side. We have not closed any investments in this area. There could be some to come."
Stephen Snyder
Mid-term SAF investments
In the medium term, the UAV Sustainable Flight Fund and other investors are also looking at ethanol-based solutions or alcohol to jet (ATJ) fuel. "This is a bit more geographically specific, as the US produces 17 billion gallons of ethanol per year which is already used as liquid fuel. When ground transportation electrifies, the demand for that liquid fuel will fall, so where does that ethanol blend go?" asks Andrew Chang, head of United Airlines Ventures.
Despite the existing infrastructure in place to produce ethanol fuel, there does not seem to be as much innovation in the area, though. "I do think there is a gap in the medium-term SAF investment space. It seems like some of the well-established companies already have a lot of traction when it comes to alcohol-to-jet. LanzaJet is leading the field. I see fewer new startups coming from that area," says Evans from Delek.
LanzaJet is a US-based an ATJ sustainable jet fuel maker that counts among its backers not only air carriers like International Airlines Group but also the Microsoft Climate Fund as well as oil and gas companies Shell and Suncor Energy.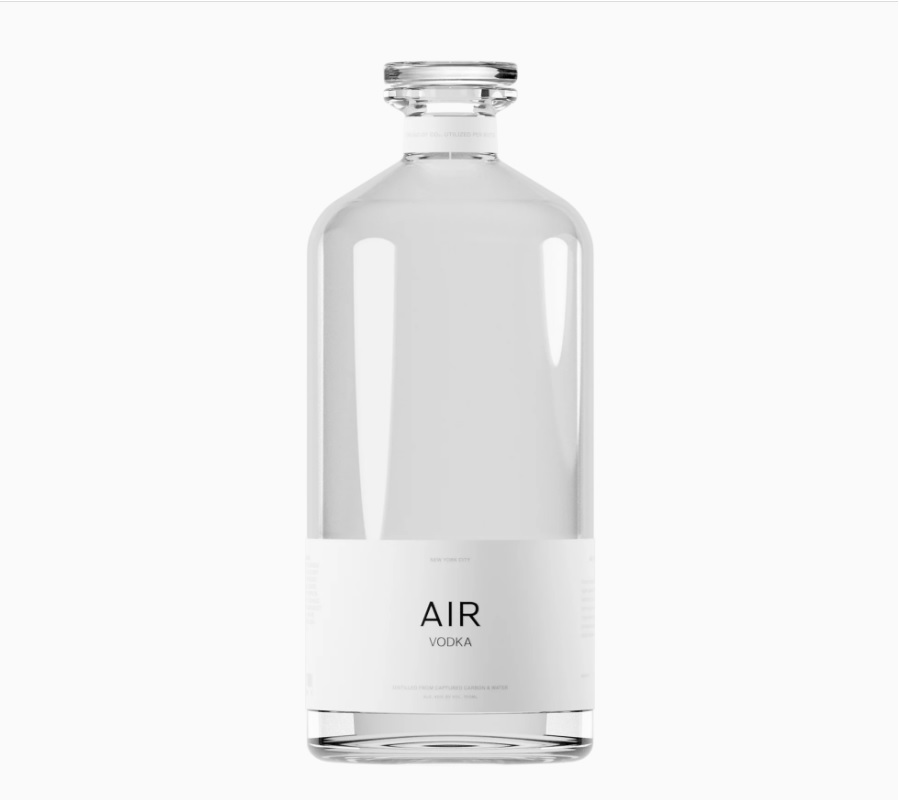 JetBlue Ventures also invested into an alcohol and fuel maker called Air Company, backing its $30m series A round in September 2022. The Air Company has developed a carbon conversion technology that uses air, water and electricity to produce carbon-negative alcohols and fuels from CO2. The company is in fact best known for having made the world's first alcoholic beverage from carbon dioxide.
Its sustainable jet fuel, dubbed AIRMADE, produces synthetic fuel in a way that improves the so-called Fischer-Tropsch process, dating back to the 1920s, by turning it into a single-step process, allowing to create fuel-grade paraffins. The CO2 used in its process is captured from traditional fermentation and industrial alcohol plants prior to it being emitted into the atmosphere.
Longer-term SAF opportunities
Sustainability is a long-term goal, and there are some SAF technologies under development which will take much longer to mature. Chang of UAV pointed out that some regions like the EU are taking a longer-term view in moving towards the so-called power-to-liquid (PtL) or e-fuels (electrofuels). Those are synthetically produced liquid hydrocarbons, employing renewable electricity as the key energy source along with water and CO₂.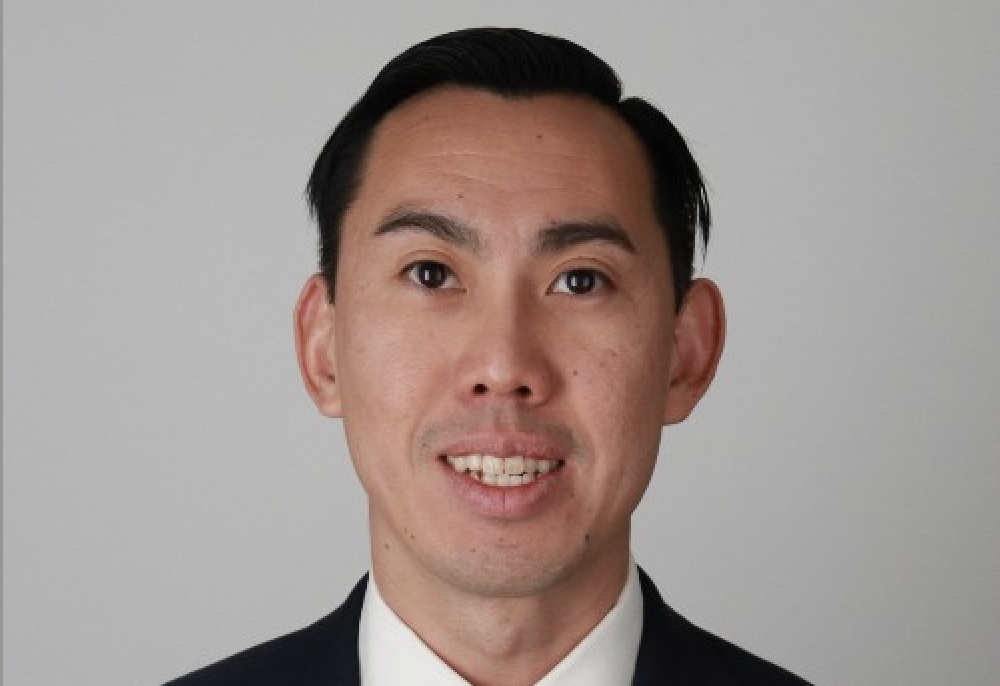 Though they sound like a green dream come true, Chang takes a more realistic stance about them: "It is going to be harder and it will take longer, but carbon capture, hydrogen and renewable power are the avenue to potentially developing PtL fuels in the next decade. Carbon capture and different hydrogen production pathways are also within scope when it comes to such longer-term bets."
Andrew Chang
There is however no dearth of examples of such bets. JetBlue Ventures backed Universal Hydrogen, a startup trying to make hydrogen a viable alternative to traditional jet fuel. For its distribution, the company uses aviation-certified capsules over existing intermodal freight networks to transport hydrogen, such that there's no significant added costs associated with retrofitting existing networks for alternative fuel. The company also has the ambition to offer long-term hydrogen supply contracts to airlines at cost parity by 2024.
Alluring valuations
The valuations of most startups have decreased dramatically over the past year, and SAF startups have been no exception. To investors like Chang and the UAV team, who are starting to deploy the Sustainable Flight Fund, this has been something of a blessing.
He believes it is a better market to invest in for both VCs and CVCs than it was a few years ago. "It is definitely a more reasonable market environment, from an investor standpoint. I think in the sustainability space, valuations have become more reasonable. As an investor, we have seen entry levels being more tied to fundamentals – operational milestones that have been reached, differentiation of technologies, patents and actual production of fuel. It is not just theoretical valuation based on an idea."
Will aviation ever be sustainable?
In most flights today, SAF still needs to be mixed with conventional jet fuel. However, in 2021 and 2022, aircraft maker Airbus ran the first ever 100% SAF test flights with a commercial and military aircraft. Just how far we are from most or all flights running on this bases is a tricky question, however.
Near term commercially viable solutions are constricted by supply issues, the long-term bets are still nascent and the medium-term solutions don't seem to be attracting enough investment. Startups and investors able to move the dial one any of these roadblocks, however, stand to reap the rewards of an estimated $252bn market that is also expected to grow to $936bn by 2032.