The US-based international ride haling company has launched a new venture capital firm that will invest $100m in startups operating in emerging markets.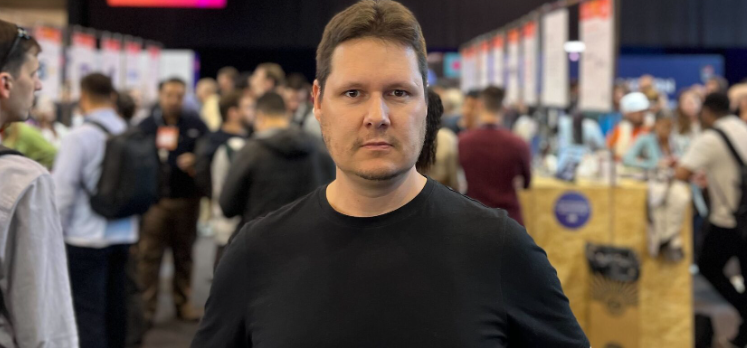 California-headquartered ride-hailing services company inDrive has announced the launch of a new venture and mergers and acquisitions arm.
The corporate venture unit, New Ventures, will invest up to $100m in startups in post-seed to series A funding stages and that operate in at least one emerging market such as Latin America, Central Asia and Middle East and North Africa.
New Ventures will give portfolio companies access to inDrive's customer base, expertise and technology.
The investment unit will be headed up by Andries Smit, a startup founder and former managing director at UK insurer Aviva, where he was involved in launching new digital products.