Strong branding helped give a canned water producer reach a $700m valuation while the promise of long-term energy storage fueled a $450m mega round.
Branding drives a canned water producer to a $700m valuation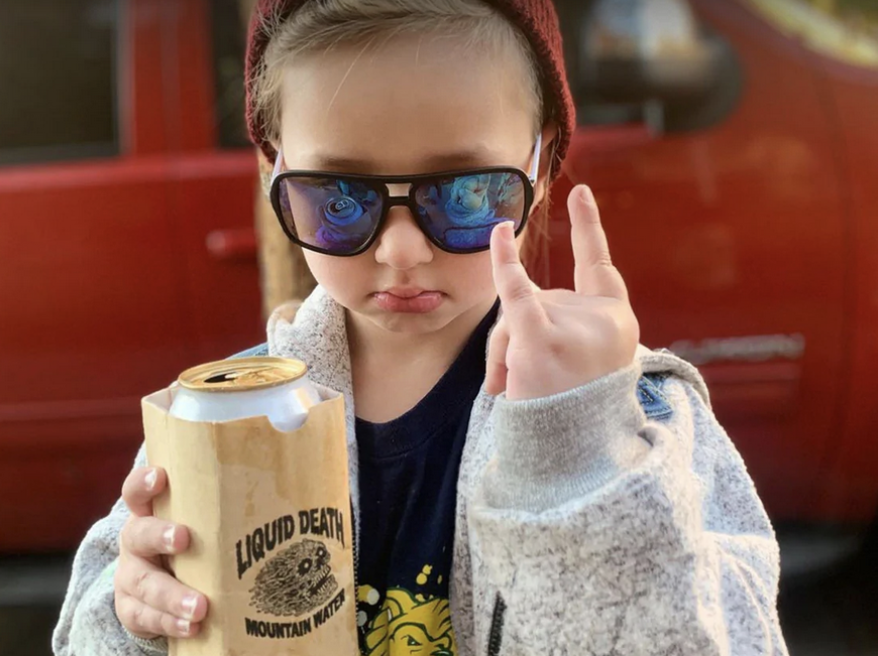 Liquid Death, a canned water brand, shouldn't be a $700m company, but a strong brand identity has helped it raise $70m at that valuation from investors including live event promoter Live Nation. That is a a $125m increase in valuation in just nine months.
The product might sound ridiculous, but the three-year old company has surged forward with media tie-ins to TV shows such as The Boys and a visual brand influenced by tattoo parlours and rock band logos.
Some $3m of Liquid Death's $45m sales in 2021 were reportedly from a range of merchandise that included skateboards, dog toys and $6,000 vending machines. It may not hold true in other sectors but for consumer startups, the sizzle generally remains as or more important than the steak.
Form Energy indicates length could be key for energy storage
A key to the energy transition is long-term energy storage, allowing solar and wind power producers to supply electricity to the grid in a steady rather than sporadic manner.
Form Energy is doing its part with a battery system it claims can store energy over multiple days, and has received $450m in series E funding from investors including steel producer ArcelorMittal's XCarb Innovation Fund. We spoke to XCarb about their growing portfolio of startups that could help decarbonise steel production.
Form Energy is searching for a site for a planned battery manufacturing plant and is looking to source direct reduced iron from ArcelorMittal, which could use the system to help its plants operate more cleanly. It's an example of how these kinds of technologies can grow in synthesis with the right partners.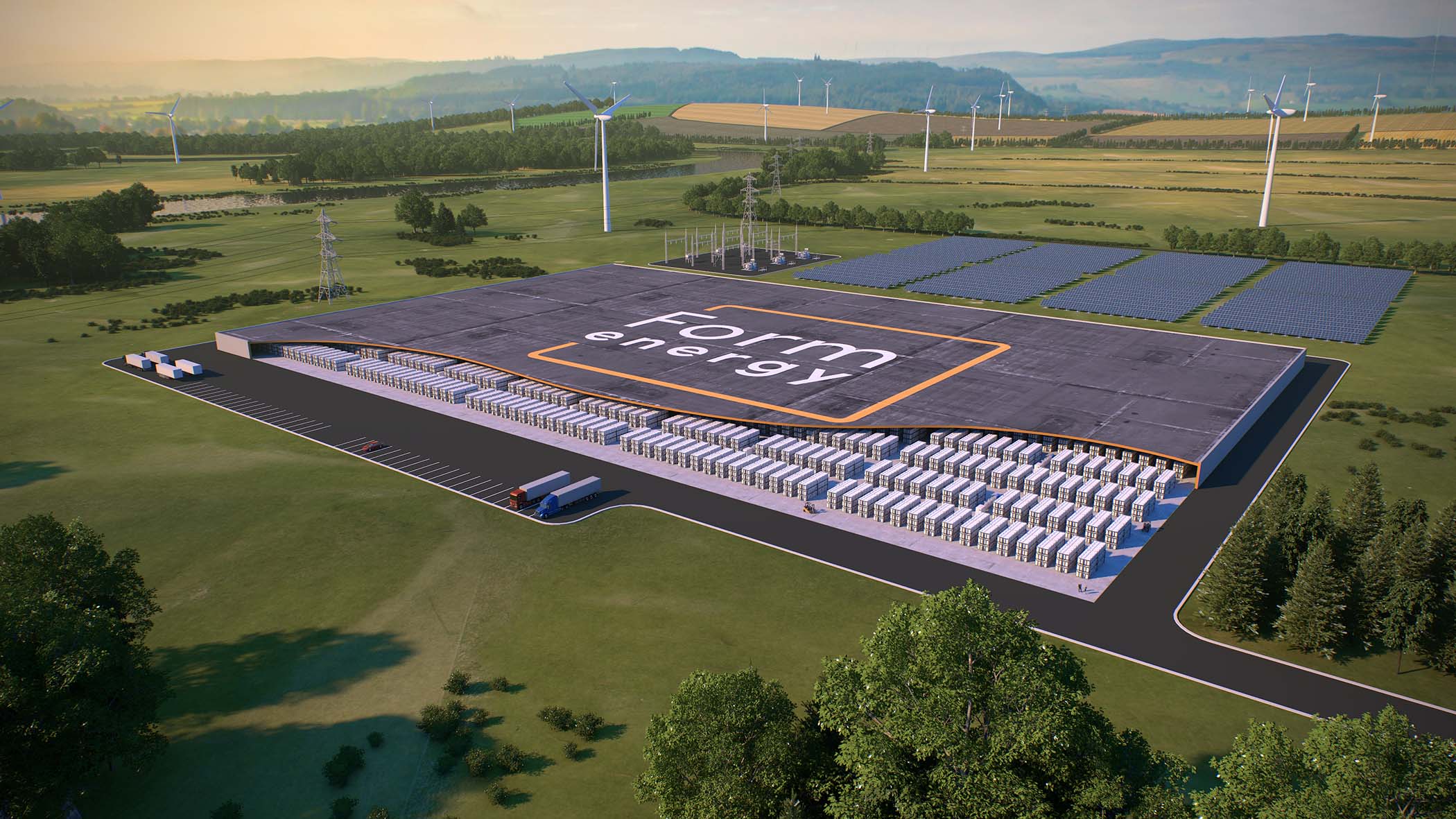 Electra provides a different route to green steelmaking
Other corporates are also looking at clean steel solutions. Amazon's Climate Pledge Fund and mining company BHP's corporate venturing arm both took part in an $85m round yesterday for Electra, which is pioneering a method of developing electrochemically refining iron ore at temperatures as low as 60 degrees Celsius.
Electra's oxygen-decoupled electrolysis system could even outpace the need for clean hydrogen in the steelmaking process, as it claims the technology would allow for the manufacturing of commercial iron ores with an iron content of 35%, just over half the percentage required for hydrogen or gas-fueled production. It's a reminder that there are often multiple answers to the same problems, and that they're often being developed simultaneously.
Global instability fuels supply chain data technology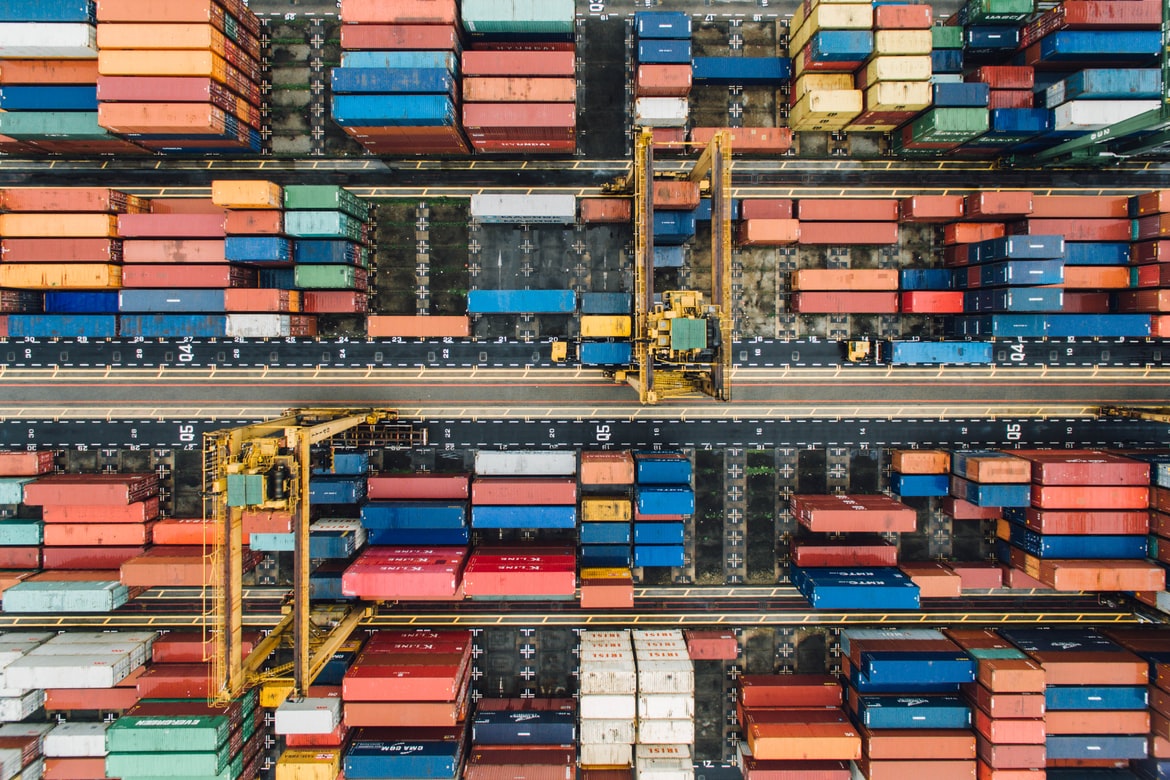 One subsector which has seen considerable growth in recent years is supply chain analytics technology, which helps businesses identify and alleviate bottlenecks while assisting them in meeting ESG targets.
Altana Technologies is one of the more notable companies operating in the sector, and GV and Prologis Ventures have contributed to a $100m series B round which will support further development of its Trusted Network platform.
With volatile climate conditions and international relations straining supply chains more than ever, we can't see the need for data tracking decreasing any time soon.
Deezer portfolio companies create 'livestreaming powerhouse'
Spotify's user numbers have surged since it to a big step into podcasts, and its smaller competitors are having to make their own sideways moves to maintain their customer bases. Deezer invested in livestreaming platform Driift in October 2021, five months after buying into competitor Dreamstage. Now the startups are merging to create what the corporate calls a livestreaming powerhouse.
The deal will be boosted by $4.3m in funding from Deezer, which had quietly expanded its stake in Dreamstage to a majority share. Deezer's shareholders include Universal Music Group, Sony, EMI and Warner Music owner Access Industries, and with record labels moving more into 360º deals which include artists' touring revenue, the deal may prove a shrewd move in diversifying the company's offering in the long term.
Patronus sets the pace in the senior care technology segment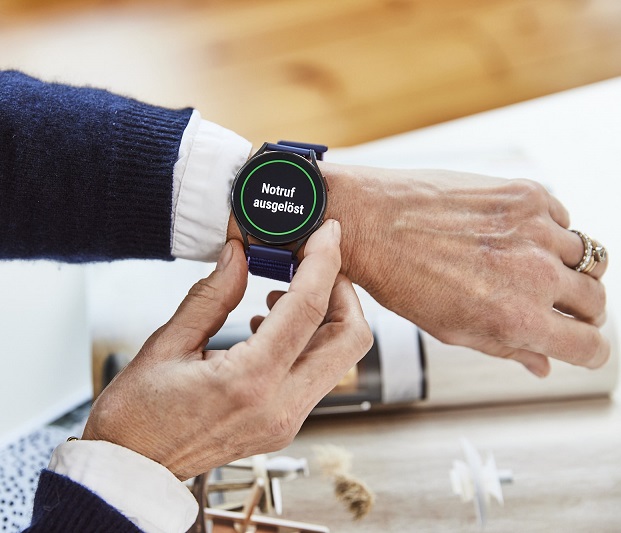 The amount of people aged over 60 is predicted to double by 2050, leading to a need for more senior care products, particularly in developed markets with relatively low birth rates.
Germany-based Patronus has secured nearly $27m from investors including Burda Principal Investments in a series A round billed as the largest ever for a European company focusing on the senior care sector. It's the creator of a smartwatch that can connect users to emergency care services, technology that could end up becoming part of the default settings for mobile devices in future. Patronus expects it to be the first part of an extended product range for the senior care market.
Feature image courtesy of Liquid Death Mountain Water.