Alphabet led a $1bn round for its life sciences unit, PTT bets on insect startup and corporate-backed Propzy is set to shut down.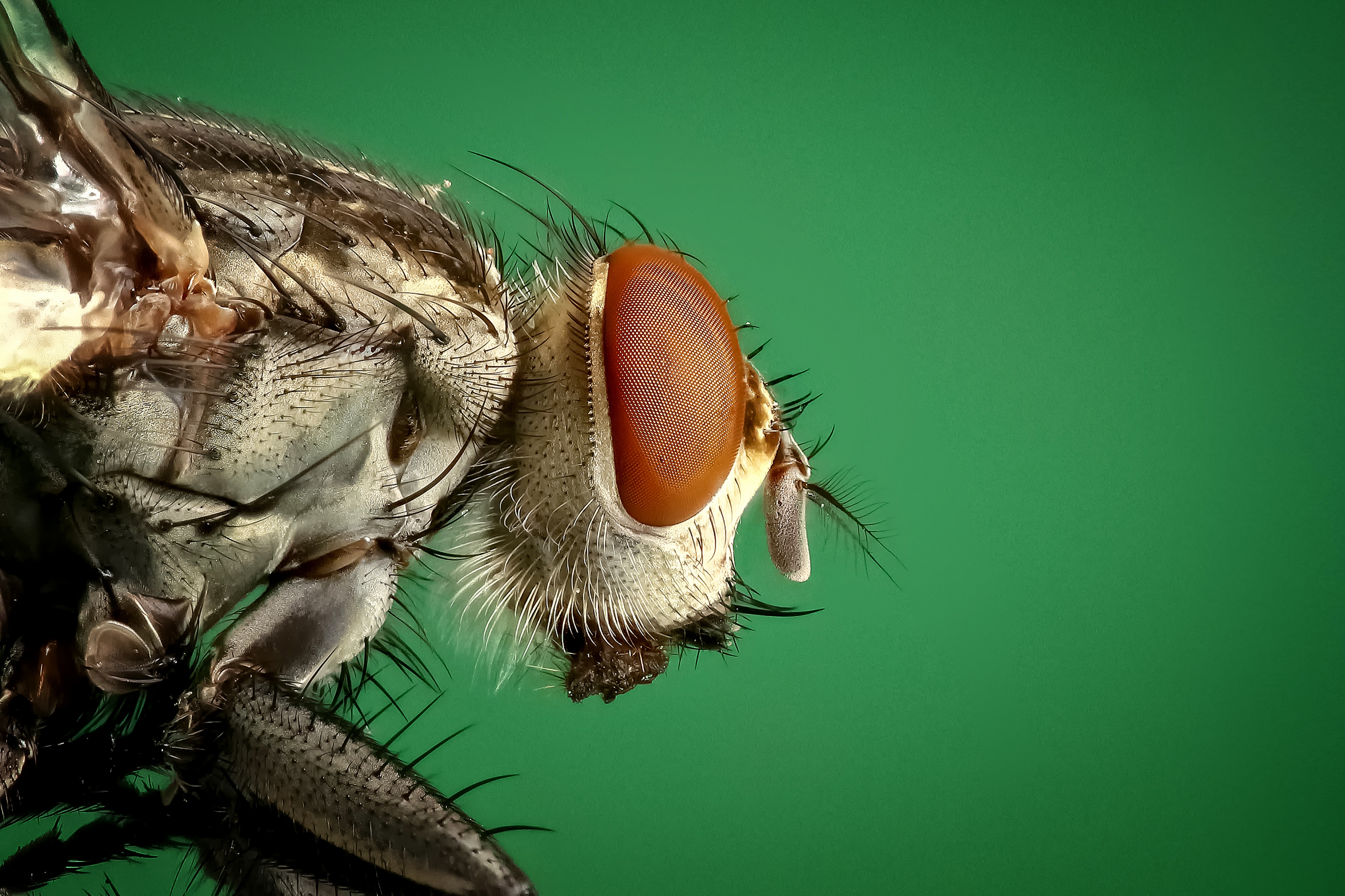 Alphabet's $1bn life sciences bet
Internet technology group Alphabet led a $1bn round for Verily, the corporate's US-based life sciences and precision health subsidiary, investing alongside unnamed other investors. This is one of the largest single corporate venturing deals of the year.
Verily was incubated by Alphabet's secretive research and development group, Google X unit (now rebranded as X Development.
Alphabet has been investing in a number of therapeutics, diagnostics, medical device and healthtech companies through its Gradient Ventures investment unit. But this backing for a business from its own stable is on a different level.
PTT invests in insects
PTT the Thai state-backed oil and gas supplier led a $9.8m series A2 round for Nutrition Technologies, a Singapore-headquartered, Malaysia-focused producer of protein, oil and organic fertiliser derived from black soldier fly larvae.
It is common for oil and gas companies and their corporate venturing arms to invest in renewable energy and EV companies, insect protein is an unusual target. That said it could be a good sustainability bet, as insects have the potential to provide a much less carbon-intensive source of protein than the meat and dairy industry.
Propzy's closure a warning sign for startups in smaller markets
Online real estate portal Propzy is shutting down, according to DealStreetAsia, a hard blow to Vietnam's nascent startup ecosystem. The company raised $25m from investors including SoftBank Ventures Asia in mid-2020, but said it had lost significant amounts due to the Covid-19 lockdowns and market instability caused by the Ukraine war. It was unable to raise a further round.
Vietnam's housing market is actually recovering after a rough 2020, but that's no consolation if you can't raise money. The Propzy brand may end up being bought by a bigger peer in Southeast Asia, but it's going to be interesting to see if this is a first sign of more hardship to come for companies in less established startup markets.
Hydrogen investments accelerate with Chevron's latest maritime-focused hydrogen deal
Investments in hydrogen keep flowing, showing how the sector will play a key role in the future energy transition. Chevron New Energies, one of the oil and gas major's corporate venture units, led a series A round for an undisclosed amount in US startup Zero Emission Industries, with additional investment from shipping and logistics company Crowley.
It is one of several hydrogen startups Chevron has invested in through its Chevron New Energies CVC. The oil and gas company also invests in hydrogen through its other CVC Chevron Technology Ventures. Zero Emission Industries is the first of Chevron's portfolio companies focused on hydrogen applications in the maritime sector, which accounted for 2.89% of global greenhouse gas emissions in 2018. The startup produces marine-specific fuel cell power and hydrogen storage systems.
Both the EU and US are pouring money into hydrogen, which is likely to accelerate future investments. The recently passed US Inflation Reduction Act of 2022, for example, provides a 30% tax credit over 10 years for clean hydrogen production facilities. GCV data show corporate-backed hydrogen tech deals totalling $931m so far in 2022, a 114% rise on the total in 2021.
Lotte builds furniture strategy
We wrote about South Korean conglomerate Lotte Group's Lotte Ventures Japan subsidiary last week when it invested in RiceWine to make sake trendy. This week, the corporate venturing unit has backed a completely different company — Social Interior.
The Japan-based startup provides a furniture subscription service and off-price marketplace in order to reduce household goods waste and promote a recycling-oriented society.
Social Interior also operates a home appliance-focused platform, Subsclife, and had secured corporate funding previously, from the likes of telecoms firm KDDI, internet company CyberAgent, payment service Credit Saison and internet technology group Z Holdings.
In addition to its food and beverage business, Lotte Group also owns Lotte Shopping, which runs department stores in Korea. In September last year, Lotte Shopping acquired local furniture manufacturer and retailer Hanssem, so the chaebol may be seeking further opportunities in the space through Social Interior.
IoT for chickens
Swedish industrial air treatment device manufacturer Munters has invested in and partnered with BarnTools, a smart livestock and poultry farm IoT monitoring app operator from Iowa, US. Munters is looking to move into foodtech, particularly developing digital tools for precision farming. This may be the first publicly disclosed corporate venturing deal conducted by Munters.