Only a small portion of CVCs have lasted longer than two decades. Here are their secrets to staying the course.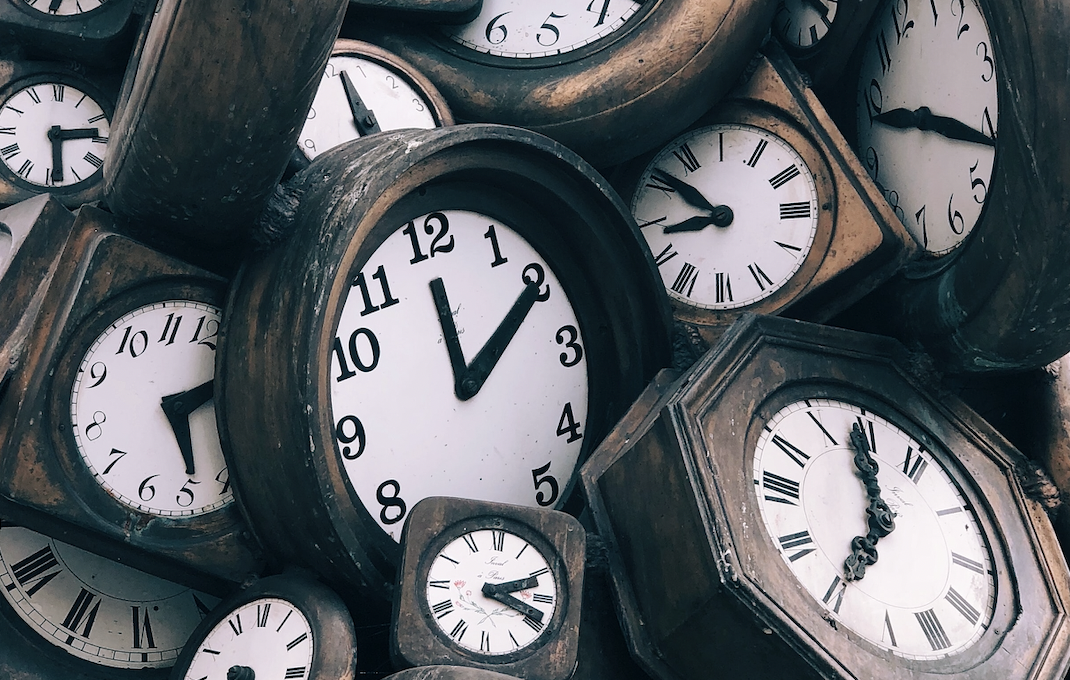 There is a joke about corporate VCs that they tend to last only until the next downturn and c-suite turnover. As we noted in a piece a few months back, nearly half of CVC units in our directory are less than seven years old. The biggest grouping — some 45% of them — was founded between 2015 and 2019.
But a handful — some 8% — have been around since the year 2000, giving them a venerable age in CVC terms.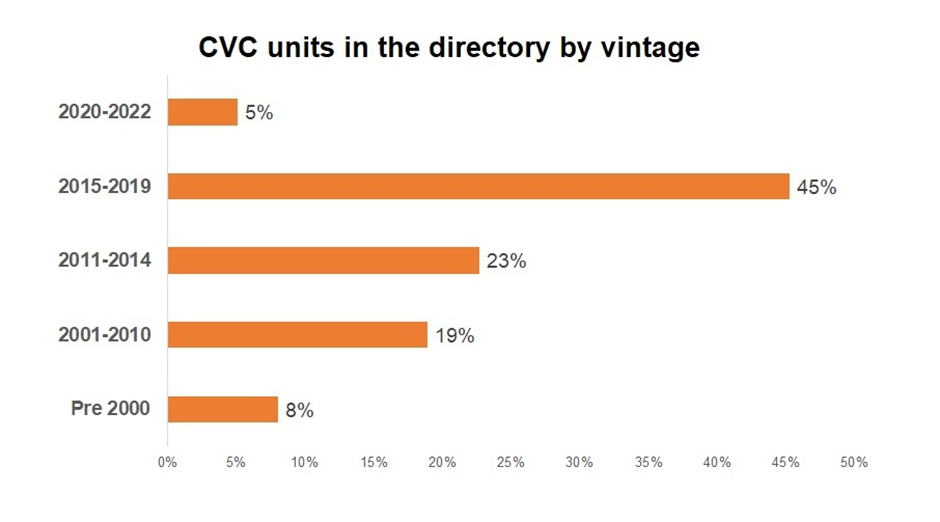 How do they do it? We spoke to CVC leaders at Johnson & Johnson Innovation, the investment arm of the healthcare company, Chevron Ventures, the investment arm of the energy company, and Applied Ventures, the investing unit of Applied Materials. All three have been in operation for at least 20 years.
Here are some of the secret ingredients we discovered they all had in common.
Strong senior leadership support. In none of the three cases below does a CVC appear to have had a moment when continuing its existence was ever put into question. C-suite members of the parent are supportive and understand how venture capital works. The CVCs avoided being just somebody's "pet project".
Strong engagement with business units. Long-lasting CVCs work shoulder to shoulder with business units in the mothership to understand the parent company's technology needs. C-level executives also understand the CVC's aims well.
Good investment results. CVCs that have staying power showcase their results to the parent company. It helps them build credibility, too.
A longer-term investment horizon. This translates into being an active VC investor both when markets are exuberant and when the going gets tough. For some CVCs, this is, admittedly, easier said than done.
Having a robust but flexible vision. This one may seem contradictory. It is about having an investment strategy or mandate that does not change over time. But, at the same time, long-lasting CVCs are flexible enough to allow for adaptability under different economic conditions.
The following are case studies of three long-lasting CVCs.