WM Motor is executing a reverse merger at a hefty cut from its 2021 valuation, showing the big risks involved with investing in China's saturated electric vehicle sector.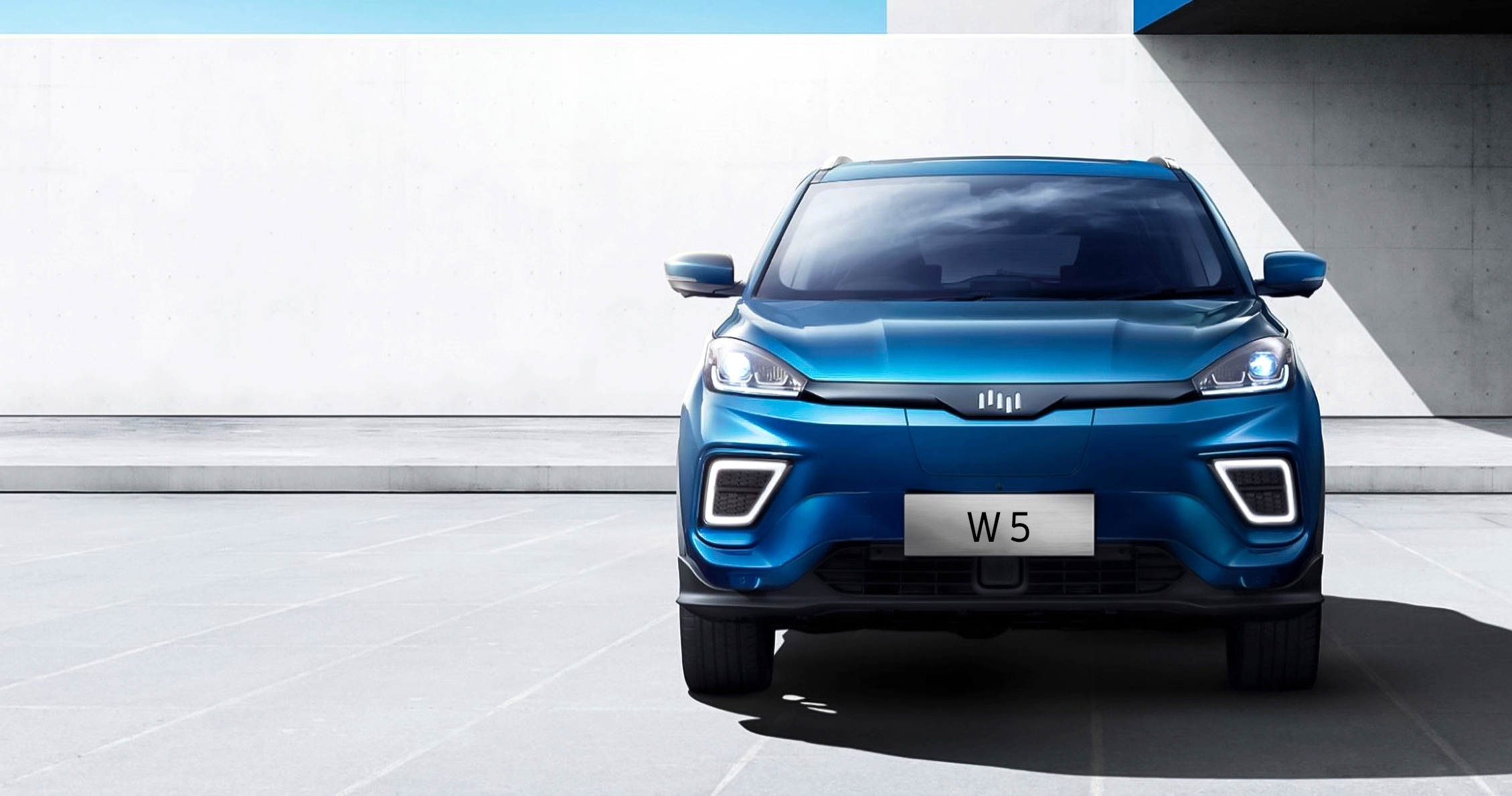 Corporate-backed electric vehicle (EV) manufacturer WM Motor agreed a cut-price reverse takeover valuing it at $2bn yesterday, raising questions about the long-term viability of China's electric vehicle sector.
WM is merging with Hong Kong-listed mobility technology group Apollo Future Mobility following its failure to float in an initial public offering last year. It filed for an IPO in June, only to withdraw after disappointing vehicle shipment figures and a company-wide pay cut.
The carmaker had invested in Apollo in 2021 and owns nearly 24% of the company, which plans to sell about $450m of shares to help fund the deal and its future development. The transaction reportedly represents a 56% decline in valuation from WM's last funding round.
Corporates Agile Group, PCCW and Shun Tak were among the investors that provided $457m in series D funding for WM in late 2021, joining existing backers such as Tencent, Baidu, SAIC Motor and China Minmetals and pushing the company's total funding past the $4bn mark.
At the time, WM said it planned to invest in sales and service in addition to expanding research and development for its electric sports utility vehicles and sedans, with plans to introduce artificial intelligence capabilities such as smart navigation.
The company was founded in 2015 and initially did well, posting EV sales figures for 2019 that were only bettered by competitor Nio domestically. But those figures were still a small fraction of its 100,000 target and it had put big money into building its own production facilities.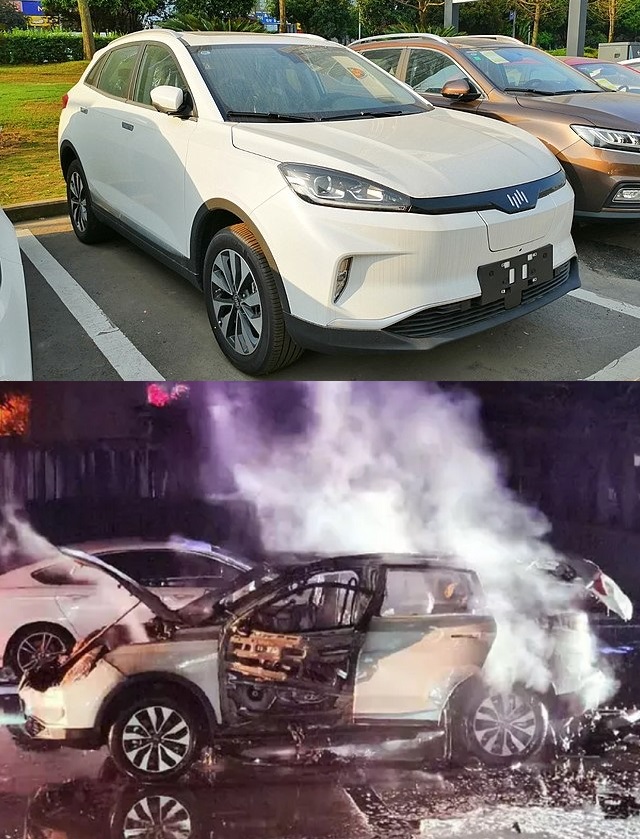 In 2020, reports began emerging suggesting WM's Weltmeister cars were spontaneously combusting. Its 2022 sales had only reached 26,000 by October, far below global market leader Tesla's full-year sales of 1.37 million or domestic leader BYD, which delivered a total of 1.85 million EVs and hybrid vehicles.
Financials disclosed by the company as part of its IPO filing revealed cumulative losses of more than $2.4bn between 2019 and 2021. A public listing would have provided a lifeline of sorts for WM, which had quietly raised more than $320m from investors including Agile and copper miner Amer International Group in recent months, according to Yicai Global.
As these details would suggest, WM is part of a packed market for Chinese EVs. For a while it was known as one of the 'big four' EV companies together with Nio, Xpeng and Li Auto, each of which are already publicly listed. The big four have raised more than $16bn in funding and most of China's largest internet or electronics groups have backed at least one.
In addition to the specialists, China's traditional big four carmakers – SAIC Motor, Dongfeng, FAW and Changan – all produce EVs, as do other domestics such as BYD, Geely, GAC and Great Wall. Some of those are through dedicated subsidiaries: GAC's Aion and Dongfeng Motor's Voyah raised $3.2bn between them last year.
This means that although sales of Chinese new energy vehicles are continuing to rise, increasing 89% year on year throughout the sector in the last year, competition means tighter margins, which come in tandem with expanding R&D costs. Nio, Xpeng and Li Auto may have outpaced WM's production but they lost more than $1.1bn in Q3 of 2022 alone.
EV developers are still raising pre-IPO funding, most notably Hozon Auto which secured $1.5bn in a July series D round featuring cybersecurity software producer 360 Security Technology and battery maker CATL.
But the fate suffered by WM investors may cause others to question whether they can make a return on that kind of deal, particularly given the sector's high costs, losses and declining share prices – the remaining big three EV producers are all heavily down from a year ago and even Apollo Future's share price is half what it was last January.
Until hydrogen vehicles can reach widespread commercialisation, EVs look to represent the future of transport and Tesla remains the goal everyone is trying to reach, along with its billion-dollar quarterly profits and revenue that topped $20bn last quarter. The question is whether any of China's peers can come near that achievement and bring a return on the large volumes of capital invested in the sector there.
Lead photo courtesy of WM Motor