The environmental analytics provider's National Grid-backed series B round shows the interest around startups who can use data to help corporates fulfil their environmental data requirements.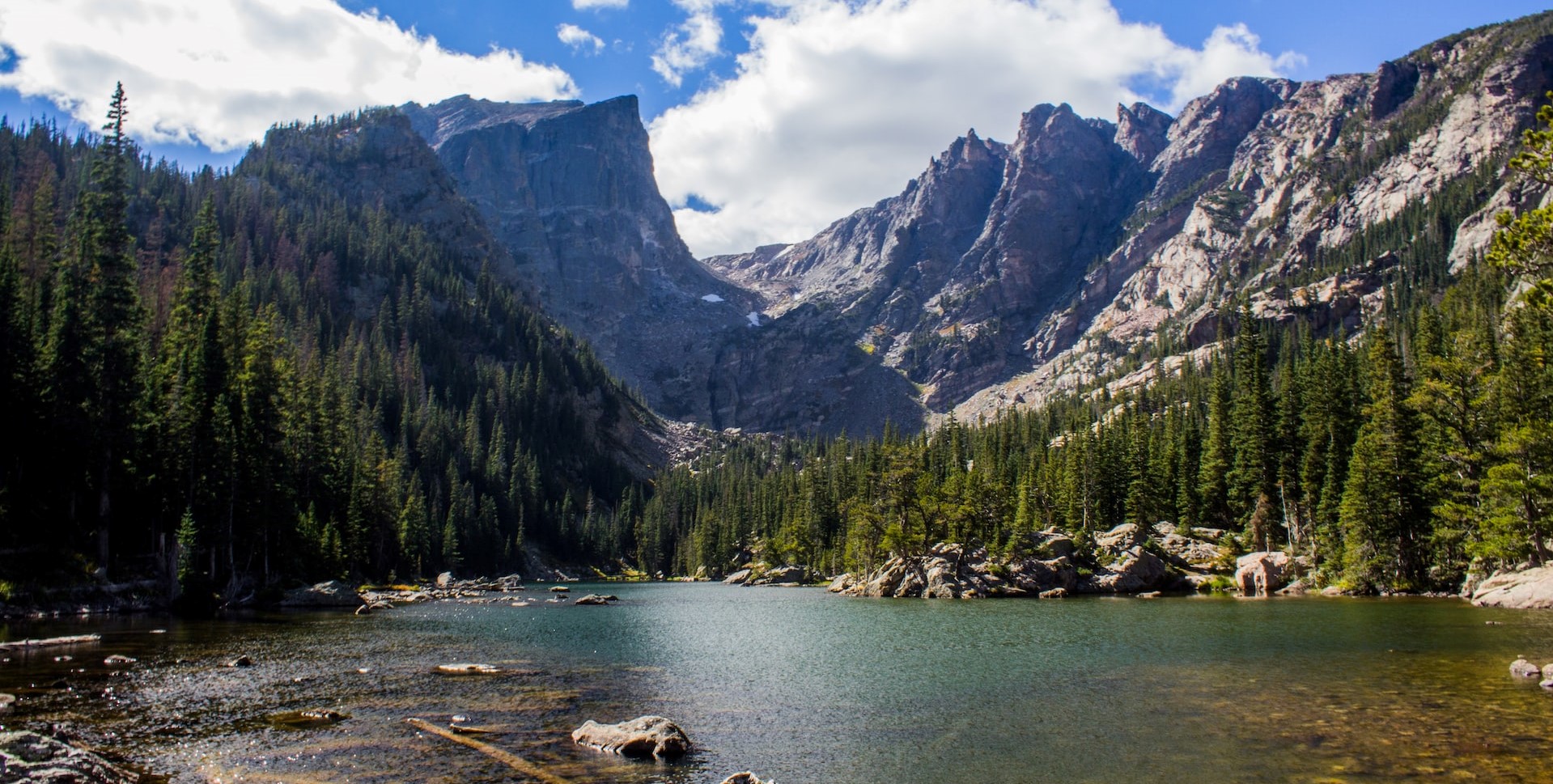 Energy utility National Grid took part in a $26m series B round this week for climate analytics provider Risilience, one of several startups that have sprung up to address the ESG concerns of companies.
More or less everyone in corporate venture capital seems to agree that ESG, or environmental, social and corporate governance measures are playing more and more of a part in both the everyday running of companies and their investments. But in order to improve your actions you need an in-depth idea of how your organisation operates, and that's what Risilience is trying to address.
The UK-based company's technology enables corporations to use quantitative analysis to discover which parts of their businesses are responsible for carbon emissions and pollution. Then Risilience's digital twin software lets them run simulations to see which actions would let them get to net-zero emissions and what any possible knock-on effects would be.
Risilience's platform also calculates where customers might be at risk from climate change, including cases where they might be vulnerable to legal action over historic emissions. When you're a global organisation and you operate in several industries, that kind of data becomes essential.
"We believe that the road to net zero presents an opportunity as well as a risk for global enterprises and our unique combination of technology combined with world-class risk science supports our clients to mitigate risks, as well as capitalise on opportunities," said Andrew Coburn, chief executive of Risilience, s in a statement announcing the funding.
"With companies under increasing regulatory and shareholder pressure to understand, report and mitigate their potential climate impact, this additional equity funding will help us support them at each stage of their journey."
National Grid participated in the round through its corporate VC arm National Grid Partners (NGP) alongside Quantum Innovation Fund, which led the round, and IQ Capital, a venture firm that counts NGP as a limited partner. It followed an $8.4m series A round featuring insurance firm Tokio Marine in late 2021 and a top up from NGP a year later.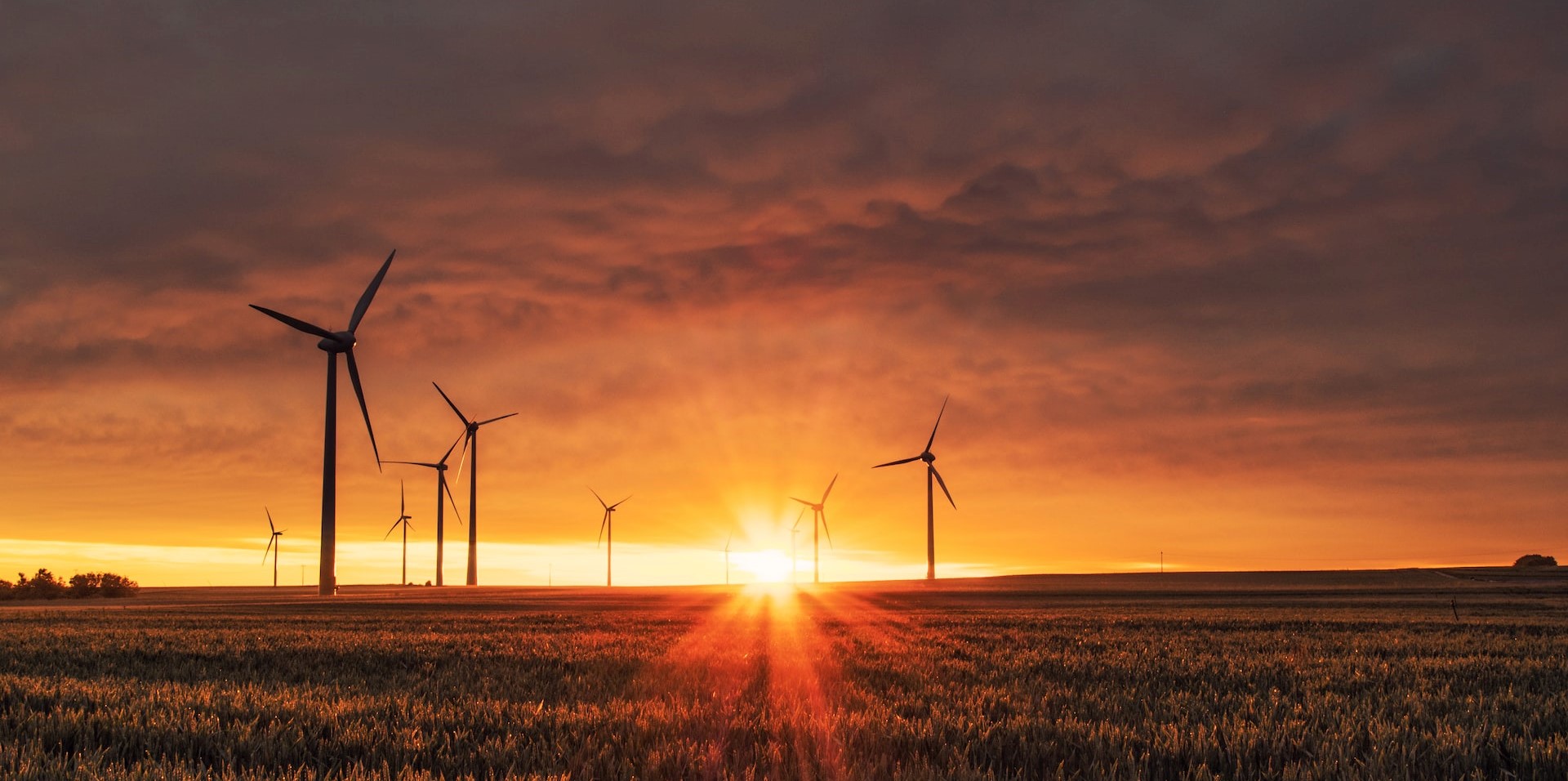 There are a few early-stage companies operating in roughly the same market as Risilience, with the most prominent including Persefoni, a carbon accounting automation platform that counts EDF, Sumitomo and commercial partner Bain & Company as investors, and climate analytics software producer One Concern, which is backed by insurers American Family and Sompo.
Kevala provides clients with energy data and analytics on grid infrastructure while Propagate and CollectiveCrunch do the same for forests. Others in the sector, such as Refinitiv or ESG Analytics, have already been acquired.
The attraction for corporate investors is clear. National Grid runs an ESG programme focusing on decarbonisation and could theoretically incorporate Risilience into energy services for its enterprise customers. NGP already has several data software companies in its portfolio including Carbon Lighthouse, which uses analytics to help real estate managers discover where they can decarbonise their buildings.
For insurers like Tokio Marine on the other hand, getting access to environmental analytics can not only feed their sustainability initiatives but also help them balance risk and price their offerings more comprehensively.
Risilience has a customer base that includes Nestlé, Burberry, EasyJet and Tesco, and it will put the series B proceeds into international growth. The US, where new rules will require businesses to disclose details on climate and risk, is the company's immediate priority.
In the longer term, environmental and wider ESG analytics looks to have a big market ahead of it, especially as satellite imagery becomes more widespread and sensor technology more advanced. An issue might be whether products from more established businesses, such as IBM's Envizi, are able to take big swathes of that market, but for now, Risilience's University of Cambridge-honed technology gives it an advantage.
Lead photo courtesy of Rob Morton via Unsplash