The Samsung-backed relationship therapy app developer has just raised pre-seed funding as part of what could be a vanguard of startups catering for couples.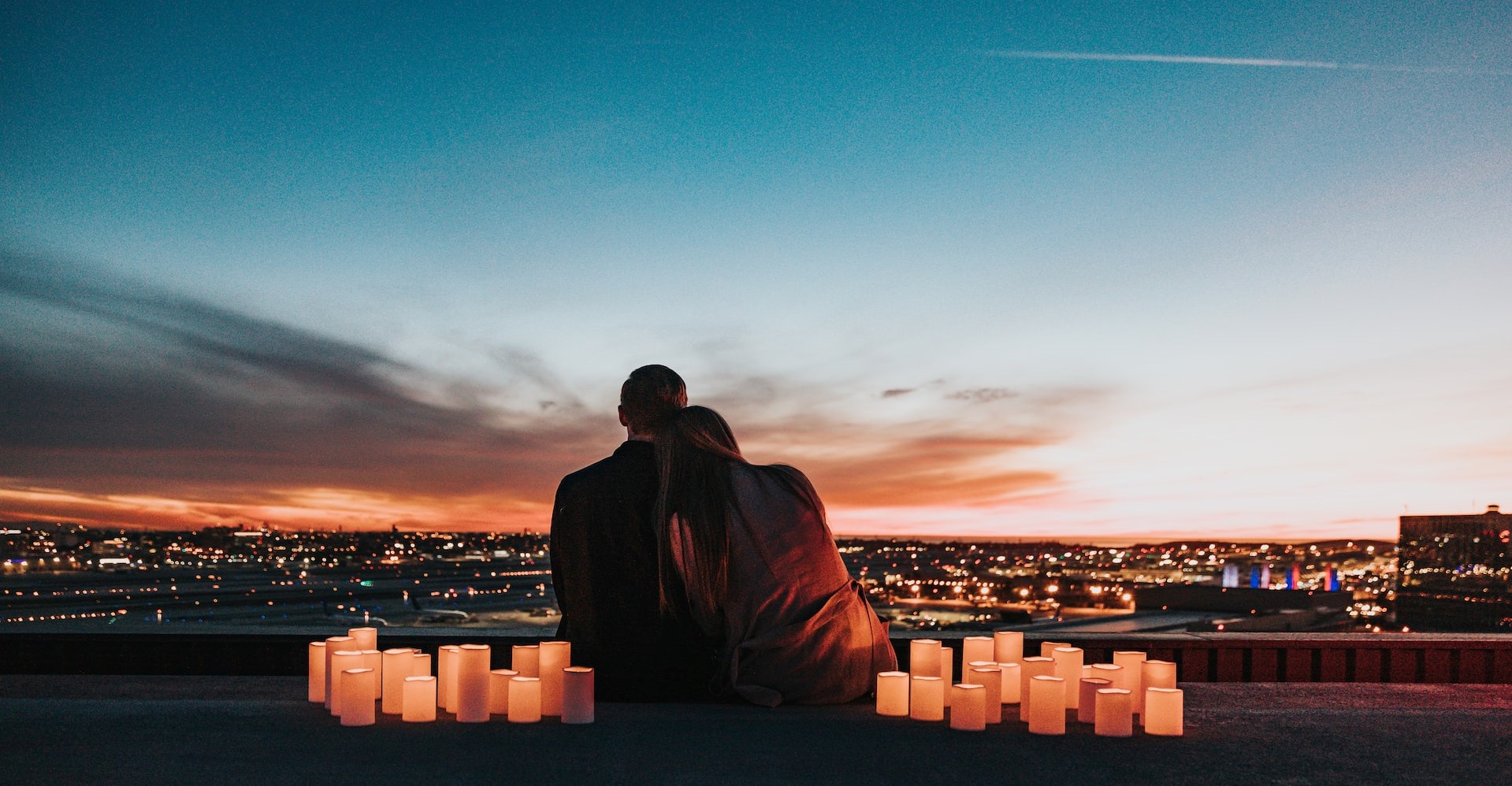 HeyRitual, the developer of couples therapy app Ritual, emerged with $2m in pre-seed funding from investors including Samsung Next this week, one of a wave of products forming the basis of a new digital couples economy.
Ritual is an online platform which uses artificial intelligence to discern a couple's particular issues and point them to a therapist who can provide specialist help. At the same time, it offers generalised relationship advice and activities that can be done in bite-sized chunks to work around users' busy schedules.
The app is one of several to have launched recently to address the particular challenges of committed relationships. Paired uses daily quizzes to improve communication, Spark helps plan date nights, and Hello Divorce even caters for the end of a relationship. It's a far cry from the likes of Tinder or Bumble.
"People start their relationships on apps, they date on apps, there are matchmaking apps – people have no issue kicking off their relationships on digital spaces," David Pruwer, co-founder and CEO of Israel-based HeyRitual, tells Global Venturing.
"But the second they find someone they delete the app and that's it. There's no follow on to help you build and maintain better relationships. That was the second side of that coin: there's no reason a follow-on solution shouldn't exist as well, and that was a major opportunity."
Why is the couples economy emerging now?
The idea of catering to couples isn't new. Pair launched a decade ago with a couples messaging app and raised $4m from backers including Tencent, before rebranding as Couple and being quietly absorbed into Life360's family communication platform in 2016. Relish released its relationship self-care app two years later but it has yet to pick up serious traction.
So, what's changed? There was a substantial spike in the divorce rate during the covid lockdowns, which forced couples and their families to spend considerably more together in the confined space of their homes. Suddenly, issues surrounding childcare, housework and space all became more immediate.
At the same time, the gravity of the pandemic helped bring home the need to protect what was important, which to many of us was our romantic relationships. That increased awareness played a part in the creation of Ritual.
"We all wanted to work on something that was a meaningful part of our lives and we all realised, particularly during covid, that the people around us and our relationships were the things we really treasured the most," Pruwer says. "And we each in our own way tried to invest even more heavily in our relationships over the covid period."
Perhaps because they revolve around the idea of our phones as the singular entry point, apps have been unconsciously shaped for use by single people.
Even in group situations, we interact as individuals with individual profiles, but does that really reflect our lives in a society where the majority of adults are partnered and those lives are actually structured in tandem?
"It's such a core part of people's lives and I would say up until a year or two ago, there was really a dearth of offerings," Pruwer says.
"I think there definitely is a growing couples-oriented economy that is only going to get larger and larger. We're trying to build the relationships company – we're building our product in a way which allows us to cater to lots of types and phases of people's relationships."
"There has been this wider change in the inflection point where therapy and couples therapy is being destigmatised"
However, Ritual is also the product of a culture where it's become more accepted to admit you're struggling emotionally and that you need a solution. That willingness to engage has helped fuel the growth of therapy apps in general, but it's also allowed relationship counselling to enter the mainstream, not least through the popularity of TV shows like Couples Therapy.
"There has been this wider change in the inflection point where therapy and couples therapy is being destigmatised," Pruwer says.
"Not necessarily just for people on the brink of divorce, but there's this emphasis on building and maintaining healthy relationships before they get to crisis point when it's much harder to make an effective change. I definitely think there's been a shift in the dynamics, and that for us was the big motivation in starting it now."
The digital health link is also part of why Samsung Next got involved. Formed by the electronics conglomerate to back transformative software and services, its portfolio includes predictive healthcare and research platform Huma, digital health company builder Redesign Health and Healthy.io, which transforms a smartphone camera into a medical device.
"Samsung Next were actually the first people who committed," Pruwer says. When he had the idea for Ritual he reached out to Jonathan Machado, a managing director at the unit, to see what he thought about a product in the couples therapy space. The response was very positive.
"The product doesn't exist, the model has worked in other spaces, there's a huge demand for it," Pruwer says. "The second he thought about it, it was like: 'It's crazy something like this doesn't exist'."
The model is a logical step forward, but it also begs the question: what other issues could be ripe for an approach from this angle? Personal finance, sex, daily tasks: these are all things we tend to negotiate together in a couple. Perhaps it's where the next wave of digital products will find their gap in the market.