Cyberdontics' series A round is that rarest of things - a VC investment by a dental company. Why has the sector been underserved, and could it be about to change?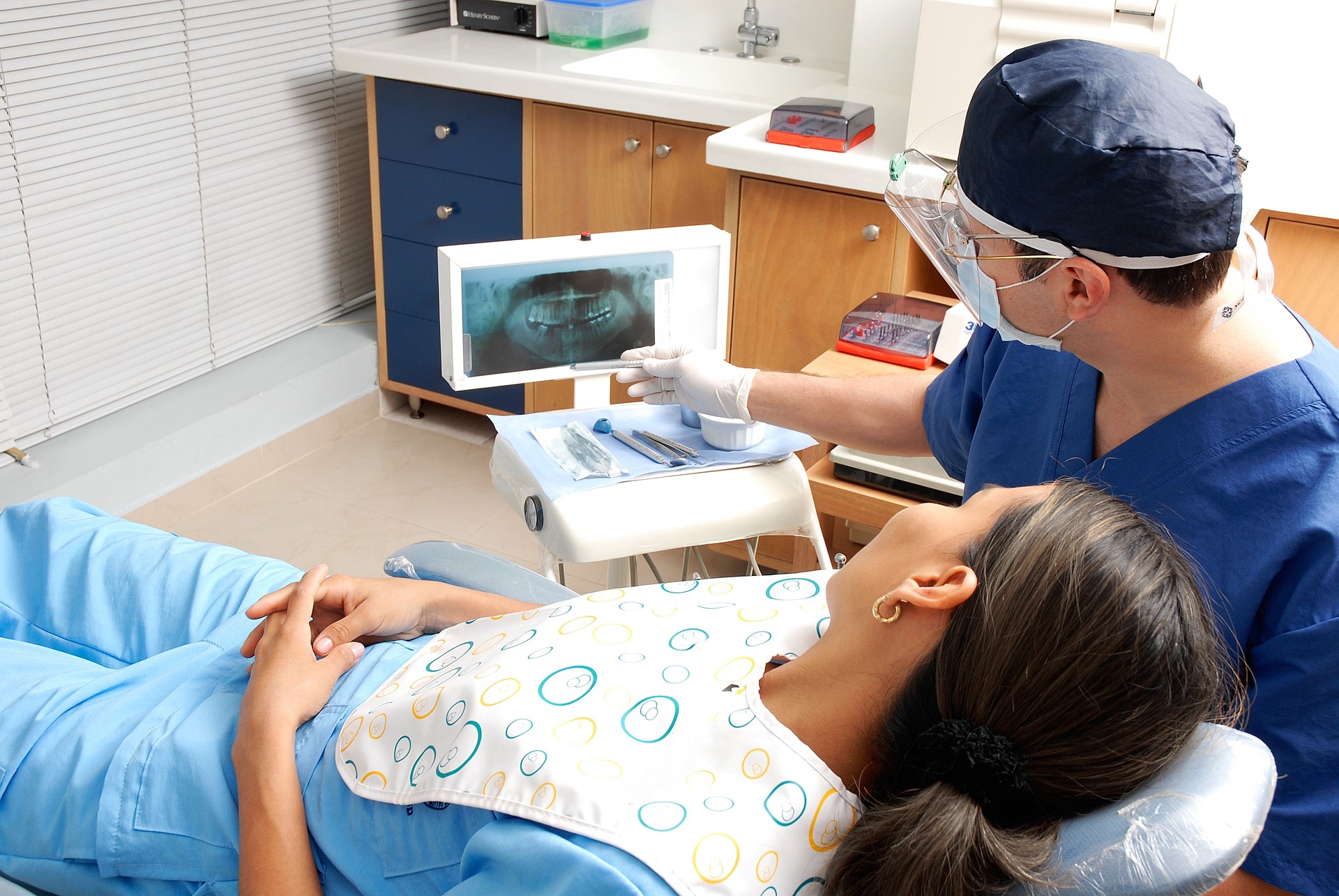 Dentistry chain Pacific Dental Services made its first corporate venture investment this week, leading a $15m series A round for Cyberdontics, the creator of a robotics system for dental surgery. It marks a rare deal for the industry.
There have been more than 320 venture capital-backed deals in the dental sector since the beginning of 2020, according to Pitchbook. But only 10 corporate-backed rounds have been $40m or over in size, while fewer than 20 were sized at $10m or higher.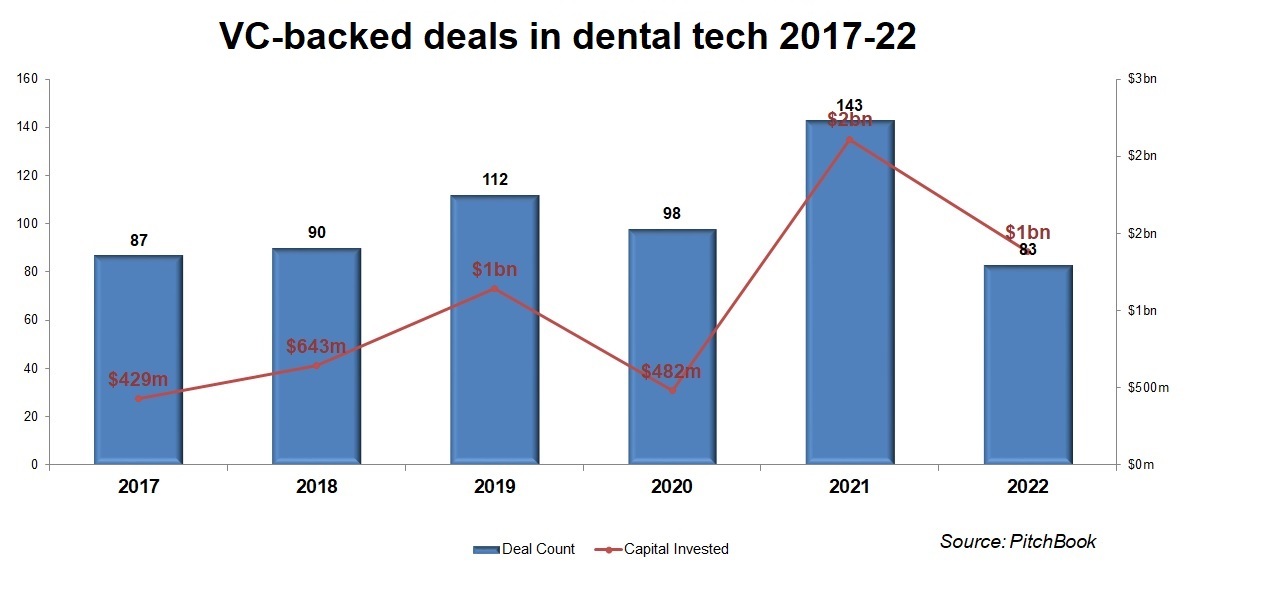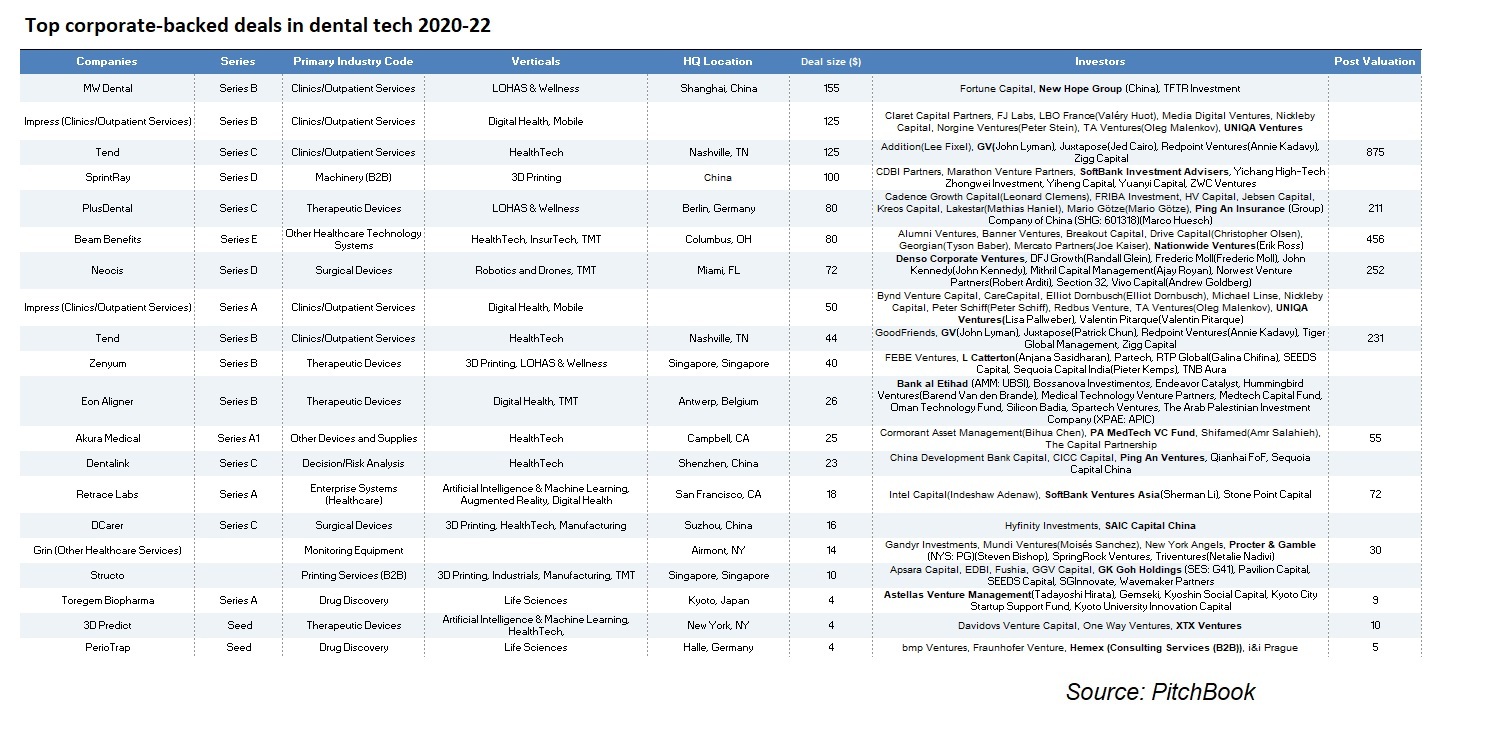 Cyberdontics has combined artificial intelligence and robotics into a system it claims can drastically increase the speed of tooth cutting, shortening the length of complex dental procedures like root canals. Its imaging software can also diagnose decay and inform treatment plans.
The series A round comes days after SoftBank's Vision Fund 2 led a nine-figure series D round for Sprintray, which provides 3D printing technology that can create custom mouthguards or crowns onsite instead of needing a patient to wait days for them. It's a sign the industry could be in line for some overdue interest from corporates.
Corporates lag behind in VC funding
The healthcare sector was a big recipient of venture funding during the 2020/21 VC boom, with the Covid-19 pandemic and resultant social distancing boosting areas like digital health, telemedicine and RNA therapeutics.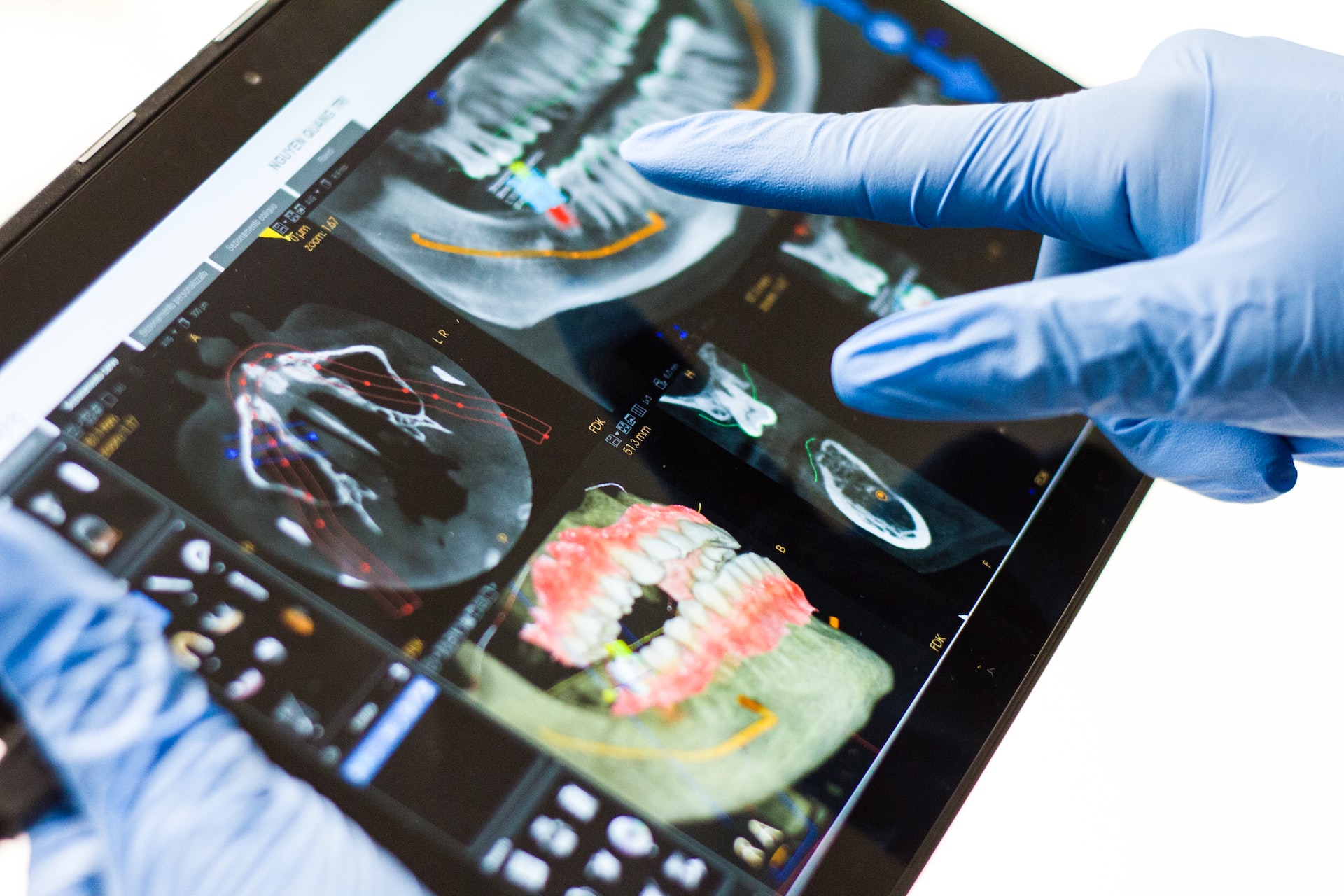 Dentistry was a $110bn industry in the US alone as of 2020 but did not enjoy the same jump in early-stage investment. This is partly because the industry is much less complex, treatment is more straightforward and not subject to the same development costs as medicines or vaccines. There is no dental equivalent of Pfizer or Roche.
However, the lack of large corporates in the dental sector has also meant a dearth of strategic investors. Pacific Dental is the third largest dental care provider in the US, with more than 900 practices, but this is its first VC deal. None of the other large providers have invested in a dental tech startup.
Specialist dental product suppliers are similarly reluctant to get into the game. Larger manufacturing conglomerates like 3M may produce equipment for the industry and run a venture arm, but dental technology remains a tiny part of its overall target range.
Could new technologies attract CVC investors?
Much of the startup activity in the dental sector has revolved around service models. Impress, for instance, which secured $125m in July to support its tech-focused orthodontic clinic approach, or Tend, which raised a similar amount last year for its hospitality-focused practices.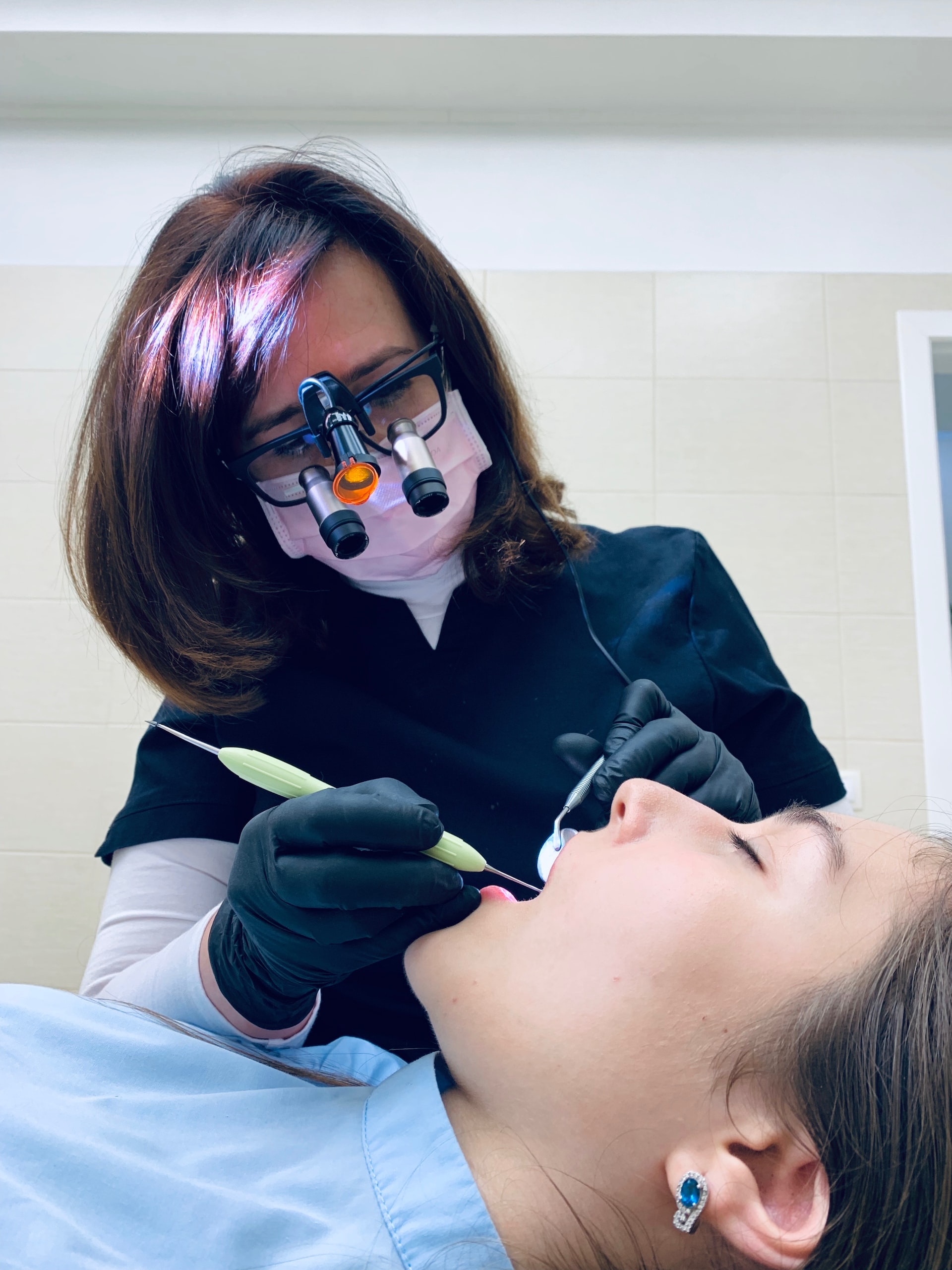 However, there are a range of interesting startups developing products for the sector. Overjet is using deep learning software to analyse dental images while Dental Monitoring has created a system which monitors the effectiveness of treatment remotely. Neocis, like Cyberdontics, is working on a robotics system for dental implant surgery.
Those three companies alone have raised hundreds of millions of dollars in venture funding between them, but none from corporate investors.
There are more possibilities: augmented reality for dentistry training, miniature cameras that can show more of the mouth, regenerative stem cell treatments that can help damaged teeth regenerate, and even smart toothbrushes. All of these are currently being developed, and with almost everyone needing dental treatment at some point in their lives, there's a huge potential customer base there.
If you're a business like Pacific Dental and you have hundreds of clinics, one piece of technology could make a big difference. On the other side, startups could benefit from their knowledge and customer base. Cyberdontics could be the first indication the dental industry is waking up to the benefits of early-stage investing.