Telefónica Ventures head of investments Pablo Moro tells Global Venturing Web3 and the metaverse are now among its priorities, with play-to-earn, tokenisation, VR and AR among the potential strategic areas.
"Web3 is going to be a game changer," says Pablo Moro, head of investments at Telefónica Ventures. "I think we as a telco are a very relevant player because all the themes of Web3 are going to be through the internet — through the pipes — so at the end of the day, the telcos have a really relevant play there."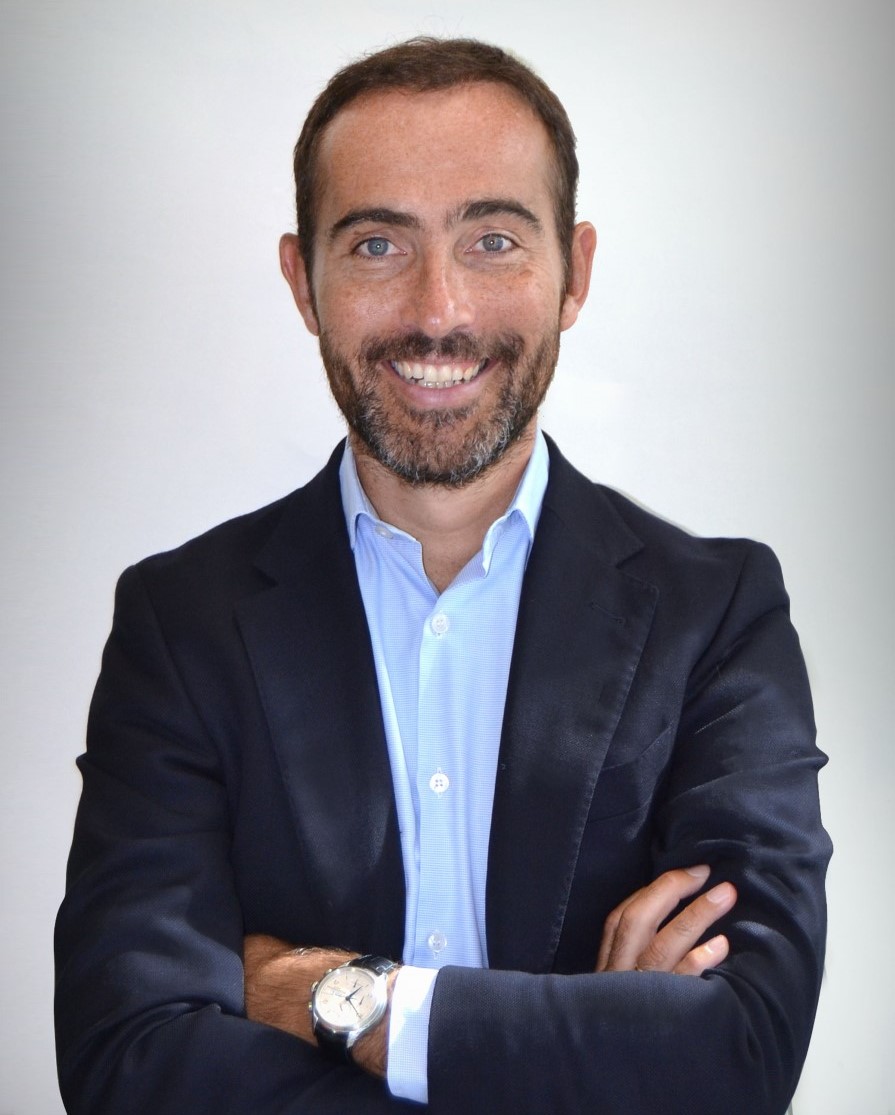 Spain-based telecommunications firm Telefónica's corporate venturing arm is making a play to expand into Web3 and metaverse technology investments, Moro tells Global Venturing.
Although Telefónica Ventures is yet to announce a deal in the space, its sister unit, Wayra, has backed the likes of social metaverse developer Gamium and blockchain infrastructure provider Ocyan in recent months, while Telefónica launched a metaverse partnership scheme called Open2metaverse in March.
"This year, our investment thesis is more focused on new verticals of Telefónica — so the metaverse and Web3 — and those are the challenges that we as strategic investors have," Moro tells Global Venturing.
The unit is also looking at new verticals such as healthcare and financial technology as well as home security, entertainment and energy products, but Moro says Web3 and the metaverse, which together cover areas as diverse as cryptocurrency, digital assets and gaming, make sense for a telecoms company.
"Within Web3, we have seen a lot of spaces there, like play-to-earn, tokenisation, virtual and augmented reality," he says. "In Web3 last year, there was $27bn of investment and in cybersecurity there was only $20bn."
A network of VC partnerships bring in deals
Telefónica Ventures was launched in 2007 as Telefónica Innovation Ventures and forms part of an open innovation strategy that includes Wayra, a global startup accelerator and seed investor. Wayra invests up to €350,000 ($355,000) per deal while Telefónica Ventures supplies €350,000 to €5m. Its last investment was senior care app developer Durcal in May, but Moro says it is set to shortly announce two more, though he could not disclose whether they will be in the metaverse or Web3 space.
The unit also makes use of an international network of venture capital funds in which it has taken limited partner positions. The funds have an overall portfolio of more than 100 startups and each time they make an investment Telefónica Ventures has the opportunity to join the round or organise a partnership between the startup and its portfolio company.
In the full telecoms report:
"The purpose of the fund network is to bring new investment opportunities and new optionality for bringing in startups to partner with Telefónica," Moro says. "And trends and insights from all over the world.
"We are an LP in 12 venture capital funds: one in Silicon Valley called Alter Venture Partners, one in Israel called Vintage, four in Spain and three in Brazil.
"The last vehicle launched into the market was a strategic vehicle called Leadwind, and what we look for through this VC fund network is optionality, new business opportunities, strengths and insights from markets like the US, Israel and Brazil, which is one of the top markets for Telefónica."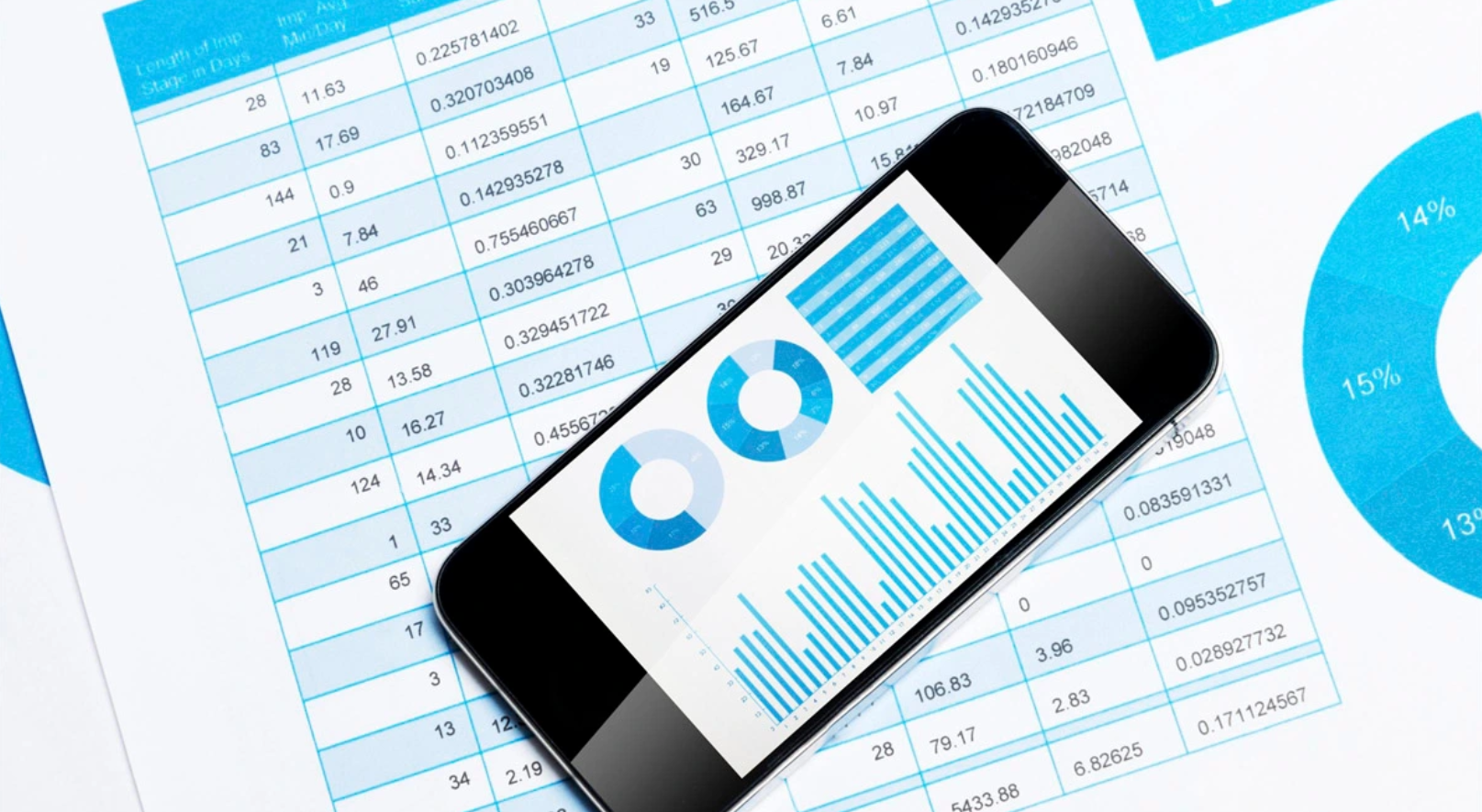 When exploring VC partnerships, Telefónica Ventures analyses past performance of the fund manager and the fund itself as well as the investment area they are trying to cover, their expertise and brand image, in addition to the position they have in their particular markets.
At the end of the day, it's a mix of several things," Moro says. "But it depends on the market. For example, as the US and Israel are very technological markets, we prioritise more high-tech funds.
"Brazil is a country that's very focused on the consumer side, and we prioritise consumer expertise. Spain is like a mix of all of them; we have a business unit that is very strong in Spain, so we try to give them the perfect mix between hard tech and technological (online) platforms."
Early-stage investing still strong
Like most investment arms, Telefónica Ventures needs to deliver a financial return as well as strategic benefits for its parent company. But Moro is not unduly concerned by the recent market downturn and slowdown in VC deals.
"I think the market is very good in terms of dry powder," he says. "There is more than €500bn for investing, so it's going to bring a lot of pressure for investment. But also, what we have seen in the last few months is a normalisation in the valuations of later-stage startups, at series C, D and E.
"The medium and the average valuations are a little bit more rational right now. And what we have also seen is less movement — IPOs or M&A deals in the later stage activity.
"But to be honest, at seed and series A and B stage, I think the market is a little bit similar except for just two things: I think startups are focusing more on profitability and less on growth, which means that they are more focused on EBITDA and revenue right now and getting more cashflow-positive than before."
Investing in Latin America
The Latin America market is an area of interest for Telefónica Ventures, says Moro. The unit hasn't invested there directly, yet, although Vivo Ventures – which invests on behalf of the corporate's Brazilian subsidiary, Vivo – announced its first deal last month. This could change, Moro says, as it forms one of Telefónica's key markets and startup activity in the region has been growing.
"It's hectic, I think last year was an all-time high (for deal totals) in Latin America, with really good unicorns there like Rappi and QuintoAndar," Moro says.
"There's a massive underbanked population there where (the offerings) are based on having a smartphone. I think the perspective in Latin America is very positive. I don't know if this year is going to be higher in terms of investment and deals compared to last year, but I think the trend is very positive."