As international music audiences enjoy the rise of Afrobeats, Sony Ventures is looking at whether African music, film, games and animation offer investment opportunities.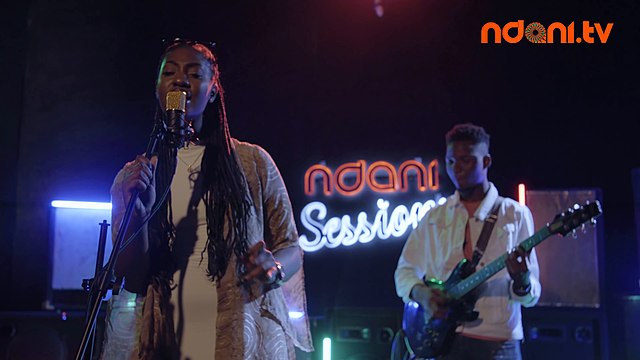 Last summer the Recording Academy announced it was adding a specific African music category to the Grammy awards, following a string of wins for African artists at the latest awards ceremony, including Nigerian artist Tems being recognised for her contribution to Future's song Wait for U, featuring rapper Drake.
But Grammy Award judges are not the only ones to have noticed the rise of Afrobeats. Sony Music has not only been busy signing up artists like Davido and Wizkid to their roster of artists, but now Sony Group's corporate venturing arm is seeking to invest in African music and entertainment-related startups as well.
"You are seeing African artist playing with big US stars, getting Grammy awards. We want to cultivate that, to bring the African content to the world and see what opportunities really exit," says Gen Tsuchikawa, head of Sony Ventures.
This is the thinking behind Sony's recent move to set up a $10m Africa fund to invest in early-stage entertainment startups on the continent.
"Africa funds are often focused on telecom or payments or infrastructure and clean water — but we felt there was a good opportunity in entertainment," says Tsuchikawa.
The fund is still small and will come from the Sony group balance sheet. Cheque sizes are likely to be between $250,000 and $1m.
"This is more of an exploration fund. We want to find out what is there and what we can help grow," says Tsuchikawa.
Sony Ventures has teamed up with International Finance Corporation (IFC), the global development organisation, to help source investment opportunities. IFC usually invests in big infrastructure projects but has been interested in incorporating some venture activity into what it does, so the collaboration is mutually beneficial, says Tsuchikawa.
Sony Ventures doesn't yet have an on-the-ground presence in Africa, although the European team has made several visits and has met more than 60 startups. No investments have been announced yet, but a few are in the due diligence stage. There are plans to hire someone to be present locally as the investment strategy gets into full swing.
If this initial fund is successful, Tsuchikawa adds, the plan would be to raise a bigger fund for the region, possibly in around three years.
It is very similar to the approach that Sony took in India, where the company in 2022 created Sony Entertainment Talent Ventures India, a new entertainment company focused on creating ventures for media talent in India. Sony started from a slightly more established position in India, admits Tsuchikawa, as Sony Music India is the country's largest foreign-owned music label and Sony Pictures is an active producer of Bollywood movies. But the idea is similar.
It is not just music or film that the Sony investment team is looking for in Africa.
"There are games, there is anime. There's a whole gamut of entertainment ideas that are uniquely African and fascinating," says Tsuchikawa.
Africa is becoming the world's fastest-growing games market with an estimated 186m gamers in 2021, mostly playing on their mobile phones, according to a study by gaming company Newzoo. A number of Africa-based gaming companies have emerged recently, including South Africa's Carry1st, which is backed by investors including Google, and which raised a $27m funding round earlier this year. Nigerian blockchain gaming platform Metaverse Magna also raised $3.2m last year.
Sony's Africa fund will be a welcome addition to an otherwise fairly limited pool for funding for African entertainment startups. VC-backed funding in Africa grew rapidly, especially in 2021 and 2022, but entertainment startups received just $42m in total funding in 2022, representing just 0.9% of the total venture capital funding in Africa.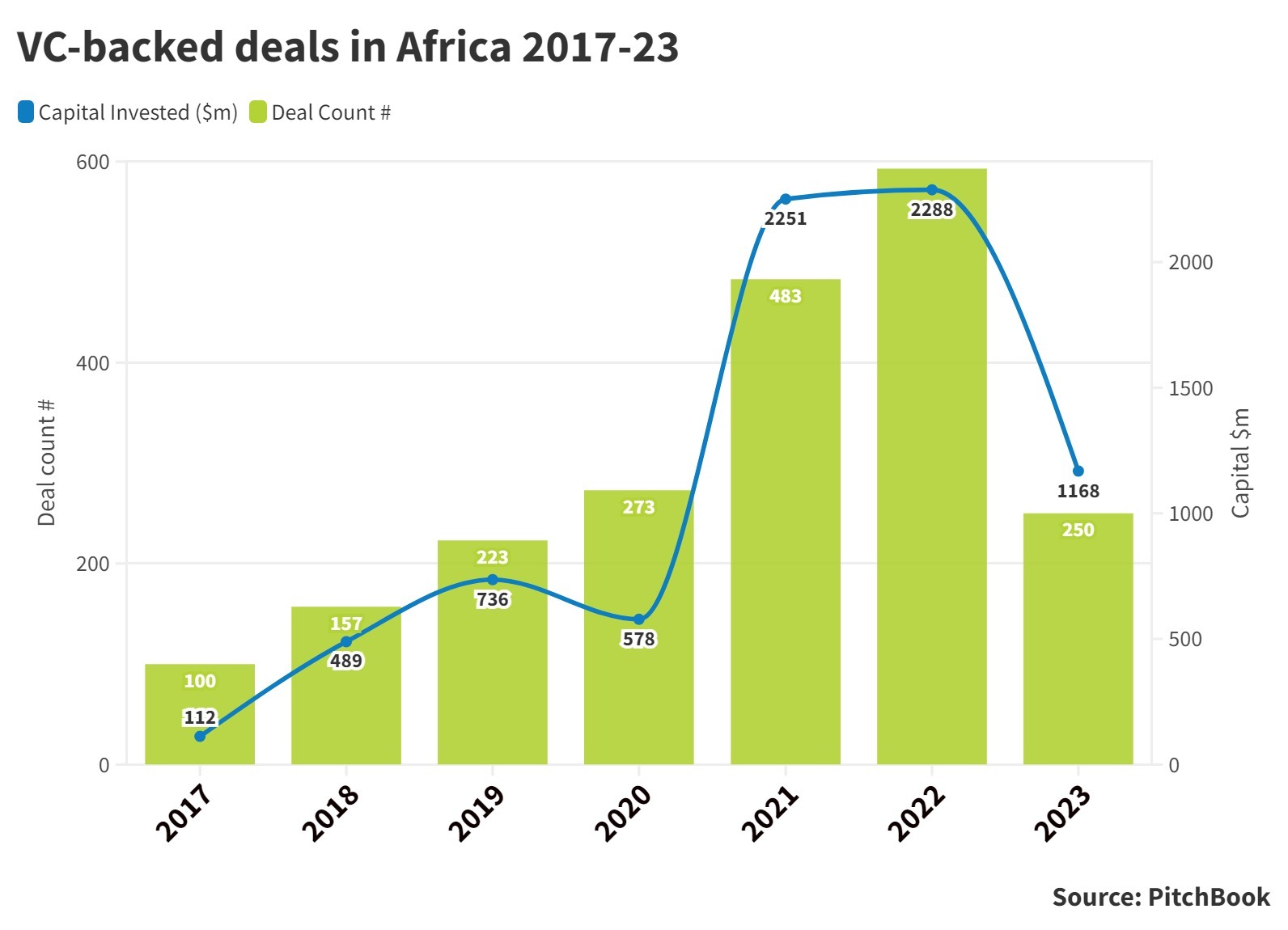 Maija Palmer
Maija Palmer is editor of Global Venturing and puts together the weekly email newsletter (sign up here for free).