Sony Innovation Fund: Africa will make investments in gaming, music, movie and content distribution sectors.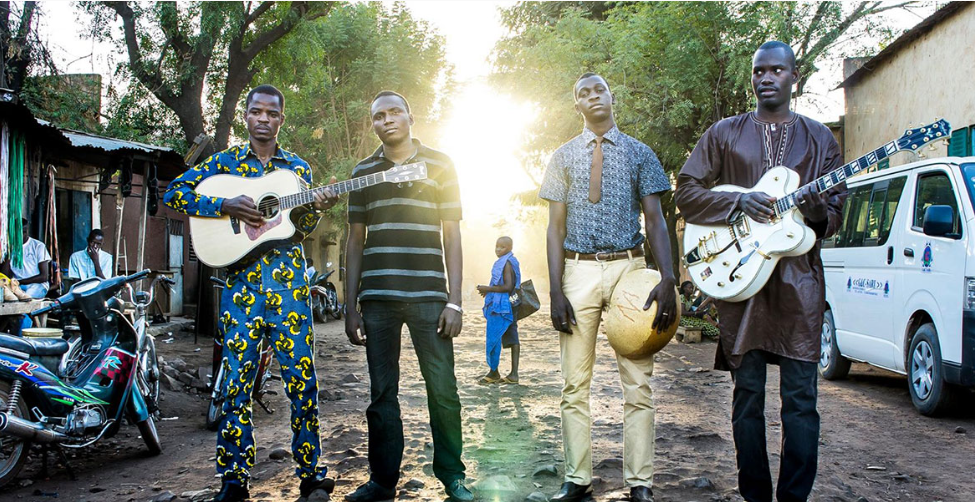 Japan-based electronics production conglomerate Sony has established a new fund, dubbed Sony Innovation Fund: Africa.
The corporate has allocated $10m to invest in entertainment businesses in Africa. The fund will primarily invest in seed and early-stage startups in gaming, music, film and content distribution.
In addition, it will offer follow-on investments to its portfolio companies and will be initially supported by Sony Ventures' European team until it has hired a full-time member on the African continent.
Founded in 2016, Sony Ventures has more than 145 companies in its portfolio and has invested in 205 startups, including Waffle Insurance, Verity and Hokan. Last year, the unit completed the first closing of Sony Innovation Fund 3 at $215m to back emerging technology companies.
Gen Tsuchikawa, head of Sony Ventures, the investment arm of Sony, told TechCrunch: "The entertainment field has been a key area of focus for Sony Innovation Fund since the beginning and will continue to be. Africa, in particular, has a vibrant community of creators and entrepreneurs looking to invent new ways to enhance entertainment experiences for audiences and that propelled Sony to establish Sony Innovation Fund: Africa."