Shiseido China launched a new fund in August that will help it expand into areas like men's skincare and medical cosmetology.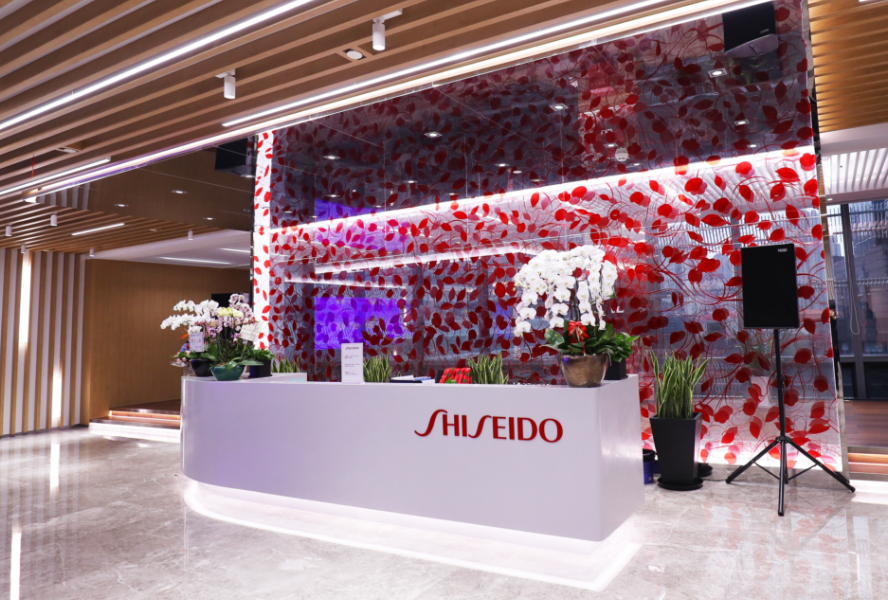 Shiseido, the Japan-based cosmetics conglomerate, is planning to invest around $140m in China, through its new Shiseido Beauty Innovations fund. The size of the fund, which was launched in August, was revealed in a recent DealStreetAsia report.
Carol Zhou, senior vice president of the China business innovation and investments division for The Shiseido Beauty Innovations Fund also told GCV separately that China was becoming an important focus area for Shiseido.
"Part of my role as head of China Business Innovation (CBI) is to look for new business domains. In China's fast moving consumer market, and with its unique digital ecosystem, I felt that the opportunity to invest in new uprising start-ups can add another dimension of value to consumers," Zhou said. "We will either incubate internally or invest and partner with other firms externally."
Launched in August 2022, The Shiseido Beauty Innovations Fund opened to invest in China's cosmetics and wellness industries. The fund is part of Shiseido's plans to create its second largest beauty R&D centre in China.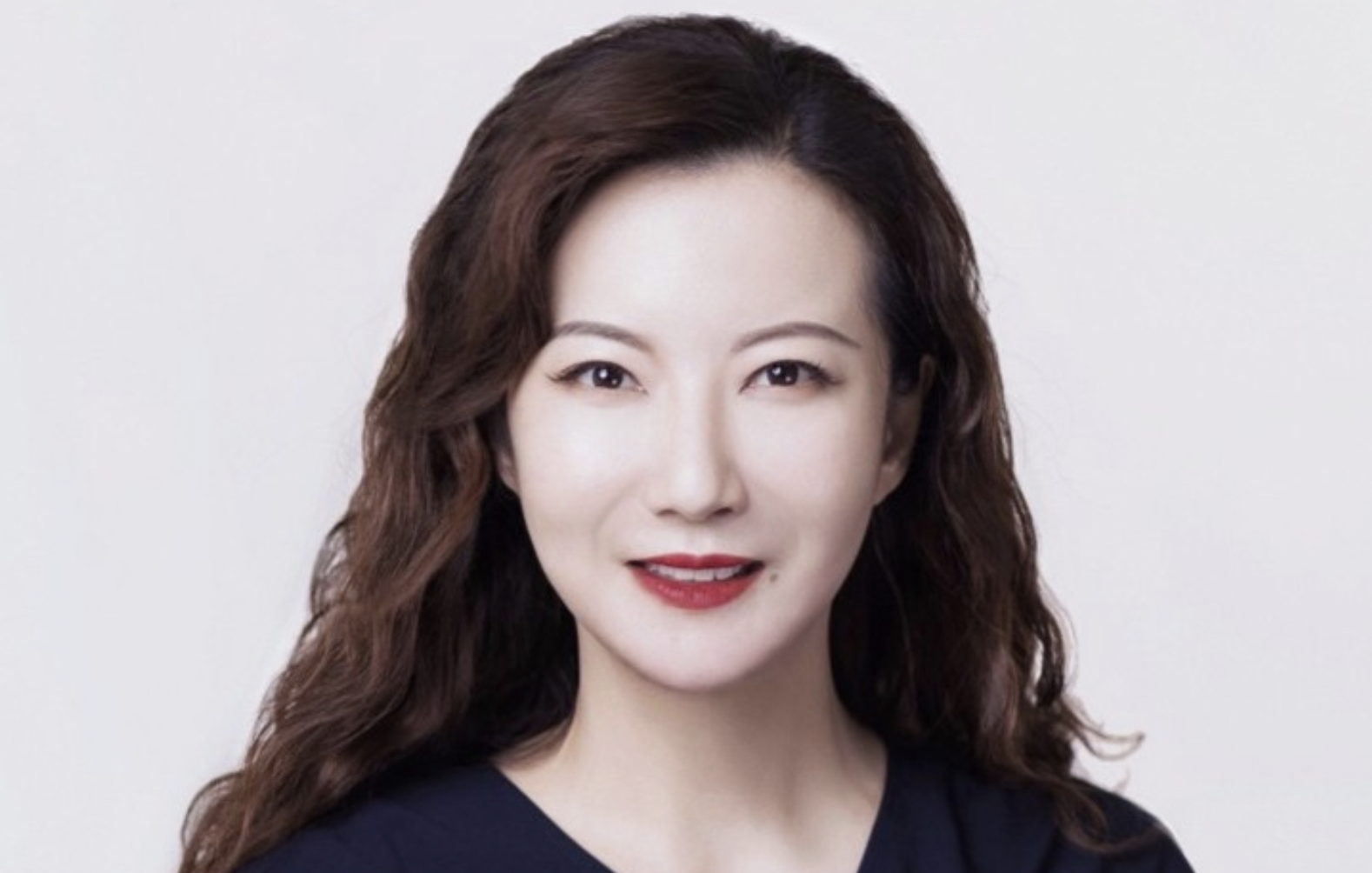 The Shiseido Beauty Innovations Fund has already invested in several startups, including Jiangsu Trautec Medical, a collagen-biomaterials company that raised $27.9m in the series A funding round. The fund is managed by the China-based private equity firm, Boyu Capital which specialises and invests in consumer and retail-based products.
Shiseido China has 26 cosmetic and skin care startups within its portfolio, but the new fund will allow the company to unlock emerging sectors such as men's skincare and medical cosmetology. Since Shiseido's entry into China in 1981, the country has become the corporation's biggest overseas marketplace.
Shiseido is a $16.76B corporation that focuses on developing skincare, makeup and hair products. The company has acquired several corporations such as MatchCo, the US-based customisable foundation matching technology developer in 2017 for an undisclosed sum.
"We are full of confidence in the huge potential in China and are even more committed to our long-term investment in the market," said Masahiko Uotani, chief executive officer of Shiseido, "Overall, China is the key growth engine of the company."