Beauty treatments, medical procedures and personalisation are blending together, with China at the forefront of these key trends.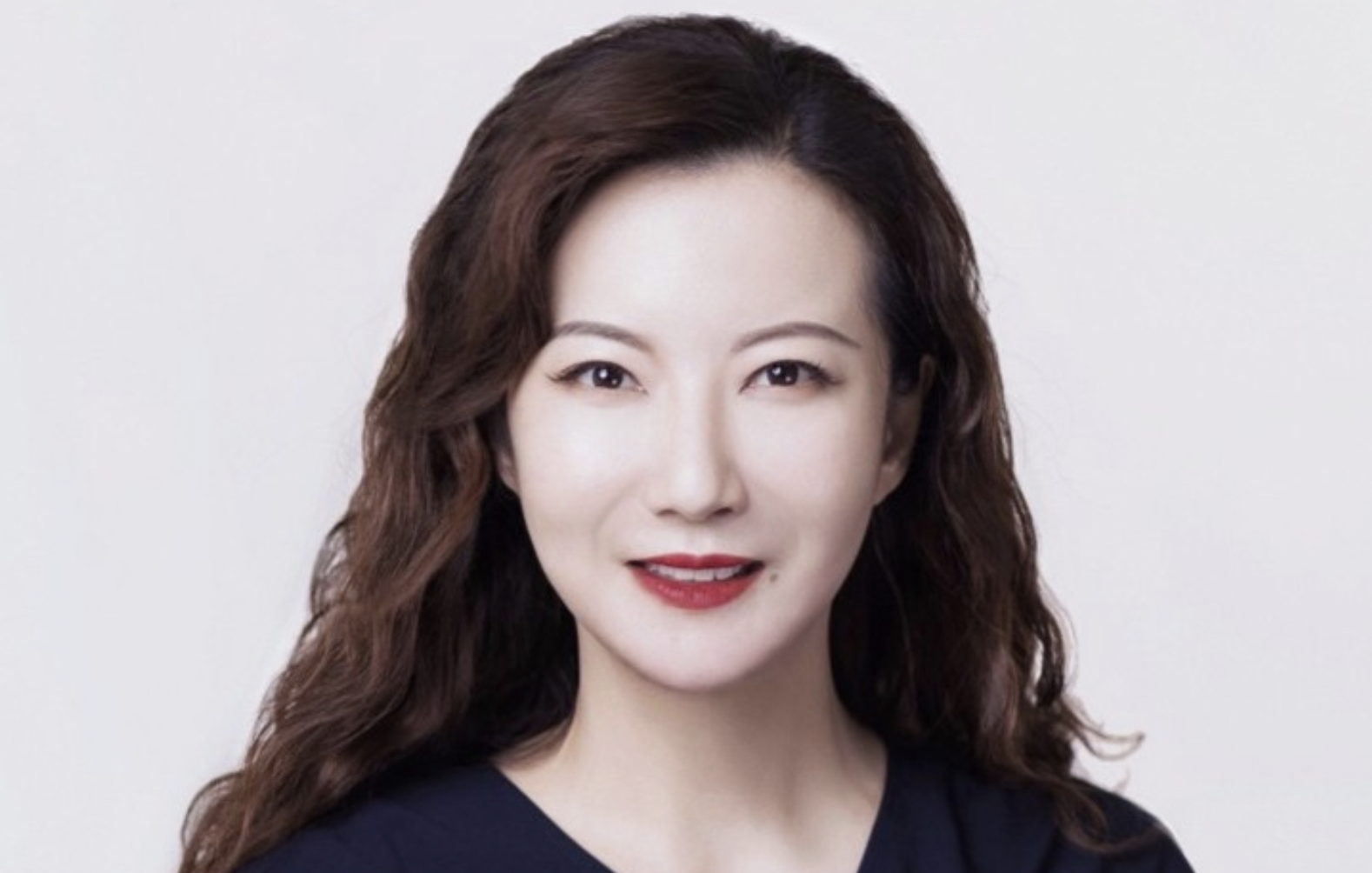 Cosmetics date back at least 7,000 years to the time of ancient Egypt, and yet, it seems, this is still a sector hungry for innovation. Increasingly, beauty treatments are blending together with medical procedures, as non-invasive treatments such as microblading, fat-freezing and chemical facial peels grow in popularity. Beauty products are also becoming increasingly personalised, and it is starting to be as much about supplements that you ingest as the powders and paints that sit on your skin.
Global Corporate Venturing reported that from 2020 to 2021, capital invested by corporate-backed beauty deals rose by from $553.24m to $4.37bn, and the amount of corporate-backed deals for beauty-related startups increased from 76 to 89, during this period.
The Chinese and Northeast Asian market is a forerunner of many of the beauty trends.
Carol Zhou, the senior vice-president of the China business innovation and investments division of Shiseido, the Japan-based cosmetics conglomerate, told Global Corporate Venturing what she is seeing in the market.
"The trends within China are complex with a great focus on medical beauty and aesthetic," says Zhou, "By this, I mean leveraging technology in the field of beauty clinics and hospitals that offer non-invasive beauty treatments such as lasers, injectable fillers and heat treatments that provide immediate results."
The non-invasive aesthetic treatments market has been growing globally, valued at $53.8bn in 2021, and is expected to reach over $150.6bn by 2030, as the treatments become easier to access, more effective and the cost begins to come down.
China, specifically, is a major player in the non-invasive aesthetics treatments market with injections and other non-surgical procedures accounting for over 67% of the Chinese medical aesthetic market, according to Statista.
Zhou says she is looking to invest not only in companies offering these treatments but in all the parts of the supply chain and technologies that feed into it.
"I personally not only look into the future of where non-invasive beauty products are going but the entire ecosystem itself. I research the various clinics and technologies going into a product and how this will service and support our consumers," she says.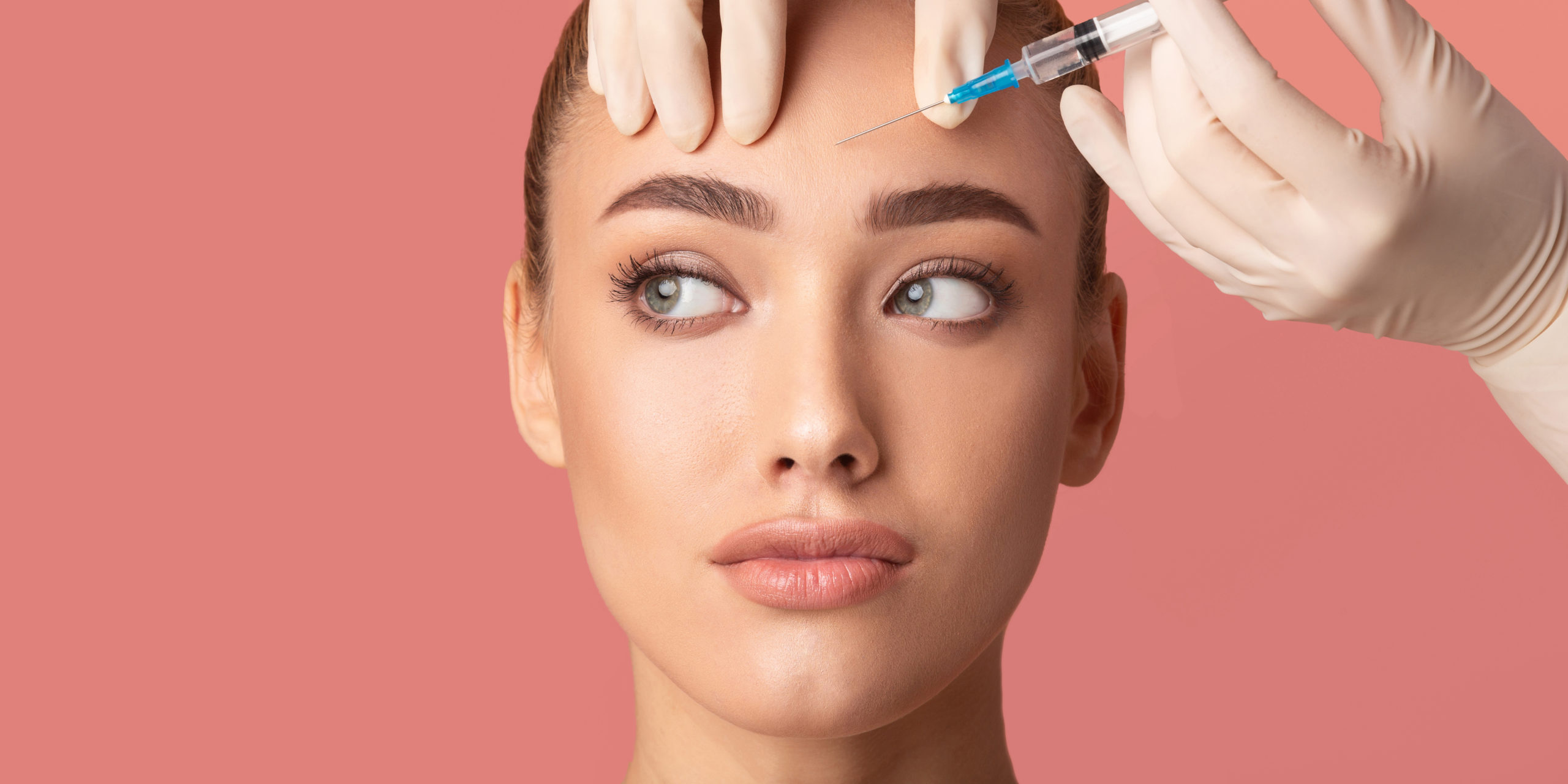 "Right now, I am interested in R&D beauty startups that have a specialist type of technology that makes the product the centre," Zhou adds, "In many cases, building a successful brand takes years of effort to crystallise the company's purpose, so those products that stand out in China's sustainable and dynamic market are incredibly attractive to our team."
Zhou has worked for Shiseido for over three years and is the general manager and marketing director for the corporation's beauty innovations fund. Prior to this, she was the director of marketing in the Asia-Pacific region for the luxury fashion brand Burberry and the global marketing director of L'Oréal for four years.
Odile Roujol, the founding partner of beauty-based venture capital firm Fab Co-Creation Studio Ventures, has also noted the impact the Chinese beauty sector is having on the global market.
"There is so much potential in the US and China, I am keen to expand the beauty sector within those areas. China, specifically, has utilised teleshopping and live-streaming beauty marketing techniques to great success which could expand in the west. But overall, social media such as TikTok, Instagram and various ecommerce sites are the gateway to shaping beauty trends."
Roujol has a long career within the beauty sector, working for L'Oréal for 13 years where she served as chief executive. She also held the position of managing director for Lancôme in 2006, having previously worked as an executive for influential luxury brands such as YvesSaintLaurent and Chanel.
Personalised beauty
Non-invasive treatments are not the only trend shaking the beauty sector. Specifically, in China, there has been a growing focus on personalised and holistic forms of beauty treatments.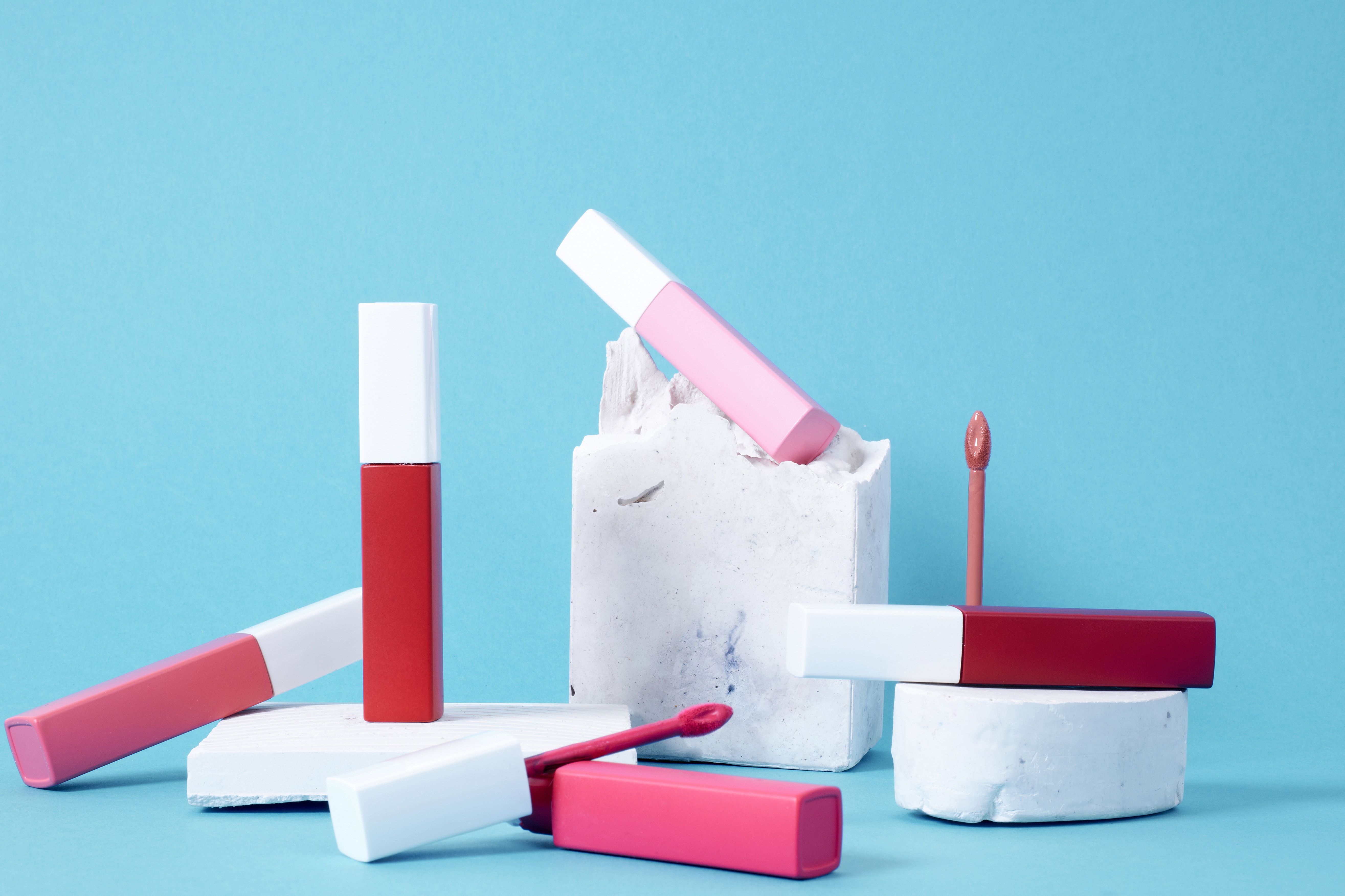 "Interwoven within Chinese and eastern culture more so than western values is this idea of targeting internal holistic beauty," says Zhou. "Western beauty products and corporations focus more on how shaping the external can provide strength, but in the east, the use of traditional Asian and Chinese medicines adds to individual beauty."
She adds: "I've noticed particularly in China that outer and inner beauty coincide so managing your diet and how you treat yourself internally is integral in maintaining a standard of beauty. This particularly niche view of beauty is becoming quite a significant trend I am tracking."
"Additionally, consumers who are active in the beauty sector want something unique for them," stresses Zhou. "So startups that offer skincare diagnosis' that match consumers' needs and offers solutions catered to their specific desires are becoming highly popular and has the potential to grow exponentially through scientific intervention."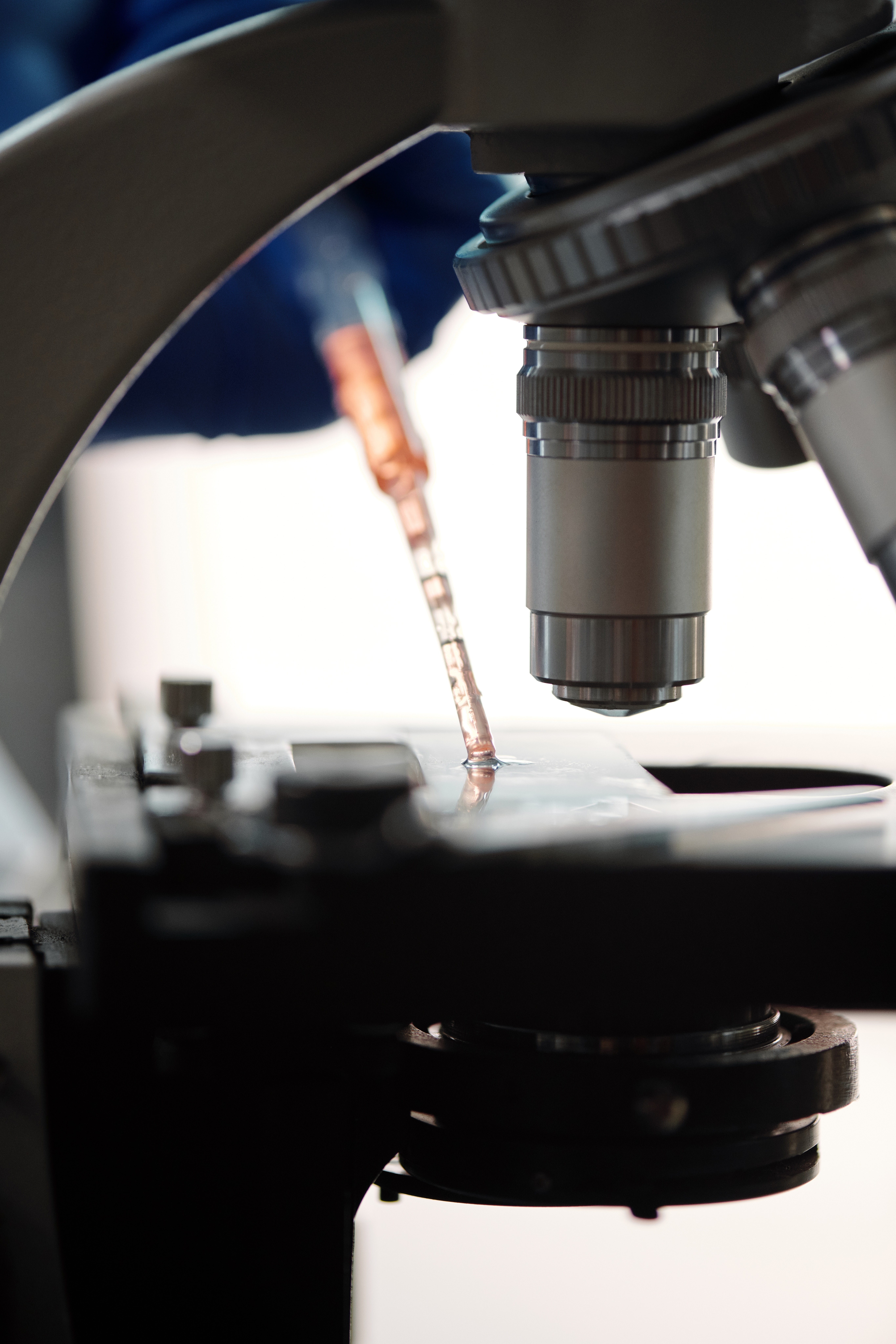 One of Shiseido's recent investments was taking part in the $14.3m funding round for Jiangsu Trautec Medical Technology, the China-based creator of recombinant collagen 2-based biomaterials, which is a functional ingredient that creates healthier-looking skin.
"Functional skincare that has active ingredients and is backed by healthcare professionals is a big trend globally," claims Zhou. "Shiseido pursues startups such as Truatec to further extend our portfolio in this area of skincare. Truatec uses special technology to produce their collagen, the startup also has extensive networks within China that allow us to further build new business models in this sector."
Other beauty companies investing in science and technology
Others are also investing in the science and tech trend. The Good Face Project, a US-based beauty formulation software provider, recently closed a $5.65m seed round led by French cosmetics corporation Capsun.
Other noteworthy investments feature Virtue Labs, the US-based hair care brand that relies on its team of bio-scientists to produce haircare from patented protein and ethically sourced human hair. The startup recently raised $3.6m with US-based personal care company Combe providing significant funding.
Wow Skin Science, the India-based scientifically monitored skincare brand that produces natural bio-active ingredients, also recently raised $48m from Singaporean sovereign wealth fund GIC, taking its total funding to $124.9m.
Meanwhile, Parallel Health, the US-based skin telehealth company that provides science-backed skincare solutions to tackle microbiome and manage skin conditions such as acne and rosacea raised $2m in a pre-seed round in July 2022, with the Illumina Accelerator, a subsidiary of the US-based biotechnological company Illumina, financing the round.
Beauty investment teams are small and nimble
Shiseido has been investing in China since 2019, says Zhou.
"We set up the beauty innovation fund for China and the Chinese market. We invest in a certain number of startups each year but for us, it is a case-by-case issue to ensure that the startup fits in with our strategic intentions."
"Our team is slightly leaner than most innovation funds because we have just started, with only a handful of individuals on our team. The roles within our team vary with some members dealing with the sourcing of portfolio companies and networking with the startup founders."
Zhou continues: "Liaising a strategic fund means we also have team members that intercommunicate with the companies we invest in. Also, our internal focus team such as R&D tend to work extremely close with our startups.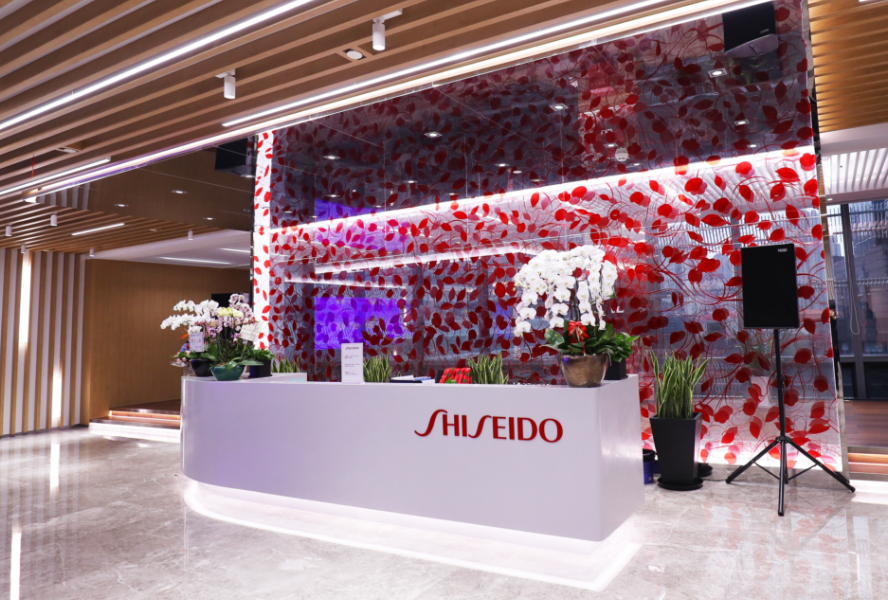 "Needless to say, as the fund progresses, we will then have the opportunity to invest in more startups and expand our business," Zhou says.
Through its other vehicles, Shiseido has invested in other beauty-related companies such as Drunk Elephant, the US-based clean beauty brand that was acquired for $845m in 2019.
Roujol also runs a small team. "When it comes to investing in startups, it is very much my decision alone. I try and be fast and agile when it comes to researching and financing these companies, but I do have the support of my financial team who oversee the various transactions and various experts such as PR and supply chain specialists who can help resolve any issues that these startups may face."
Launched in 2020, Fab Co-Creation Studio Ventures tends to invest in seed-stage, US-based companies. Headquartered in the US, the venture firm has seen many successful exits and investments.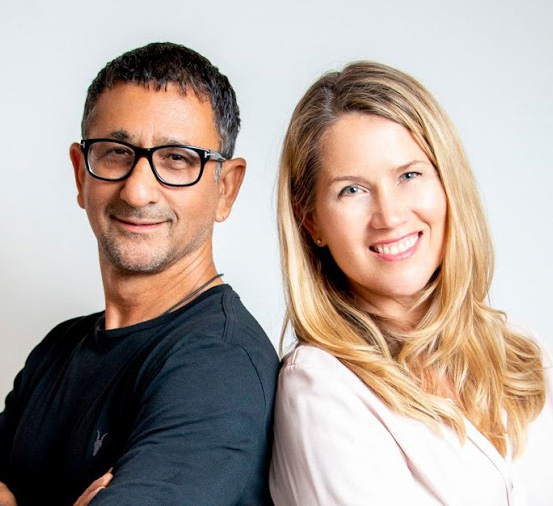 "I tend to invest in an average of $250,000 and I am usually the first investor because we are a venture capital firm specialising in beauty," stresses Roujol. "And when it comes to sourcing the startups, I choose the founders first. We meet regularly as the interaction provides extra support, but I am drawn to people who have a vision, are skilled and have the right team of advisers to support the startup."
"My experience and connections within the beauty sector make me a great asset for many startups. I almost act as a go-between for startups and corporations to help solidify these relationships which can contribute to partnerships and further investment," concludes Roujol.
The future of the beauty industry
Both Zhou and Roujol see the trend to combine beauty and medicine strengthening in the future.
"Holistic beauty holds great promise such as Yina traditional Chinese medicine and Ayurvedic beauty, but explicitly, inclusive beauty and wellness I believe will rise above the ranks in 10 years and we will see more gender inclusive positioning and will promote the important idea of beauty correlating to inner and outer confidence," says Roujol.
Startups that are diving deep into the beauty of the future include US-based CBD-infused skincare and makeup line Antedotum which has raised $750,000 in total funding and UK-based beauty personalisation software Beauty Matching Engine which has raised $430.8m in total funding.
Zhou notes: "I truly believe that science at technology will hold the key to the future of beauty trends. Half of everything we do now will come from discoveries made in these fields so consumers can access fast results.
"I believe that in 10 years' time, a consumer will be able to have their skin diagnosed accurately every day to understand the daily needs and personalised formula they require. Daily at-home makeup deliveries may be a potential theme of the future too but most importantly the future will see a focus on how skin will change and the services that can cater to that."