The hiring comes after InMotion's recent hiring of Mike Smeed, as managing director to further innovative the autonomous car and shared mobility sector
Jasdeep Sawhney is to become global head of mobility services and head of InMotion Ventures Studio, the corporate venture unit of the UK-based car maker Jaguar Land Rover (JLR).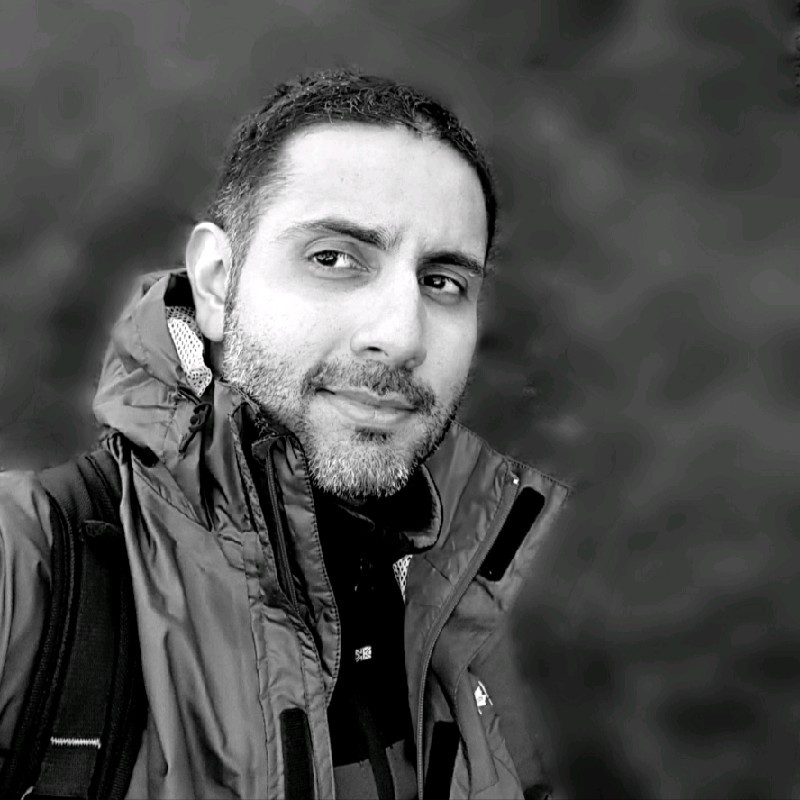 Sawhney previously spent nearly two years as director of business and development strategy at Toyota's subsidiary, Woven Planet Holdings. The hiring comes after InMotion recently promoted Mike Smeed to managing director and JLR' began a collaboration with startup investor Plug and Play to form the National Automotive Centre.
Founded in 2016, InMotion Ventures has around 19 companies in its portfolio and has participated in more than 44 investments, including the US-based autonomous operating systems vehicles developer, Apex.AI which has raised a total of $72m, and the UK-based car repair and payment platform, Bumper, which raised $12m in a series A round in 2021.
JLR is a $24.1bn automobile company producing luxury and sports utility cars and a subsidiary of the India-based multinational automotive manufacturer Tata Motors since 2008. 
"I look forward to working with the JLR family as well as the mobility industry through open innovation," says Sawhney via LinkedIn, " I look forward to bringing new modern luxury mobility solutions to a new generation of customers!"