The carmaker is exploring a "car for life" that gets upgraded as your needs change and other ideas at a new innovation centre it has set up at Warwick University.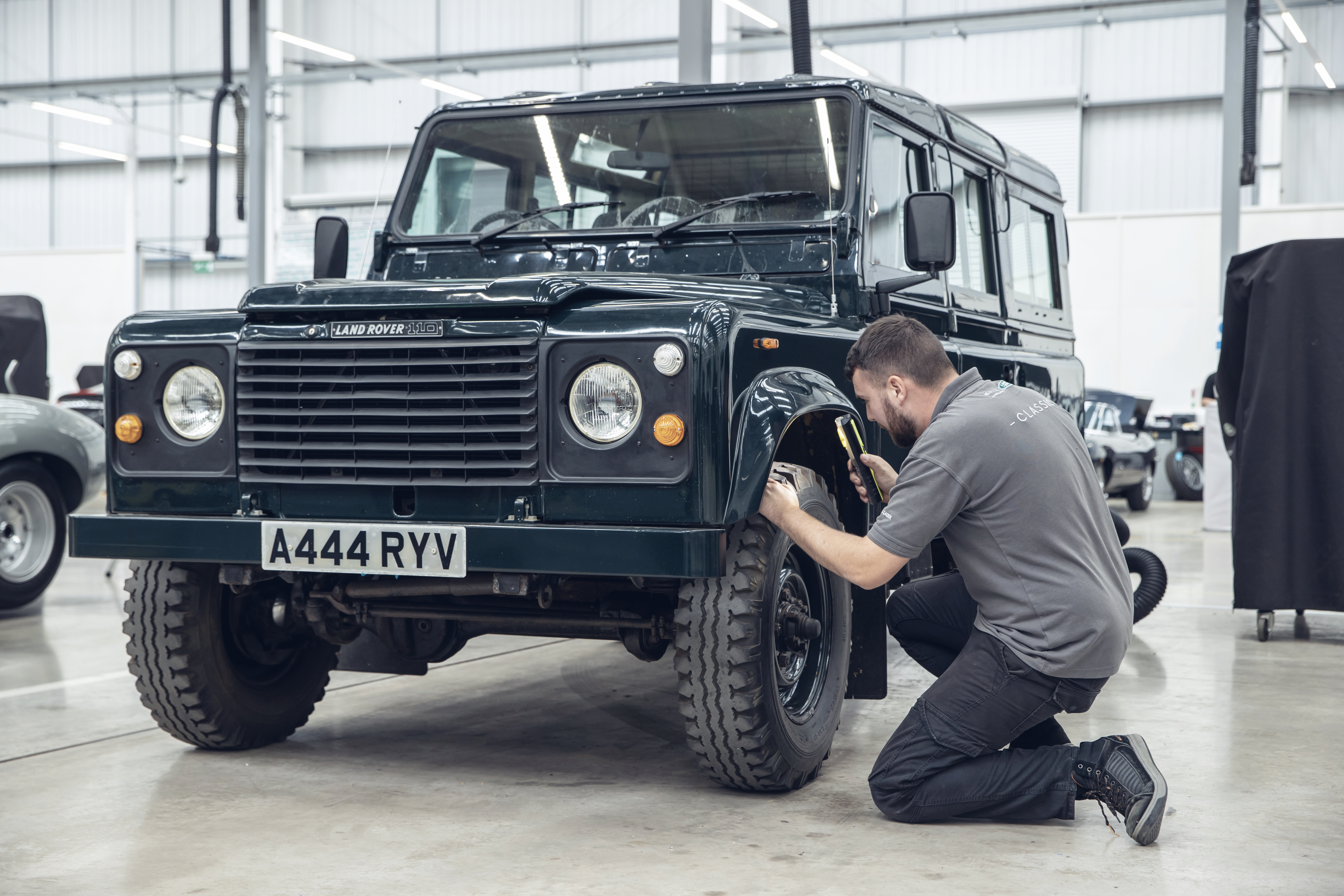 "We want people to think of a car like a Hermes bag — modern luxury. You don't ask for a discount on a Hermes bag and you are happy to wait nine months for it to arrive," says François Dossa, executive director, strategy & sustainability at Jaguar Land Rover (JLR).
Jaguar Land Rover is on a mission to rethink the way it thinks about the car. Another strand of this is the idea of designing a "car for life".
"Imagine driving a car for 3 to 5 years, then it goes back to the production line to be upgraded and is returned to you," Dossa told Global Corporate Venturing. One original chassis might be upgraded several times during the owner's life, expanding as they have a family or being reconfigured as their life changes. "Your car may go on the line two or three times," he says.
Such an approach would help cars become part of the circular economy but will require the company to research new materials and to rethink the business model of car ownership, Dossa says.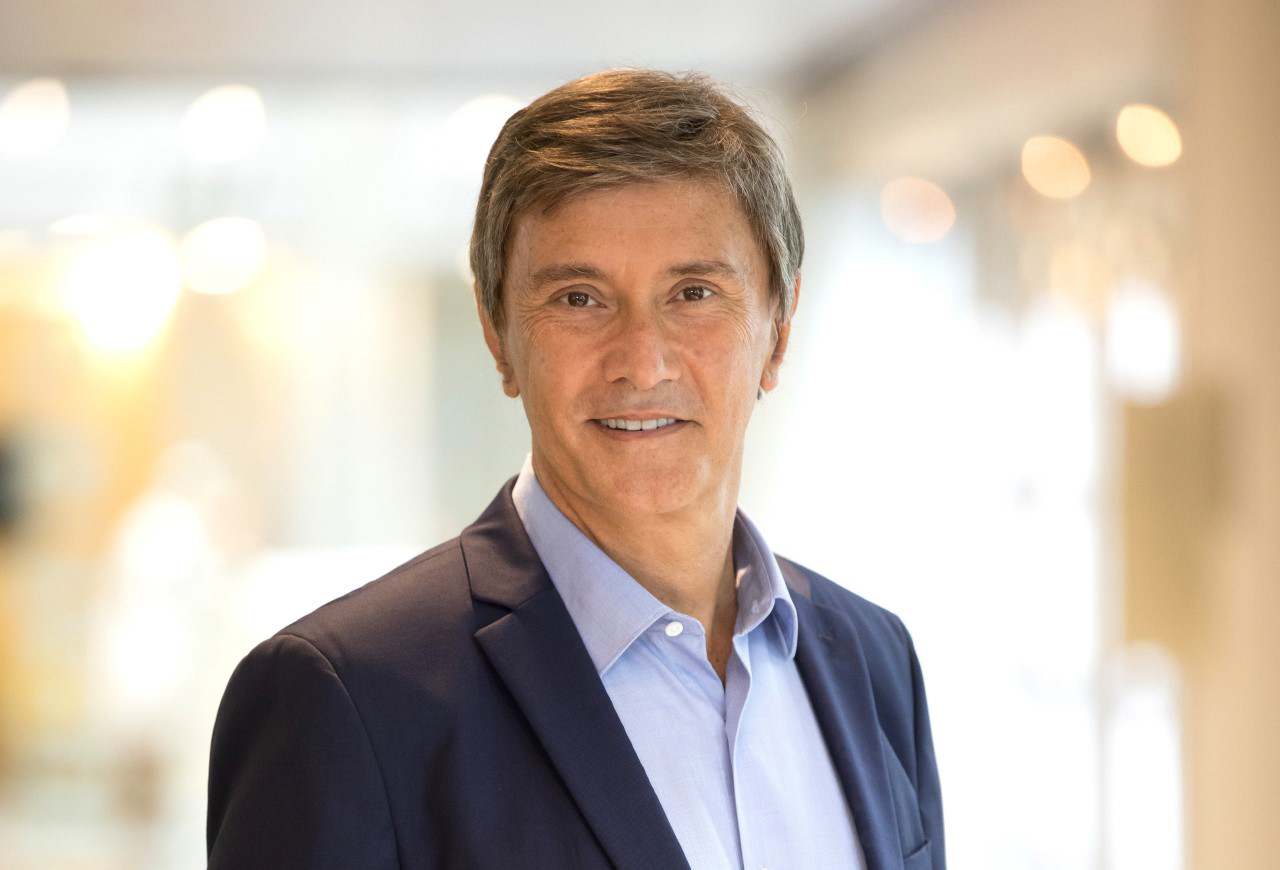 At the same time, Jaguar Land Rover is under pressure to develop new services around the car, with an aim of having 15% of revenues coming from such activities by 2030.
Radically rethinking the car also means rethinking the way Jaguar Land Rover interacts with startups. The company has run the InMotion corporate venture unit since 2016 and also has the Studio 107 incubation unit, but now the carmaker is launching a new type of open innovation programme to work with more startups.
Together with Plug and Play, the innovation platform, it has created a research collaboration hub at the National Automotive Innovation Centre, located at the University of Warwick in the UK. The university is a founding academic partner. The Advanced Propulsion Centre, a non-profit organisation that facilitates development of low-carbon powertrains, and Zenzic, a UK government organisation for accelerating autonomous driving, are also joining as partners.
The project was inspired by what Plug and Play had done with Daimler and by what Porsche had done in Stuttgart with the Startup Autobahn, says Dossa, but the aim was to "do it better", with more partners joining the ecosystem, including Tier1 suppliers, other universities and possibly even other automakers.
"This isn't startup tourism, we will test pilot the technologies [discovered here] and bring them into commercial production," says Kieran Borrett, director of Plug and Play UK.
To make sure the technologies really do go into use at Jaguar Land Rover, the company is making approximately 70 people from its business functions champions for the programme. "We want them to help change the mindset and culture," says Igor Murakami, director of new services at Jaguar Land Rover.
Although InMotion has invested in 18 portfolio companies, it has proven hard to integrate these with the main business.
"We were tracking how integration between the startups and JLR was going, and it was slow," says Dossa, who joined the company a year ago to help revamp innovation.
A number of car companies have recently been rethinking their innovation functions. Last week Porsche announced plans to work with US-based venture builder UP.Labs to build six new startups, investing an eight-figure sum in the project. It will own a minority stake in these and have a three-year-option to acquire them.