Q&A with Ting-Ting Liu, associate, Prosus Ventures
Regarding Ting-Ting Liu, an associate at Prosus Ventures, the corporate venturing arm of Netherlands-based internet group Prosus, the unit said in a statement: "Ting-Ting has a rare mix of attributes that make her indispensable to the Prosus Ventures investment team.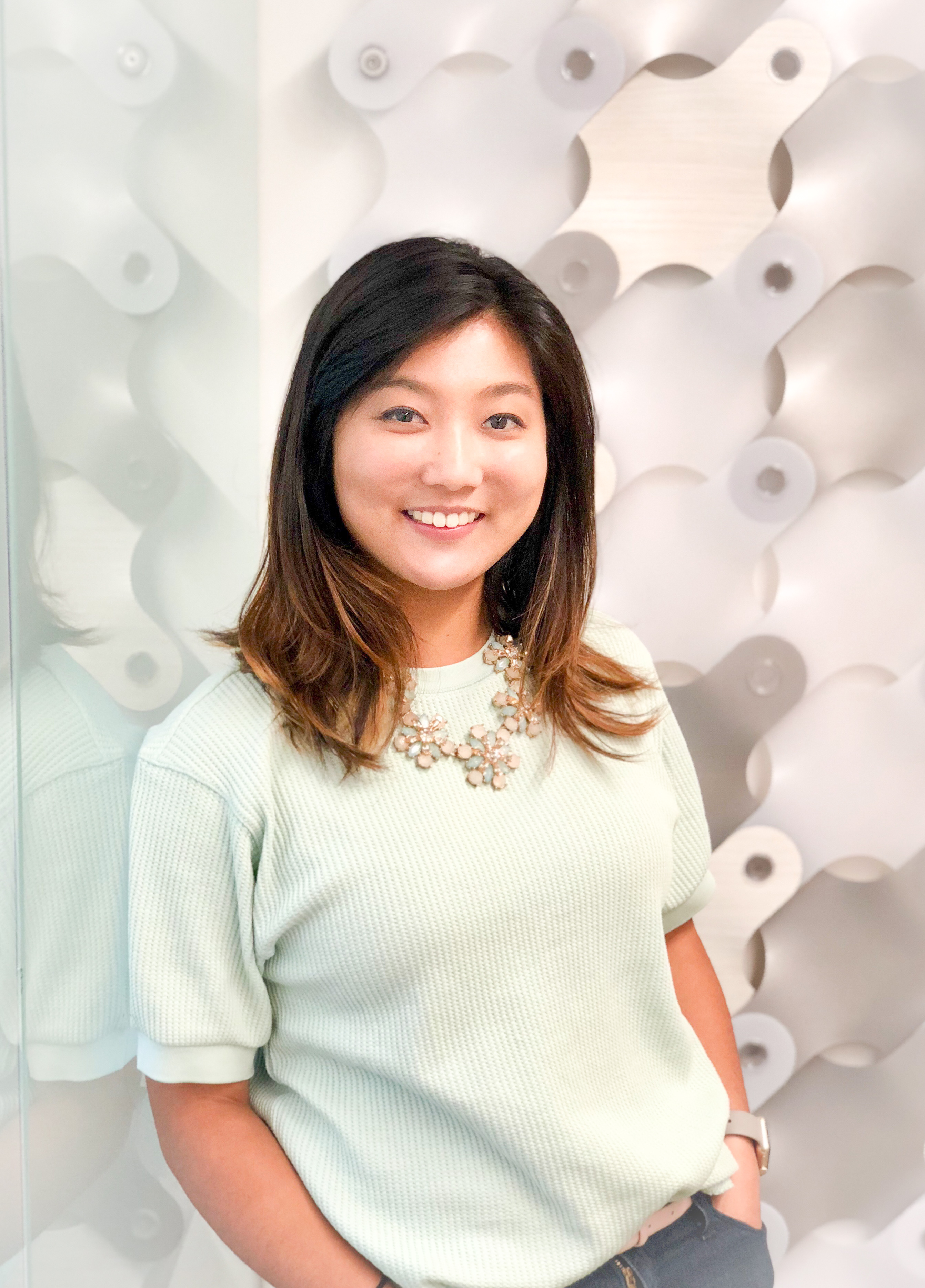 "Her engineering and consulting background enables her to provide unique insights drawn from a deep understanding of technology. She always goes the extra mile in diligence, understanding all the facets of a potential investment and its industry.
"Ting-Ting adds a fresh perspective to our team and is truly passionate about her focus areas, which include sustainability and frontier tech such as synbio, foodtech, agtech and others. This combination has given her an impressive ability to identify innovative ideas that are addressing some of the world's biggest challenges today, making her the perfect example of the next generation of investors."
1. First, just give us a quick overview of who you work for, what you do, and how long you've been doing it.
Currently, I'm an Associate at Prosus Ventures. I joined Prosus a little over three years ago in a strategy capacity, then transitioned to investments and deal work. My role consists of scouting and building new verticals, investing in new companies and continuing to support our portfolio companies to help them scale and ultimately reach their visions.
I now help cover LatAm and US investments and am leading the charge on new, frontier investment areas such as climate tech and synthetic biology. I've always found this area fascinating and believe there is much more growth and innovation to come. We are also seeing strong market tailwinds and increasing investor interest across both of these segments, so it's a really exciting time to be looking at the space.
2. What attracted you to CVC?
What drew me to Prosus specifically was the investment philosophy, as well as the opportunity to access and deploy a unique pool of capital. Prosus is extremely global in our investments and, because we are CVC/balance sheet investors, our investments are not motivated by short-term exit requirements but rather long-term success, making us more flexible and patient investors. This opens up a unique set of investment areas we can look at that don't always make sense to a traditional VC fund, including step change deep tech, which typically has longer timelines to develop and scale, as well as frontier geographies that aren't a focus for many VCs yet. This long-term focus also means we've been able to be early on the scene in many markets such as India and Latin America, which is very exciting.
3. What have been your greatest successes at your unit?
I've helped lead strategic market scans on a wide range of topics including sustainability, edtech, healthcare and proptech to understand the industry and market dynamics, in order to formulate our theses on how we should invest. In line with our investment thesis to zero in on sectors of the economy where technology can lead to meaningful change, I've also helped with the expansion into new high-growth geographies, working on deals in Southeast Asia (including sourcing one of our first investments in the region, Shipper – an Indonesian logistics platform), LatAm and Pakistan. In addition to new geographies, I've been working on opening up completely new investment verticals, such as climate tech and synthetic biology. Recent investments here include Biome Makers (a soil microbiome platform focused on regenerative agriculture) as well as an alternative proteins player that we will announce in the coming weeks.
4. What have been your biggest challenges?
In today's world, the pool of investments across sectors, industries and geographies is very large. There's so much opportunity, which is both exciting and at times challenging, especially at a company like Prosus where we have such a broad scope. It takes a fair amount of thought and discipline to identify where you want to focus and grow as an investor.
Additionally, opening up new focus areas usually means you're constantly on a learning curve. For example, building up our climate tech and synbio investments requires understanding a new set of industry dynamics that are often different than what we typically look at in the digital world, and also requires plugging into a new ecosystem of founders and investors. Not to mention that oftentimes there is a ton of scientific innovation happening in these companies, which requires an extra layer of continued learning and diligence.
6. What's your main professional ambition for the future?
I want to continue being at the forefront of technology innovation and working with visionaries to solve big societal problems with market-viable solutions. Additionally, I want to continue exploring more unconventional and overlooked venture investment areas, such as still-burgeoning sectors and working with founders with diverse profiles and backgrounds.
Overall, the intersection of science and business is really interesting to me, and I want to continue to help transform step-change science discoveries into commercially viable and scalable businesses.
7. What do you think all CVCs could do better to make it a stronger industry?
One thing that CVCs in general can continue doing more of is to collaborate extremely closely with the companies they invest in and incubate. Oftentimes, CVC partners can bring a lot of value to upstarts in the form of commercial partnerships, distributions, or other resources. The more corporations that are willing to adopt a self-disrupting mentality to invest dollars, time, and resources in future technologies, the faster innovation can occur.
8. And, finally, for colour, what did you do prior to CVC or in your spare time?
I studied engineering at Harvard for my undergrad, and later joined McKinsey's tech practice. During my time there, I rotated onto their startup practice, and also separately worked on sustainability-related projects.