R/GA Ventures connects startups with R/GA's big brand clients, and takes warrants in the businesses which can occasionally lead to big payouts.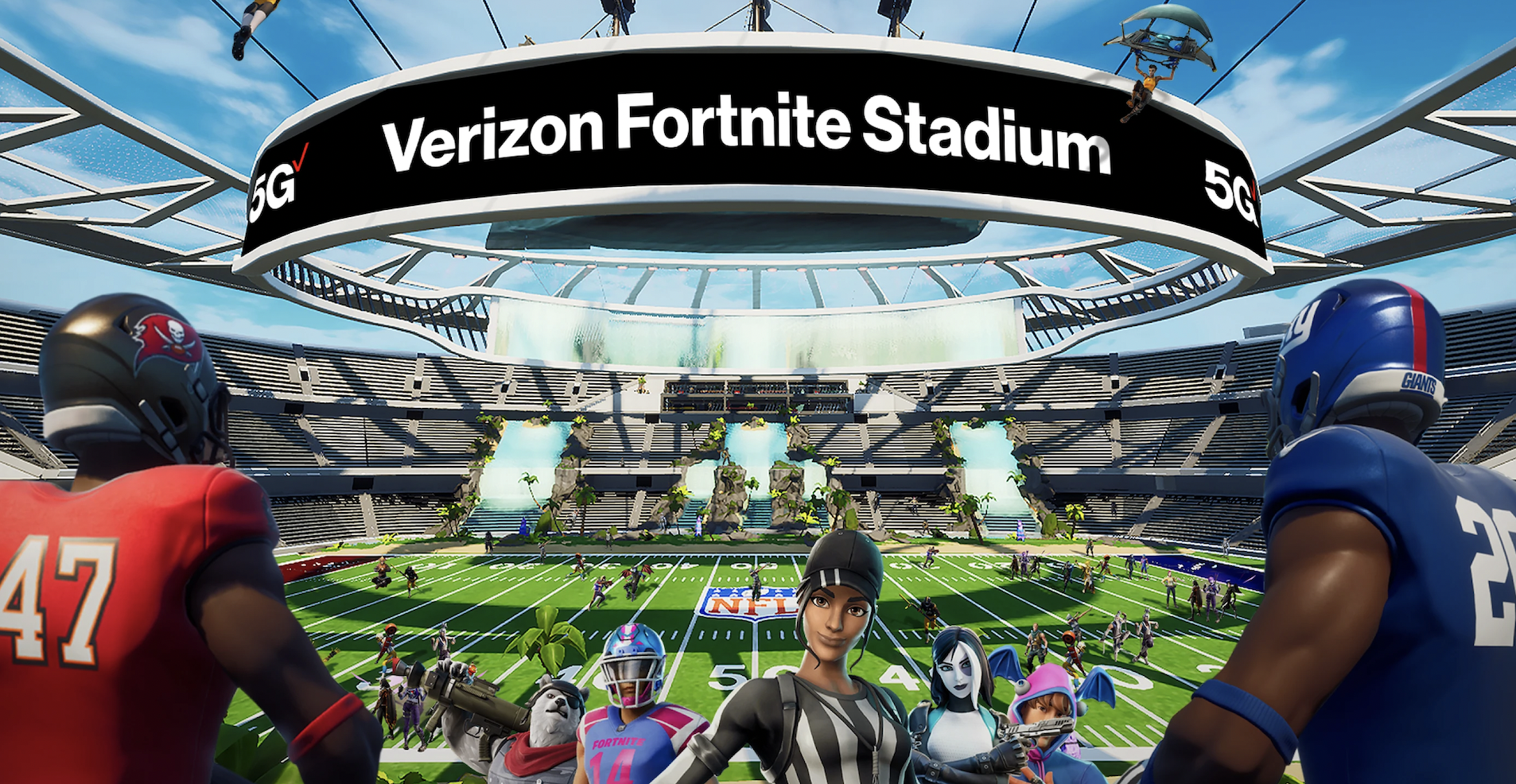 R/GA Ventures works a bit differently to the average corporate venture capital unit. Its parent company might be an ad agency, but it backs everything from sports technology to pet services to climate tech, and it works on behalf of R/GA's clients instead of the firm itself.
"We're doing it as a broad-ranging innovation exercise for our clients," managing partner Stephen Plumlee (pictured) tells Global Venturing. "And since our clients range across all verticals that's what we're doing as well here. The whole concept is corporate innovation through engagement with the startup ecosystem, and that can range across all verticals."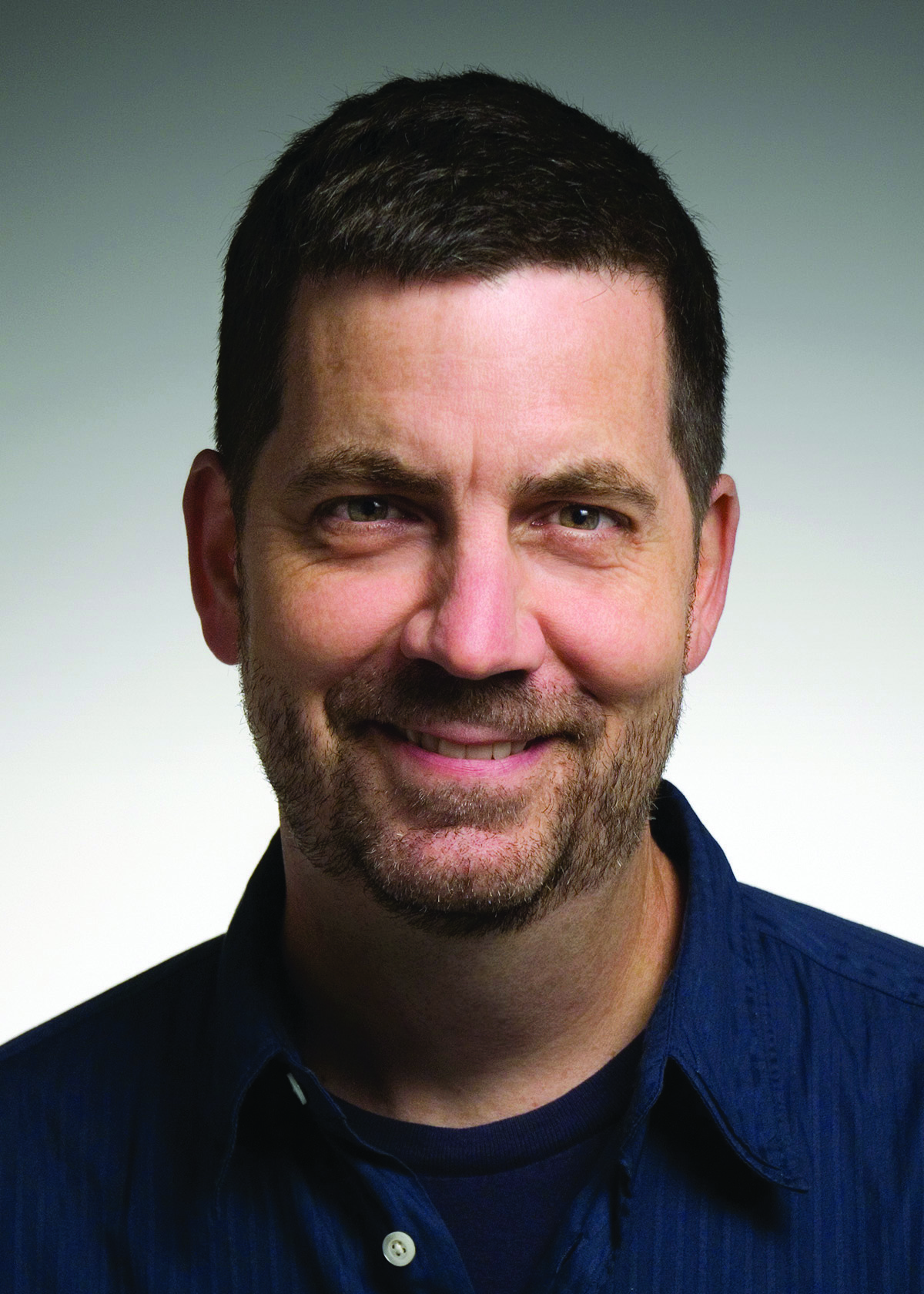 Plumlee founded R/GA Ventures in 2013 with R/GA chief executive Robert Greenberg as a platform that would combine technology, design and innovation.
They initially considered an incubator model where they could spin off their intellectual property, but it was one of the firm's high-profile clients that helped them settle on an accelerator.
"We were working with Nike, a long-standing partner at the time," Plumlee explains. "And they were running a programme they were struggling with. They asked us to come in and help, and we quickly realised that format was something that was very well-aligned with who we are as a company.
"So, we were looking at how to do that ourselves and we actually hired Techstars to run our first programme for us. We quickly realised that because of who we are, we have this global talent pool of the best digital talent across all skillsets, we have an A-list client roster and so we thought: 'Let's put those things together, cherry pick with the accelerator format and flip it a bit'."
R/GA Ventures' initial programmes were structured as joint accelerators with partners like baseball franchise the Los Angeles Dodgers or retail chains Metro and Westfield, but that model has been customised to work with startups up to series B stage, finding the right technologies to solve problems for its clients.
"The way it usually works is we're approached by someone," Plumlee says. "It's usually corporates but it can be government, academics or others, and they have a specific problem they're trying to solve, or they just want to know what innovation is going on in their vertical. So, we sit with them and work through what their objectives are and how we think startups could potentially address them, and then we dive into that a little more deeply."
Once they agree what the partner's central objective or problem is, R/GA Ventures breaks that down into focus areas or subcategories, and it filters through hundreds of potential companies that fit the bill. Then they narrow the list down and put together a batch that approaches that issue in different ways, ideally with potential synergies between the startups. Some 150 companies have passed through that process.
"There's a little bit of art to it as well as science but that is how we do it," Plumlee says. "We start with theme, focus areas, categories, sourcing and then this funnel process to select a cohort."
Creative capital and the advantages of warrants
The unit's current partners include Mars Petcare, the University of Connecticut and pharmaceutical firm GSK. Startups don't just get the chance to work with these companies, they can also access mentorship, what Plumlee calls creative capital, with R/GA staff and external experts coming together to offer them help based on their individual needs. Since the group works with startups from the pre-seed to series B-stage, that can be a broad area.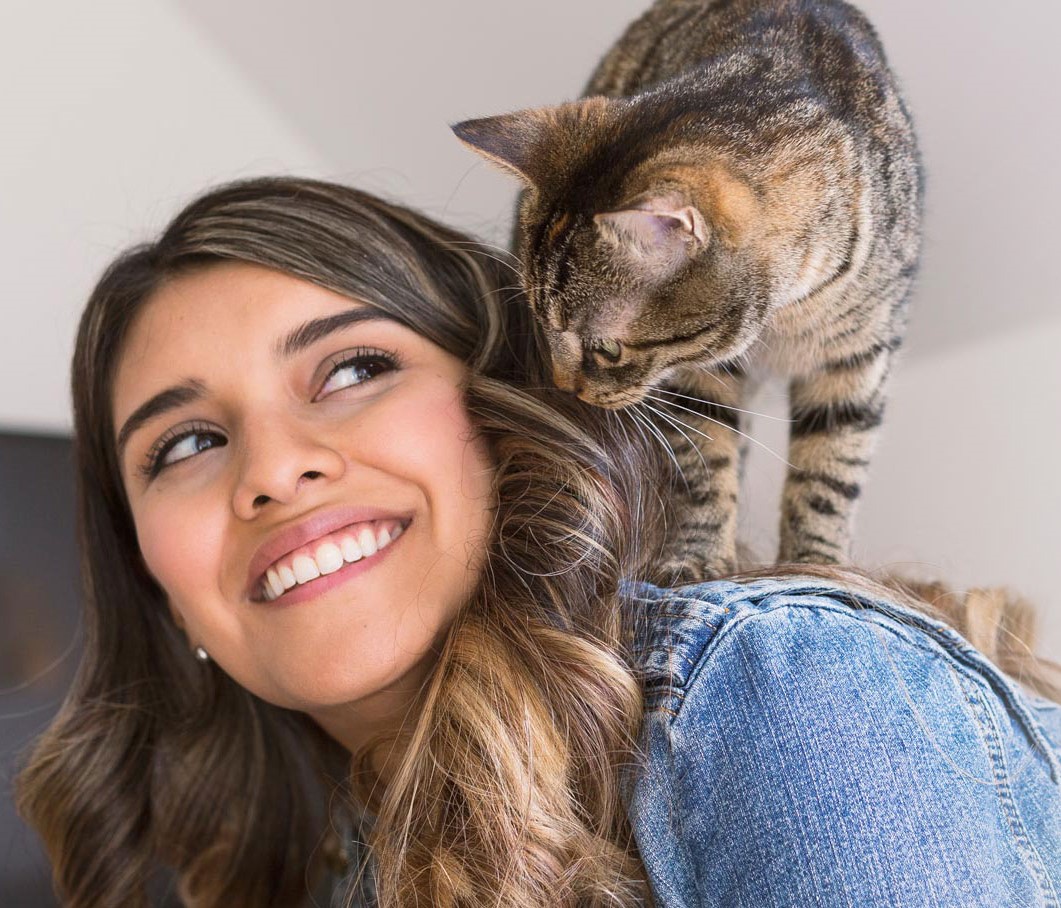 "It's the same people who are doing award-winning work for Nike, Google, Samsung and all our other clients who are working with the startups," he says. "So that could be things like creating an entirely new brand or brand system for a startup, improving the user experience of a startup's product or service, and we've done technology work. Literally anything we do as an agency we can potentially do for a startup, and that's really powerful."
Clients have the option to take equity stakes in the startups but the aim is largely to find innovation, or in some cases a vendor. Some partners don't have a mandate to invest because they're coming from the business unit side rather than the CVC side. That's why a corporate like telecommunications firm Verizon can explore this in addition to running their own internal VC arm.
R/GA Ventures will provide a small amount of investment for each company – usually around $100,000, though Plumlee says it can go as high as $250,000 – and unlike independent accelerators like Y Combinator or Techstars it doesn't invest at a fixed valuation, a practice he believes is unfair. But it does have other ways to get a return.
"What we do, especially because we work from pre-seed up to series B, is we invest at whatever their current valuation is," he explains. "And we're willing to be very flexible on that – if they're in the middle of a round, if they're not in a round, which vehicles they want to use – but the key thing is it's a dollar-for-dollar exchange of value there. We're not jamming a valuation on them.
"But then we add a second component, which has been quite valuable and successful for us. We have some kind of a warrant deal, and that could be anywhere from a quarter of a point to two or three points."
A warrant allows R/GA Ventures to buy a set amount of equity in the startup for a pre-agreed price. They remain unvested for a period, usually a year, during which time founders can terminate them if they don't feel they're getting value, something Plumlee says has only happened a couple of times out of more than 100 startups.
Those warrants have led to sizeable returns, he says, citing for example PayPal's purchase of online returns service Happy Returns in May last year. Latch, the creator of a building operating system, listed in a $1.6bn reverse merger shortly afterwards.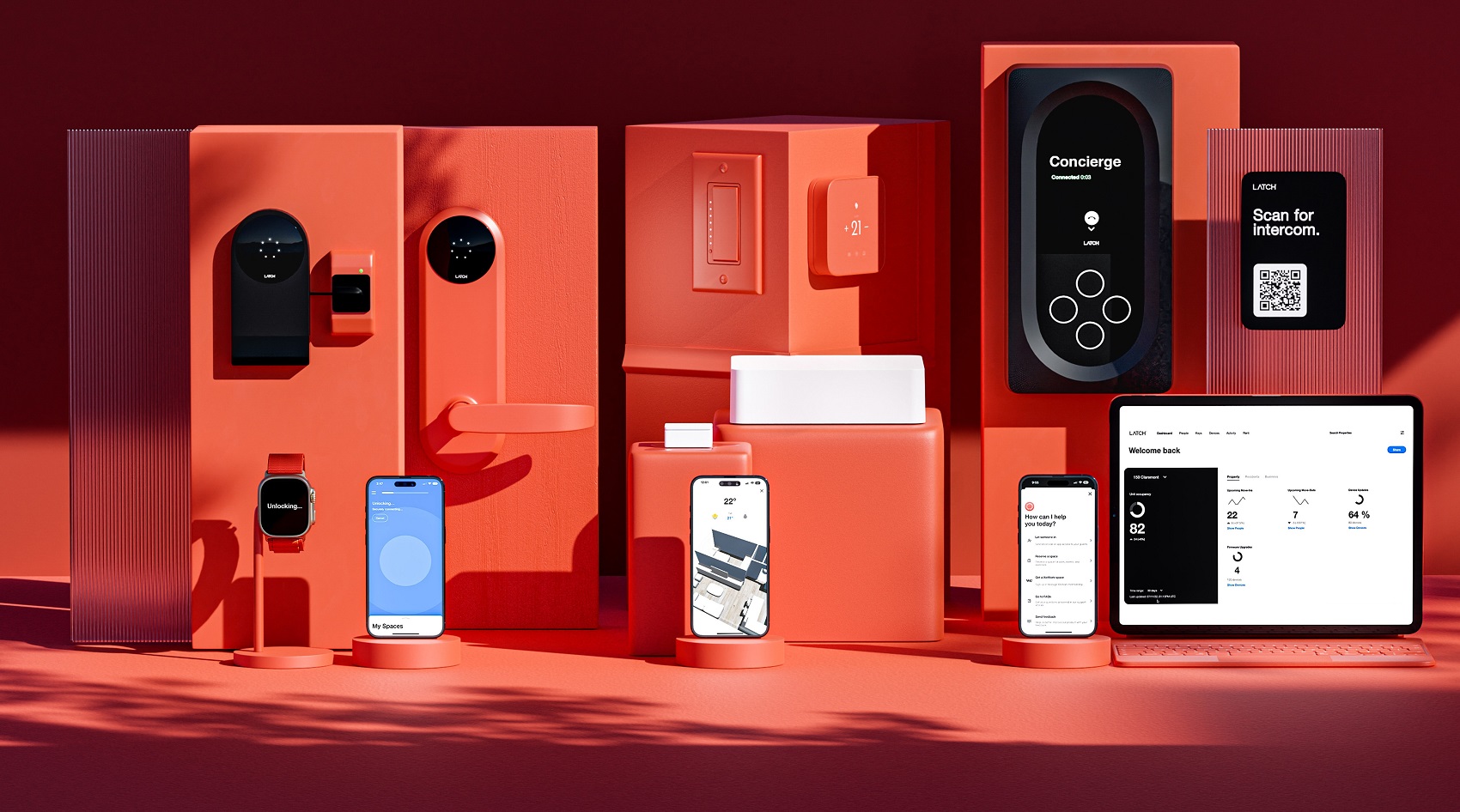 Why is venture capital as a service needed?
So why can't a company simply do this kind of thing on its own? After all, hundreds of them operate their own venture funds with many more running internal innovation teams.
"Some companies do that successfully," Plumlee says. "The obstacles are structural or sometimes cultural. They can do that, but they usually don't, and what we're doing which brings positive value is based on who we are as an agency. It's the same reason a company can do its own marketing but doesn't – they want to work with experts.
"We do this over and over again and we work with companies and partners across verticals, so we see patterns, build relationships, and it's pattern recognition. We're looking at startups and can model them against other startups that we've seen. It really comes down to exposure."
As 2023 gets closer, Plumlee says R/GA Ventures is busier than it's ever been. It has six programmes running right now and while it has worked with startups from some 40 countries, the fact R/GA has offices and clients worldwide means extending its geography reach is on the agenda. But there are also more concrete plans for growth.
"We're not a pure CVC, we have partners and co-investors, and so where we intend to go is writing bigger cheques into our programmes," Plumlee says. "We've spent a lot of time with these companies, we create a lot of value for them and we think that being able to write bigger cheques would improve our deal flow and keep us working with the best startups. And if we want to put solutions in front of our partners, we need to be working with the best startups.
"We've also considered pure incubation, because we can do that. We do pretty much all the elements of incubation: concepts from scratch, building products and services, marketing, putting founder teams together and bringing in capital, so we anticipate that incubating new ideas and spinouts into companies is an area that we will work in going forward."