A Japan-based university spinout is exploring a sound and touch treatment for dementia.
Dementia and Alzheimer's continue to perplex and challenge scientists, who are vigorously searching for a cure or better treatment options. There are more than 125 drugs in clinical trials for Alzheimer's alone — and a host of holistic therapies. In addition, one in eight people in the US aged 12 or older experience hearing loss in one or both ears, with scarcely few innovative treatments hitting the markets.
[See our article on 9 elder care startups to watch]
But Japanese startup Pixie Dust Technologies is developing a very different approach.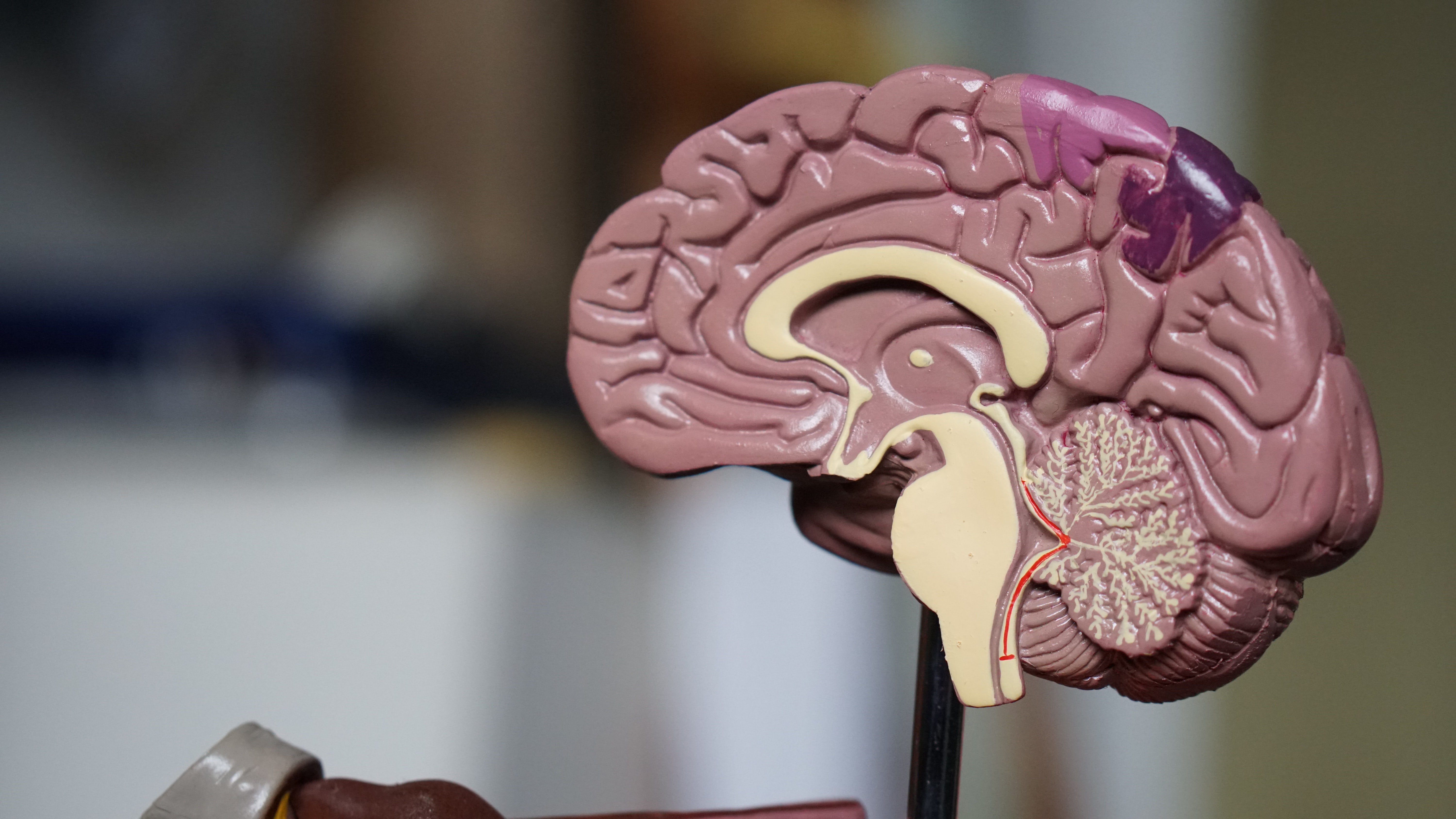 The University of Tsukuba spinout has developed various forms of control wave technology, whether that be sound or light waves that can act as a long-term form of intervention in dementia care by stimulating rhythmic brain activity.
Working with Japanese pharmaceuticals company Shionogu, Pixie Dust said it found that cognitive function disorders, such as dementia, decreased certain rhythmic activity (gamma waves) in the brain.
"Since December 2021, Pixie Dust Technologies and Shionogi have been conducting joint research on ways to activate cerebral rhythmic activities through sensory stimulus, with the concept that long-term intervention by sensory stimulation in everyday life may ameliorate the progress of dementia, offering an alternative form of treatment, though more research is needed," the company said in a recent press release.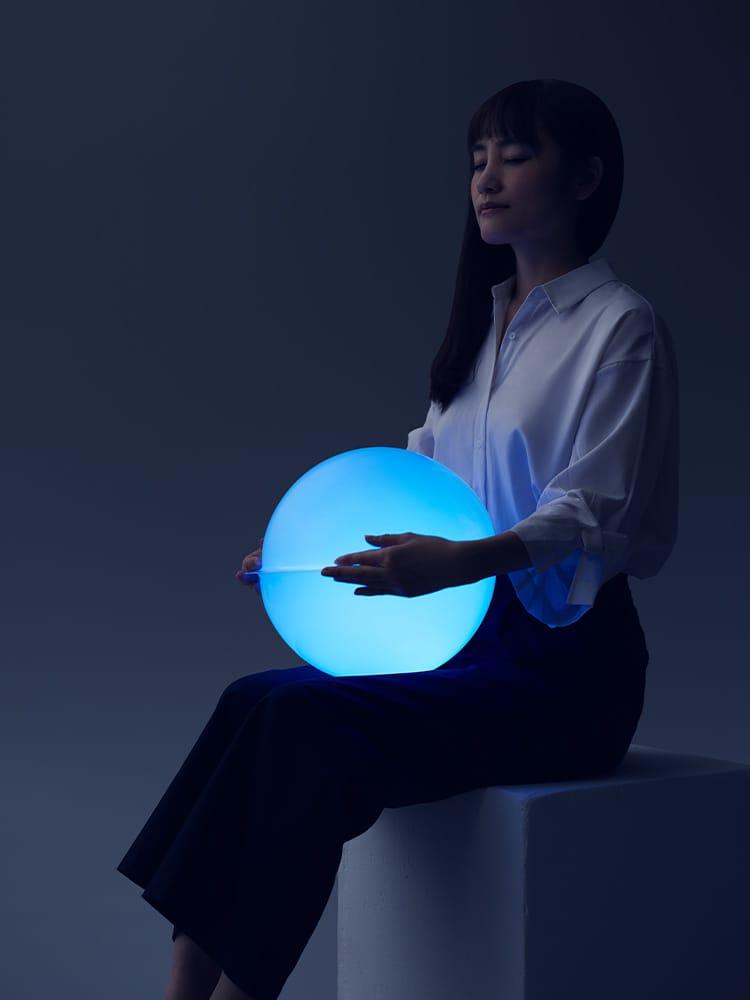 Pixie Dust's dementia care and hard of hearing product, Sound Hug, generates music through the sense of touch, movements and vibrations, while also providing a visual experience. The startup describes its technology as "holding sound" as the technology is structured as a giant alien-like balloon that the user can wrap their arms around.
SoundHug works differently according to the volume of the sound produced, if the sound is low pitched then the glowing ball will radiate a blue colour or red for high pitched tones. The device can be used by anyone, with a maximum of 50 people using SoundHug at once, but it has also garnered great success with hearing-impaired patients.
"We continue to conduct crucial research with Shionogi to observe brain waves to ensure how well our subjects hear or feel various sound waves – this research will further extend towards supporting dementia care patients," says Takayuki Hoshi, chief research officer.
Pixie Dust Technology monetises the SoundHug by renting the devices to companies and local communities. It has also hosted various concerts and festivals, such as the 2018 Sound-Free concert where communities of hard of hearing gathered to hear orchestral music through SoundHug.
"Pixie Dust Technologies will also endeavor to develop a home use consumer product," says Hoshi, adding that one area the company is researching is whether stimulating five senses daily would have a beneficial impact on dementia care.
The startup recently raised $15m in a series C round from Shionogi, as well as logistics company Suzuyo and the interior design company, Nomura Kougei, bringing its total funding to $50.1m. The funding will be used to help with manufacturing and marketing the startup's products.
Unlocking the power of sound
Pixie Dust Technologies isn't just focused on dementia — it is looking at a number of ways to use light and sound waves for new products
"We have our Workspace/DX space technology called iwasemi, which is a sound-absorbing material that can be used in construction and building materials," says Takayuki Hoshi, the chief revenue officer.
"We also have our home use ultrasonic scalp care device, SonoRepro that applies proprietary noncontact vibrotactile stimulation on the scalp," says Hoshi.
However, there is a particularly big push among investors on the healthcare side.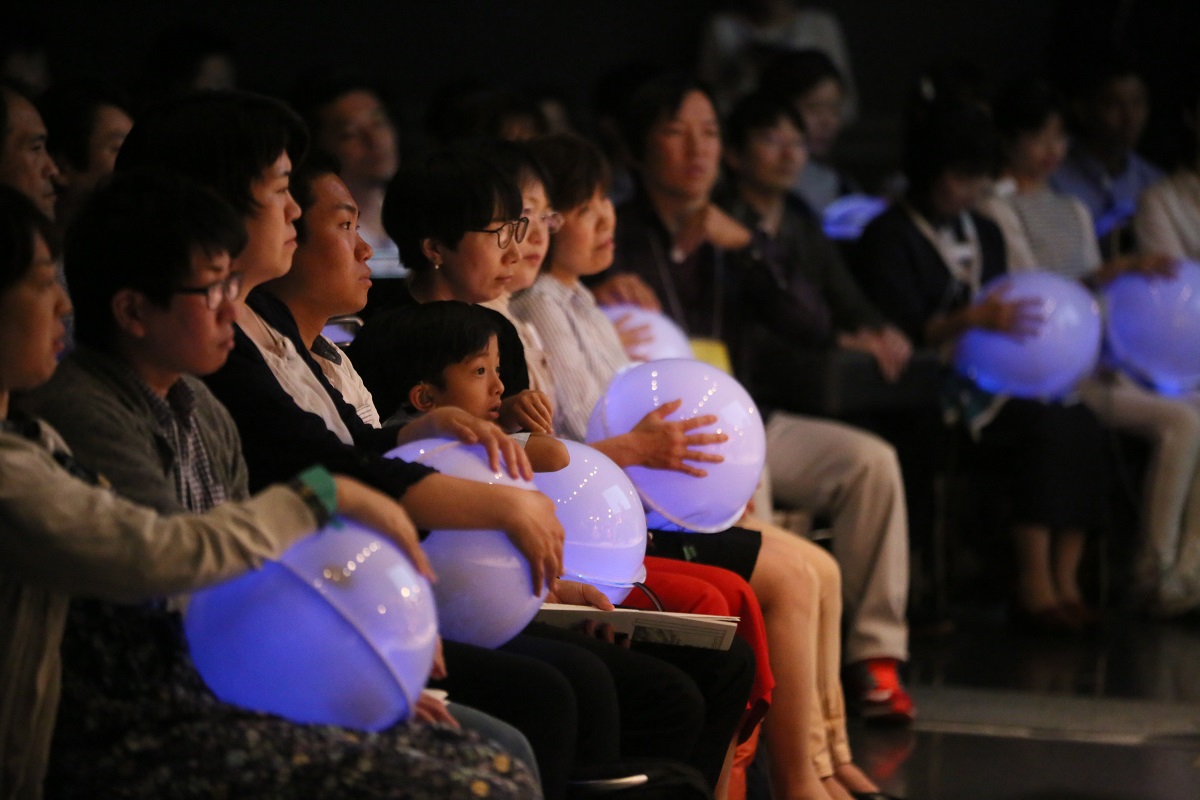 "Investment is becoming so rife in the healthcare and in particular the mental health industry because the industry is clawing for innovative alternatives," says Hoshi. "It seems as if drug therapies have come to a head and now, we are seeing more non-dug related approaches being sought after."
He continues, "Our mission is to provide solutions towards social trust and faith, therefore well-being is naturally included in our target. We decided to expand our business from spacial digital transformation to diversity and healthcare so that we can cover all aspects of societal solutions rather than focusing on one side."
Pixie Dust Technologies is not the only startup focusing on dementia and neurological disorder care. Other notable companies include the UK-based developer, MindSet which has developed the AI dementia early symptom tracker, raising a total of $8.7m and the Sweden-based dementia support and specialist provider Geras Solutions which raised $500,000 in 2019 from corporations such as Add Health Media.
Investors are increasingly taking an interest in elderly-care startups, to meet the growing pressures of the aging population.
Corporate and university support
Founded in 2017, Pixie Dust Technologies consists of a team of six, headed by Yoichi Ochiai, an associate professor at the University of Tsukuba.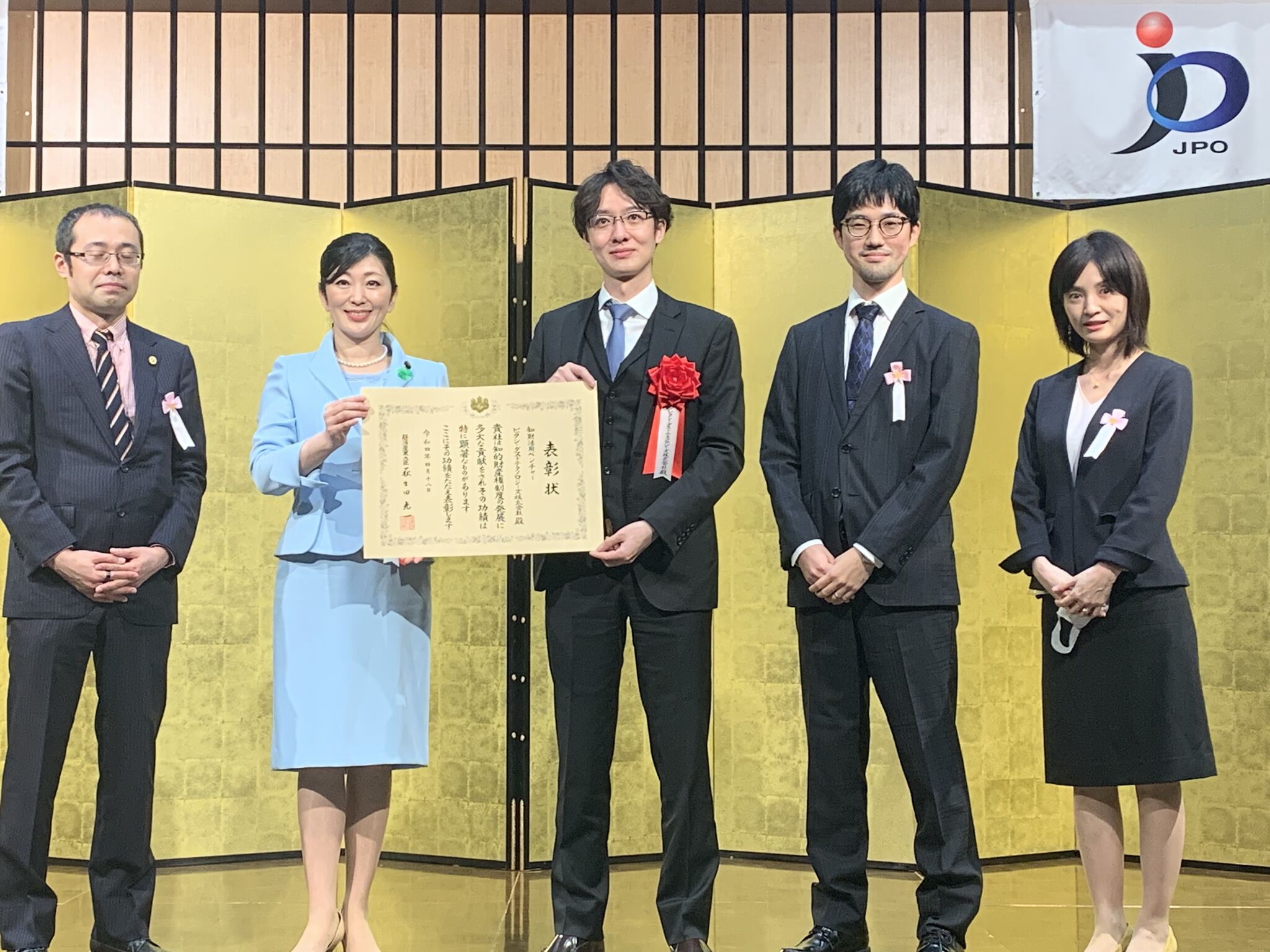 Corporations and the University of Tsukuba have played a pivotal role in Pixie Dust Technologies. "Our relationship with our business partners is strong," says Hoshi, "With the investment in this round, we expect to realize a closer joint business in the form of a capital and business alliance."
"We have learned a great deal from our corporate backers, most importantly how we first align stances," he says. "This will allow us to proceed smoothly with regard to contracts, business procedures, and other specific details. In our case, our investors give us advice primarily on organisational development and finance-related matters."