As India's startup ecosystem takes off, women are becoming more prominent as both founders and investors.
As the Indian venturing ecosystem takes off, a new generation of investors is emerging in the country — but will women be playing a substantial role? Indian women are at the helm of some country's newly-minted unicorn companies, including interior design company LivSpace, edtech provider Lead School and software developer Hasura. On the investor side, female investor numbers are low, but we are seeing a number of women emerging.
Historically, women been severely outnumbered as investors and entrepreneurs everywhere, and India is no different, says Namita Raichura, an investor at Sony Innovation Fund, part of Japanese electronics conglomerate Sony.
---
See our other lists of women to watch in CVC in:
---
Similar to the rest of the world, VC funding in India tends to go to male-founded companies – only 0.3% of VC funding went to women-led companies in India in 2021, according to data compiled by DealStreetAsia.
"When I read Sheryl Sandberg's [2013 book] Lean in, I realised the challenges faced by female employees are similar in other industries as well," Raichura tells GCV.
"However, I believe things have changed in the last five to 10 years. More women have come into the workforce and in leadership positions, too.
"Women are helping other women and men have recognised the value-add that women bring to the table. I think this is an incredible opportunity that I found as a female CVC investor."
India has also seen strong women leaders, having had a female prime minister way back in the 80s, says Sonam Jain, a partner at Convivialité Ventures, the corporate venturing arm of French liqueur producer Pernod Ricard. Some of the largest Indian banks have had strong female CEOs and the country's current finance minister is also a woman.
On a more general note, India's labour force participation rates for women have consistently dropped in the last decade – from 26% in 2005 to 16% in 2020, adds Jain. "Surprisingly, these figures are much worse for urban women as women are choosing to participate less in higher skilled jobs."
Jain believes more women need to be in STEM leadership. Building leadership talent amongst women and coaching high-potential women candidates early on so that they can be ready when there is an opportunity for a C-level or partner role is important. Having successful role models in the form of leaders in the venture investing space can also be a strong motivating factor.
MUFG's Wang, who holds a similar view to Jain, says it is important to have more female entrepreneurs and investors in higher-level positions. "While there are female associates and analysts [in both India and Japan, where she's based], you often don't see as many women in middle-level management or partner roles – the promotion track for women is not as clear and it's important for them to feel motivated."
What about female entrepreneurs?
Given there are more male investors than female investors, there is a certain ideal persona that they have in mind for a founder, argues Jain. Female founders are sometimes not as aggressive in their communication and this can be seen as a weakness by certain investors. Therefore, it's important for investors to be aware of these biases and work towards creating a more inclusive and equitable industry for all entrepreneurs.
"18% of the Indian startups today have at least one female founder," says Jain. "Among the 100-plus unicorns in India, only 11% have women founders. Studies show that women VCs are more likely to back female entrepreneurs. By having more diverse teams, we are likely to back more diverse founders."
Prosus Ventures believes the main intellectual property in its business is the combined IQ of the investment team, says Minaal Dembla, an investor at Prosus Ventures, the investment arm of Dutch internet company Prosus. "Diversity of thought enriches that combined knowledge base. It is imperative for the growth of the Indian CVC industry that diverse teams make investment decisions."
In terms of how to promote this diversity, Dembla lists two approaches – the longer-term solution or the earliest implementable solution. Speaking of the latter, she says the industry can enforce multiple measures such as pay parity, supportive maternity leave policies around adoption and surrogacy and investing in platforms for mentoring.
"Most VC teams are small cohorts, and many advantages provided by large-sized multinational corporations, especially around flexibility and processes, are not institutionalised," adds Dembla. "So, this gap can also be addressed. The long-term solution to build diversity involves promoting the industry as a viable and enriching career option, similar to STEM, and encouraging more women to take interest in entrepreneurship or pursue investing as a career."
Asked if there's a bias against funding female entrepreneurs, Dembla says: "I would love to say there isn't – and as Prosus Ventures we haven't ever discriminated a business or put off a funding decision because of the gender of the founder, but female founders will tell you differently from their own experiences across different touchpoints in our industry.
"It is also an issue with the funnelling up of smart and deserving female founders – the investment rounds we operate in, businesses only come up for our consideration if they are sufficiently capitalised."
The good news, Dembla says, is that there are now concerted efforts for women-only platforms, mentoring and funding meetups supported by the VC community.
"There is no dearth of women talent in India. Systemic challenges exist, but as a new pool of empowered and energised female entrepreneurs starts to take centre stage, we will see a real impact."
Che Wang, an associate at MUFG Innovation Partners, a subsidiary of Japanese financial services firm Mitsubishi UFJ, was quick to point out that there are not as many Indian funds focused on minorities as in the US or Japan.
To that, Namita Raichura, an investor at Sony Innovation Fund, a corporate VC unit of Japanese electronics conglomerate Sony, adds that there are a few gender diversity and women entrepreneurship-focused VC funds in India including Shecapital, Sahafund and AWEFunds.
Raichura says the situation is progressing in India, and it's just a function of talent supply coming in. "This is changing as more and more females are challenging their male counterparts across positions. In India, we have a total of 108 unicorns, of which 10 to 12 are women-led businesses.
Challenges and opportunities
As a female professional in a male-dominated world, Convivialité's Jain says she faces the same challenges that any woman would face.
It's crucial to have diverse perspectives and experiences represented at the leadership level, especially in the VC industry where decision-making can have a significant impact on the future of a company and the wider ecosystem, argues Jain.
"As a female CVC investor, I do believe I am able to connect with the founder with more empathy. In general, women are less conflict-prone and always try to find solutions. This leads to a slight advantage in better relationships with founders."
Prosus' Dembla also says being a female investor can be an advantage. "Women are primary consumers in major sectors such as fashion, beauty, personal care and baby care, and decision-makers in many others, such as healthcare, real estate, CPG and white goods. A female VC can therefore bring in nuanced and valuable perspectives to the investment decision."
In terms of challenges, Dembla believes VC as an industry – given its pace and impact on investor decisions also mentioned by Jain – is not for the faint-hearted.
"This goes for both men and women," Dembla says. "I have been enjoying both the pace and the opportunities so far, and feel fortunate to work in India. A lot of investor capital has been deployed in the country in the past decade and many businesses are now at an inflexion point. The market is providing a lot of real-time learnings for everyone, and will continue to be a fertile learning ground."
MUFG's Wang agrees but says she is often the only female in a meeting and there are not enough women at networking events. "It can cause some disadvantages potentially because you don't feel like you're part of the group, and you can miss out on some deals because you don't get the information."
It's important to have a proper communication and pitch strategy that would convey a message just like other financial services to which women have contributed, Sony's Raichura says. "Demonstrate how the women's fraternity in the ecosystem are excelling and scaling new heights."
Leading women to watch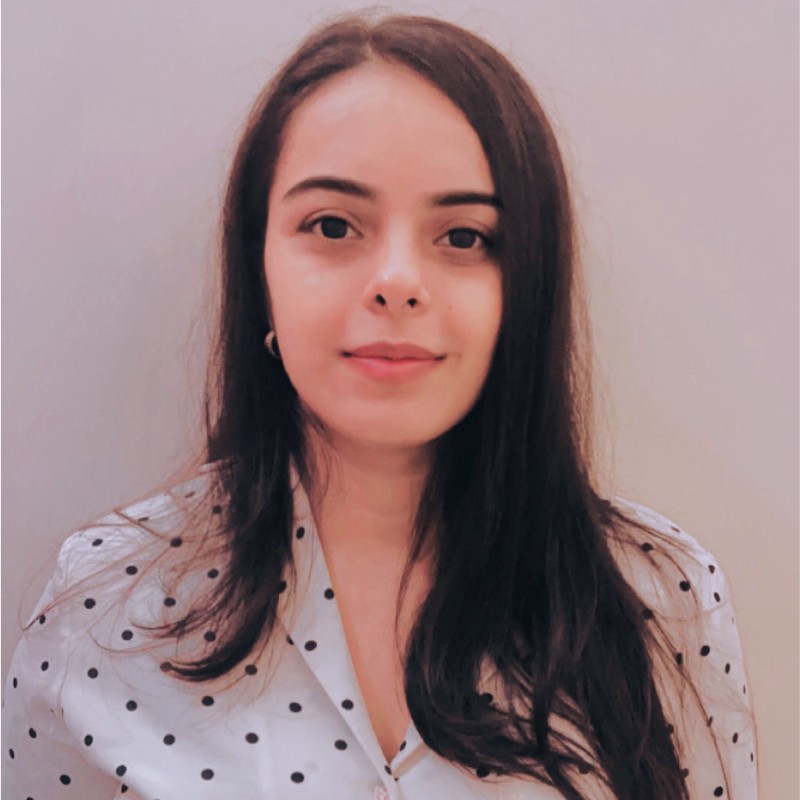 Namita Raichura, Sony Innovation Fund
Raichura joined Sony Innovation Fund in January 2022, after stints at Investment Trust of India's Growth Opportunities Fund, KPMG India and Citi. "The most interesting part of my journey, at Sony, is the global perspective I gain by working with a cross-geographical and multicultural team of leading industry experts."
Sony Innovation Fund has a team of some 40 members globally, of which about 25% are female. "I'm proud to be part of an organisation championing diversity and inclusion," Raichura says.
"We assess companies on merit, not through the gender lens of female versus male entrepreneurs. Our top management sees diversity in a company's leadership as a great thing, thus we will be more than willing to back businesses irrespective of gender."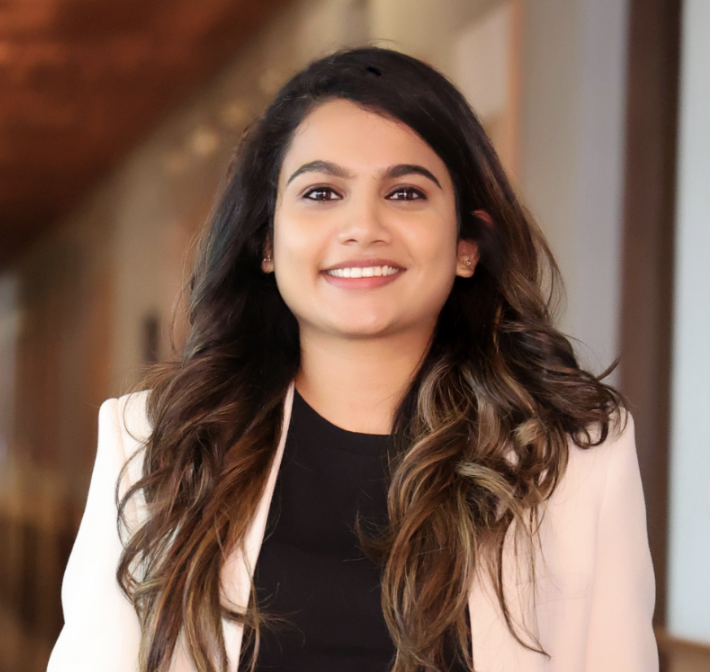 Sonam Jain, Convivialité Ventures
Jain began her career as an investment banker and got into venture investing in 2016. Not much was known about corporate venturing at that time, and the industry is still nascent in India. "But I see more and more founders becoming aware of the opportunities and benefits of working with CVCs."
Jain enjoys working with innovative startups and entrepreneurs and gaining insight into emerging trends and technologies that could impact the corporation's business. "Getting a sneak peek into their vision and then having a ringside view to see what they're building is very exciting," she adds.
Convivialité Ventures' senior investing team has a 50% female participation ratio, Jain says. "Diversity and inclusion are very important tenets for us. We strive to give equal opportunities to women for all kinds of roles."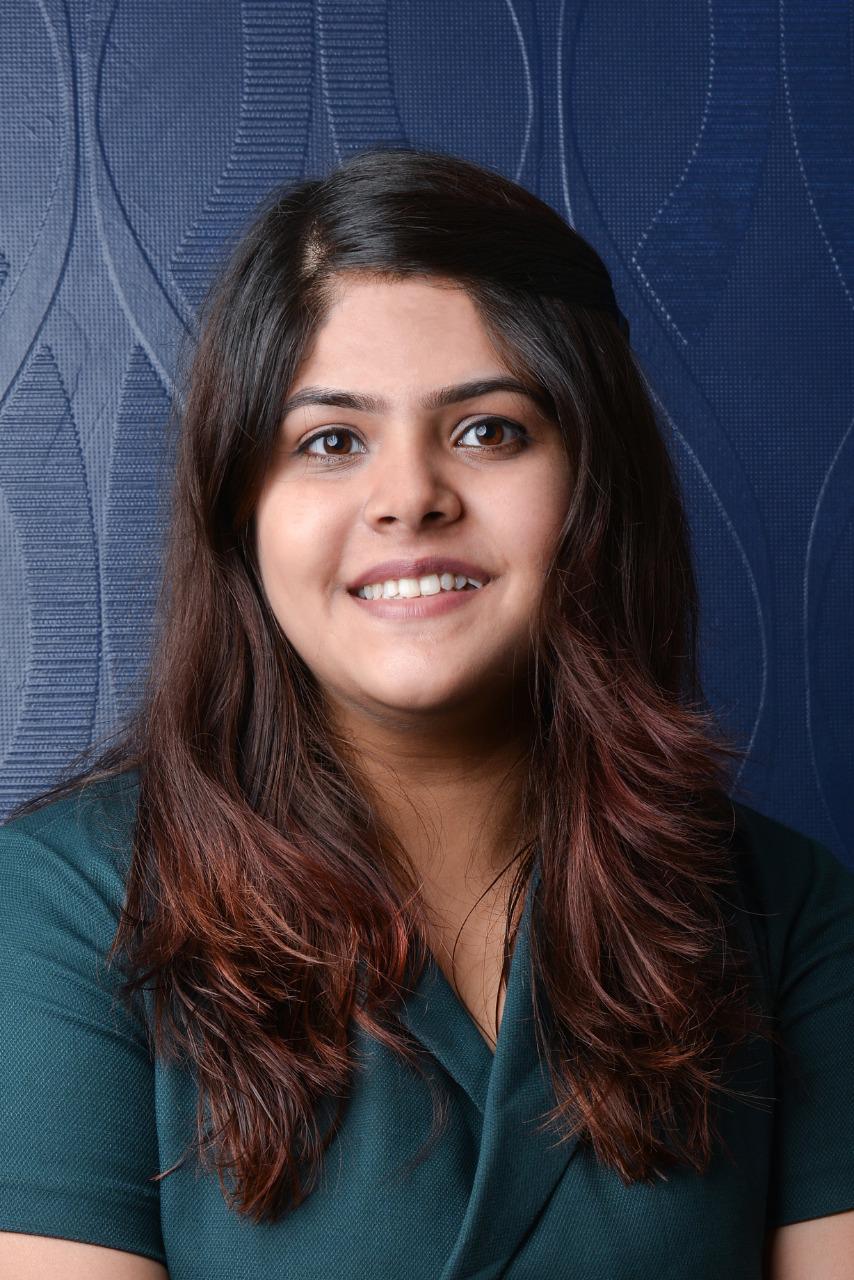 Minaal Dembla, Prosus Ventures
Dembla joined BII after graduating from the Indian Institute of Technology Delhi in 2019. She described her entry into the VC industry as a "very interesting point in time", just pre-pandemic, before moving to Prosus Ventures two years later.
Dembla says the most exciting part of her job is being able to learn – and unlearn – opportunities. "There is always a new theme or new product trending in the market, and so much to keep up with. There is also unlearning in terms of identifying bias – conscious or unconscious, shifting perspectives and in a way, there is a sense of gazing into a crystal ball but also making accurate predictions."
The people part of this business is another draw for Dembla as she meets diverse people she can learn from, including founders, management, consumers and other investors. "At Prosus, we regard diversity as a strategic competitive advantage and are always on the lookout to support diverse founders higher up the funnel."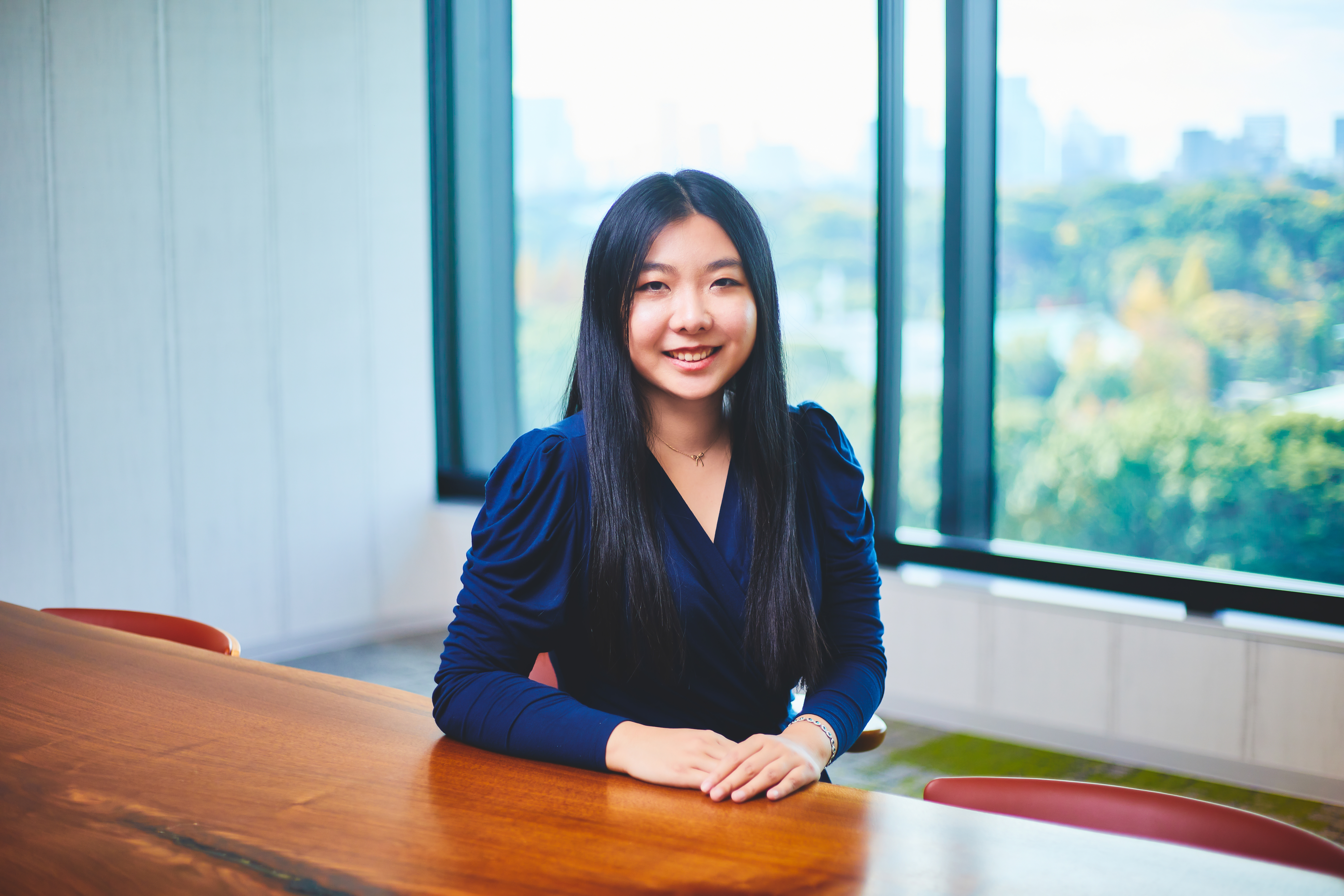 Che Wang, MUFG Innovation Partners
MUFG Innovation Partners hired Wang in July 2022. Before that, she was a senior investment manager at Chinese conglomerate Fosun's CVC unit, Fosun RZ Capital, where she oversaw investments in India and Southeast Asia from deal sourcing to execution.
"I actually started my career at United Nations Conference on Trade and Development in Geneva. I worked on digital transformation projects in emerging and developing markets before moving to Bengaluru, India for an investment banking role for [China-headquartered investment bank] Lighthouse Capital."
Because of the covid pandemic, Wang moved back to her native country of China in early 2020 and eventually joined Fosun RZ Capital in September of that year. She relocated to Japan in May 2022 when she accepted her current role with MUFG, but she has not taken her eyes off India and hopes to travel there later this year.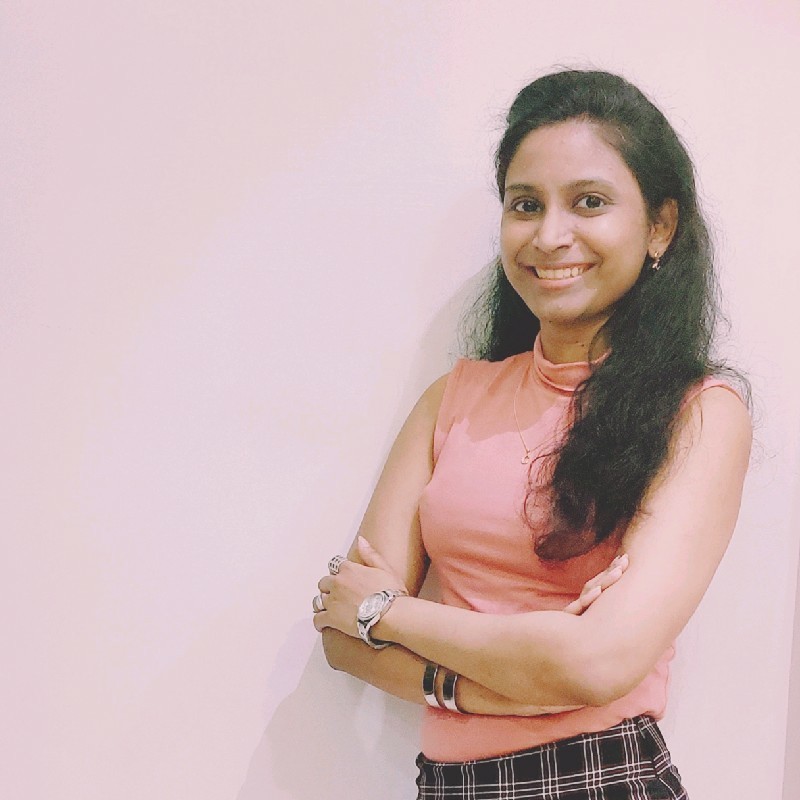 Christine Vincent, venture principal, Shell Ventures
Christine Vincent is a Bengaluru-based venture principal at Shell Ventures, the $1.4bn CVC arm of Anglo-Dutch energy company Shell Global, focusing on clean mobility, green power, decarbonisation and other technologies that help advance the corporate's net-zero goals.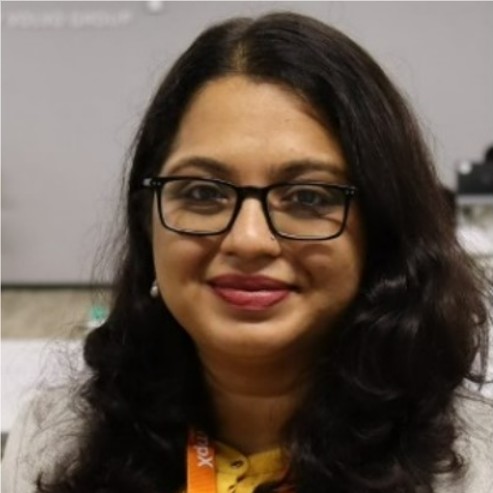 Vishakha Bhagat-Datey, lead, CampX Hub India
Based in Bengaluru, Vishakha Bhagat-Datey leads Swedish carmaker Volvo Group's innovation hub, CampX, in India. The initiative also includes CampX Incubator, which was launched last month, and startups can access Volvo's engineering, networks and business know-how.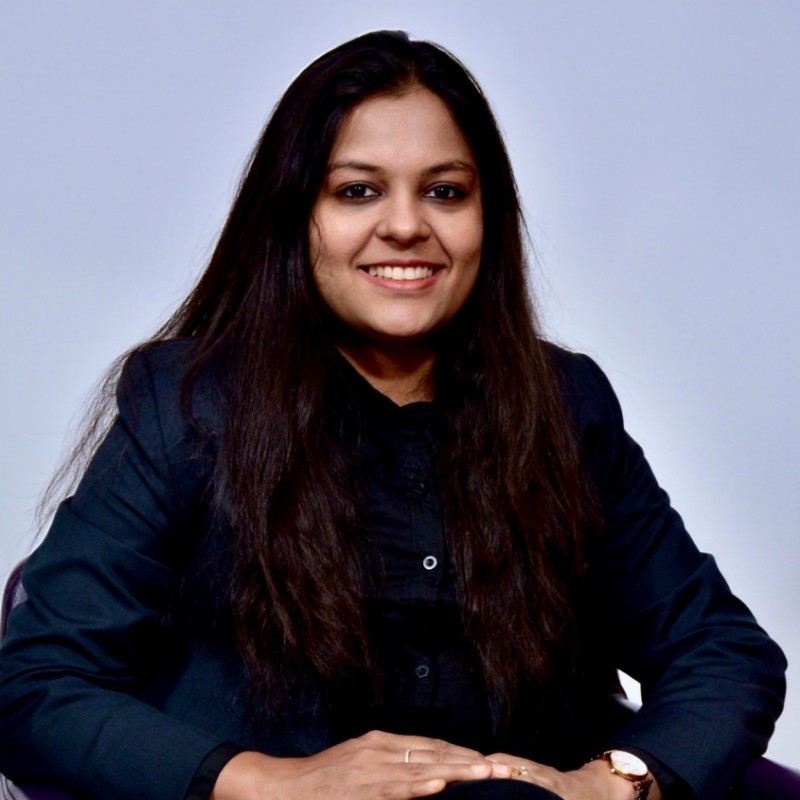 Kitty Agarwal, partner, Info Edge Ventures
GCV Powerlist mainstay Kitty Agarwal serves as partner at Info Edge Ventures, the $350m corporate venturing arm of internet company Info Edge. The unit is backed by Singaporean sovereign wealth fund Temasek and runs three funds: Info Edge Venture Fund, Info Edge Capital and Capital 2B.
Read more about the emerging Indian CVC and tech ecosystem.