Japanese venture capital culture is starting to change and women at corporate venture units are at the forefront of the transition.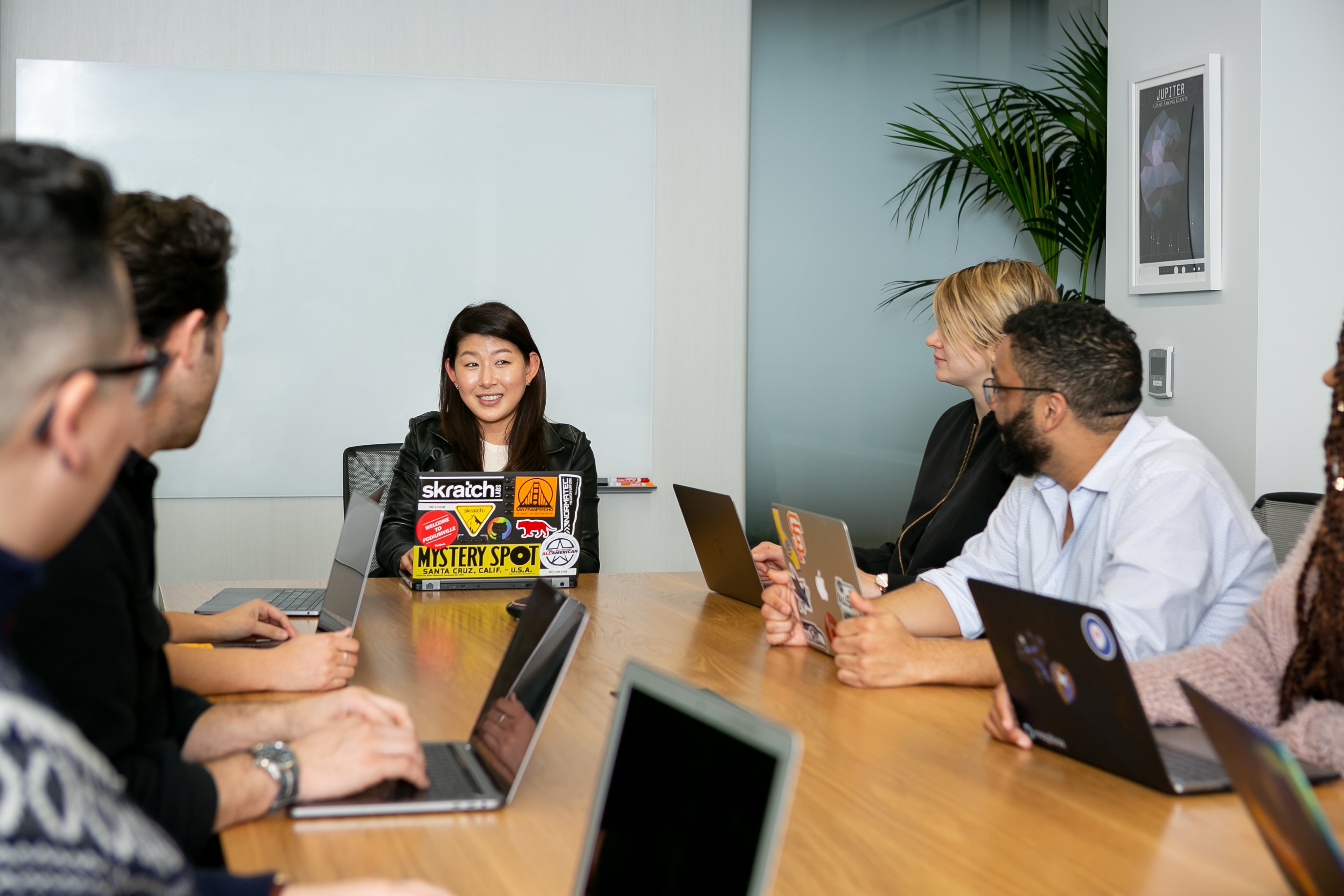 "The startup community is a closely networked ecosystem, and being a woman is not necessarily an advantage," says Michiko Kato, principal at Toyota's Woven Capital investment fund, acknowledging that female venture capitalists and entrepreneurs are still a minority in Japan.
Japanese investors are slowly starting to wake up to the importance of diversity. Some 95% of the firms that participated in the Japan Venture Capital Association (JVCA)'s survey this year said diversity had an impact on corporate value and performance. In addition, 90% of the respondents said they valued D&I in recruitment and other organisational structures.
Yet, the same survey also showed 26% of the workforce from the participating companies are female, and when it comes to management and investment decision-makers, only 9% are women. In our list of women working in corporate venturing in Asia, among the Japanese women listed a few are heads of corporate venture units, such as Yuko Sasahara Watanabe, president of NTT Docomo Ventures, and Tomoko Inoue, CEO of Omron Ventures, but the vast majority are at more junior levels.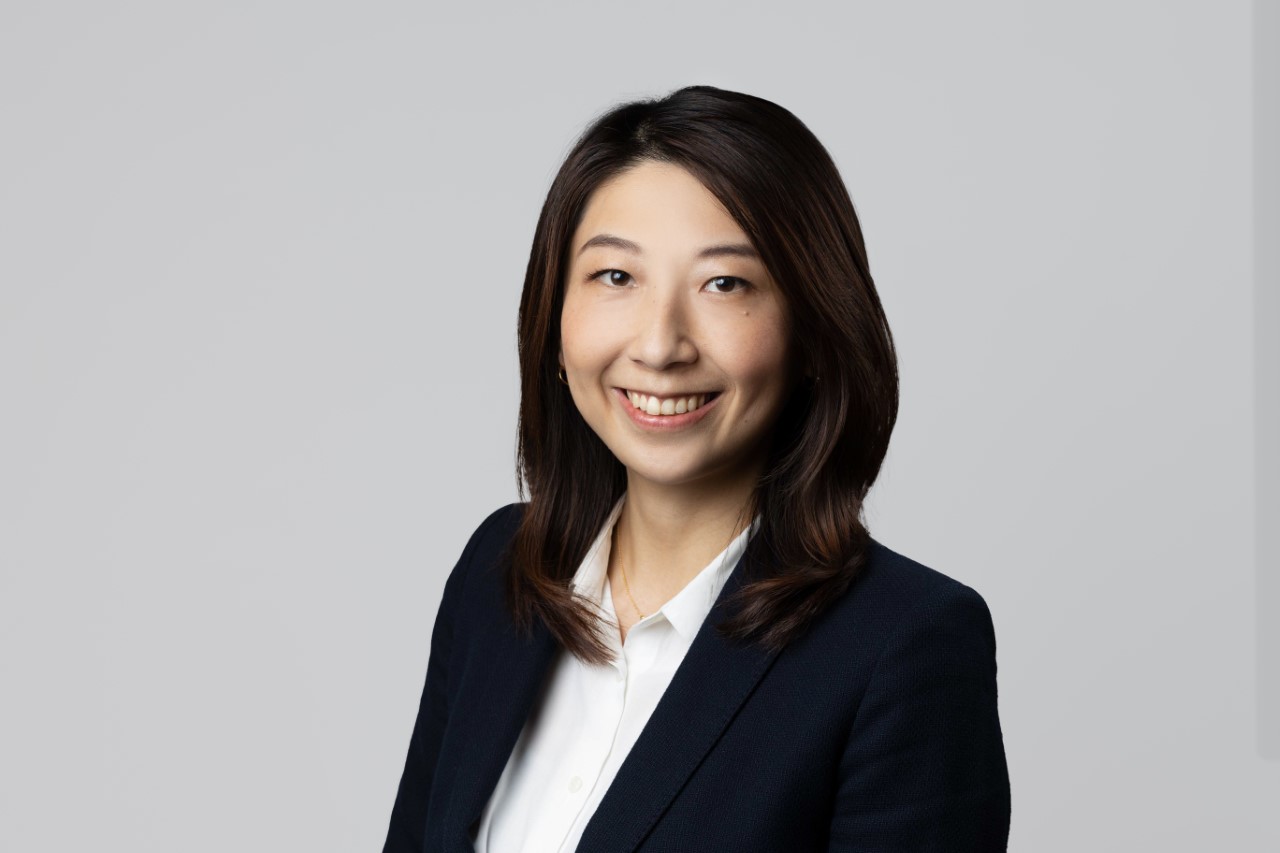 "I feel there is a rising awareness that diversity matters both to startup and investor communities, but diversity is definitely lacking especially in the leadership roles," Woven's Kato says. "I really hope we change it by encouraging female leaders to join, stay and actively engage each other in the community."
Recent research, such as the 2018 study by BCG and MassChallenge, showed that female-led startups generate higher returns per dollar invested than male-led ones.
"I feel that this data enhanced the mindset of embracing diversity in order to improve performance and make the fund more sustainable is gradually becoming more prevalent," says Yoko Fukata, investment director at Sony Investment Fund.
"We are gradually becoming more aware that for innovation to truly occur within an industry, it is essential to understand what is different from oneself and to work with people and ideas that are completely different."
Hard to join the boys' club
Corporate venturing could be a forerunner in changing the gender balance in both the VC sector and in Japanese business. Corporate venture tends to be more diverse than other business departments, says Fumiko Uraki, a director at Mitsubishi Chemical Group. "CVC is not yet regarded as a usual path for top executives but rather a speciality career in large corporates," she says.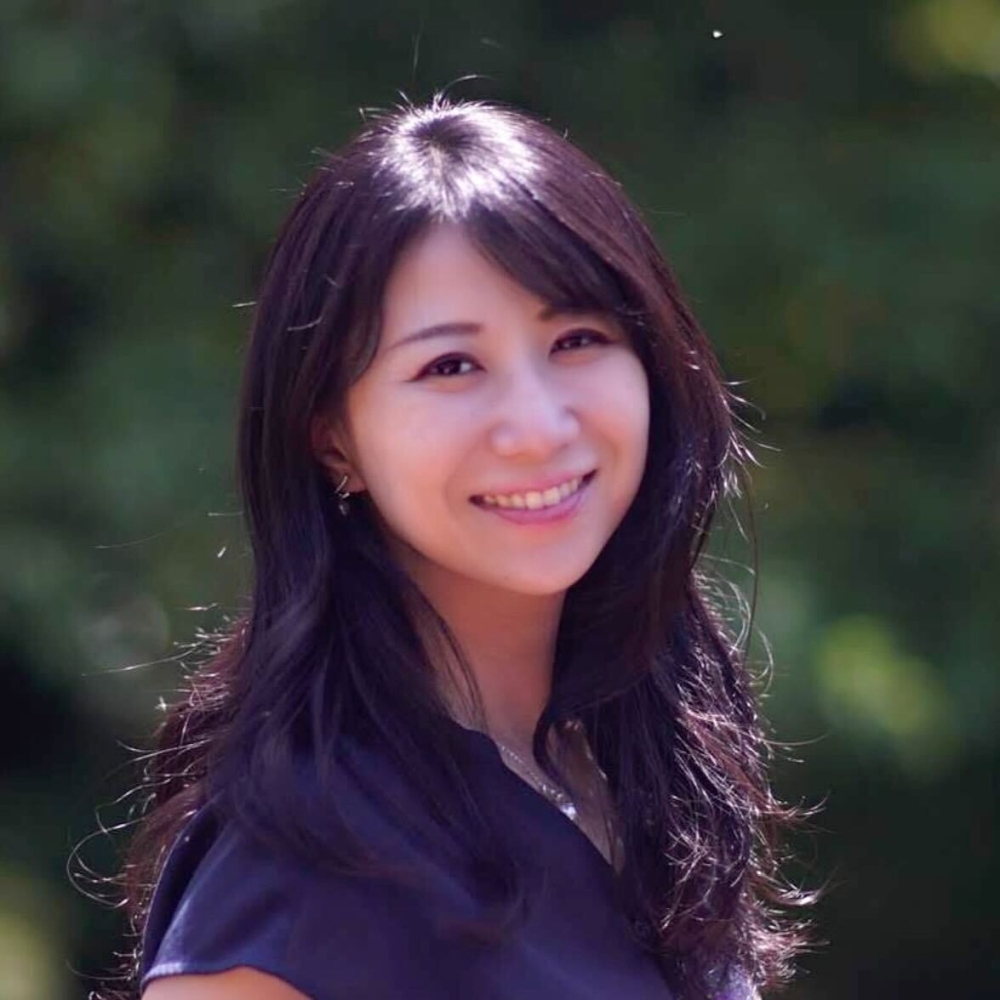 It can still be a difficult path. Fukata says she has to go the extra mile to succeed in the industry compared to her male peers. "I had a difficult time joining the boys' club like the male VC community, which sometimes made me concerned that I may not have smooth access to a good dealflow," she admits. "I learned the importance of taking the time and effort to communicate more carefully and fill in the gap between the lines."
However, Fukata highlighted the fact that being a female CVC investor can be advantageous, too. "I feel that we have the opportunity to catch the trends ahead of time from a woman's unique perspective. We have the potential to discover industries and services that have not received attention from a male perspective in the past and support the creation of new movements in the world, which can often lead to financial returns as an investor."
Uraki, meanwhile, believes that women are uniquely suited to being corporate investors. "From my experience, CVC is a job that suits many women who have experience in society or family, who stand by and encourage people who make challenges and lead to fill gaps and solve problems before anybody else," she says, although she adds there is still an ingrained bias against women which limits their potential.
Chiaki Yoshikawa, the startup liaison at TDK Ventures, adds that she tends to get noticed more, as a rare female CVC team member, which can be an advantage.
Supporting female entrepreneurs
Getting more women into corporate investment could also help move the needle on female-founded startups. Recent data show that only 3% of the startups that went public in Japan between 2020 and 2021 were founded by women, and the amount raised was about 44% less than that of male-founded startups.
"I believe that one reason for this is that the absolute number of women entrepreneurs is small, but it is also undeniable that there is a lack of diversity on the investment side, which leads to the lack of support for women entrepreneurs," says Fukata.
Multiple studies have shown that female investors are twice as likely to invest in a startup with at least one female founder and three times as likely to invest in a company with a female CEO.
"I've seen female entrepreneurs who had difficulty in finding role models or mentors with management experience whom they can get advice from, as well as women entrepreneurs with fewer connections to key people within the CVC and VC industry," Fukata adds.
Many Japanese CVC groups are making conscious efforts to back more female founders. TDK's Yoshikawa, for example, says: "What I observe is that TDK Ventures highlights female CEOs in project reviews. We believe diversity is the power of growth."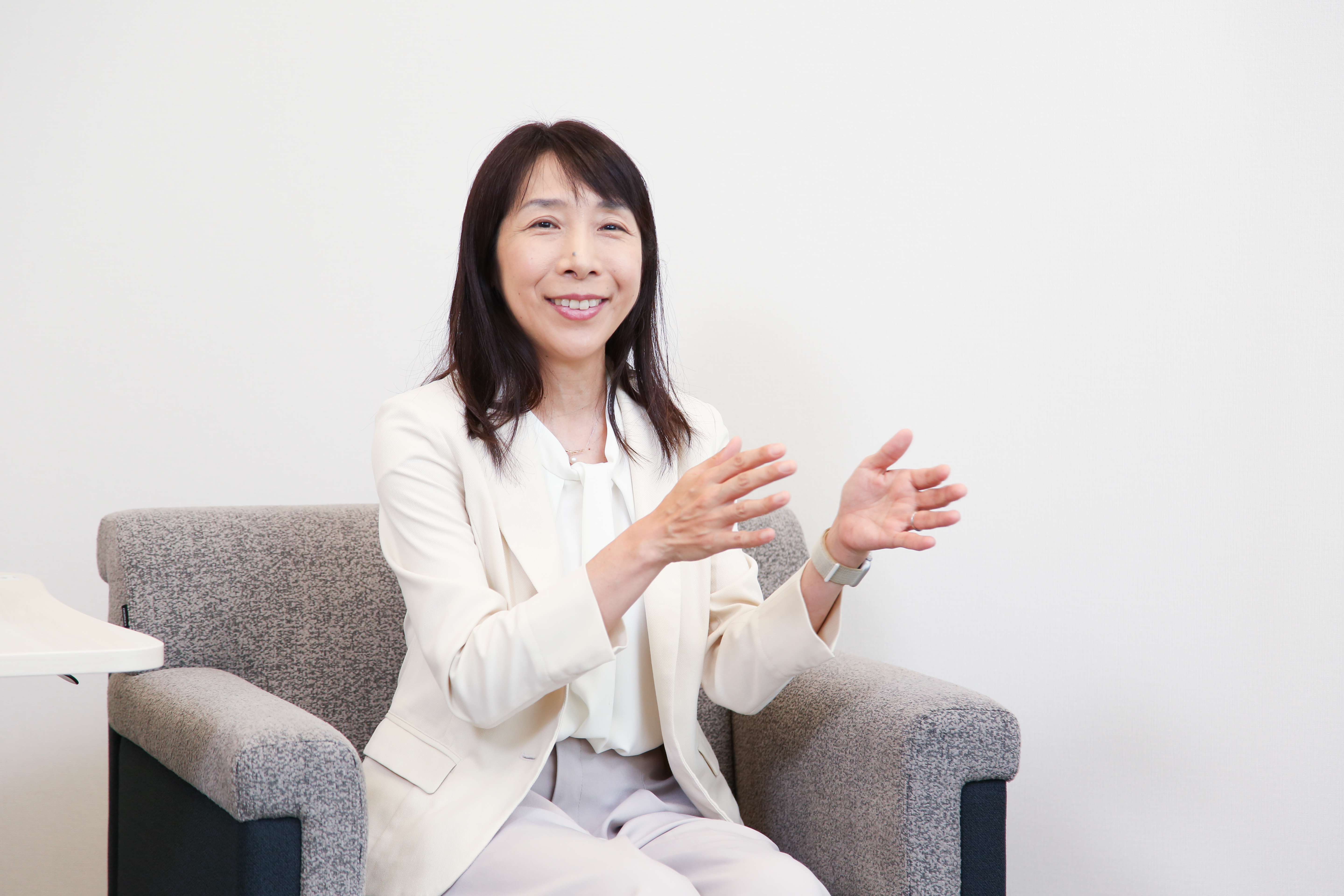 Fukata believes that, as well as investing in female-led businesses, CVC investors can help connect them to a network of women inside corporate business units. "There are many women in the mother company of CVC who have diverse experiences in management and business. Involving them in our CVC activities could make a greater contribution to supporting women entrepreneurs to gain insights not only for their business but also their work-life balance."
The key would be to reach a tipping point where venture portfolios have more than 30% female founders, says Mitsubishi Chemical Group's Uraki. "If we have more than 30% female entrepreneurs, then it will be something normal and the investors will start to look at the person's competence rather than focusing on gender," she says.
"There are wonderful female entrepreneurs who are breaking that bias. I think we just need to fund and support more diverse entrepreneurs and share success stories."
---
These interviewees all feature in our list of stand-out women working in Asian corporate venture.