Telus's corporate VC subsidiary has appointed Ravit Warsha Dor partner and investment director, extending its presence in Israel.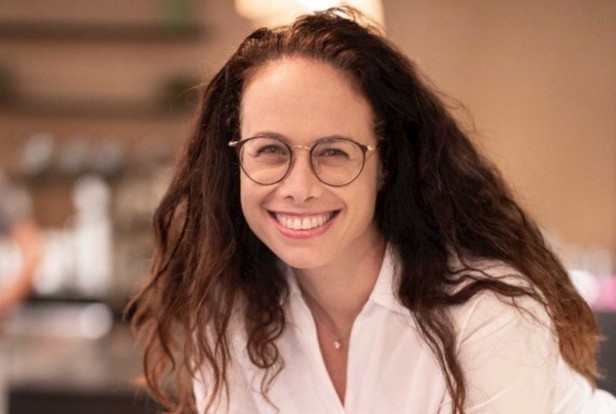 Ravit Warsha Dor is set to lead Israeli investments for the corporate venture arm of Canada-based telecommunications firm Telus as partner and investment director.
Telus Ventures was launched in 2001 but has been investing in Israel since 2020, in companies including customer experience software provider Techsee and Zebra Medical Vision, the medical imaging platform bought by Nanox Imaging for $200m in 2021.
Warsha Dor had previously spent two years as a healthcare-focused partner at Kamet Ventures, the Israel-based venture capital firm backed by insurance group Axa. She has taken the Telus Ventures job alongside a partner role at LionBird, a domestic VC firm that has had Telus Ventures as a limited partner since 2021.
"I'm proud to be joining Telus Ventures to help drive growth and impact within Israel's dynamic startup ecosystem," Ravit said yesterday in a statement announcing the move.
"I see the scale of innovation coming out of Israel firsthand, I'm honoured to build upon the special connection with LionBird, and I look forward to working with Telus to empower our portfolio companies to thrive and make a lasting impact in their respective industries."
Warsha Dor will seek out startups developing digital health, agricultural, smart city, internet-of-things and consumer connectivity technology.