Indonesia, with the second largest fisheries market in the world, has a growing sector of aquatech startups that are attracting corporate backers.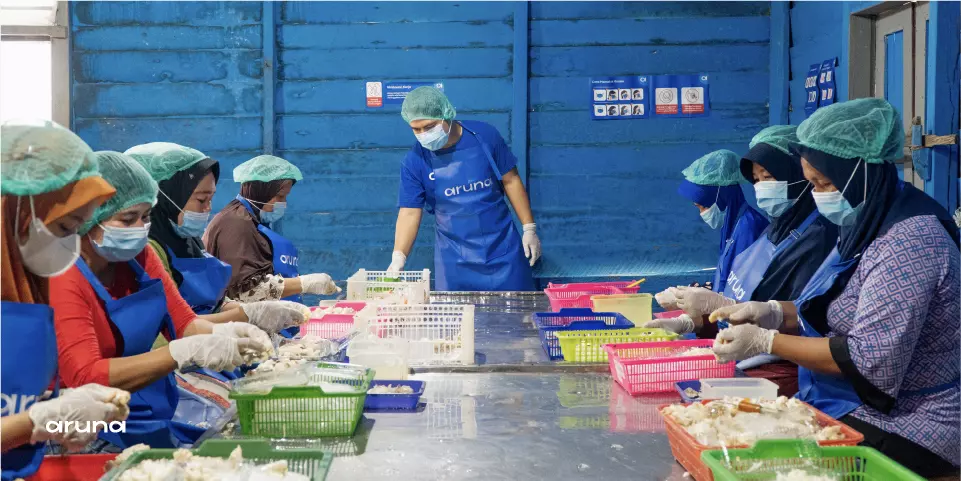 With more than 30,000 miles (about 48,000 km) of shoreline, Indonesia has the second longest coastline in the world, only after China. It is also the world's second largest fisheries producer, churning out 5.8 million tons of fish a year with a market size of more than $30bn.
But, despite the large market value, profits do not trickle down to Indonesia's 3 million fishermen. Most of them live on less than $100 a month.
New aquatech startups are emerging that are making Indonesia's fisheries sector more efficient and redistributing wealth to fishermen by transforming supply chains and improving environmental standards. And this is attracting attention from international investors that are looking for startups that have environmental, social and corporate governance standards.
Some startups have been highly successful. Farming technology company eFishery, for example, recently received $200m in series D funding at a $1bn valuation, making it the first aquaculture unicorn from Indonesia. The company, whose backers include telecommunications firm SoftBank and AI technology group G42, has developed an automated fish feeding system and an e-commerce platform to sell fish and shrimp products to B2B buyers.
Helping to support the development of aquatech startups is the Indonesian government's adoption of the blue economy roadmap as a long-term development goal. The blue economy refers to sustainable use of ocean resources for economic growth and jobs, while preserving the health of ocean ecosystems.
Challenging market conditions
Indonesia's fishing industry is ripe for innovation because of its poor infrastructure, which limits its global growth potential. Most fishermen only have the ability to sell their fish in local markets, which means constricted demand and low prices.
Distribution can be a challenge as well. Outside the local population, there is often only one potential buyer, leaving fishermen with very little pricing power.
Inefficiency is another issue – to sell outside the local market, there are often up to seven layers in the supply chain between the fishermen and the end customer. This means almost all the profit ends up with the middlemen.
One startup that aims to open up Indonesia's fisheries to international buyers is Prosus Ventures-backed Aruna, a supply chain aggregator for the marine and fishery industry. Founded in 2016, Aruna has created a platform that provides Indonesia's fishermen access a global network of buyers more easily.
Two of Aruna's founders come from a background in fishing families, so they understand firsthand the challenges faced by fishermen.
Operating in 177 locations in 31 provinces across Indonesia, or roughly 90% of the country, Aruna has developed micro-communities of more than 40,000 registered fisherfolk and generated 7,000 job opportunities in rural areas.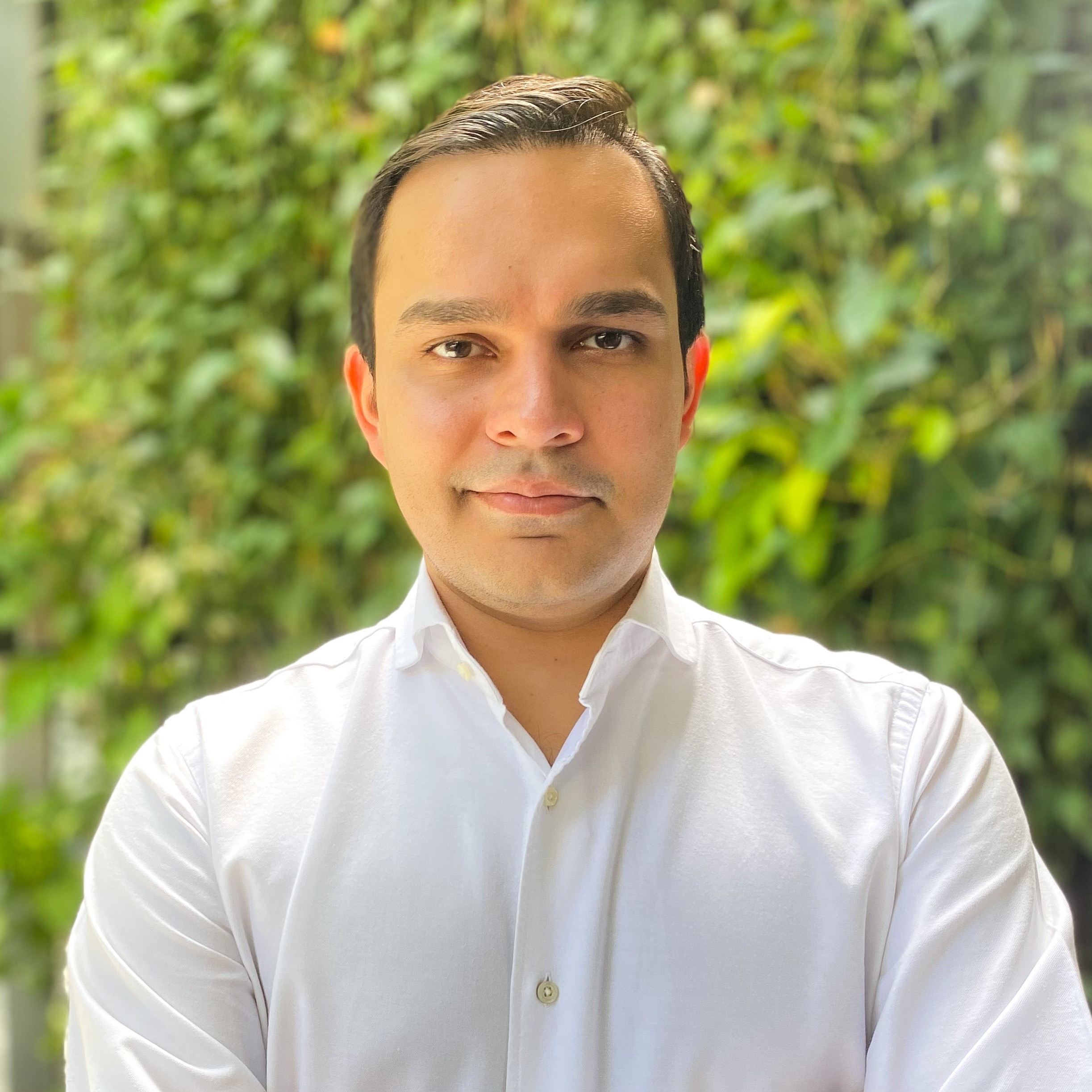 "Having built a robust supply chain and technology infrastructure, we believe Aruna is well-positioned to service the growing global demand for sustainable fishery products while supporting the livelihoods of local fishermen," says Sachin Bhanot, head of Southeast Asia investments at Prosus Ventures.
Prosus Ventures, the CVC of consumer internet group Prosus, participated in a $30m series A round for Aruna last year.
Utari Octavianty, chief sustainability officer of Aruna, says the company is committed to improving the living standards of the local fishing communities and promoting responsible trade practices.
Although the wild-caught fish industry in Indonesia has big potential, policies regarding overfishing and illegal fishing are not yet fully enforced due to the large coastal and marine area, says Octavianty.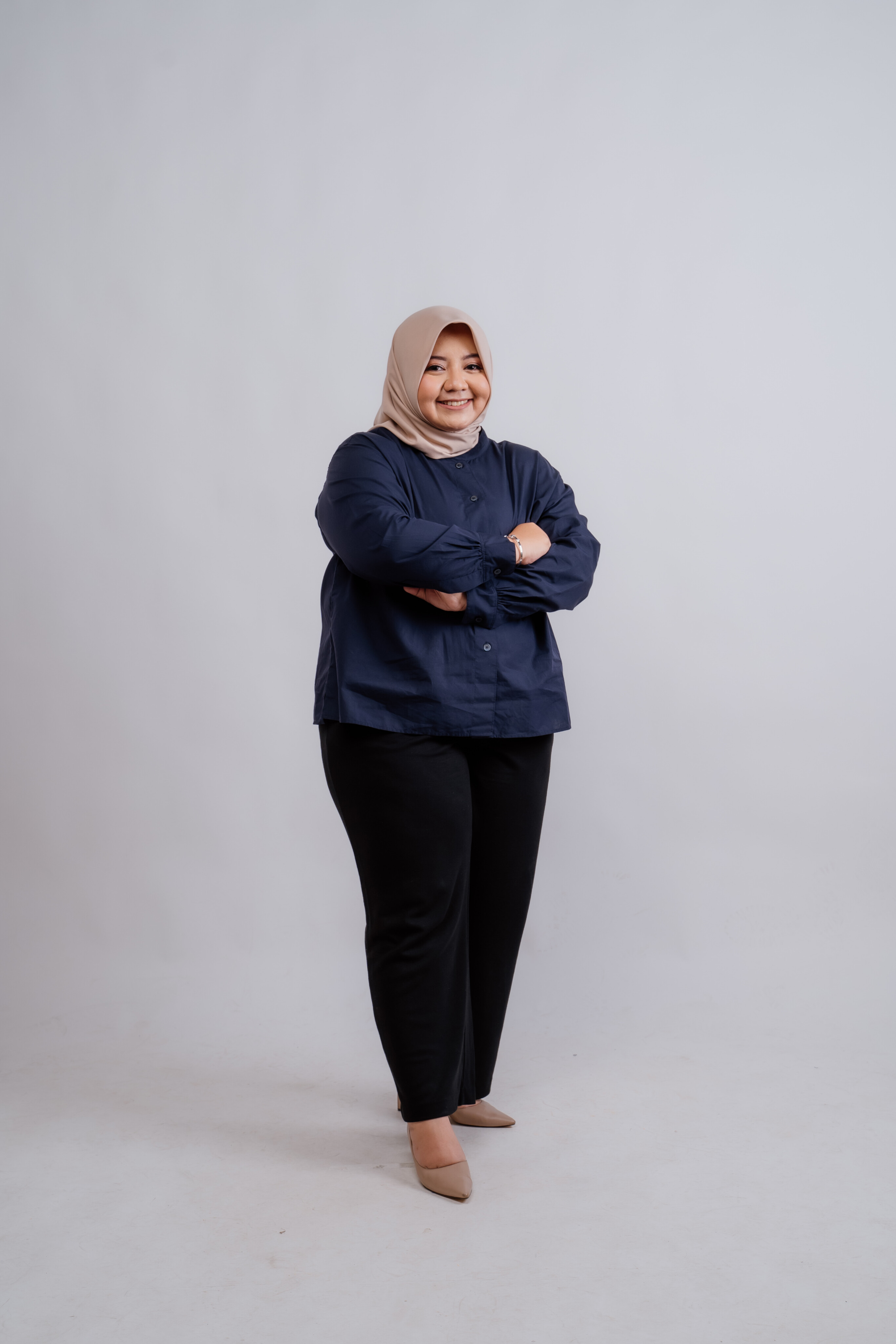 "As a fishery supply chain aggregator, Aruna intends to create greater impact through empowering fishers, wider communities and partners with significant roles in the production process."
Octavianty says the fishery and aquaculture startups are gaining more attention from impact investors. "As environmental, social and corporate governance (ESG) investments are on the rise, we believe our industry is getting more attention, especially for investors who work on impact investing.
"Fisheries companies are often considered to be the best vehicles to promote ESG while making a profit at the same time."
Besides Prosus Ventures, Aruna's corporate investors include local conglomerate Sinar Mas, US quantitative trading firm Susquehanna International Group and Burmese trade conglomerate UMG Group.
"Corporates invested in Aruna because they believe in our commitment to combating climate change and bringing positive impact on the wider communities," Octavianty says.