Bertelsmann India Investments, a venture unit of media company Bertelsmann, has appointed Swati Murarka as its principal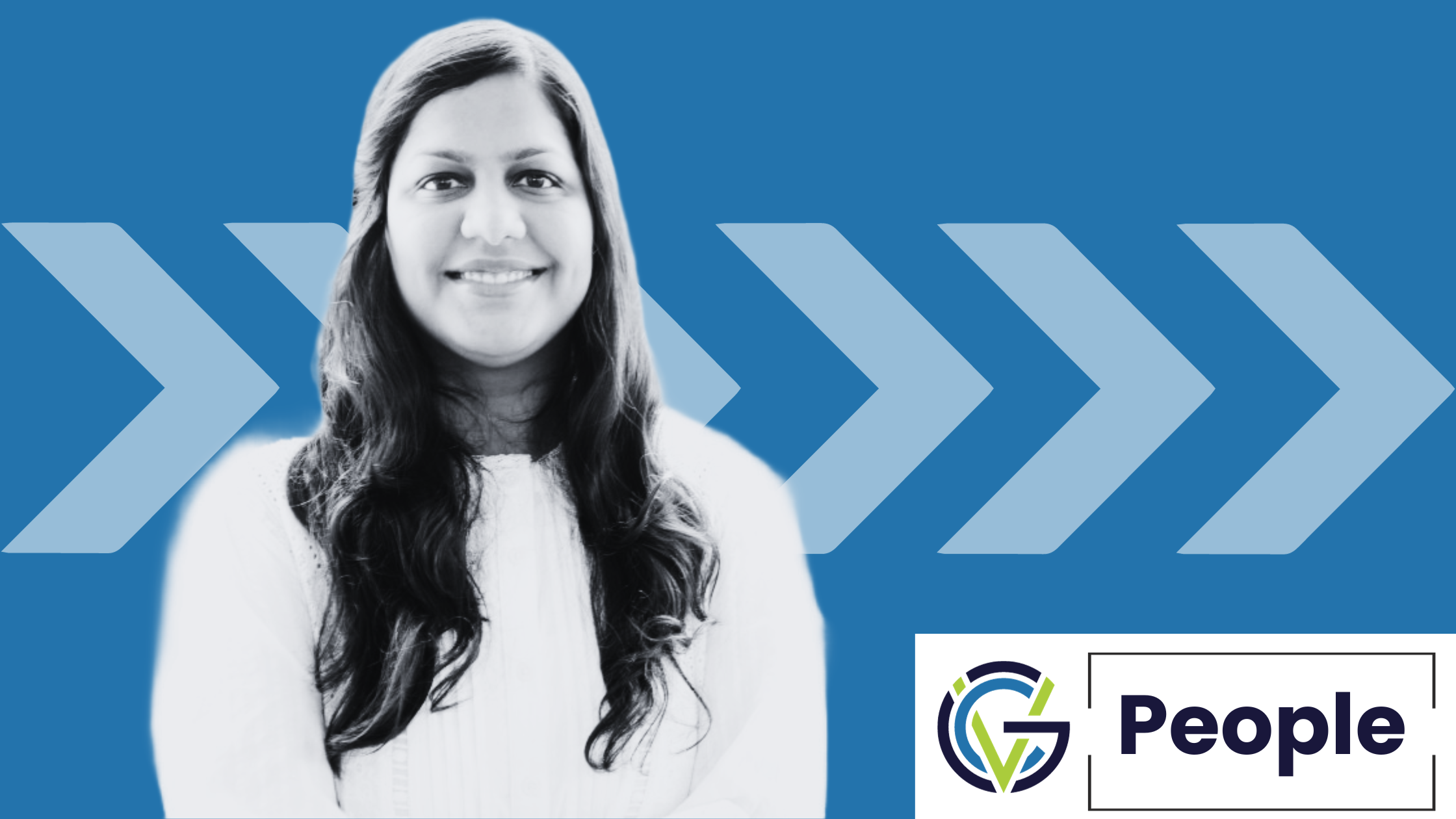 Swati Murarka has been appointed as principal of Bertelsmann India Investments (BII), a corporate venture unit of German media conglomerate Bertelsmann.
Murarka has joined the newly opened firm's office branch in Bengaluru. Murarka has more than 11 years of experience in the investment and finance market. She previously was vice president of Athera Venture Partners and deputy vice president of RBL Bank. She also briefly worked for multinational banks such as Barclays and Natwest.
Founded in 2012, Bertelsmann India Investments invests in early to growth-stage startups focusing on IT, education and media. The firm has 17 companies in its portfolio including Agrostar, Lendingkart and Rupeek. In total, the corporate venturing arm has so far invested more than $1.06bn in companies and startups.