Sunita Parasuraman's departure from Meta's New Product Experimentation Group follows mass layoffs at the corporate.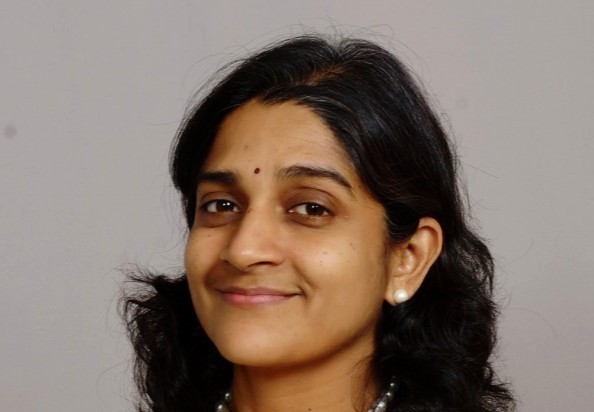 Sunita Parasuraman (pictured) is understood to be leaving New Product Experimentation Group, an incubation fund set up by Meta in 2019 to invest in early-stage companies.
The New Experimentation Group, which targeted startups in the metaverse, online payments and business messaging sectors, has been reportedly absorbed into the corporate's product teams.
Parasuraman spent almost 12 years at Meta, the parent company of Facebook, Instagram and WhatsApp. She was most recently the head of investments at New Product Experimentation, a position she took on in 2020. During her stint at the unit, Global Corporate Venturing included her on the Powerlist in 2021 and 2022.
Before that, Parasuraman headed Meta's blockchain treasury team managing the firm's Diem, the digital currency then known as Libra. She built the treasury team from scratch after joining the company in 2011.
Meta has gone through several waves of layoffs over the past year as it seeks to cut costs. In March, it announced it was cutting 10,000 jobs. This follows the 11,000 redundancies it made in November 2022.