Maersk Growth partner Peter Votkjaer Jorgensen is taking on the CFO role at WasteFuel, a portfolio company for the unit since late last year.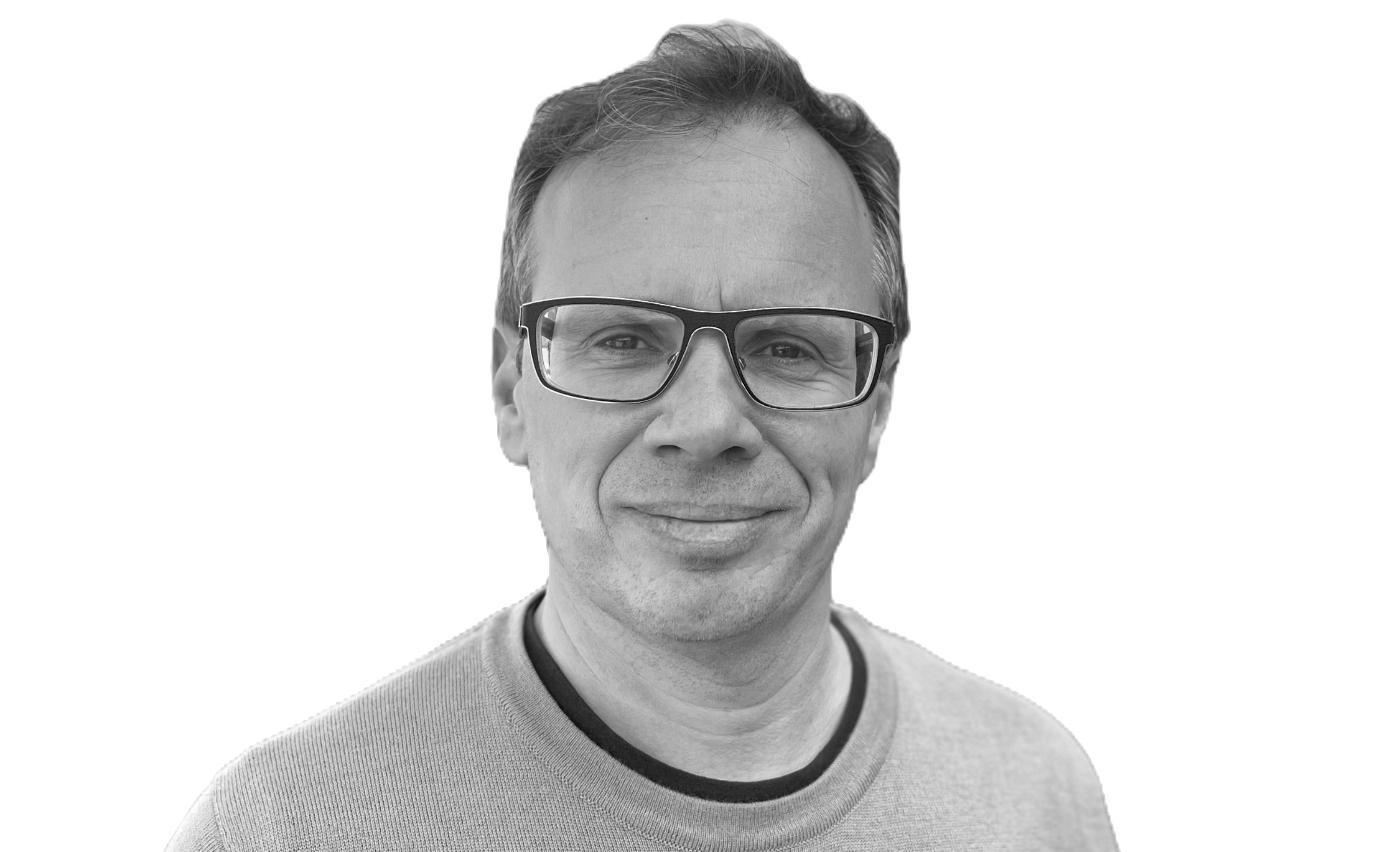 Peter Votkjaer Jorgensen is leaving his partner position at corporate venture unit Maersk Growth to become chief financial officer of portfolio company WasteFuel.
Maersk Growth, which invests on behalf of container shipping group AP Moller – Maersk, brought Jorgensen onboard in 2017 and he has since taken on nine board positions at portfolio companies in addition to seven board observer roles.
Jorgensen has been on the board of WasteFuel, an American startup looking to convert industrial waste into low-carbon fuels, since November 2022. The company announced $16m in series B funding from investors including Maersk last month.
"Following the initial closing of our series B, we are focused on the development of our initial projects to produce biomethanol for the shipping sector," WasteFuel chairman and CEO Trevor Neilson said last week.
"Peter's experience not only in the shipping industry, but also with companies in our stage and in the geographic regions where we are working, will make him the perfect addition to our existing team as we work to scale our efforts and bring the biomethanol that the shipping sector desperately needs to market."
Before joining Maersk Growth, Jorgenson had spent 12 years at Maersk subsidiary APM Terminals, most recently as head of Africa, Middle East and Southeast Asia port investments.
"It is with some sadness that I depart AP Moller – Maersk after more than 26 years, but also with enthusiasm for what is to come," Jorgenson said in a LinkedIn post. "I have had so many fantastic experiences, lived in four countries, met a lot of brilliant people and made friends for life."
The move comes after Shereen Zarkani, who had headed Maersk Growth since 2020, left the unit in May this year.