The LG Group-launched holding group's LX Ventures will invest in clean energy, industrial automation, green materials and chip technology.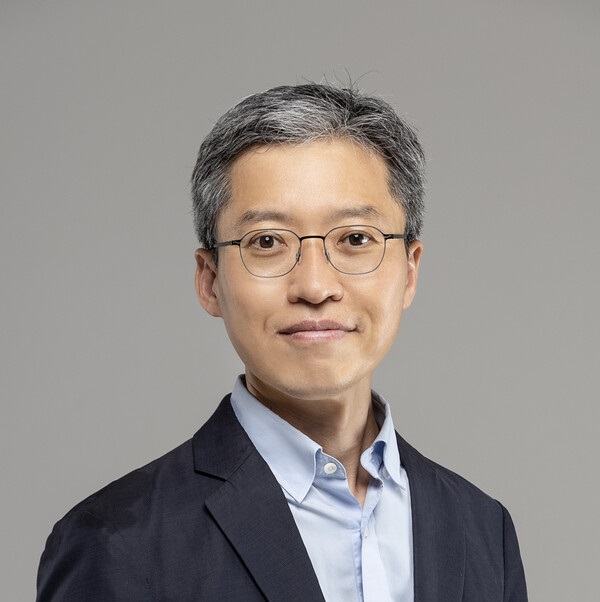 LX Holdings, the South Korean group formed by holding company LG Group last year, has created a wholly owned corporate venture capital arm called LX Ventures, EBN reported.
LX Ventures is set to begin operations as soon as it obtains the technology investment licence from the South Korean financial regulator, Financial Services Commission. Its first fund will be overseen by LX Group's various affiliates.
Equipped with ₩12bn ($9.1m), LX Ventures will invest in startups working on strategic areas including renewable energy, manufacturing and logistics automation, eco-friendly materials, as well as semiconductor technology and materials.
LX Ventures intends to expand its investment scope to include other areas such as big data, artificial intelligence, healthcare and the future of food.
The six-person team is led by LX Ventures CEO Lee Geun-myeong, who was head of LX Holdings' management strategy team. Before that, he held various roles at LG, LG Electronics and General Electric in M&A, investment and management strategy.
In 2021, South Korea amended its Monopoly Regulation and Fair Trade Act for the first time in 40 years, allowing large conglomerates to own domestic CVC units to finance venture companies. Since then, a third of Korean conglomerates have established such investment subsidiaries.