RTL Deutschland senior VP Beate Koch has joined its new CVC arm, RTL Ventures, to focus on the consumer ecosystem in the DACH region.
Beate Koch has joined RTL Ventures, a recently formed corporate venturing subsidiary of Germany-based media company RTL Deutschland, which is majority owned by media conglomerate Bertelsmann.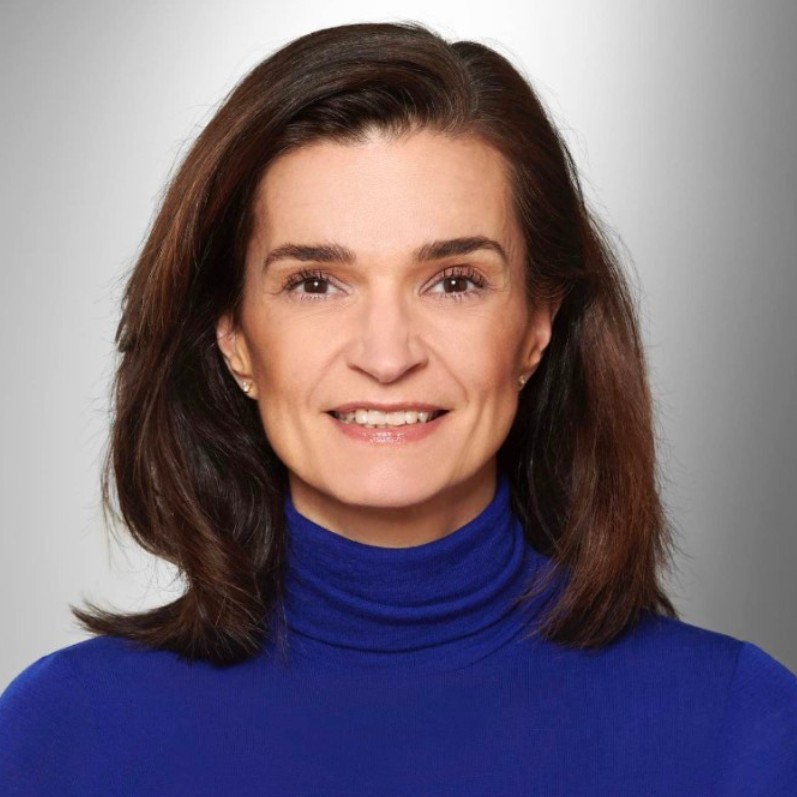 Koch has been a senior vice president of growth and investments at RTL Deutschland since July 2022. She previously worked for nearly eight years as managing director at G+J Digital Ventures, the investment arm of publisher Gruner + Jahr, which is a Bertelsmann subsidiary.
Before that, Koch served nearly 15 years at Gruner + Jahr in various roles, including executive director of new businesses.
At RTL Ventures, Koch will be joined by Ute Henzgen, general director of sales at Ad Alliance Unit 3, a daughter company of Bertelsmann and RTL Group. David Wevers, a newly appointed director at RTL Ventures, was an investment associate at G+J Digital Ventures.
Formed earlier this month, RTL Ventures will invest in consumer technology developers from series A and beyond that focus on the DACH region, which is comprised of Germany, Austria and Switzerland.
In addition to the initial funding of up to €5m ($5.3m), portfolio companies will have access to networks and know-how of RTL such as RTL and other Bertelsmann companies including Vox, NTV, Stern and Gala.
"Especially in the current market situation, we are convinced that great consumertech companies can make a relevant value contribution on their growth path," said Koch on LinkedIn. "I am looking forward to the challenge and working with this new team." (Translated from German by Global Corporate Venturing)