After GCV Powerlist member Yuko Sasahara Watanabe's move to NTT Docomo's lifestyle unit, the CVC arm named Jun Yasumoto president and CEO.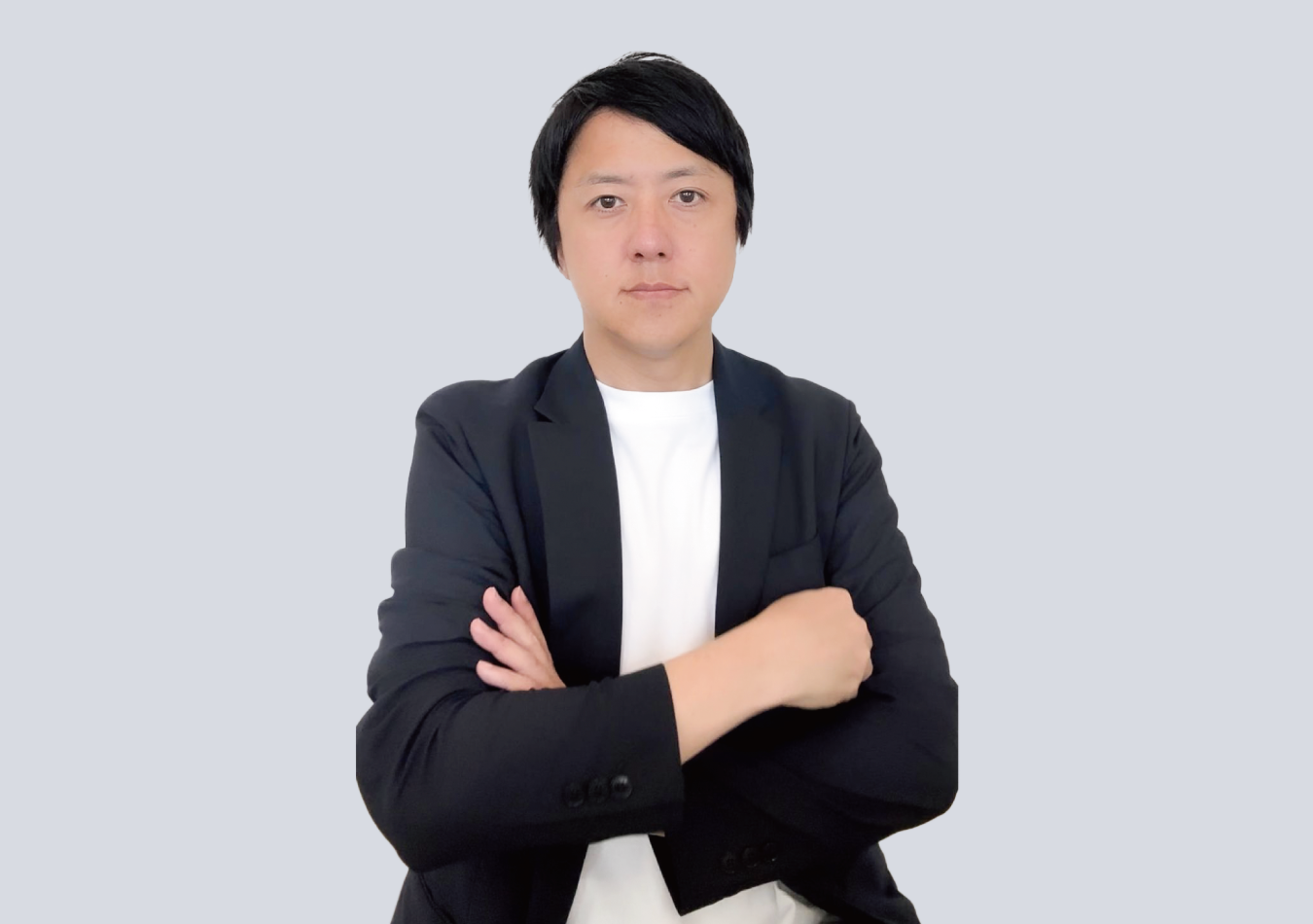 Yuko Sasahara Watanabe has stepped down from her role as president and chief executive at NTT Docomo Ventures, a corporate venturing arm of Japanese mobile phone network operator NTT Docomo.
She will be succeded by Jun Yasumoto, who has worked at NTT Docomo's new business planning and development unit since 2018. In his last position, Yasumoto specialised in areas such as sports and entertainment.
Yasumoto joined NTT Docomo's parent firm, NTT, in 1999, and he was responsible for solution sales for corporate businesses for two years. He was subsequently tasked with internet services planning and development as well as helping incubate startups.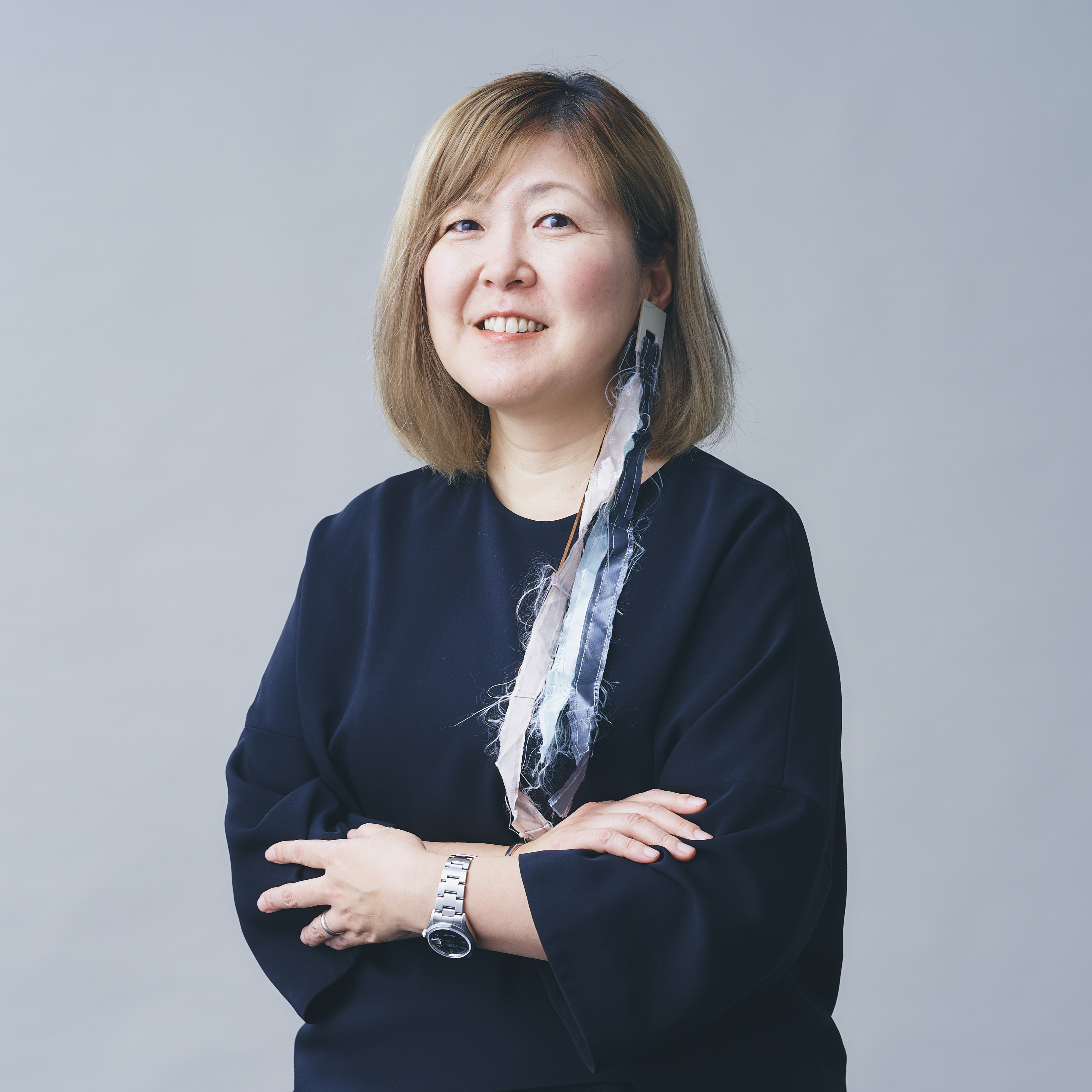 Sasahara Watanabe told Global Corporate Venturing she is moving to a general manager position at NTT Docomo's lifestyle department, which provides more than 50 consumer service offerings. She will help incubate new businesses.
During her two-year stint at NTT Docomo Ventures, Sasahara Watanabe was included in the GCV Powerlist in 2022 and 2023. The unit's portfolio now has about 170 active companies.
Before her departure from the unit, NTT announced the $143m NTT Investment Partners Fund IV, run by NTT Docomo Ventures. The new fund will promote the firm's high-speed broadband communication initiative.
Previously, Sasahara Watanabe was in charge of co-creating new innovative businesses with entrepreneurs through NTT Docomo's 39works programme.
Regarding the new appointment, Sasahara Watanabe said: "Mr Yasumoto has over six years of experience as a venture capitalist, so the NTT Docomo Ventures team will be even stronger than before."
Photos of Jun Yasumoto and Yuko Sasahara courtesy of NTT Docomo.