NTT Investment Partners Fund IV will support companies whose products help promote the firm's high-speed broadband communication initiative.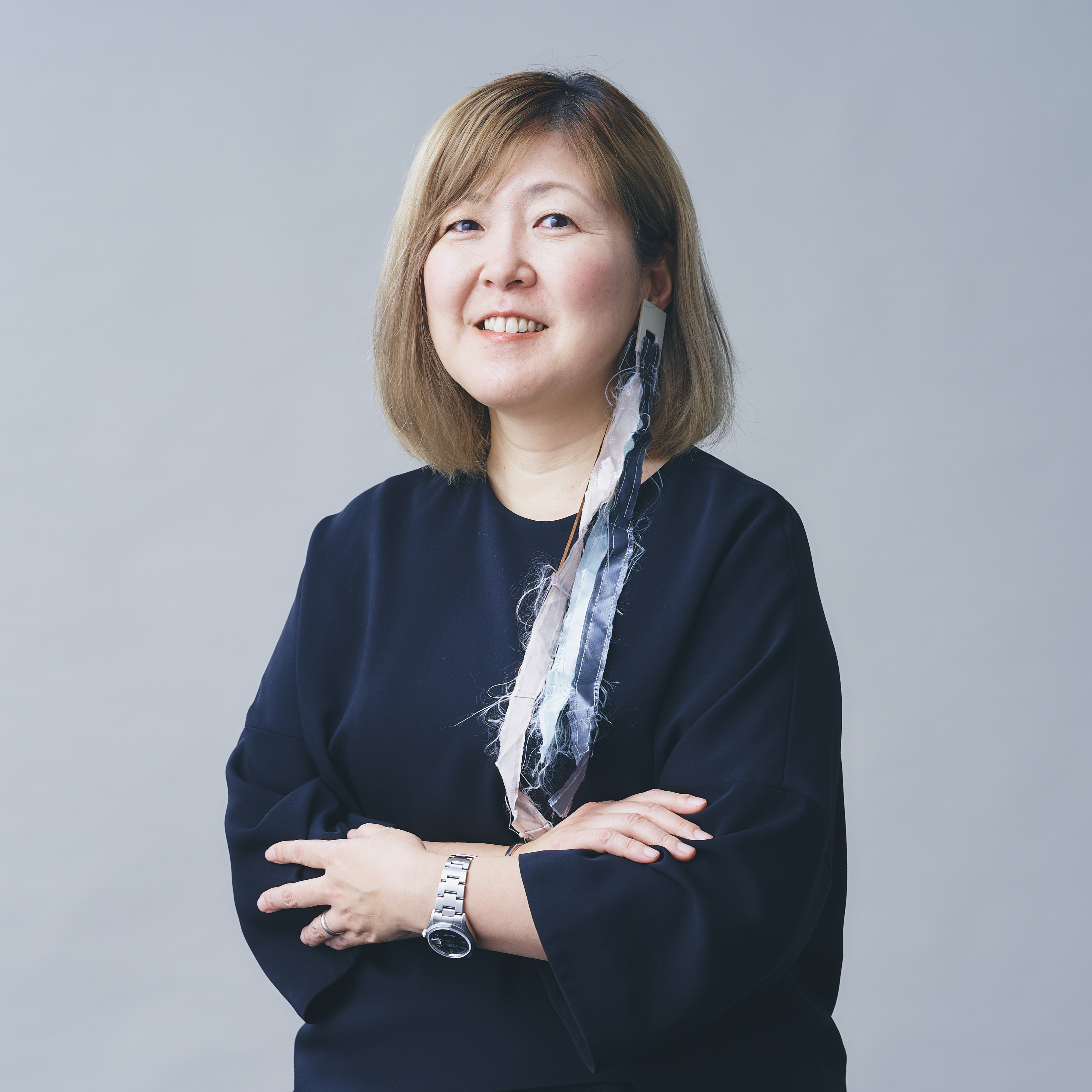 Japanese telecommunications firm NTT Group has formed a ¥20bn ($143m) fund called NTT Investment Partners Fund IV, which will operate for 12 years.
NTT Docomo Ventures, a corporate venturing arm of the firm formally known as Nippon Telegraph and Telephone Corporation, has provided capital for the initiative and will oversee its investment activities. NTT and its NTT Finance subsidiary have also chipped into the fund.
Areas of focus for NTT Investment Partners Fund IV will include investing in companies that are developing offerings that can create strategic value for the parent firm's innovative optical and wireless network (IOWN). The IOWN concept aims to transform the current information systems with high-speed broadband communication by 2030.
GCV Powerlist mainstay and unit president and chief executive Yuko Sasahara leads NTT Docomo Ventures, which has two dozen team members across Tokyo and Silicon Valley. The unit has 83 active portfolio companies and scored 47 exits through IPO and M&A.
NTT has been a prolific corporate venturer, having launched various funds including the ¥15bn NTT Investment Partners Fund in 2008, the ¥10bn NTT Investment Partners Fund II in 2014 and the ¥20bn NTT Investment Partners Fund III in 2018.